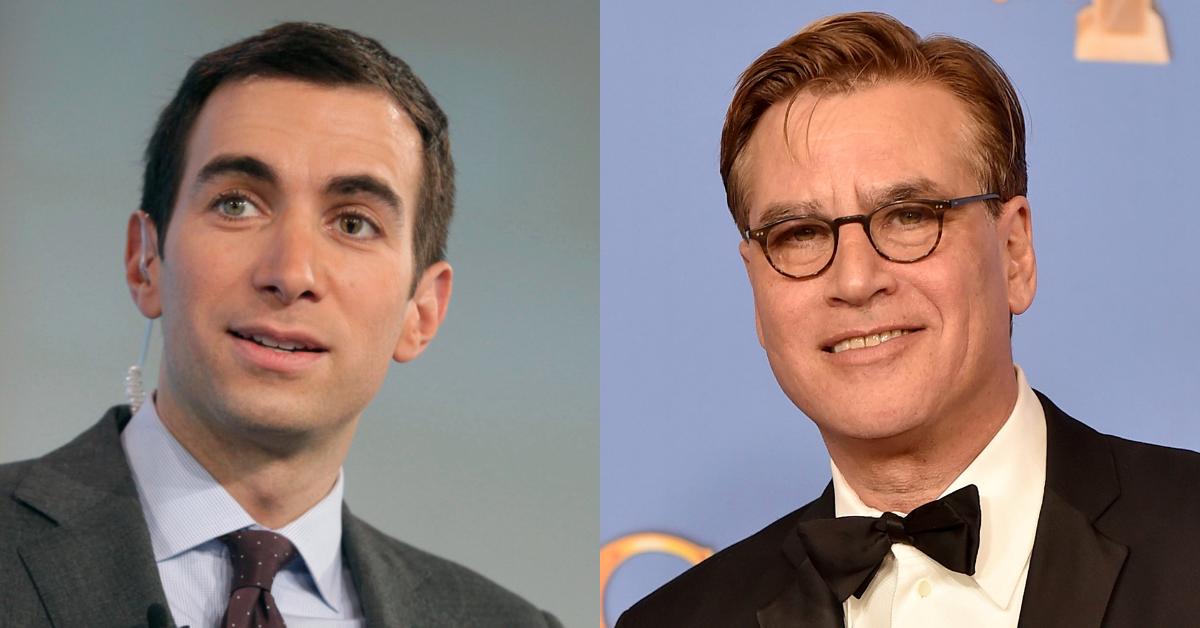 Andrew Ross Sorkin and Aaron Sorkin Share More Than a Last Name
True, Andrew Ross Sorkin and Aaron Sorkin are not related, but they have other similarities aside from their last name. They're both TV creators who graduated from the same high school.
Article continues below advertisement
Andrew also isn't related to another famous Sorkin, as he clarified on Twitter in 2009. "Since I keep getting asked all weekend, I'm not related to Aaron Sorkin, nor am I related to Ira Lee Sorkin," he tweeted at the time. "Sorry to disappoint."
To clear up any confusion, here are details on all three men.
Andrew Ross Sorkin is a columnist, CNBC star, and bestselling author.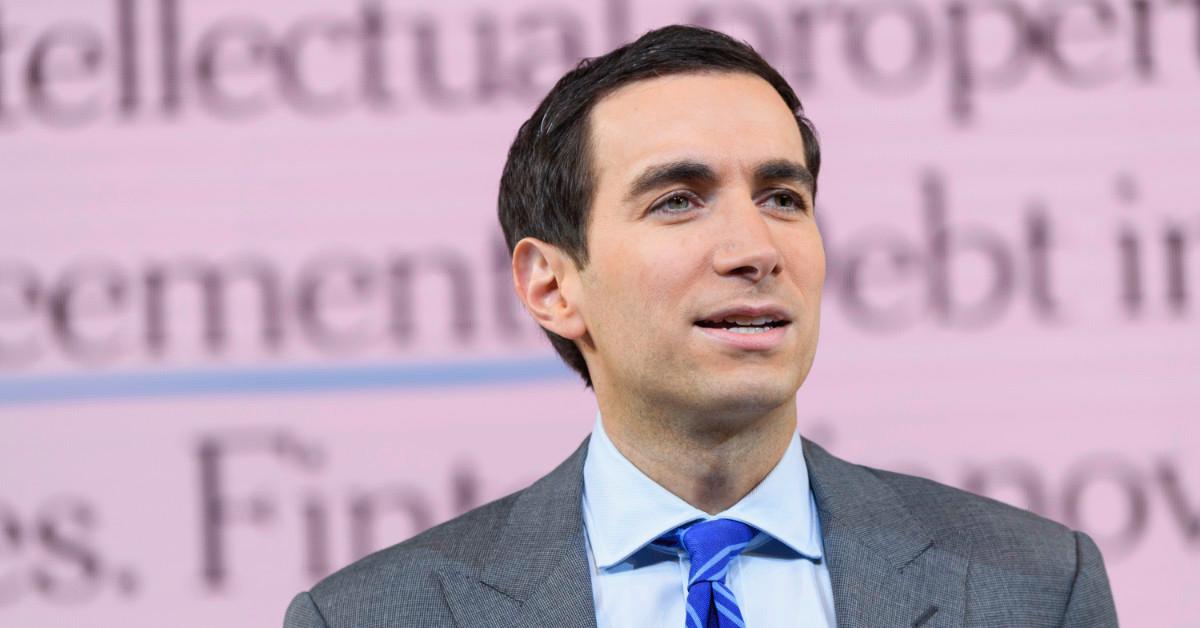 As a co-anchor of CNBC's weekday morning show Squawk Box, Andrew is one of the cable channel's most recognizable personalities. He's also known for his work as a columnist and an assistant editor of business and finance news for The New York Times, which also publishes DealBook, the newsletter Andrew founded in 2001.
As the newspaper notes, he started working for the Times in 1995, before he graduated from Scarsdale High School in Scarsdale, N.Y.
Article continues below advertisement
Like Aaron, Andrew has Hollywood ties. His bestselling 2008 book, Too Big to Fail, was adapted into an HBO TV movie of the same name. With screenwriters Brian Koppelman and David Levien, Andrew is a creator of the TV drama Billions, which Showtime debuted in 2016.
Aaron Sorkin is an Academy Award-winning screenwriter and director.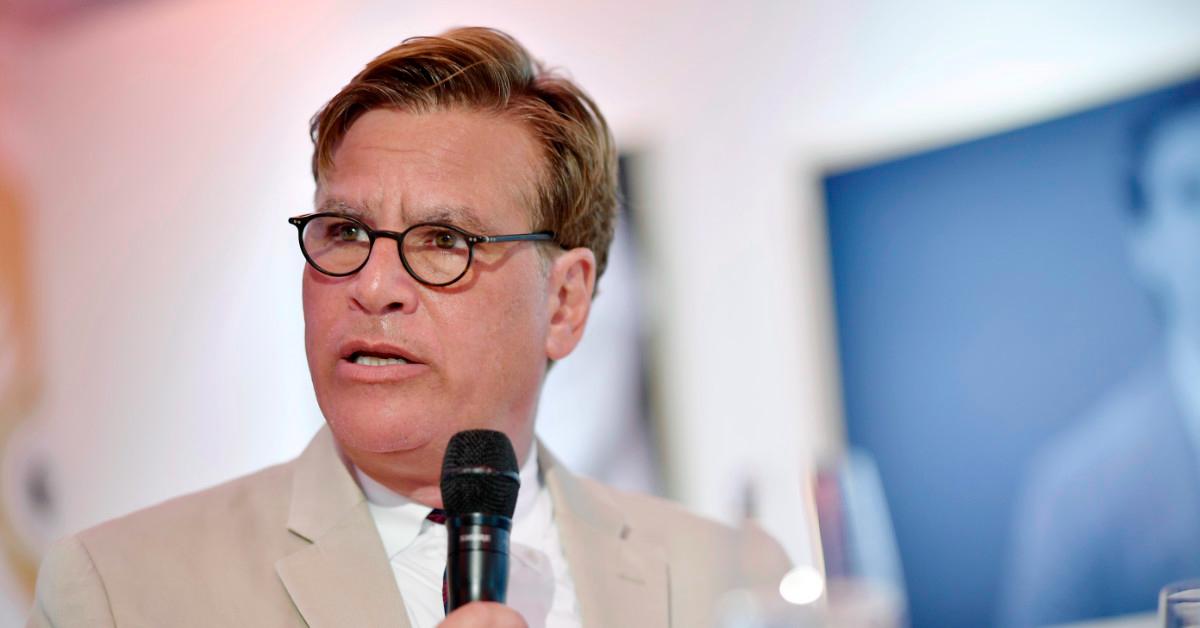 Another famous Scarsdale High alum, according to the school's alumni website, is Aaron Sorkin.
Aaron is the creator of the TV shows Sports Night, The West Wing, Studio 60 on the Sunset Strip, and The Newsroom; the playwright of the Broadway productions A Few Good Men, The Farnsworth Invention, and To Kill a Mockingbird; and the screenwriter of films including The Social Network, Moneyball, and The Trial of the Chicago 7.
Article continues below advertisement
Known for his quick-witted dialogue, his weighty monologues, his "walk and talk" scenes, Aaron won an Academy Award for his script for The Social Network, and he won six Emmys for his work on The West Wing.
Ira Lee Sorkin is a high-powered attorney.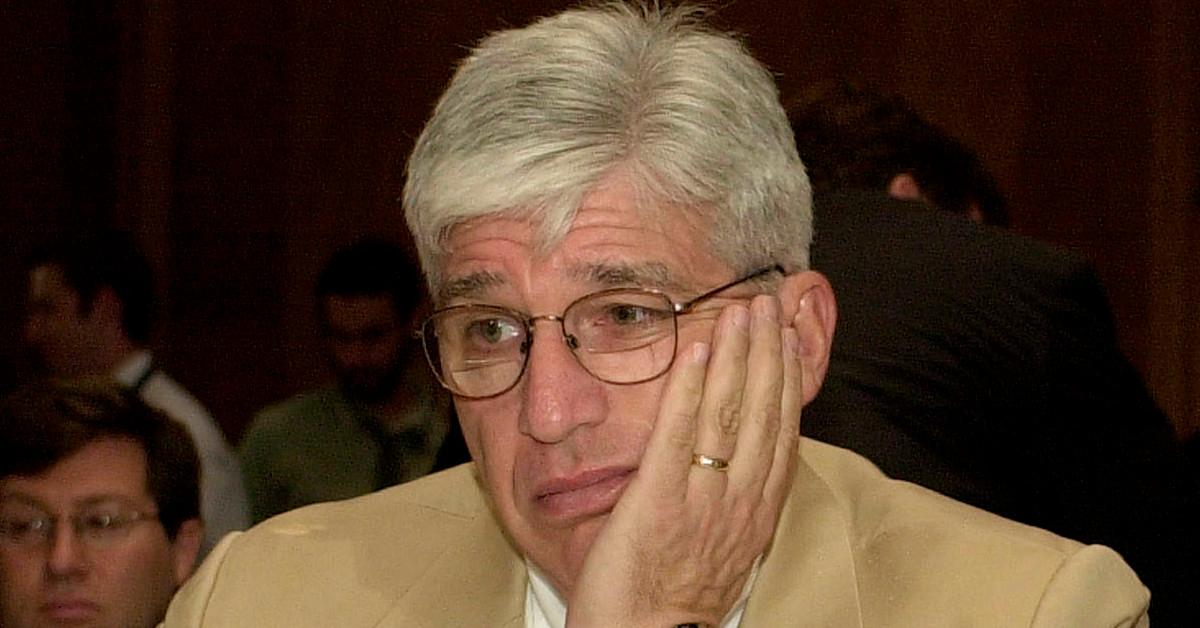 Ira, nicknamed Ike, is a lawyer and partner at New York City's Mintz & Gold. According to his bio, his specialties include civil litigation, white-collar criminal defense, FINRA defense, internal investigations, and corporate governance.
Earlier in his career, Ira worked as an Assistant United States Attorney, the Deputy Chief of the Criminal Division at the U.S. Attorney's Office in New York and the Director of the Securities & Exchange Commission's New York office.
Ira's most infamous client, arguably, was Bernie Madoff, the financier whose fraud cost a total of $64.8 in losses, according to The New York Times. The Times profiled Sorkin in 2009, days before Madoff pleaded guilty to 11 federal felonies.
"To preserve a system that can protect the people who didn't do bad things, you have to represent people who did do bad things," Ira told the newspaper at the time. "That's the role we play."