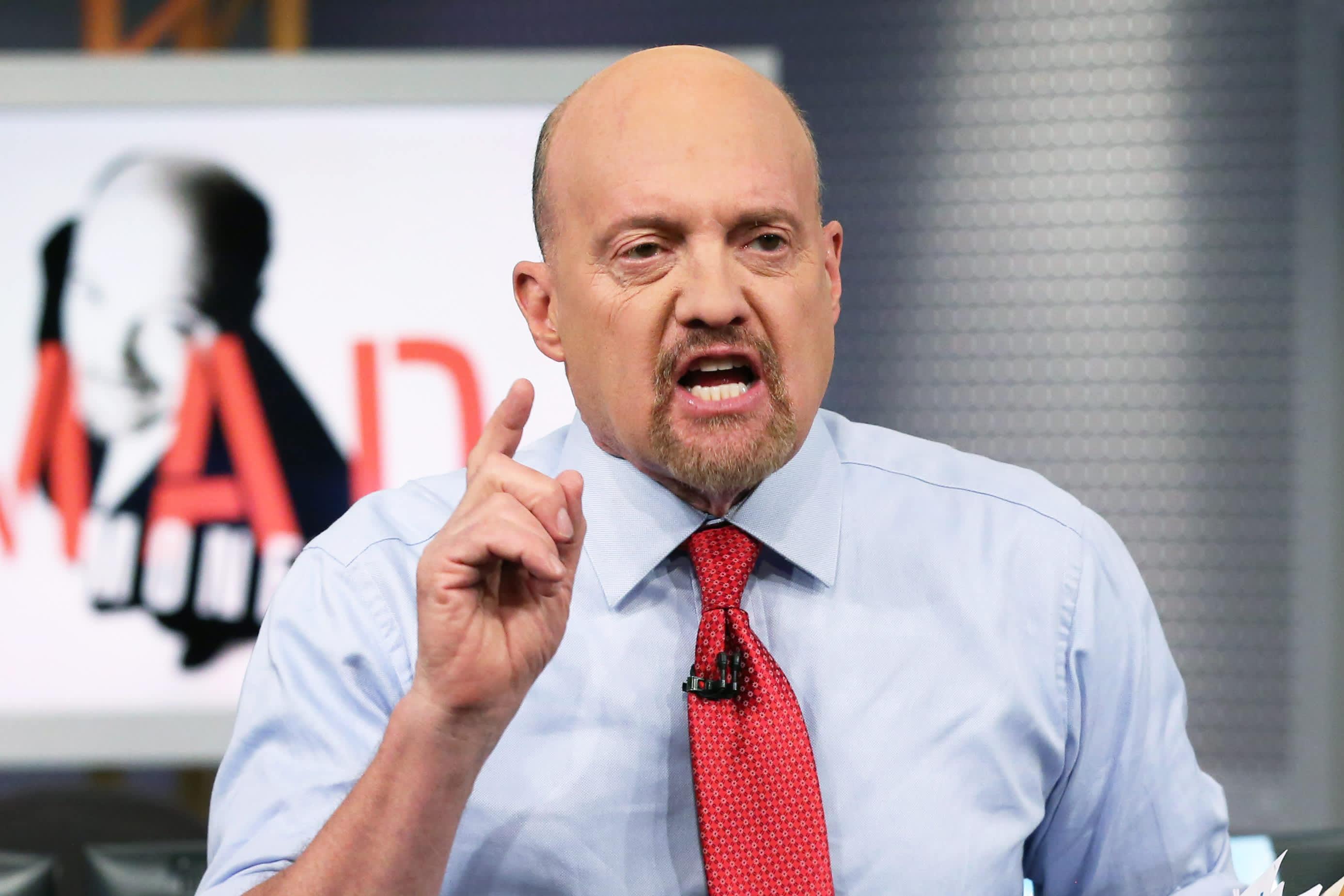 What Happened to Jim Cramer on CNBC? Here's Why He Missed 'Mad Money'
Jim Cramer's recent absence from "Mad Monday" has sparked a lot of speculation about this relationship with CNBC.
Jim Cramer is easily the best-known personality on CNBC. He has hosted his show, Mad Monday, since 2005. Unsurprisingly, Cramer's fans were surprised by his recent absence from the network.
Article continues below advertisement
Article continues below advertisement
The fact that Cramer's absence started amid the GameStop fiasco fueled rumors that CNBC silenced Cramer for trying to "help the little guy." What actually happened to Cramer and why has he been absent from CNBC?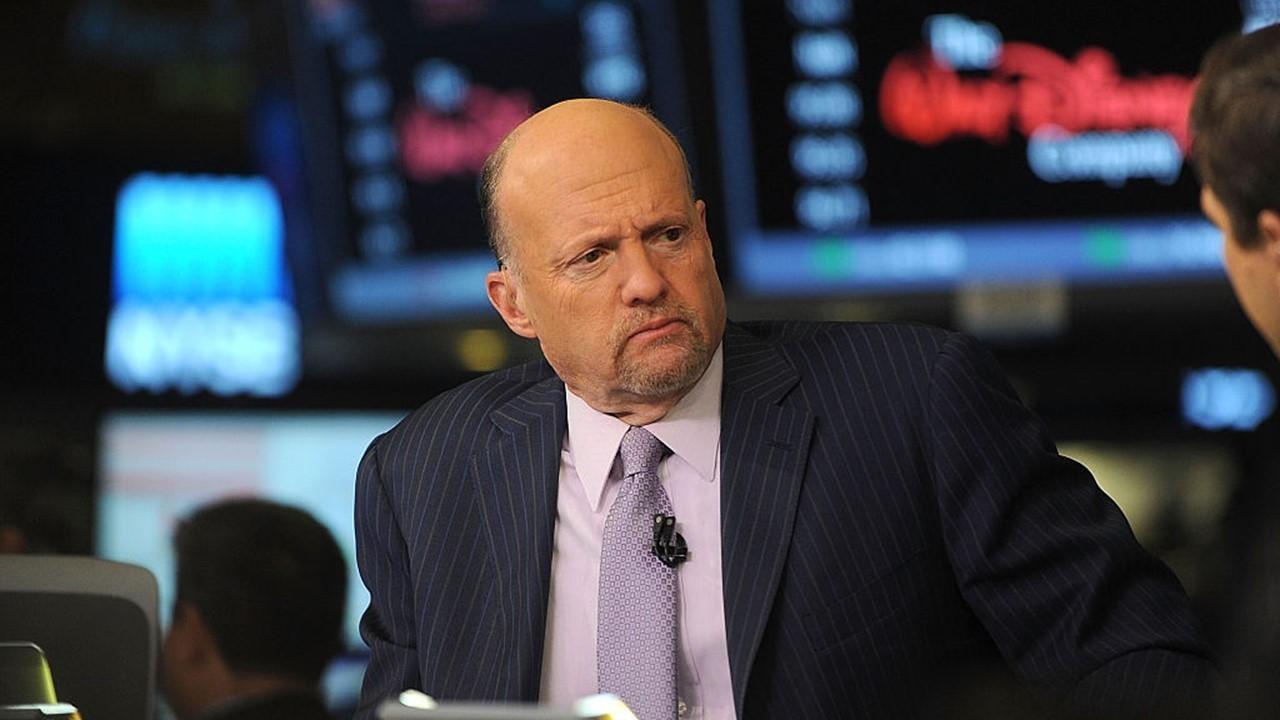 Article continues below advertisement
Jim Cramer's absence from CNBC fuels Twitter rumors
Cramer's absence from Mad Money started during the week of Jan. 25. The personality's absence came as retail traders pumped GameStop stock up to highs of $483 in an attempt to force hedge funds that had been shorting the stock to close their positions at massive losses. In the same week, CNBC was targeted by online accusations of colluding with these hedge funds after reporting that Melvin Capital had closed their short position in GameStop.
Article continues below advertisement
Article continues below advertisement
Unsurprisingly, all of this, along with Cramer's absence from the network, fueled online rumors.
"There was a thread that said I was being kept off air last week because I wanted to help the regular guy and the network didn't want me to," Cramer explained in a call for his Action Alerts PLUS members on Feb. 3. "Then there was a second thread that said I work for the big hedge funds and I was trigger-pulling behind the scenes. Some sort of weird puppet show. And then there was a thread that said that I was manipulating, as I always do."
Is Jim Cramer still with CNBC?
Despite the rumors, there's a totally innocent explanation for Cramer's brief absence from CNBC. During the same call, Cramer explained that he had undergone major back surgery after a cyst limited the control of his legs. The personality described having to crawl up the stairs and collapsing on his face at work before undergoing a five-hour surgery to remove the cyst.
Article continues below advertisement
Article continues below advertisement
After taking some time to recover, Cramer returned to CNBC to host Mad Money. Last week, Cramer took to social media to thank fans for their support. He wrote, "thanks for all of the kind words this week about the shows! It was a ridiculously rough week, and I am still standing because of the amazing people I work with... thank you to all my colleagues for all you did to keep me going!"
Does Jim Cramer have a contract with CNBC?
Jim Cramer spent 25 years as a Wall Street trader and hedge-fund manager before joining CNBC as a host in 2005. While there isn't much information on Cramer and CNBC's contract, it was publicly renewed in 2007. The personality's role at the network has only grown since then. According to some estimates, Cramer takes home an annual salary of $5 million.