Elon Musk Might Be Under SEC Investigation for Dogecoin Tweets
Did Elon Musk take it too far on Twitter again? Did his dogecoin tweets get him in trouble? Here's what we know about the potential SEC investigation.
One of the more outspoken entrepreneurs, Elon Musk might be a new SEC target for his tweets about dogecoin. News about the matter came from a website called First Squawk, which is an audio news platform for the global financial market.
Article continues below advertisement
Article continues below advertisement
While the investigation hasn't been confirmed by the committee itself, the SEC is on high alert following short squeezes and potential market manipulation.
Why the SEC might investigate Elon Musk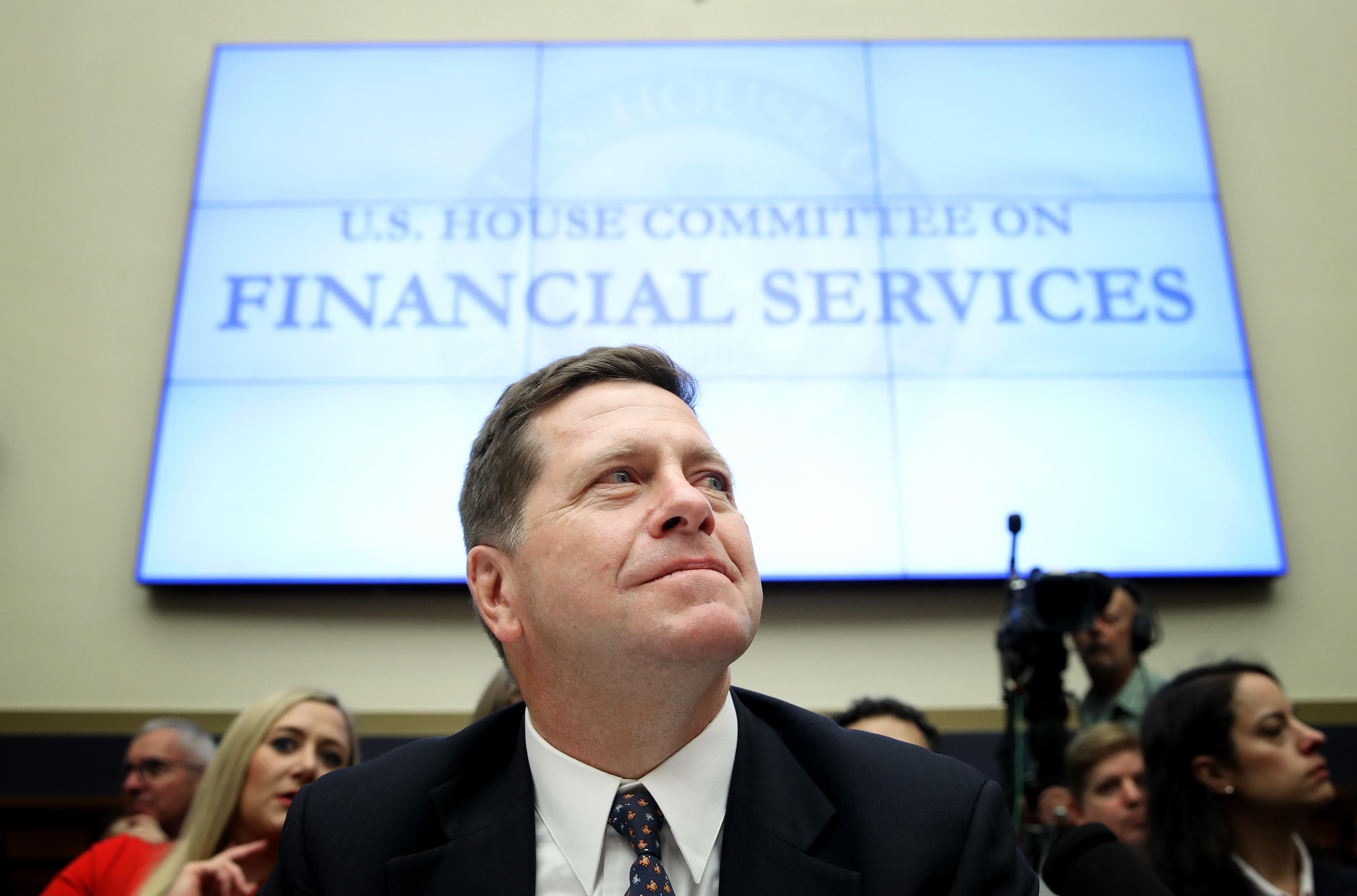 The suspected SEC investigation has to do with Musk's enthusiasm toward dogecoin. More than that, it's his tweets that are causing the spark.
Article continues below advertisement
First Squawk tweeted about the investigation mid-day on Feb. 25. The rumor remains just that: a rumor. But if it proves to be true, Musk seems unphased by the matter. He posted his most recent dogecoin tweet on Feb. 24—one day before First Squawk's call.
What Elon Musk said about dogecoin
Musk has been hyping up dogecoin for years. The cryptocurrency started out as a meme-centric joke between a pair of engineers, but Musk's enthusiasm about dogecoin accelerated the process.
Article continues below advertisement
Article continues below advertisement
If the SEC is in the midst of an investigation, it would be for market manipulation. For example, dogecoin's valuation soared 31 percent to a record high of $0.083745 in early February. The peak followed a series of tweets from Musk and other high-profile individuals who tagged Musk in their posts. This is nothing compared to the cryptocurrency's 600 percent increase in January.
According to the SEC, market manipulation consists of "transactions which create an artificial price or maintain an artificial price for a tradable security." In this case, Musk's internet influence would be the driving factor for an artificial value.
Article continues below advertisement
Elon Musk's tweets have been monitored by the SEC for years
This isn't the first time that Musk is an SEC target. The organization has been monitoring his social media profile since at least 2018 when Musk made claims about Tesla that weren't consistent with the truth.
Article continues below advertisement
Elon Musk versus the SEC in 2018
A few years ago, Musk tweeted, "Am considering taking Tesla private at $420. Funding secured." The funding was, in fact, not secured. In turn, the SEC filed a lawsuit.
Article continues below advertisement
Outcome of Elon Musk's first SEC investigation
Ultimately, the 2018 lawsuit landed in a settlement the following year. It wasn't a cheap affair. Musk had to pay $20 million in fines and so did Tesla. Also, he had to resign from his role as chairman of the board.
Tesla's share price rose so much during the same period that Musk ended up net positive.
Elon Musk does "not respect the SEC"
In an interview with CBS in 2018, Musk made it very clear that he doesn't respect the SEC (though he claimed to respect the justice system, which is why he abided by the settlement). Based on his current attitude, it doesn't seem like anything has changed for the richest person in the world.