One Word Said It All—Explaining Elon Musk's 'Excession' Tweet
Three out of Elon Musk's last five tweets on Feb. 24 consisted of only one word. But one of those words, "excession," is making people wonder.
Article continues below advertisement
It isn't uncommon for Musk's audience to have to decode cryptic messages from him and the latest tweet isn't any different. Many people wonder if there's something more going on with this serial entrepreneur.
Elon Musk blurted out "excession" on Twitter
As he's known to do, Musk took to Twitter in the early morning hours on Feb. 23. His "excession" tweet spawned curiosity across the web. The tweet stood alone, sandwiched between other mysterious posts like "hypernominilization."
Article continues below advertisement
Excession: Is it a word, a stock, or a mystery?
"Excession" is the title of a sci-fi novel by a Scottish author named Iain M. Banks. The book is part of a larger series about a utopian interstellar society called the Culture.
Musk is a huge proponent of Mars colonization. He's working hard to make commercial space flights possible through his company SpaceX.
Article continues below advertisement
There's another parallel between Musk's interests and the book. In the novel, the residents of the Culture are beings with artificial intelligence. Unlike a different society in the book—a dystopian conglomerate called the Affront, which feels like a literary jab at humanity—the culture is disgusted by oppression and violence.
Putting AI on a pedestal must resonate with Musk, who seeks to achieve Level 5 autonomy for all of his passenger vehicles by the end of 2021.
Article continues below advertisement
In the book, the Culture stumbles upon an alien artifact which is, of course, called Excession. They have to make sense of it while competing with the Affront society. The society wants to use the artifact to enhance their intergalactic control. There's a machine-versus-man conflict within the story that's interesting considering Musk's beliefs on AI and outer space.
It might be a bit of a reach, but you can also suggest that the Excession represents Musk's affinity for cryptocurrency—which he has said he would bring to his hopeful Mars colonization if absolutely necessary.
Article continues below advertisement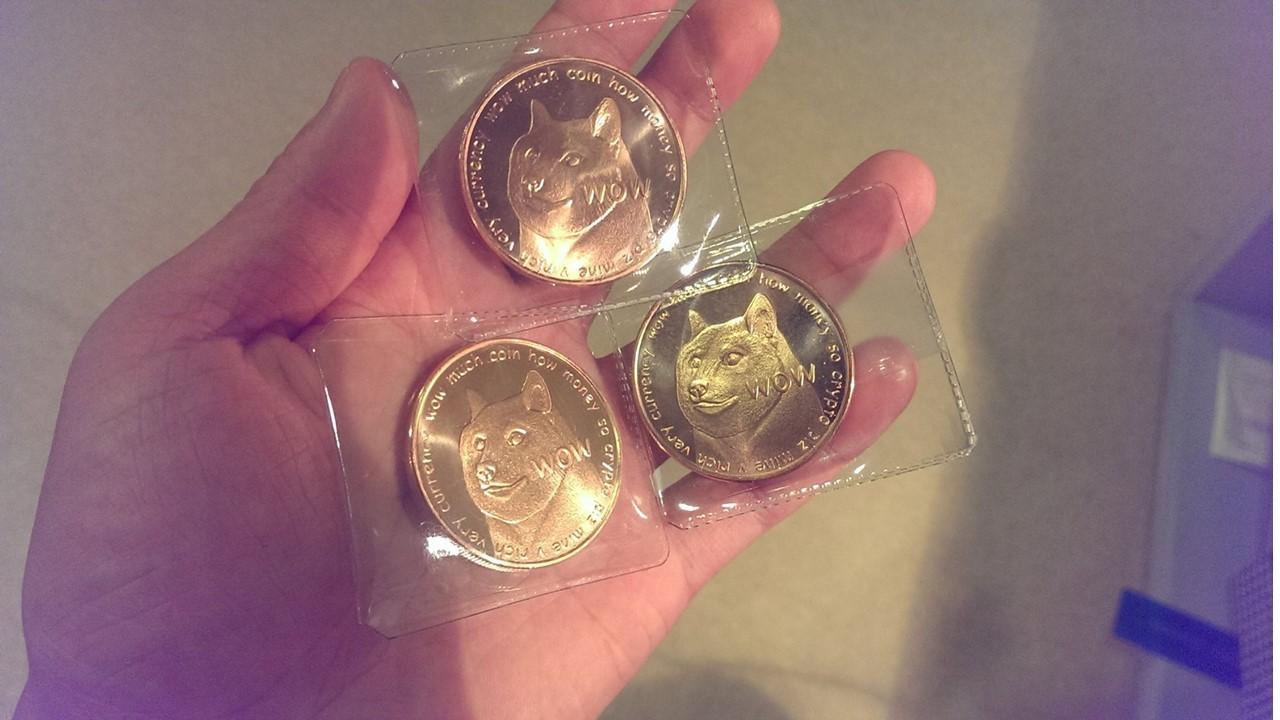 Did you miss Elon Musk's "meta for k" bait?
Briefly on Feb. 23, Musk switched his Twitter bio to read "meta for k." At the same time, he changed his profile picture to a quintessential fork in the road.
Article continues below advertisement
The bio has since been changed to "Doge all day, Doge all night" in support of his favorite alt-coin Dogecoin. The profile picture has also been switched to an image of one of Musk's SpaceX rockets.
Musk fans say that the "meta for k" meaning has to do with cryptocurrency. Some suggest that it's about the specific coin Banano. On Banano's website, it says that it's a "feeless, instant, rich in potassium cryptocurrency powered by DAG technology disrupting the meme economy."
Well, potassium's chemical element is K, so there you have it folks. Musk is bullish on Banano. At least he was before heading back to the Dogecoin side of the stadium. It's tough to say whether or not he's still holding his Banano cryptocurrency position.