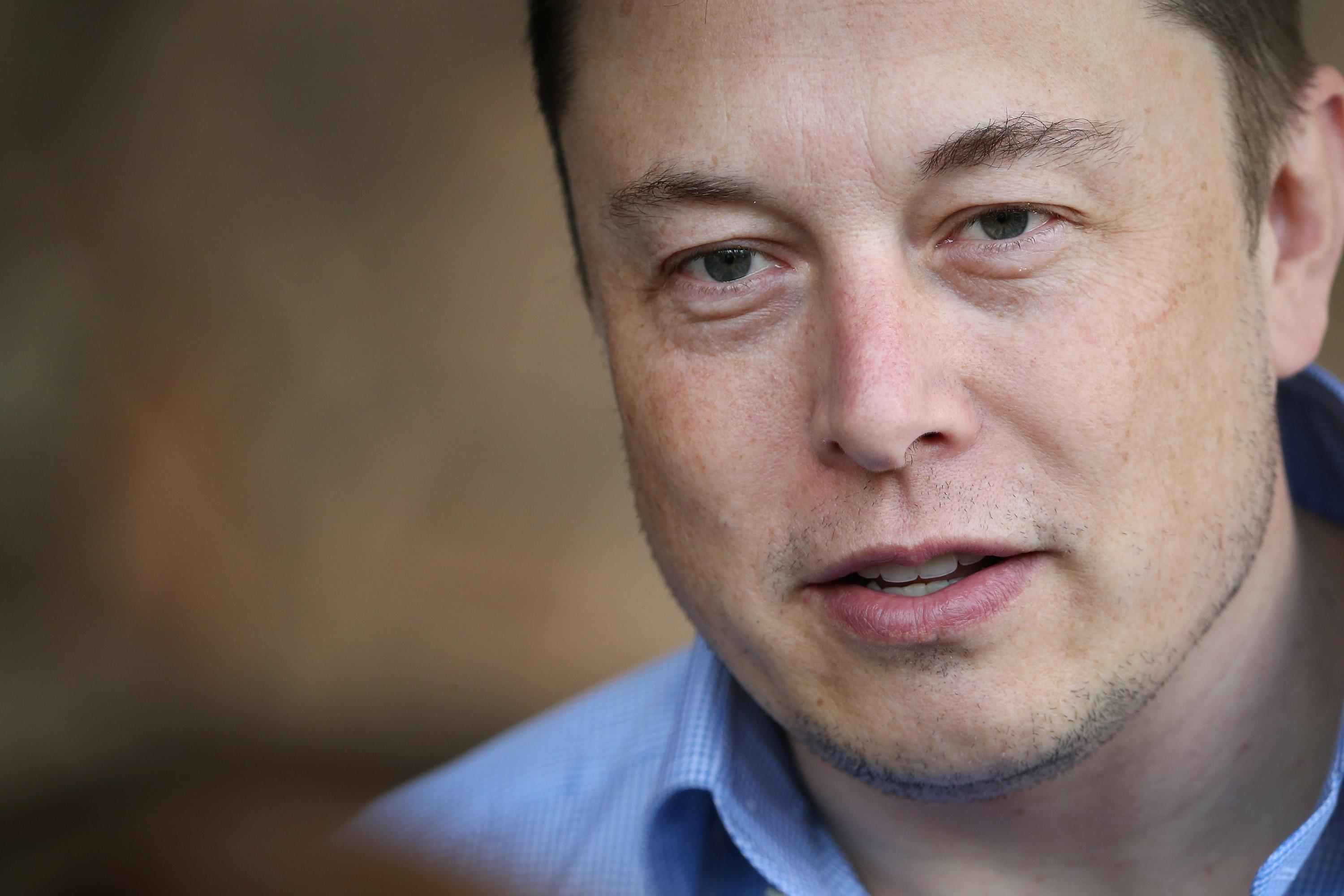 Elon Musk Once Called His Father, Errol Musk, a 'Terrible Human'
By Mark Pygas

Feb. 18 2021, Published 2:09 p.m. ET
Elon Musk might have inherited his smarts from his father, Errol Musk, but the billionaire has made an effort to separate his own success from his father for years. Errol, whom Musk has described as "brilliant at engineering," is believed to have made his millions in construction and from an emerald mine.
Article continues below advertisement
However, according to the younger Musk, Errol had a dark side. At one time, Musk describing his father as "a terrible human being." Let's attempt to dissect the strained relationship between Musk and his father.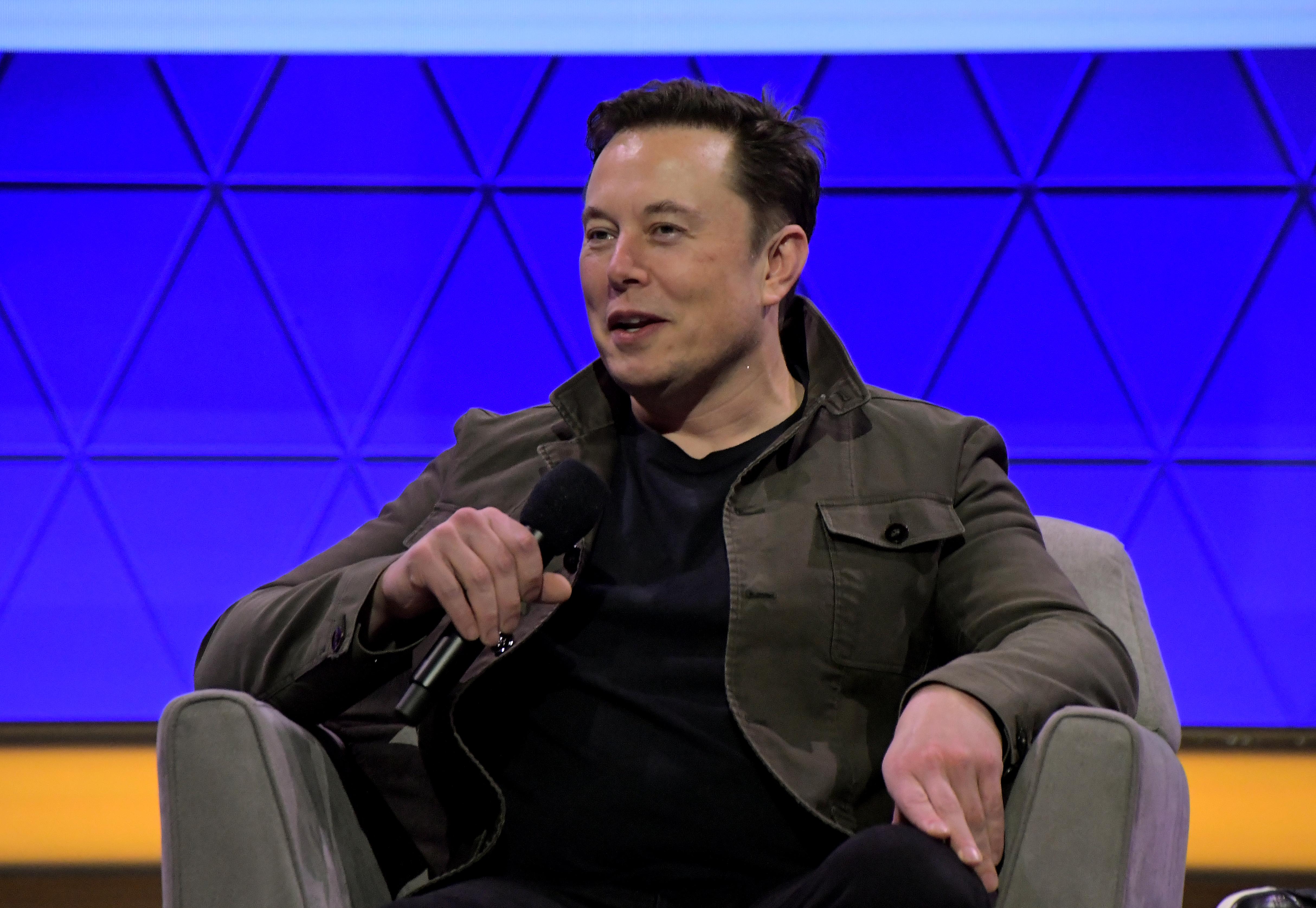 Article continues below advertisement
Did Elon Musk's father own an emerald mine?
There's no doubt that Musk is incredibly successful, but critics of the second richest person in the world often claim that he had a privileged upbringing that helped him succeed. In 2019, a Twitter user claimed that Musk's father Errol owned an emerald mine. The claim attracted a response from the billionaire, who said that the claim isn't true.
Article continues below advertisement
According to an interview that Errol had with Business Insider South Africa in 2018, the truth is somewhere in between. As Errol recounts, in the mid-1980s, the South African and a friend were flying to England to sell a plane when they stopped in the small African nation of Djibouti.
There they met two Italians in the market for a plane. Errol managed to make £80,000 from the deal. After the sale, Errol was offered the opportunity to buy half an emerald mine for £40,000. Errol said that he held his share in the mine for the next six years and that the gems were profitable.
Article continues below advertisement
According to the report, a 16-year-old Musk and his brother Kimbal sold two of the emeralds to Tiffany & Co. in New York City while Errol slept. The father said, "They just walked into Tiffany's and said, 'Do you want to buy some emeralds?' And they sold two emeralds: one was for $800, and I think the other one was for $1,200. … It was kind of weird for them to walk into Tiffany's. They'd seen I was sleeping in one morning, and they said, 'Oh let's just try, let's go.'"
Elon Musk has accused his father of abuse.
Musk doesn't seem to be on good terms with his father. Musk told Rolling Stone in 2017 that his father was a "terrible human being." Musk's parents split when he was around 10. While his younger siblings stayed with their mother, Musk moved in with Errol. "I felt sorry for my father, because my mother had all three kids. He seemed very sad and lonely by himself. So I thought, 'I can be company,'" Musk explained.
Article continues below advertisement
"But I didn't really understand at the time what kind of person he was," Musk told the publication. He admitted that moving in with his father was "not a good idea." "He was such a terrible human being," Musk said during the interview. "You have no idea. My dad will have a carefully thought-out plan of evil. He will plan evil."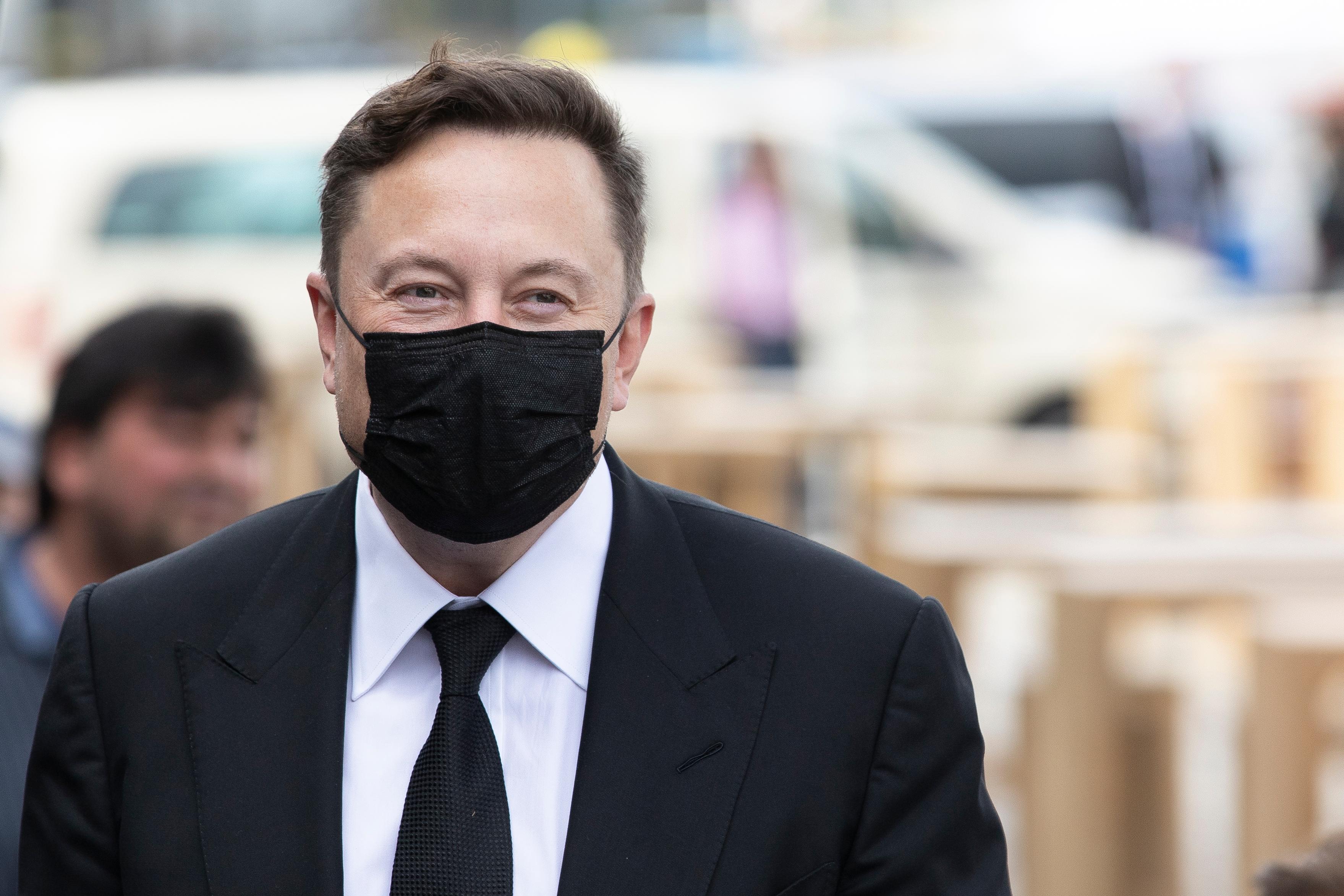 Article continues below advertisement
"You have no idea about how bad. Almost every crime you can possibly think of, he has done," Musk added. "Almost every evil thing you could possibly think of, he has done. It's so terrible, you can't believe it."
Musk accused Errol of being physically violent when he was young. "My dad was not physically violent with me. He was only physically violent when I was very young," the billionaire said.
Errol told the publication that he only "smacked" Musk once, "on the bottom." He said, "I love my children and would readily do whatever for them." Musk's father denied that he has ever intentionally threatened or hurt anyone. He cited an incident where he shot and killed three armed intruders in his home as the only charges brought against him. Errol was cleared of all related charges on the grounds of self-defense.
Errol Musk's net worth is sizeable, but far smaller than his son's
Errol's exact net worth isn't clear, although it's far smaller than his son's net worth. Business journalist Ashlee Vance wrote in his book Elon Musk that, "the family owned one of the biggest houses in Pretoria thanks to the success of Errol's engineering business," which included "large projects such as office buildings, retail complexes, residential subdivisions, and an air force base."