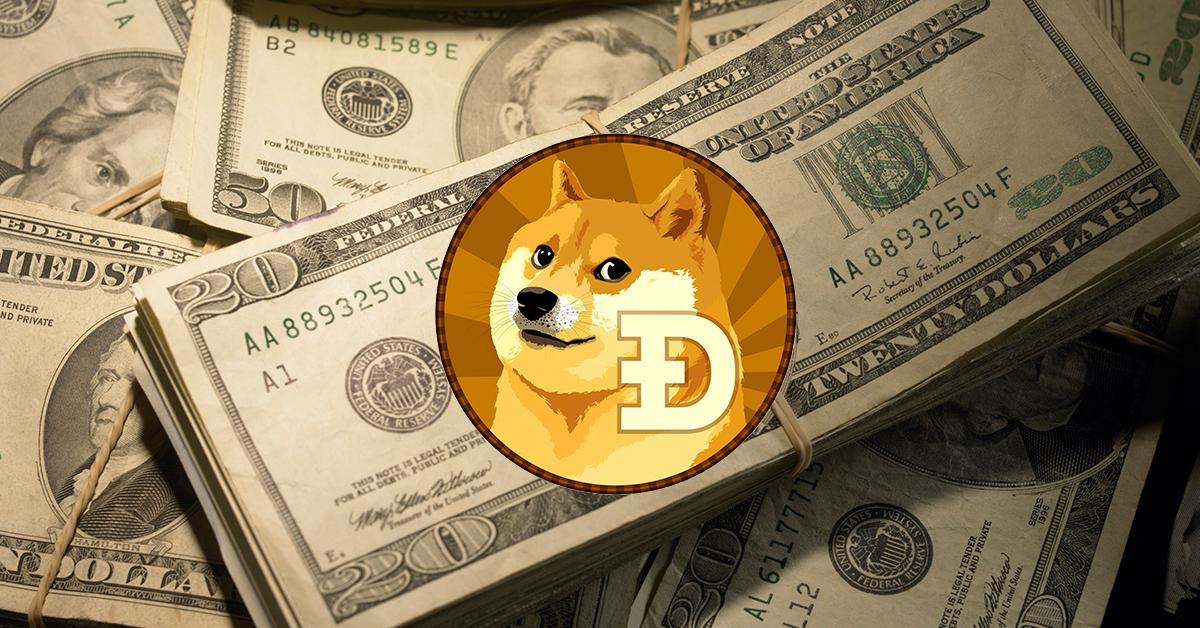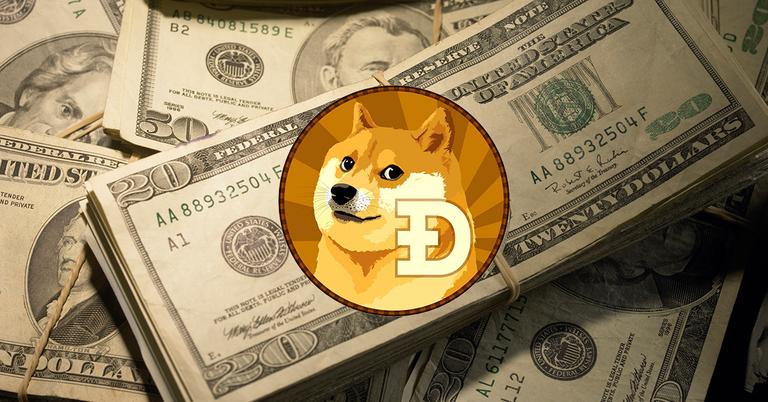 Will Dogecoin Ever Be Capped? An Explanation of How Many Dogecoins Are Left
So far, Dogecoin has surged 939 percent since the start of the year, with retail investors largely behind the market moves. Many investors are shocked that a cryptocurrency that started as a joke and lacks many of the features of other major coins could reach such highs.
Article continues below advertisement
For many, this is especially surprising because Dogecoin doesn't have a cap on the number of coins that can be mined. Dogecoin's recent popularity has many investors asking for a cap to be reintroduced, but will it happen?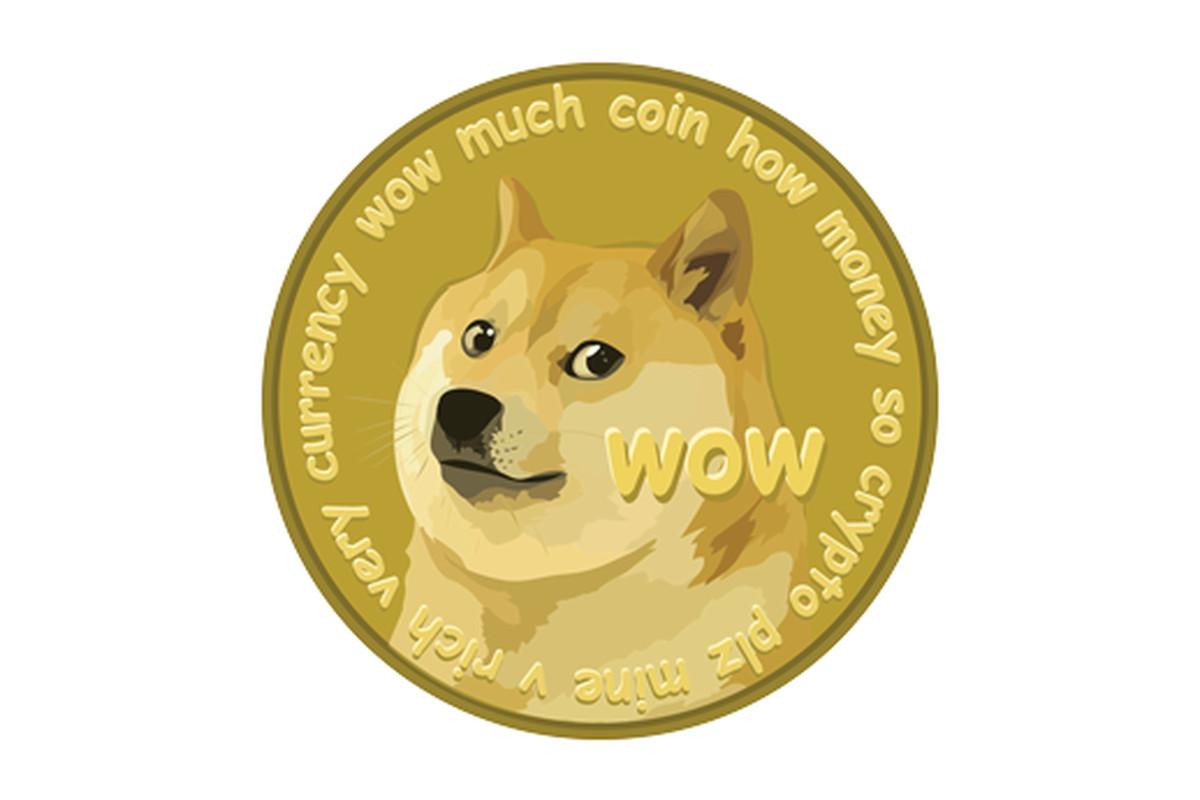 Article continues below advertisement
Has Dogecoin ever been capped?
Many cryptocurrencies, most famously Bitcoin, place a hard cap on the number of coins that can ever be mined. The idea was that a limited supply will make the cryptocurrency deflationary. While Dogecoin started as a joke to satirize the hundreds of altcoins being released, its creators initially placed a cap on the cryptocurrency.
Initially, Dogecoin had a supply limit of 100 billion coins, which was already far more than other major cryptocurrencies allowed. In February 2014, Dogecoin founder Jackson Palmer announced that he would remove the cap and allow more than 100 billion coins to be created to combat lost wallets and various other ways that Dogecoin could be destroyed. However, the goal was still to keep about 100 billion coins in circulation at any one time.
Article continues below advertisement
"The goal for the currency is to keep approximately 100 billion coins in circulation - thus after 100 billion Dogecoins are created, rewards will continue at 10k each block," Palmer explained. "This will help maintain mining and stabilize the number of coins in circulation (considering lost wallets and various other ways coins may be destroyed) at 100 billion."
How much Dogecoin exists?
By mid-2015, the 100 billionth Dogecoin was mined. Every year thereafter, 5 billion additional coins were made available to mine. As of 2021, it's estimated that 113 billion Dogecoins have been mined.
Article continues below advertisement
When the decision was made to allow more than 100 billion Dogecoins to be mined, many cryptocurrency supporters were worried that inflation would make each individual Dogecoin worth less over time. "Thanks for killing the profitability of the currency. Now it's going to be worthless in a couple of years and never reach the value of Bitcoin or even anywhere close," one user wrote in 2014.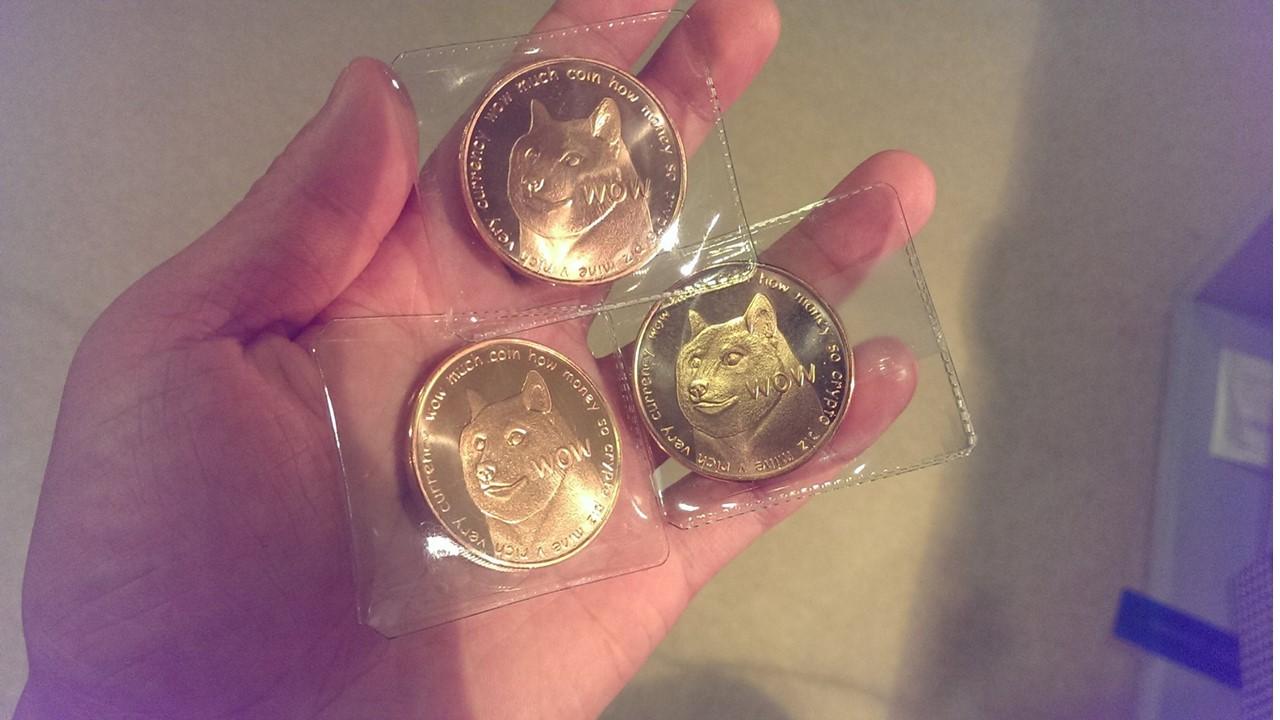 Article continues below advertisement
How much Dogecoin is left?
In addition to the 113 billion Dogecoins that have already been mined, another 14 billion Dogecoin is yet to mined. In 2021, there's estimated to be a supply of 127 billion Dogecoins. Another 5 billion coins are created every year to combat lost wallets.
Will Dogecoin get capped again?
It seems unlikely that Dogecoin's developers will place a cap on the currency. In response to a recent request calling for a cap to be introduced, Dogecoin developer Patrick Lodder wrote, "We, the developers, are not the Fed, we are not the [European Central Bank]; we do not meddle with any issuance. We are apolitical and we maintain an asset that has clearly advertised properties. One of those is a block subsidy of 10,000 DOGE per block. It is there because we, and those before us, believe that this is necessary for the security of the coin. If anyone promoted something different than what the coin actually does, or has been promising certain price points based on flawed mathematics, then these people should in my opinion be prosecuted where possible, and definitely not be granted a way out by our meddling with issuance."
Lodder went on to close and deny the request.