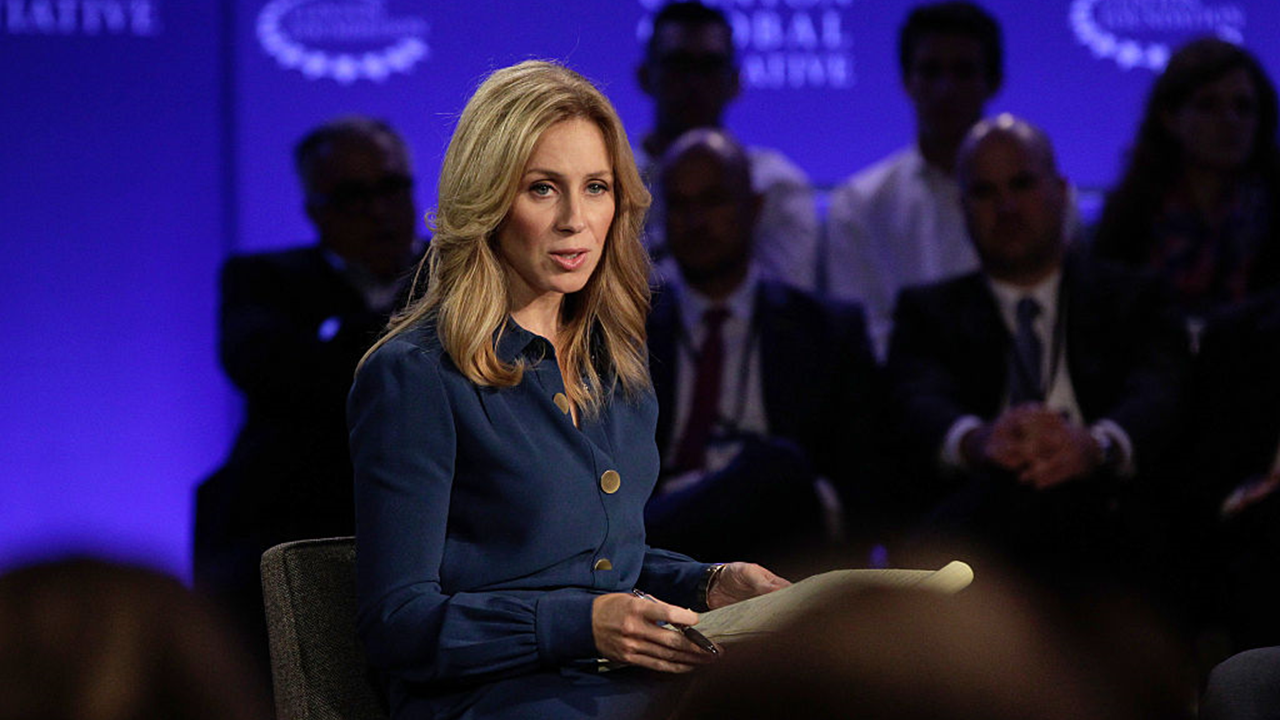 What Is Becky Quick's Salary and Net Worth?
By Ruchi Gupta

Nov. 30 2020, Updated 3:06 p.m. ET
Rebecca "Becky" Quick is a veteran journalist who works for CNBC. She joined the network in 2001, which marked her transition from print to television. Prior to CNBC, Becky Quick spent seven years as a reporter with The Wall Street Journal. What is Quick's salary at CNBC? 
Article continues below advertisement
On CNBC, Quick hosts Squawk Box and On the Money. You would expect that CNBC calculates Quick's salary based on her double role as a co-host of two popular financial news shows. She co-hosts Squawk Box alongside Andrew Ross Sorkin and Joe Kernen, who takes home an annual salary of $3.0 million.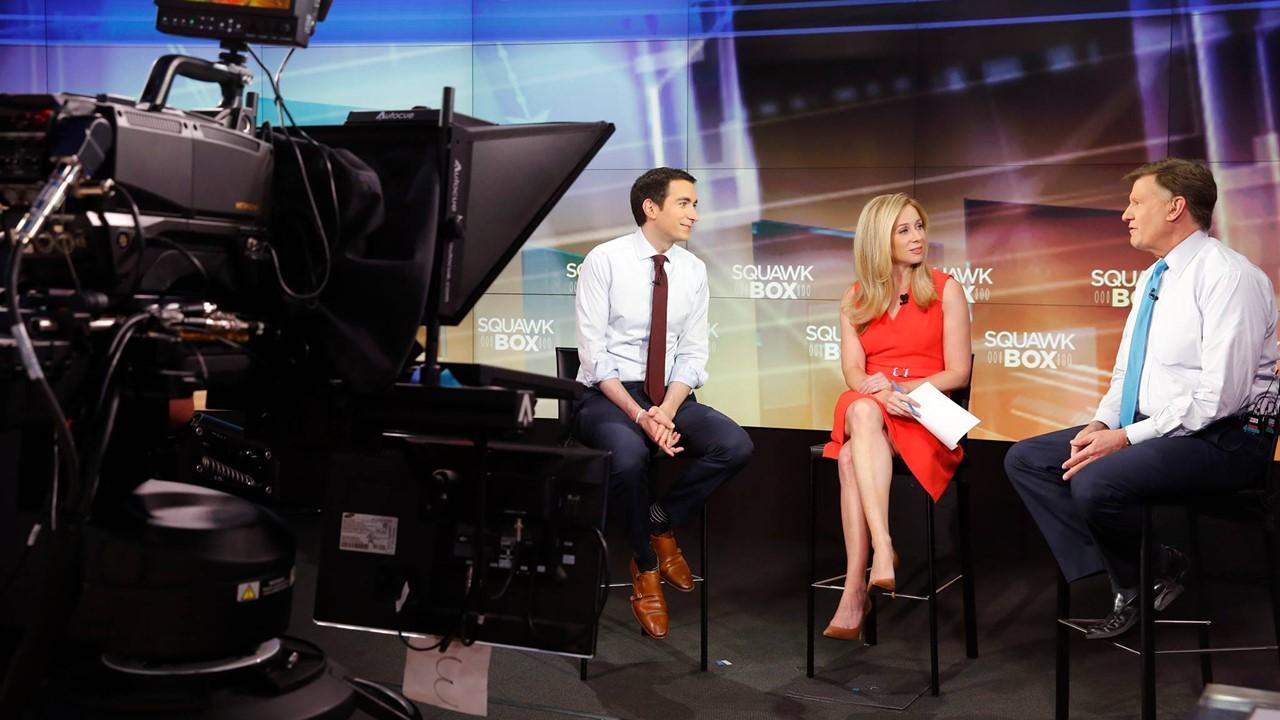 Article continues below advertisement
What is Becky Quick's salary and net worth?
Since Quick has been with CNBC for all these years, she must be happy with her salary. While CNBC doesn't publish journalists' compensation, Quick takes home an annual salary of $3.0 million, which ranks her among the top female journalists in the U.S.
From her CNBC salary and personal investments, Quick has built a net worth of $15 million. Also, she invests in stocks and bonds. When the COVID-19 pandemic roiled the markets and bond yields largely fizzled out, Quick announced that she had exited bonds. Instead, she said that she was allocating 100 percent of her portfolio to equities because you can't "make enough money" with bonds. Quick and her husband have a combined net worth of about $20 million.
Article continues below advertisement
Where did Becky Quick go to college?
Becky Quick went to Andrean High School in Merrillville, Ind. She attended Rutgers University, studied political science, and graduated in 1993. While pursuing her bachelor's degree at Rutgers, Quick received the Times Mirror Fellowship award.
Before working for The Wall Street Journal and joining CNBC, Quick served as editor-in-chief of The Daily Targum. She has interviewed many prominent people over the course of her media career. Quick has interviewed famed investor and frugal billionaire Warren Buffett, Microsoft founder Bill Gates, and JPMorgan CEO Jamie Dimon.
Article continues below advertisement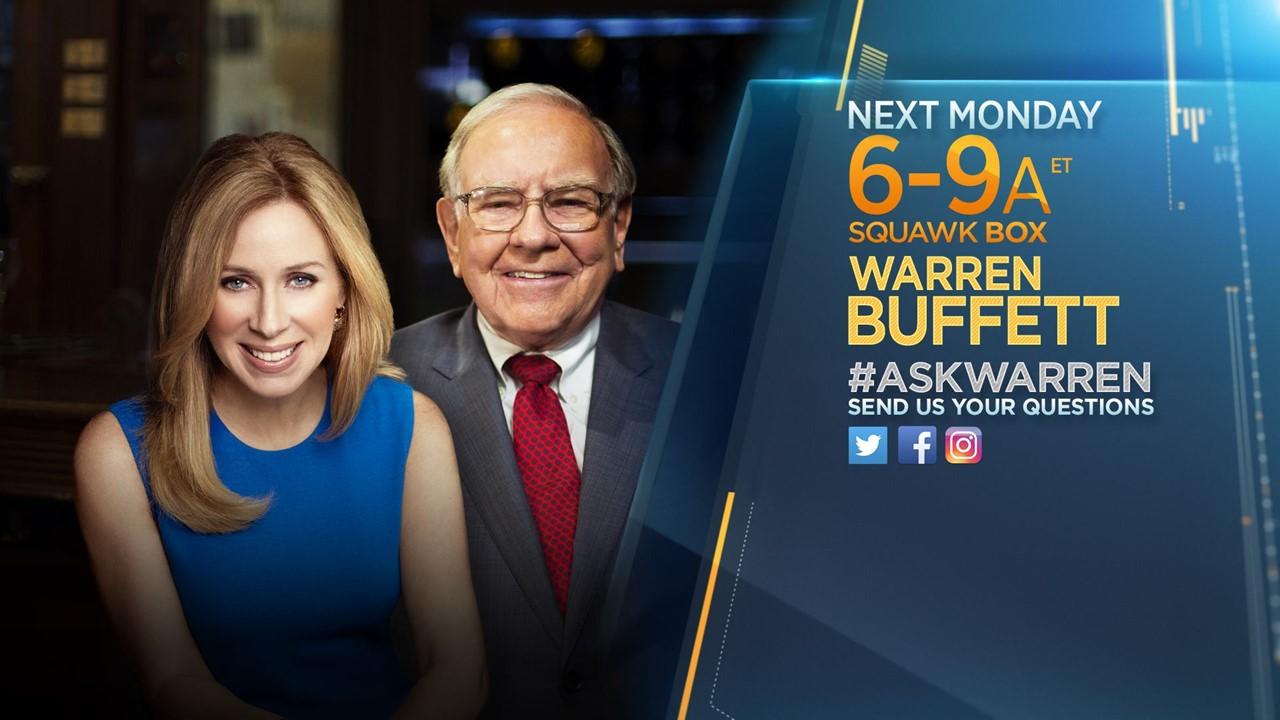 Becky Quick's family
Becky Quick's father was a geologist. The family moved as her father followed oil production booms. As a result, Quick spent her childhood in multiple states including Oklahoma, Ohio, Indiana, and Texas. After years of following the oil boom, Quick's family settled in Medford, N.J.
Article continues below advertisement
Where is Becky Quick's house?
Becky Quick lives with her husband Matt Quayle and their children at their home in Haworth, N.J. Quayle also works at CNBC. He's the executive producer of the Squawk Box, which Quick co-hosts. Previously, Quick was married to computer programmer Peter Shay. 
Quick has a son named Kyle Nathaniel and a daughter named Kaylie Noelle with Quayle. Quayle has two daughters, Natalie and Kimiko, from his previous marriage. 
After the COVID-19 pandemic started, many companies including CNBC allowed some of their staff to work remotely from home. As a result, Quick hosted some Squawk Box episodes from her house. However, she fretted about the idea of hospitals sending people to her house to conduct COVID-19 tests.