Is Joe Kernen Leaving Squawk Box and What's His Net Worth?
Joe Kernen clashed with Squawk Box co-host Andrew Ross Sorkin on air over the impact of the COVID-19 pandemic. Is he going to leave Squawk Box?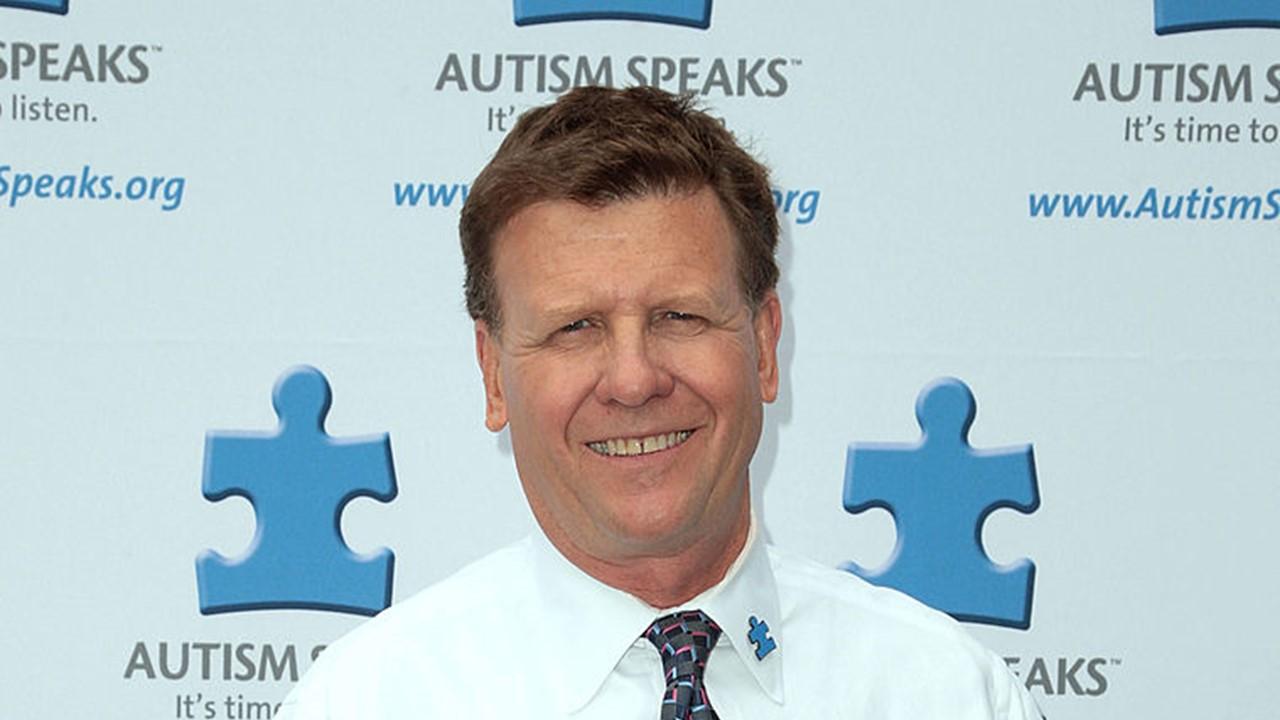 Who is Joe Kernen? Kernen is a veteran U.S. journalist who co-hosts CNBC's morning business news program Squawk Box alongside Becky Quick and Andrew Ross Sorkin. He goes by the nicknames "The Hair" and "The Kahuna."
Article continues below advertisement
Article continues below advertisement
How old is CNBC's Squawk Box host Joe Kernen?
Joe Kernen was born in 1956 in Cincinnati. He grew up in Western Hills and attended St. Xavier High School. Kernen went to the University of Colorado for his undergraduate degree and pursued his master's degree at the Massachusetts Institute of Technology.
Kernen joined CNBC in 1991. Prior to CNBC, Kernen worked at FNN (Financial News Network). CNBC bought FNN in 1991. Kernen worked as a stockbroker for 10 years before joining FNN. He is among the pioneer hosts of CNBC's Squawk Box show.
Article continues below advertisement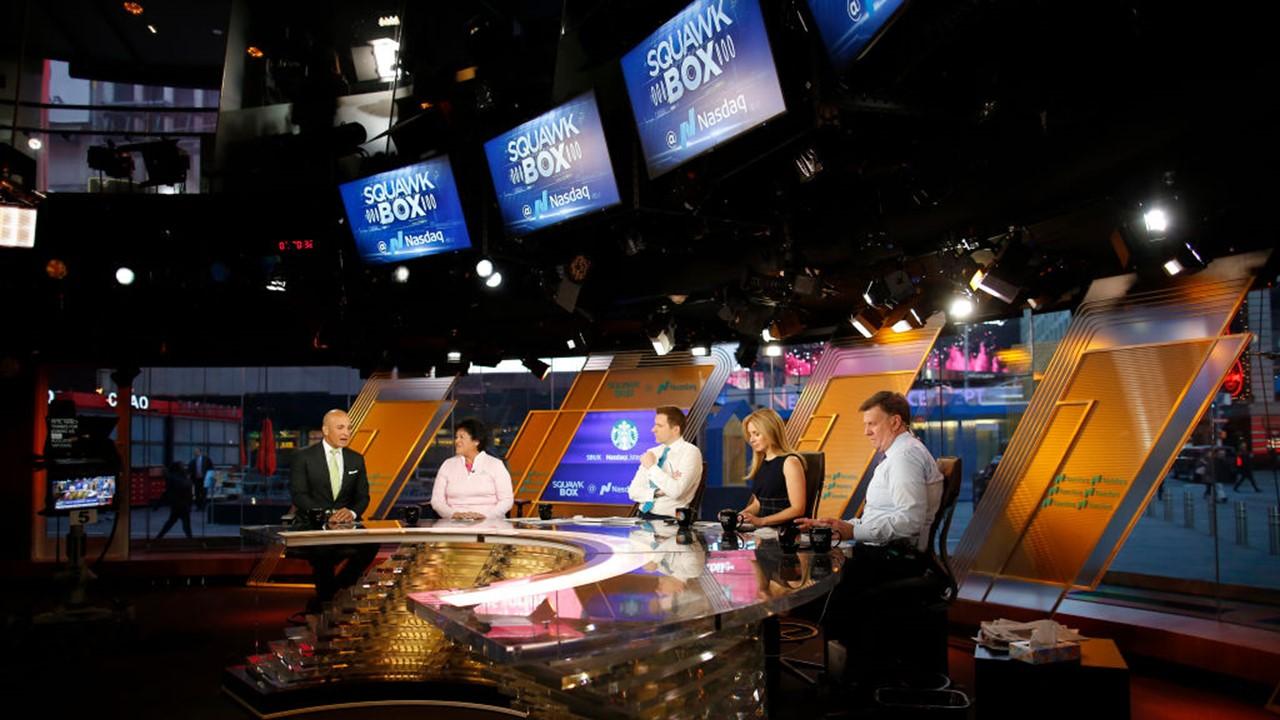 Is Joe Kernen leaving Squawk Box?
CNBC's Squawk Box co-hosts Joe Kernen and Andrew Ross Sorkin clashed on the air in May 2020 over their views about the economic effects of the COVID-19 pandemic. Kernen accused Sorkin of panicking about the COVID-19 outbreak. However, Sorkin thought that Kernen downplayed the impact of the COVID-19 pandemic on people's lives, especially the deaths, to try to help President Trump.
Article continues below advertisement
Article continues below advertisement
Sorkin said that Kernen has often abused his position as a Squawk Box presenter—a remark that Kernen said was "unfair." Kernen said that his perspective had nothing to do with dismissing COVID-19 deaths. Instead, he wanted to help investors keep their cool. Some people wondered whether Kernen would leave Squawk Box following the unfriendly exchange with Sorkin.
However, Kernen and Sorkin made up quickly and continue to host the show. Kernen said he and Sorkin had been together for 10 years, which is longer than many marriages last. Sorkin applauded Kernen's quick mind. Sorkin said that he learns from Kernen every single morning. The brief disagreement between Kernen and Sorkin ended up showing the respect that they have for each other.
Article continues below advertisement
What is Joe Kernen's salary at CNBC and his net worth?
Kernen earns a respectable annual salary of $3.0 million for his role as CNBC anchor. Kernen's salary at CNBC as well as his personal investments have helped him build a sizeable fortune. Currently, Kernen's net worth is estimated at $16 million—compared to Sorkin's net worth of $10 million.
Article continues below advertisement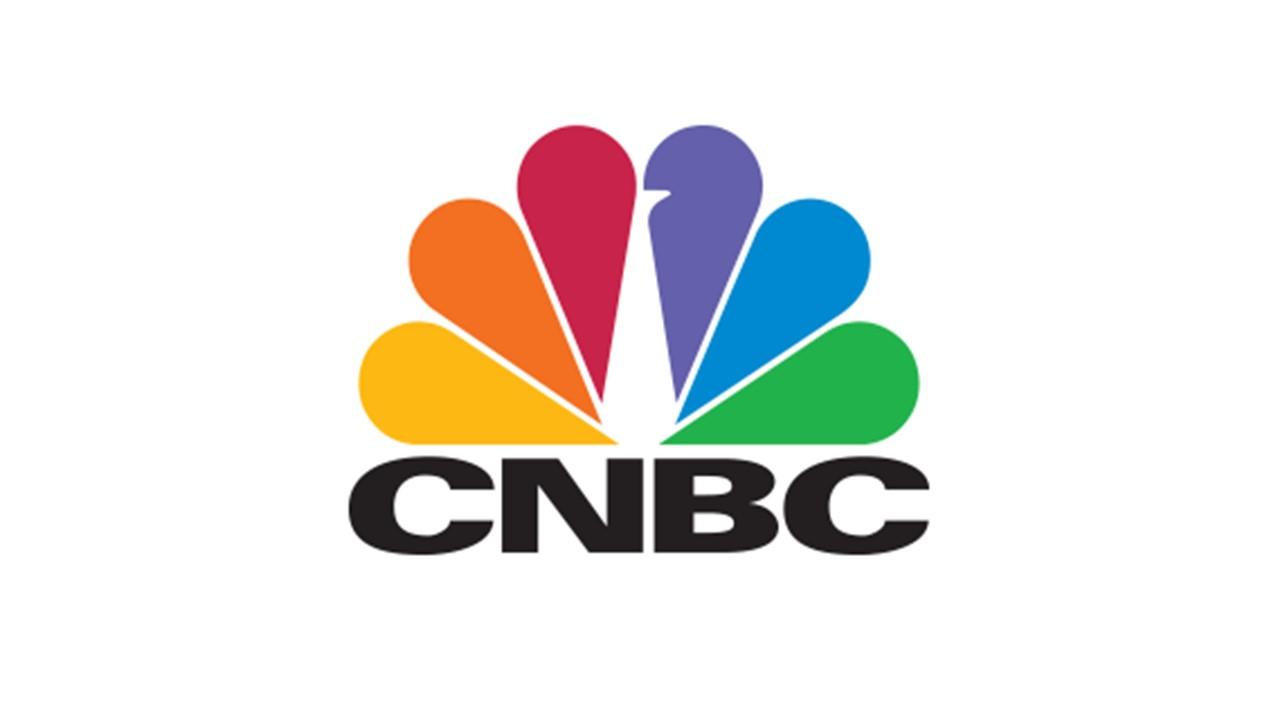 Article continues below advertisement
What is Joe Kernen's political affiliation?
Joe Kernen isn't known to be a registered member of the Democratic or Republican party. However, the Squawk Box host's political comments suggest that he might be conservative. Kernen applauded President Trump's economic policies. He said that the discussion should be about President Trump's tax reforms and business deregulation instead of his personality.
Kernen's climate change denial, a view he shares with President Trump, also hints at his conservative political affiliation. He has compared climate science to witchcraft. President Trump pulled the U.S. out of the Paris Climate Agreement because he thinks that climate change is a hoax.
Who is Joe Kernen's daughter?
Kernen is married to Penelope Scott Kernen. They met in 1996 and married in 1998. The couple has a daughter named Blake Kernen. In 2011, Kernen wrote a book called Your Teacher Said What?!: Defending Our Kids from the Liberal Assault on Capitalism. He wrote the book with his daughter, who was in 5th grade at the time.