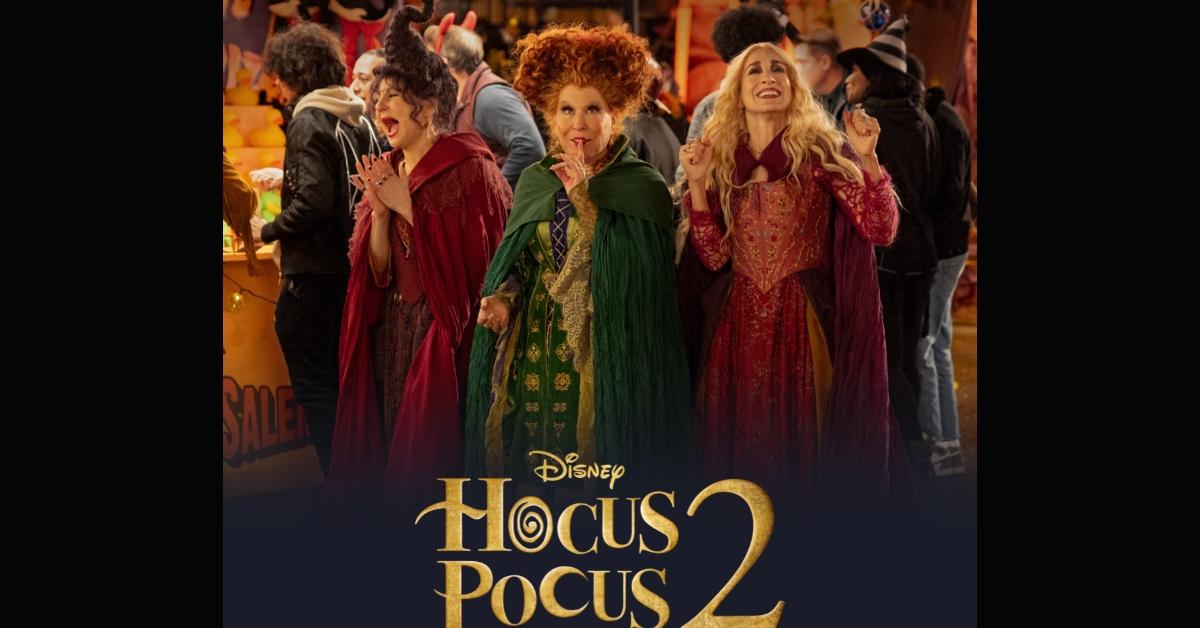 'Hocus Pocus 2' Is on Disney Plus — Do You Have to Pay to Watch?
If you were around when the first Hocus Pocus was released (way back in 1993), then you're probably pretty excited about the launch of Hocus Pocus 2. The film stars original cast members like Bette Midler, Sarah Jessica Parker, and Kathy Najimy, or as we like to refer to them, the Sanderson sisters.
Article continues below advertisement
Hocus Pocus 2, which serves as a sequel to the classic Halloween movie that continues to draw attention from old and new moviegoers, was released on Sept. 30, 2022. Keep reading for details on how you can watch Hocus Pocus 2 and how much it costs.
You can watch 'Hocus Pocus 2' now — here's how.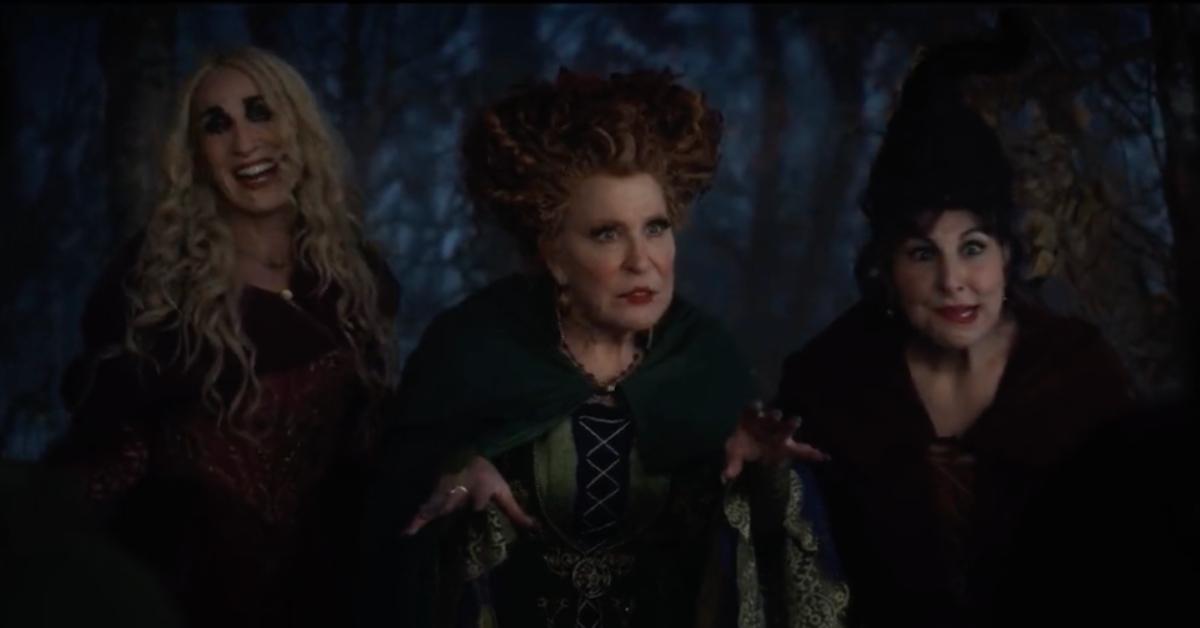 Article continues below advertisement
How much does 'Hocus Pocus 2' cost to watch?
There's good news for all you Disney Plus members out there. If you currently have an active Disney Plus subscription, you can watch Hocus Pocus 2 for free! If you aren't subscribed to a Disney Plus membership plan, then you'll need to choose one if you want to screen the movie now or in the future.
Disney Plus memberships start at just $7.99 a month, or you can pay $79.99 for 12 months (which is equivalent to paying for 10 months). Another option is the Hulu, Disney Plus, and ESPN bundle, which costs $19.99 per month.
Article continues below advertisement
What can fans expect in 'Hocus Pocus 2'?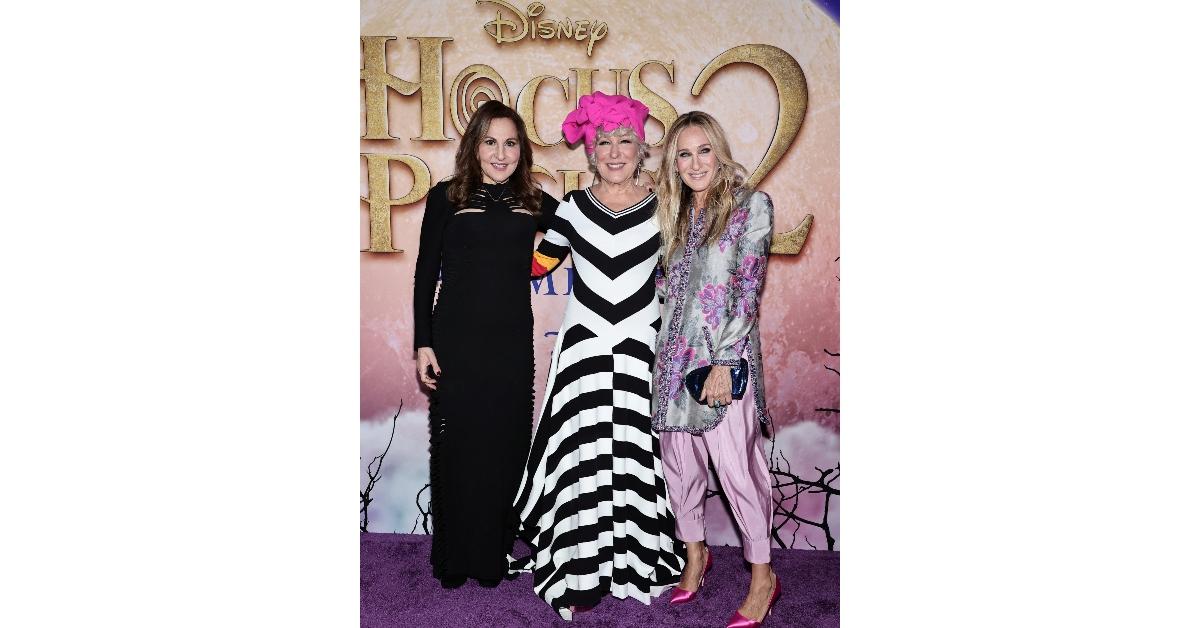 The Sanderson sisters have returned once again, this time, resurrected not by a virgin who lit the black flame candle, but by three young girls. As the witches begin plotting how they'll seek revenge on all of modern-day Salem and capture the souls of young children, the girls must find a way to stop them before dawn on All Hallow's Eve.
As anxious as you may be to watch the movie, we should let you know Omri Katz (who played Max Dennison) and Thora Birch (who played Dani Dennison) won't be reprising their roles. But an appearance may be made by the ghoulish yet friendly Billy the zombie.