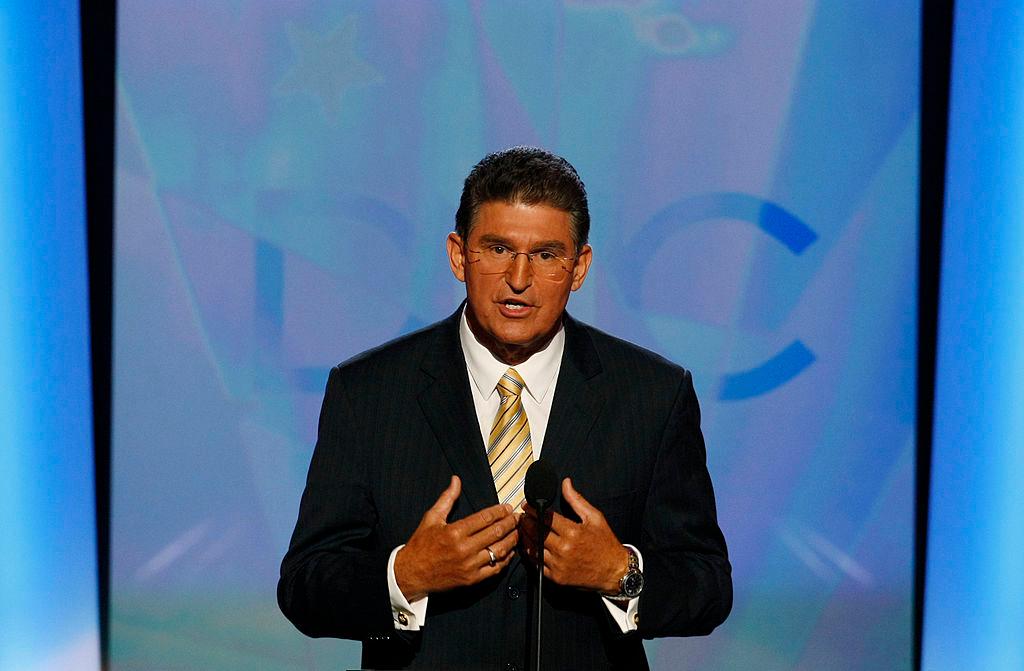 Joe Manchin Has a Fortune in the Coal Industry
The Build Back Better Act was primed to provide significant help for renewable energy resources and focus on clean energy. But West Virginia senator Joe Manchin has voted against it. Manchin is heavily invested in non-renewable energy sources, and many think that's why he voted against the proposed bill.
Article continues below advertisement
Article continues below advertisement
The Build Back Better Act was set to provide $555 billion for clean energy such as electric car production, which would reduce consumer energy costs. The bill also included funds to subsidize childcare, expand medicare, lower prescription drug pricing, and more.
Who is Joe Manchin?
Manchin has been in politics for over 30 years, mostly in West Virginia. One of his first political roles was as a member of the state's House of Delegates from 1982 to 1986. The West Virginia native worked his way through the ranks and became West Virginia's secretary of state in 2001. Then, in 2005, he became the state's governor, serving just one term.
Article continues below advertisement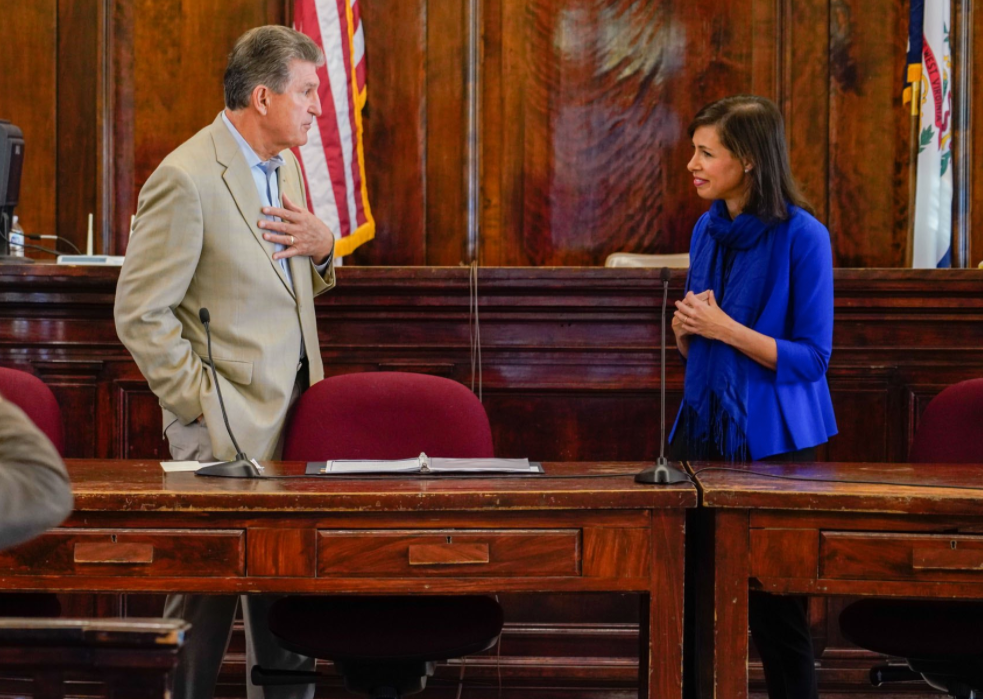 Along with being a senior U.S. senator, Manchin holds roles in the Senate Committee on Appropriations, Senate Committee on Armed Services, Senate Committee on Veteran Affairs, and, ironically, the Senate Energy and Natural Resources Committee.
Article continues below advertisement
Article continues below advertisement
Although Manchin's a member of the Democratic party, many Democrats see him as having very conservative, Republican views. The claims have derived from some of Manchin's actions, such as voting to remove federal funding for Planned Parenthood and voting against green-energy policies.
Article continues below advertisement
Manchin's hometown is known for coal mining
Manchin is from Farmington, W.V., a city that was big on coal mining and infamous for a coal mine disaster in 1968, when 78 miners were killed in an explosion. Years after the disaster and other mine explosions, mining is still active in West Virginia.
Article continues below advertisement
According to the West Virginia Office of Miners' Health Safety and Training, the state leads the country in underground coal production. It produces the second-largest amount of coal in the U.S. and accounts for 4 percent of the world's coal reserves. Of its 55 counties, 28 produce coal. The state doesn't rely on renewable energy, with 99 percent of its electricity generated from coal.
Article continues below advertisement
How Manchin has invested in the coal industry
In 1988, Manchin founded Enersystems, a coal brokerage that he ran until he became more heavily involved in politics. His son, Joseph, now runs the brokerage. The company is estimated to generate over 70 percent of the senator's portfolio income (in 2020, he earned about $613,000 from company dividends). Manchin is estimated to have a $5 million stake in the company.
The 74-year-old has received more donations from the energy sector than any other politician in the current election cycle. The donations are all tied to non-renewable energy sources such as oil and natural gas.