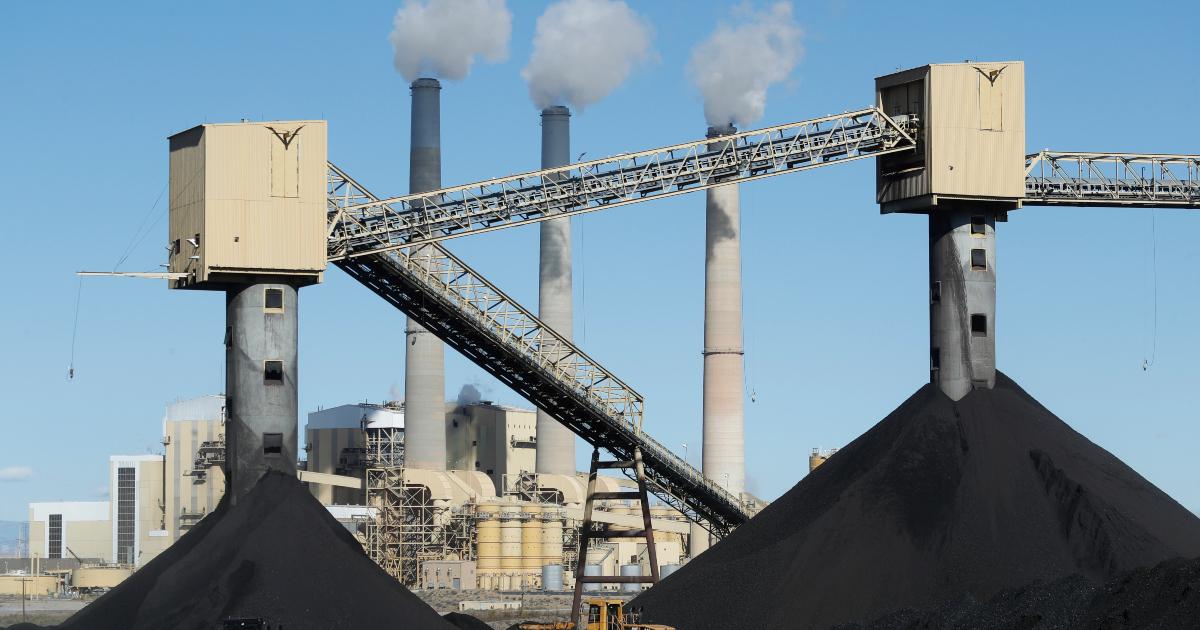 Why Coal Prices Are Going Up, and How To Invest in the Fuel
For many green energy investors, coal is the last thing on their minds. Globally, there's been a pushback against the dirty fossil fuel, and several companies have exited their coal operations amid pressure from activist investors. However, coal prices have surged over the last year. Why are coal prices going up, and how can you invest in the fuel?
Article continues below advertisement
One reason for coal's rise is that it's still an important energy source, accounting for roughly a fifth of electricity generation in the U.S. That figure is much higher in emerging economies.
Who uses the most coal?
Article continues below advertisement
Its neighbor and the world's second-most populous country, India, produces over two-thirds of its electricity from coal. In Europe, industrial powerhouse Germany uses the most coal. And as for coal production, unsurprisingly, China ranks first.
Article continues below advertisement
What are the different types of coal?
There are two main types of coal: thermal coal (or steam coal), which is used in power generation, and metallurgical coal (or met coal), used for steel production.
Article continues below advertisement
Which countries have been impacted by the coal shortage?
There has been a global shortage of several things amid the COVID-19 pandemic, including semiconductors, shipping containers, and plastics. Coal is another item in short supply, though U.S. consumers might not have felt that yet. China and India, larger consumers of the fuel, are grappling with power crises because of its shortage.
Article continues below advertisement
Why is there a coal shortage globally?
Although there's still plenty of coal lying under the earth's surface, there's a storm brewing in coal markets. China has been closing down polluting mines and has stopped buying coal from Australia due to strained relations, resulting in prices rising for exported coal from regions such as Indonesia. Also, in India, heavy rains have led to production disruptions.
Article continues below advertisement
As the economy recovers from the COVID-19 pandemic, coal demand has also spiked with higher demand for electricity. Furthermore, given the surge in natural gas prices, power producers have been shifting back to coal.
Why are coal prices going up?
Thermal coal prices have gone up amid a demand-supply imbalance, and to green activists' dismay, coal has been among the best-performing commodities over the last year. In the near term, coal prices look strong, though in the long term, they look bearish.
Article continues below advertisement
How to invest in coal
If you want direct exposure to coal, you can trade in coal futures, and if you're not comfortable with derivatives, you can invest in stocks of coal-producing companies. One is Peabody Energy, the largest private-sector coal producer in the U.S. The company, which has avoided a second bankruptcy in five years, has seen its stock grow sixfold in 2021.
What happened to the KOL ETF?
As the world started writing off coal, in 2020, VanEck closed its coal ETF, which traded under the ticker symbol "KOL". Whether there will be a similar ETF again is yet to be seen. While 2020 was focused on green energy, 2021 has been a year for coal.