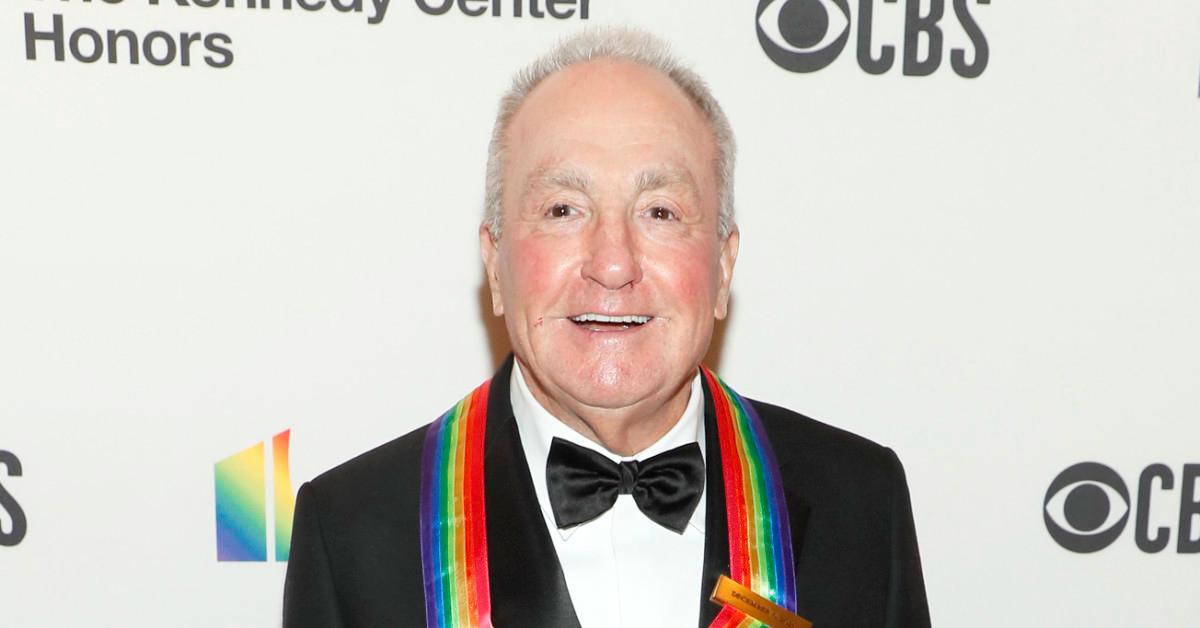 Lorne Michaels' Politics: Info on 'Saturday Night Live' Creator
Saturday Night Live fans might be curious about Lorne Michaels' politics now that the SNL creator is receiving Kennedy Center Honors and, in a new interview with CBS Mornings, talking about his retirement plans. ("I think I'm committed to doing this show until its 50th anniversary, which is in three years," he said. "I'd like to see that through, and I have a feeling that'd be a really good time to leave.")
Article continues below advertisement
Article continues below advertisement
Michaels, who co-created Saturday Night Live in 1975, revealed to New York Magazine in 2014 that he had registered as an Independent.
"Our job—and it sounds too grand to say and none of us ever say it—is speaking truth to power," he said of the SNL team. "I'm registered as an Independent, not because everything that we do would be undermined if we were partisan—Jon Stewart has that role. Us? Theoretically, whoever it is in power, we're against them."
Lorne Michaels has donated to politicians on both sides of the aisle.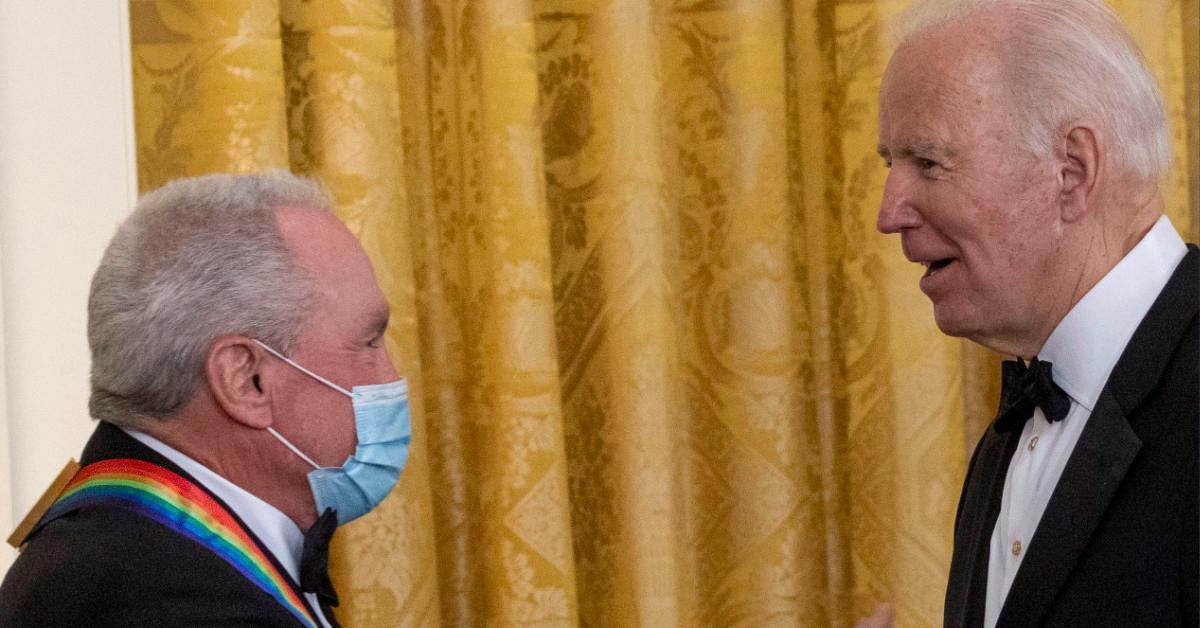 According to Open Secrets political donation data, Michaels has contributed money to both Republicans and Democrats. He donated to Republican Sen. John McCain in 2000, 2004, and twice in 2007. He also donated to Democrat John Kerry in 2004 and former President Barack Obama, another Democrat, in 2008.
Article continues below advertisement
In 2017, Michaels bolstered the campaign budgets of Maine's current U.S. Senators—Angus King, an Independent, and Susan Collins, a Republican—Open Secrets reports.
In 2018, the TV producer donated to three Democrats' unsuccessful runs—Chris Kennedy's gubernatorial campaign in Illinois, Leslie Cockburn's congressional campaign in Virginia, Mike Espy's senatorial campaign in Mississippi.
Lorne Michaels wants "SNL" to be non-partisan because you "lose all credibility … when everyone knows what side you're on."
"What I've always wanted [Saturday Night Live] to be is non-partisan," Michaels told TheWrap in 2016. "So whoever is in authority, you're challenging that, theoretically—and hopefully. More and more in the last 10 or 15 years … things turned more partisan, particularly in cable, both in news and in comedy."
Article continues below advertisement
Article continues below advertisement
He also said, "So the idea that whoever it is, you're against it, is a harder thing to make work now, because people want you to go, 'He's all bull,' 'I don't like her,' whatever that is. We just go week-to-week and hopefully the only criteria is: 'Is it a smart take on it?' I think you lose all credibility—at least in comedy—when everyone knows what side you're on."
A former "SNL" star said Michaels wanted the cast to make Trump seem likable.
Each presidential race is a comedy goldmine for Saturday Night Live, but Michaels has faced accusations of being too favorable to former President Donald Trump.
In a 2018 interview on the I Was There Too podcast (via The Hill), former SNL performer Taran Killam recalled Michaels being "so specific" about what the cast could say about Trump before the 2016 presidential election.
Article continues below advertisement
According to Killam, Michael instructed the actors not to "vilify" the then-candidate. "He's like any New York taxi driver … He just says whatever it is he's thinking," Michaels said, according to Killam. "You have to find a way in that makes him likable."
Comedian Anthony Jeselnik told The Daily Beast in 2019 that he thought Michaels helped get Trump elected by having the former Apprentice star host SNL in 2015.
But Killian offered a different take in a 2017 NPR interview. He said, "I don't necessarily put so much weight into [the idea of] Trump hosting SNL helping him become president, but there's definitely something where it normalizes him, and it makes it OK for him to be part of the conversation."