Honest Company Has Earned Jessica Alba Millions, New TV Show in the Works
What's Jessica Alba's net worth? The actress has boosted her fortune with The Honest Company, the consumer goods brand that marks her "real purpose."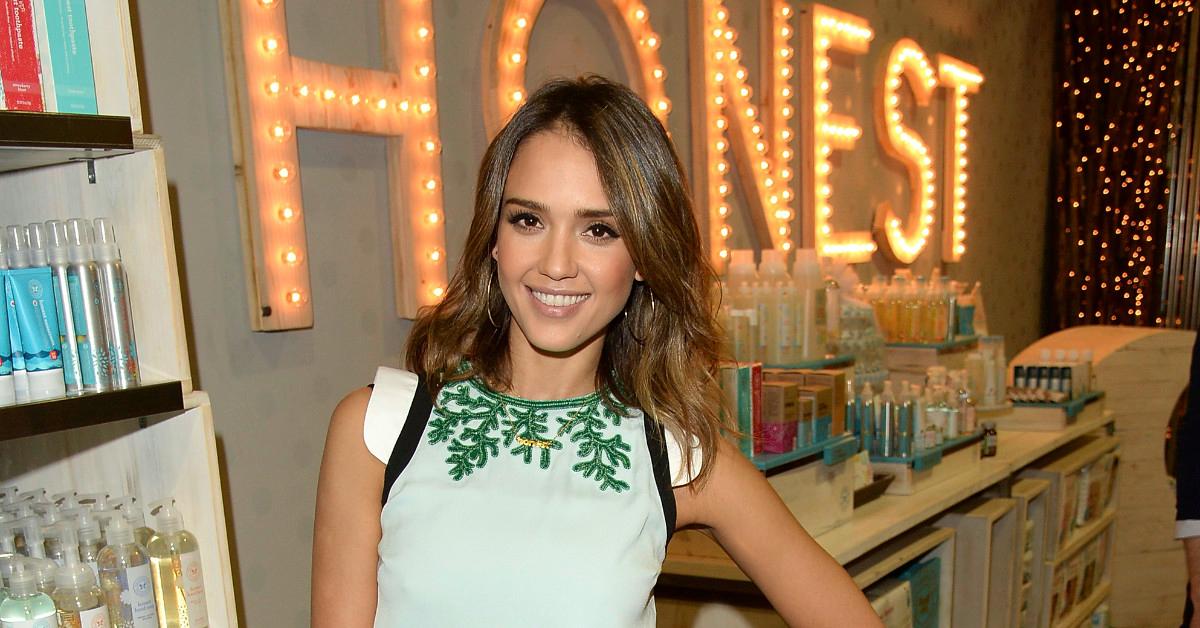 Article continues below advertisement
Article continues below advertisement
Alba launched Honest in 2011 alongside business partners Brian Lee, Sean Kane, and Christopher Gavigan, and the company went public last year. "You have to have the vision that you're going to be a big global brand in order to even get to that point," Alba told Fortune recently, reflecting on the IPO. "I never knew exactly when it would happen or how it would happen. But I always did envision that I was going to be able to build a brand led by consumers that was going to be large and global."
Jessica Alba says Honest Company is her "real purpose."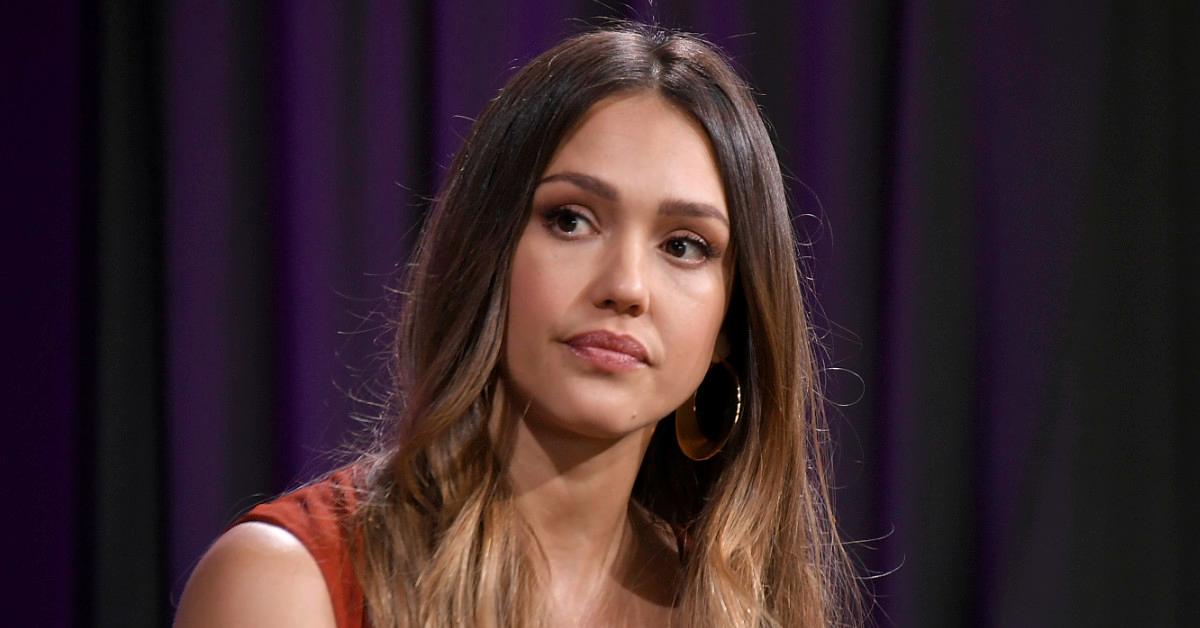 Alba was a household name by the time she founded Honest, thanks to her roles in the TV show Dark Angel and films like Fantastic Four and Sin City. And she channeled her fame into Honest, as she recounted to Fortune.
Article continues below advertisement
"I was able to take something that I had built for 20 years in entertainment, take that authentic relationship I have with the media, and then focus all of that into something that I feel is my real purpose, which is to create this company that stands for these values that ultimately the consumers really needed," she explained.
Alba also told the magazine that she approached the business through the "real consumer need" that she had. "There are so many facets to people's lives. And there's so many ways that we can show up to bring ease to their lives, to bring solutions to their lives, and really solve for pain points that frankly, they didn't even know they had," she added.
Article continues below advertisement
Article continues below advertisement
Alba's Honest Company stock is worth millions, even with the post-IPO decrease.
Honest went public in May 2021, closing at $23 per share on the day of its IPO. Recently, the company's share price has hovered between $4.50 and $4.50, having dropped more than 82 percent in the last year. Even so, Alba still had an Honest stake worth more than $27 million as of a Hollywood Reporter missive published on April 14.
The magazine also reported that Honest paid Alba nearly $8 million in 2021, with a $6 million stock award, a $1.4 million bonus, and a $563,000 salary. According to Celebrity Net Worth, Alba has a total fortune worth $100 million.
Article continues below advertisement
Jessica Alba
Actress and founder of The Honest Company
Net worth: $100 million (reported)
Jessica Alba is an actress who starred in the TV series Dark Angel and L.A.'s Finest and the Fantastic Four and Sin City film series.
Birthdate: April 28, 1981
Birthplace: Pomona, Calif.
Spouse: Cash Warren (m. 2008)
Children: Honor (b. 2008), Haven (b. 2011), Hayes (b. 2017)
Article continues below advertisement
Now Jessica Alba is doing "Honest Renovations" in a new TV show.
Alba stands to gain even more from the Honest name, thanks to her new gig with Roku. According to Deadline, Alba and fellow actor Lizzy Mathis will co-host and executive-produce the Roku Channel home-renovation series Honest Renovations. In the show, Alba and Mathis will give deserving families' homes makeovers while discussing the highs and lows of parenthood.
"Becoming a parent was exciting, scary, and confusing all at once," Alba said in a statement about the new series. "Parenthood is the most transformative life experience, and no matter how much you think you're prepared; you never really are. I can't wait to share the stories of the special families and their incredible home renovations with viewers on The Roku Channel."