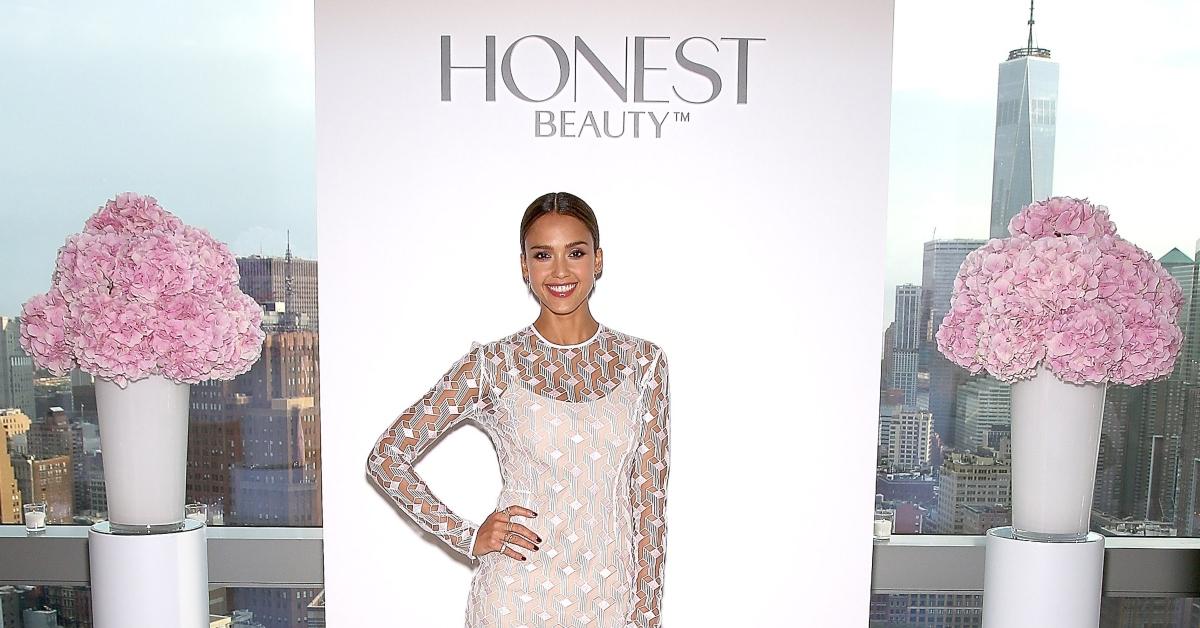 Actress Jessica Alba Only Owns a Small Share of Honest
Actress Jessica Alba will only get a small fraction of the $412.8 million her company, The Honest Company, raised in its initial public offering (IPO) on May 5.
Article continues below advertisement
According to Bloomberg, Alba only owns 5 percent of the baby and beauty products company she co-founded in 2011. Her stake is worth about $68 million. She will also receive about $15 million in exercisable options from the IPO.
Jessica Alba's share in The Honest Company
That stake is considerably less than the $340 million Forbes estimated Alba's share was when they included her on the magazine's list of the most successful self-made women in 2016. At that time, the magazine estimated Alba to have a 20 percent stake in the company.
Article continues below advertisement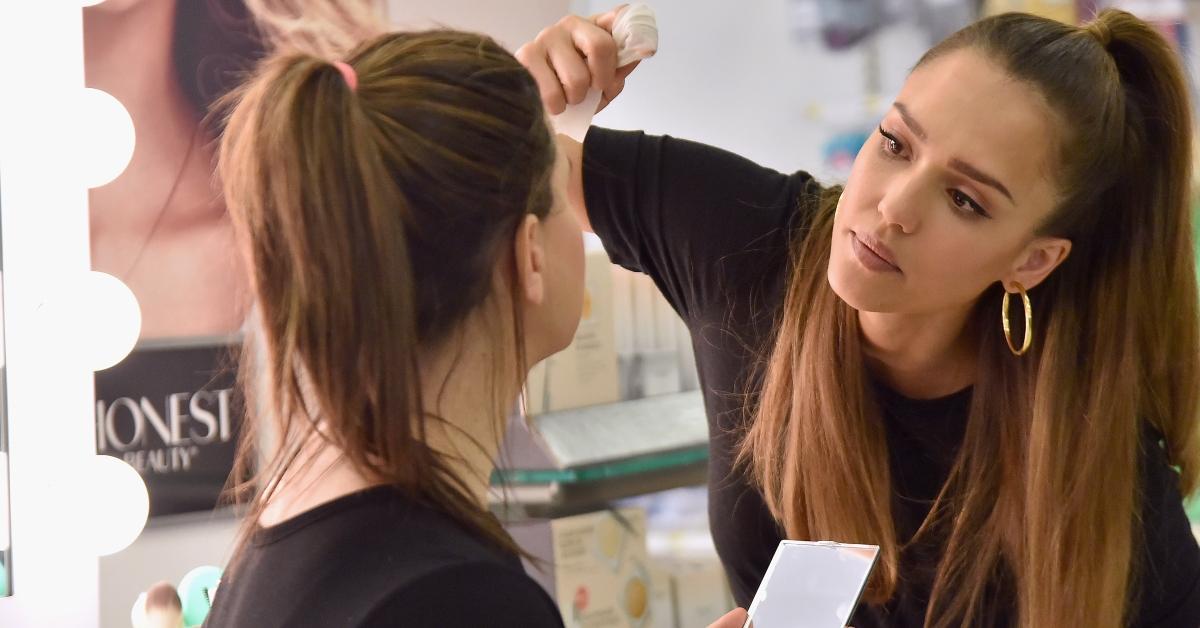 "What was once a high-growth unicorn—landing Alba a spot on Forbes' list of America's wealthiest self-made women in 2016—has essentially flatlined while its competitors are thriving," Forbes reporter Deniz Cam wrote in a May 4 article.
Article continues below advertisement
The Honest Company sells 25.8 million shares in IPO.
The Honest Company IPO raised $412.8 million by selling 25.8 million shares at $16 each. This puts its valuation at about $1.4 billion. It's trading on the Nasdaq Global Select Market under the ticker symbol "HNST."
In its filing with the SEC last month, the company estimated its IPO could reach as high as $504.5 million with shares selling between $14 and $17.
Article continues below advertisement
The Honest Company IPO underwriters included JPMorgan Chase, Morgan Stanley, and Jefferies. They have the option to buy around 3.9 million extra shares.
What is The Honest Company?
In the SEC filing, Alba says that she founded The Honest Company after the birth of her first child "because I had to." As a child herself, Alba struggled with many illnesses and medical issues. She was concerned that her baby might face the same concerns.
Article continues below advertisement
"When I used a laundry detergent marketed for babies on items from my baby shower, I was shocked when it triggered an allergic reaction. It took me back to those awful memories of being ill as a child. What if my child had the same reactions to these products as I did? And I was scared. Once that trust was broken, there was no going back," Alba wrote in the prospectus.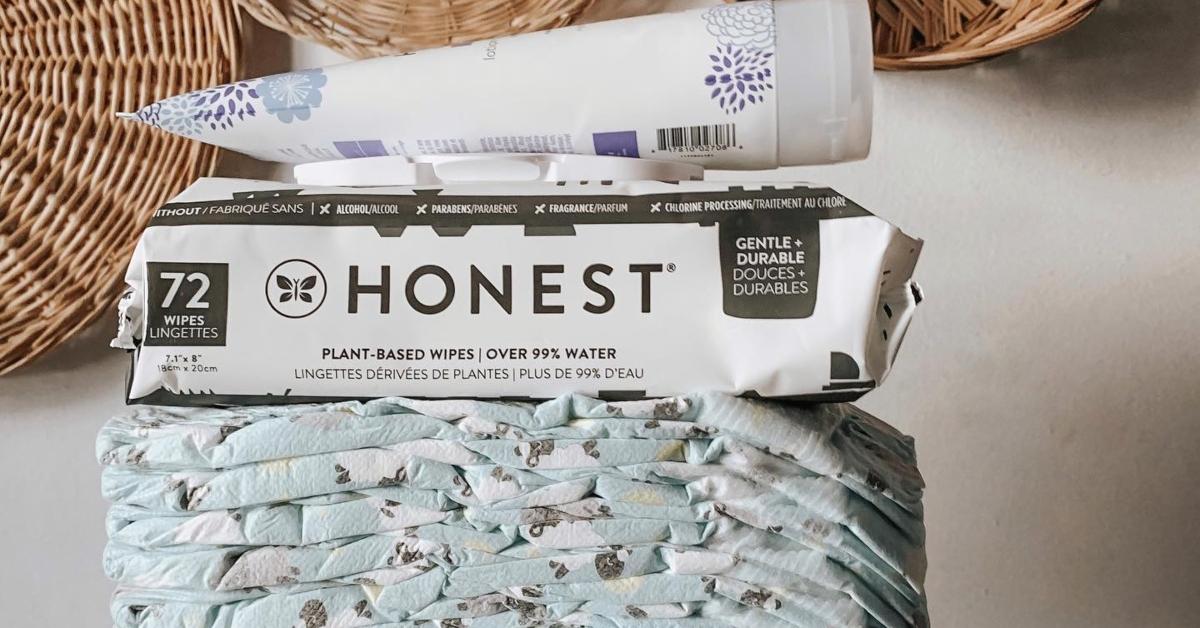 Article continues below advertisement
Honest faced recalls and lawsuits in the past.
The road hasn't been a smooth one for The Honest Company. It has faced both product recalls and multiple class-action lawsuits in the years since it started, which are outlined in the SEC filing.
In 2015 and 2016, class action lawsuits filed against The Honest Company claimed that the company was misleading consumers about ingredients in its products and that some of the products weren't natural.
Article continues below advertisement
The company also dealt with a 2017 recall of its baby wipes due to mold and a more recent recall of its bubble bath production due to potential contamination.
Jessica Alba's net worth in 2021 was in the millions.
Despite the setbacks, Alba isn't hurting for money. Her net worth before the Honest IPO is estimated to be between $200 million and $350 million.