Honest (HNST) IPO Stock Is a Good Bet for Growth Investors
The Honest Company's (HNST) stock forecast for 2021 is in focus after the company priced its IPO close to the top of the marketed price range.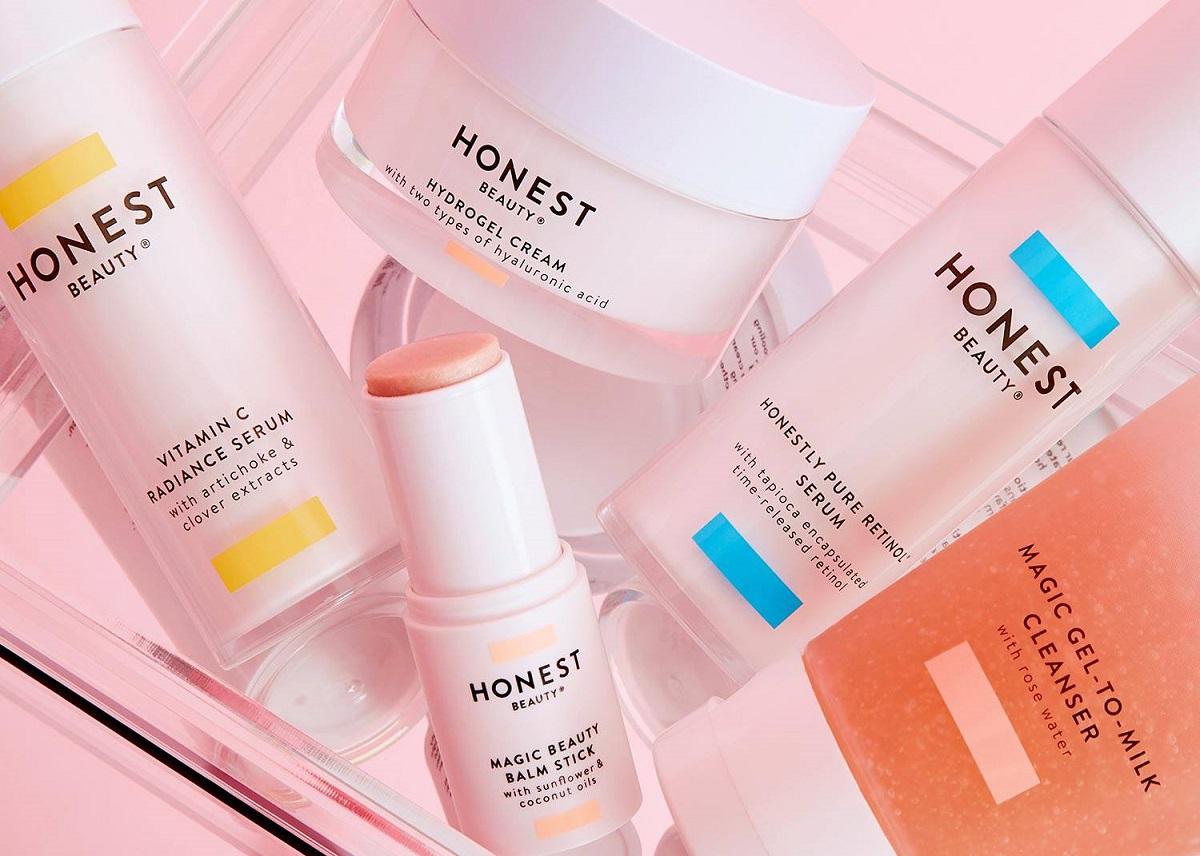 The Honest Company (HNST) IPO stock is about to start trading. The company operates in the household products segment and sells personal care items that appeal to eco-conscious consumers. What is HNST's stock forecast in 2021?
Article continues below advertisement
Article continues below advertisement
Honest was co-founded by actress Jessica Alba in 2011. The company is backed by investors like Fidelity, L Catterton, THC Shared Abacus, and General Catalyst. BlackRock lined up $80 million to invest in Honest IPO stock. Previously, Honest CEO Nick Vlahos worked at Clorox (CLX) and oversaw the household and lifestyle division operations.
Honest (HNST) IPO stock performance
The company priced its stock at $16 apiece for the IPO. That was within the suggested range of $14–$17. The pricing points to strong demand for the stock. Honest offered 25.8 million shares, with most coming from selling early investors, resulting in the deal raising $413 million and valuing the company at $1.6 billion.
Article continues below advertisement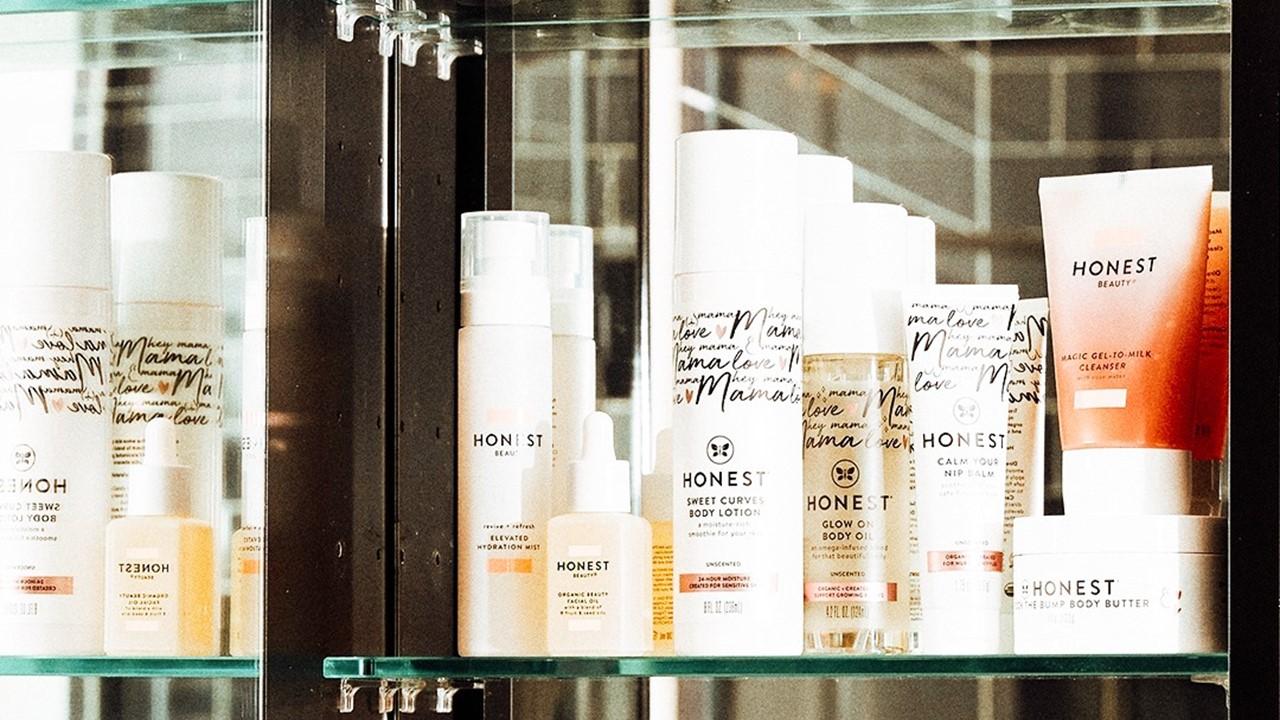 Honest company stock forecast
Seeing that Honest priced its IPO near the top of the marketed range, investors are eager to know where HNST stock will be by the end of 2021. Predicting exactly what the future holds for the stock might be tough. But mechanisms have been built to its stability for the next several months.
Article continues below advertisement
Article continues below advertisement
Honest insiders won't be able to sell their shares for up to 180 days after the IPO. That should provide some stability to the stock in the early months. However, the lockup expiry could usher in a period of volatility. Stability should return after insiders rushing to sell have had their time.
Should you buy Honest company IPO stock?
Honest founder Alba has huge confidence in the company. She owns about 5.7 million shares in the company valued at more than $90 million. Alba didn't sell any shares in the IPO.
Article continues below advertisement
The stock could be attractive for growth investors. The company plans to use its IPO proceeds to enhance its marketing and for acquisitions, which should allow it to expand quickly.
Article continues below advertisement
Honest's revenue is growing and the company is making progress toward exiting losses. The revenue jumped 28 percent YoY to $301 million in 2020. The loss for the year narrowed to $14.5 million from $31 million.
Article continues below advertisement
The company sells its products through traditional retail channels and online. Digital sales account for nearly 60 percent of Honest's revenue, which makes it an e-commerce play for investors keen to diversify beyond Amazon and eBay.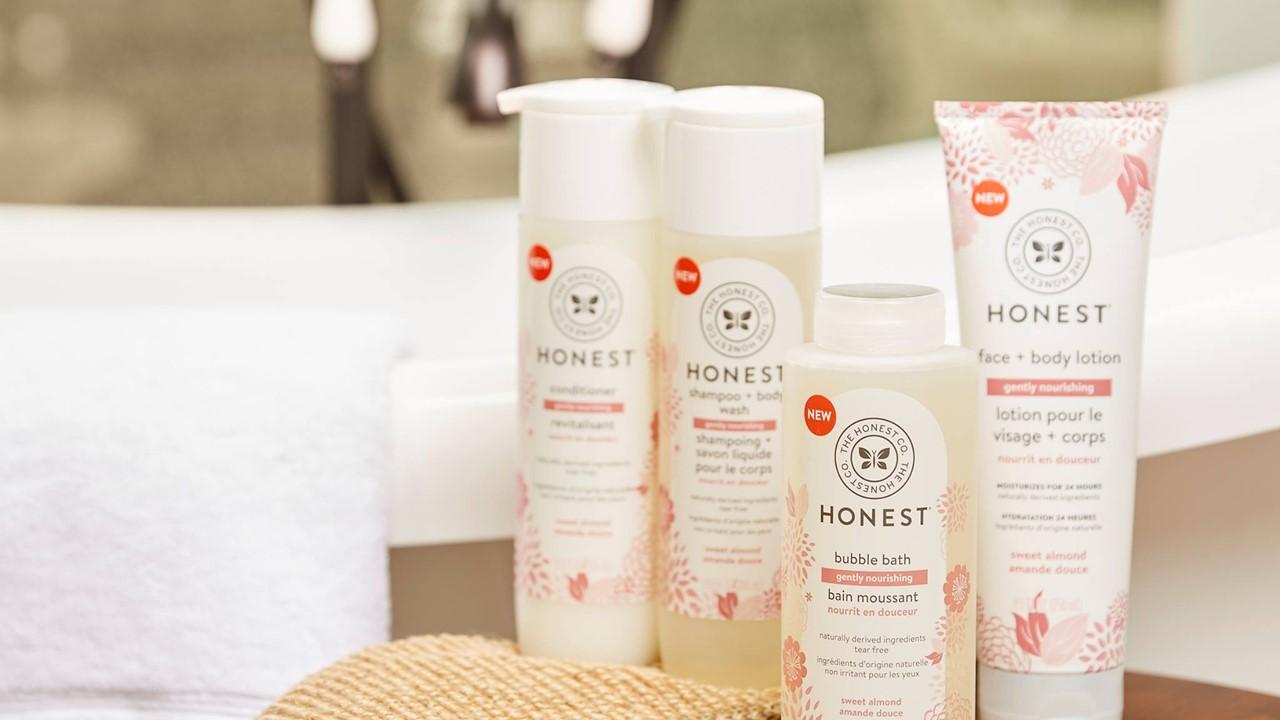 Article continues below advertisement
Article continues below advertisement
HNST as a long-term investment
At annual revenue of $300 million, Honest has captured less than 1 percent of the personal care products market. Therefore, its growth runway still looks long and broad. Also, the company's partnerships with large retailers like Amazon, Costco, and Target, are noted since they offer leverage to grow sales quickly.
Honest is more than a personal care products company. It's also a climate change play. There's a shifting consumer preference for natural products produced in a sustainable manner. Honest's products cater to that interest.
However, the company worries that if the COVID-19 pandemic drags on, it could struggle to meet the demands of its customers. Honest is particularly concerned about supply chain disruptions. The accelerating vaccine rollout promises to bring the pandemic under control in the not-too-distant future.