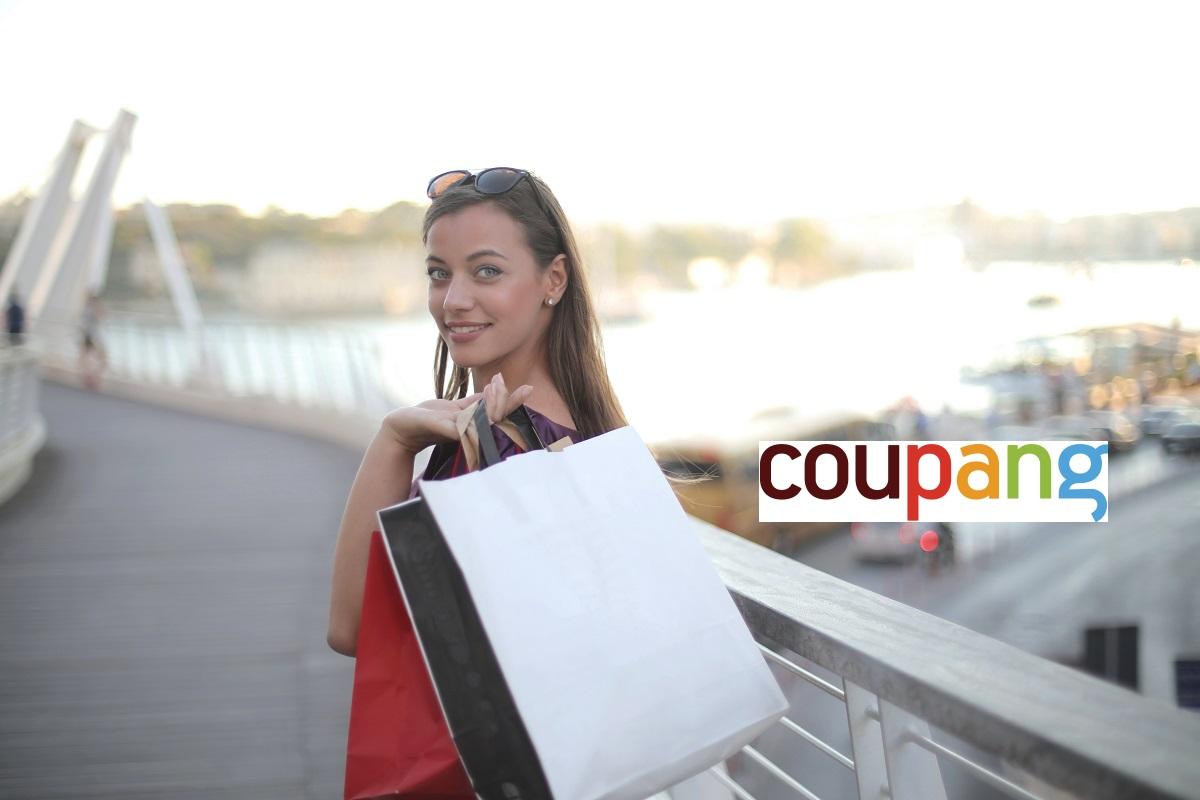 CPNG Stock Draws Huge Interest Amid Bullish Outlook
Coupang (CPNG) stock shot up more than 40 percent on its IPO debut on March 11. Since then, it has retreated sharply from the peak and now trades close to its all-time low. What is CPNG's stock forecast and where could it be in 2025?
Article continues below advertisement
Coupang is a South Korean e-commerce company. Many investors think that it could be the next Amazon (AMZN) because the companies have many similarities. Amazon stock has returned more than 160,000 percent since its IPO. Coupang priced its shares at $35 apiece for the IPO. CPNG stock has traded as high as $69 since its debut, but now changes hands just above $47.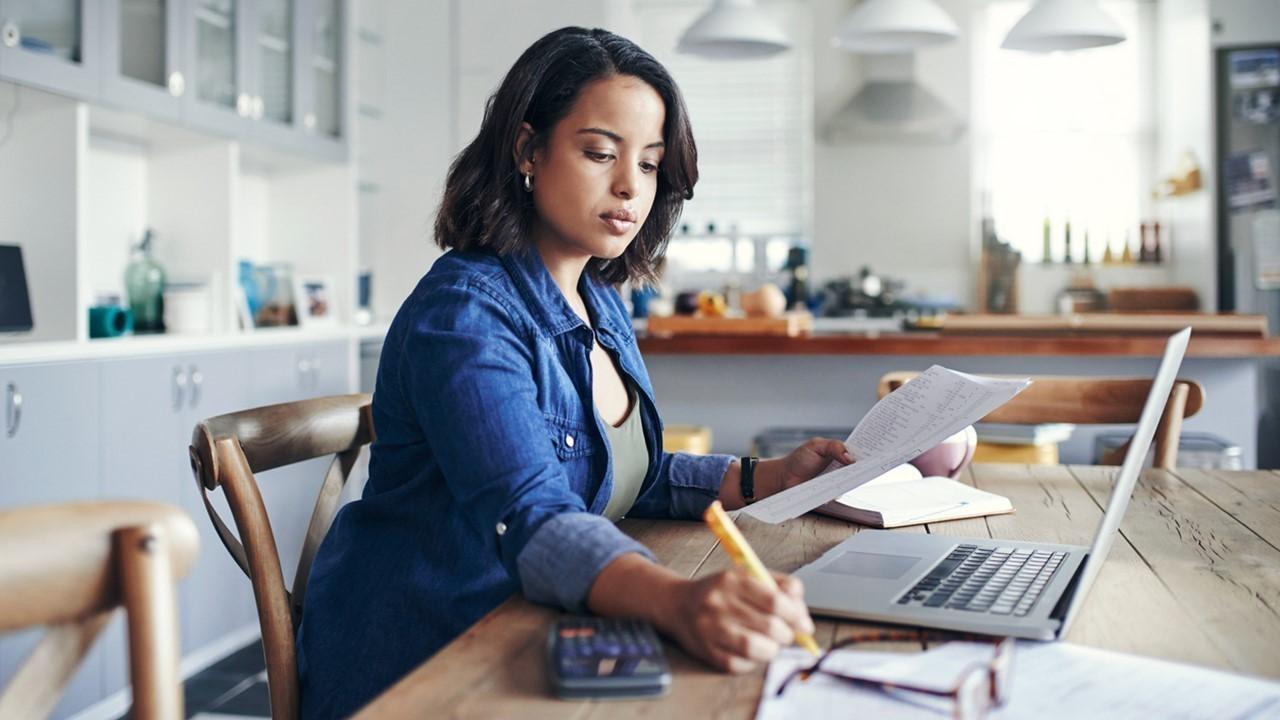 Article continues below advertisement
Why Coupang stock is dropping
Coupang stock has pulled back more than 30 percent from its peak. More shares have been flooding the market because of early lockup expiry, which might explain the decline. The company's IPO came up with a lockup preventing insiders like staff and early investors from selling their shares for up to 180 days.
However, the lockup would end early if the stock traded well. For example, Coupang staff outside the executives were permitted to start selling shares from March 18 provided that the stock was trading above $35. The stock traded above $40 as of that date, which opened a window for Coupang employees to sell as many as 34 million shares.
Article continues below advertisement
Big investors with even more shares were permitted to start selling from March 26 as long as the stock was trading above $46. The price is well past that threshold, which opened a wider window for more shares to come to market.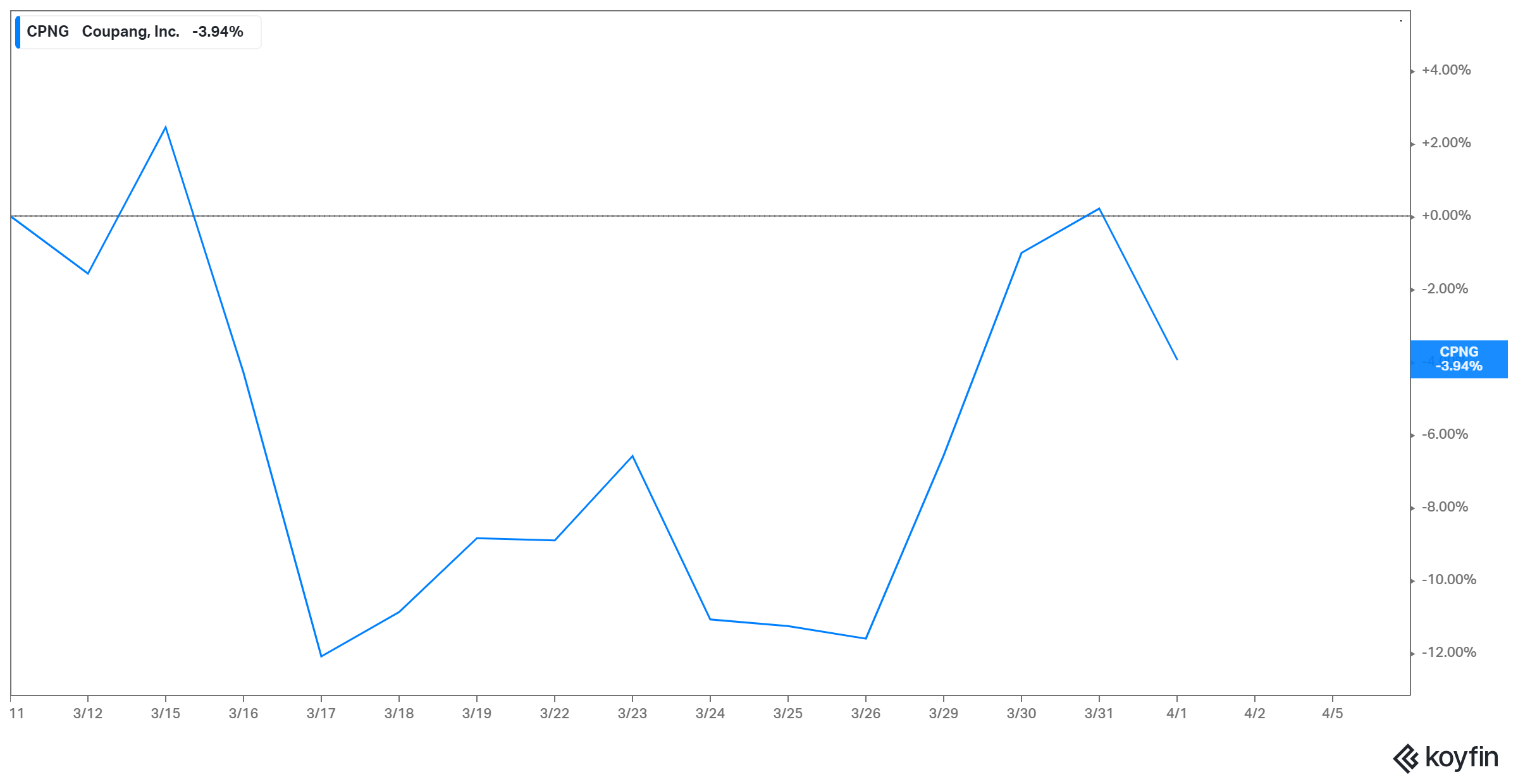 Article continues below advertisement
Will Coupang stock recover?
Coupang stock is falling because supply is exceeding demand as the lockups expire. Bargain hunters are watching the stock closely and will pounce on the opportunity to buy the dip when it looks like investing in the IPO. That would allow the stock to recover from its lows. There's also a chance for the stock to recover based on Coupang's fundamentals.
Article continues below advertisement
CPNG's stock forecast through 2025
The sharp pullback has started fueling huge interest in Coupang's stock forecast. Wall Street hasn't started covering CPNG stock, so there isn't a target price for investors to look at now. Seeing how Coupang's business is growing and the industry trends, you get a feeling that the stock's outlook leans bullish.
For example, Coupang's revenue grew more than 90 percent to $12 billion in 2020. The growth accelerated from 55 percent in 2019. By 2025, South Korea's e-commerce industry is forecast to be worth more than $99 billion compared to $80 billion in 2021. The online advertising and food delivery markets are also booming. As the market leader, Coupang is well-positioned to take advantage of the growth opportunities and its success should reflect in the stock price.
Article continues below advertisement
Another sign of a bullish forecast can be gleaned from Coupang's employment figures. The company expects to double its current workforce of 50,000 by 2025. That shows you that management expects flourishing growth for the next five years, which should benefit CPNG's stock price.
In trying to decipher Coupang's stock forecast, we can also look at the potential impact of changes coming to Amazon. As Jeff Bezos steps away from his longtime role as Amazon's CEO, there will be investors trying to adjust their exposure to the U.S. e-commerce powerhouse. In the process, there might be more dollars flowing to CPNG stock as investors try to diversify their portfolios.
Article continues below advertisement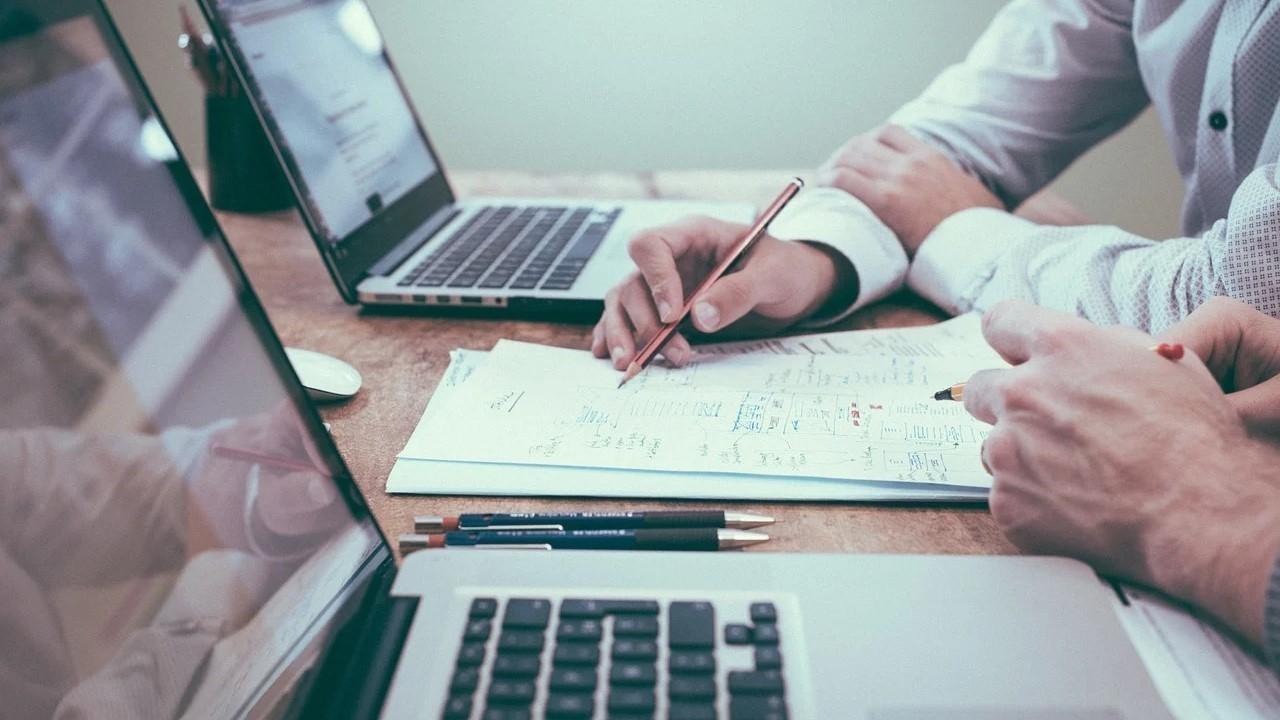 Coupang as a long-term investment
Coupang is the top e-commerce company in South Korea with a market share of 24.6 percent. It's also growing faster than the competition. Its market share expanded 6.5 percent in 2020, while many competitors saw their share of the market stagnate or shrink.
Article continues below advertisement
Coupang is diversifying into other businesses. In addition to e-commerce, it also offers food delivery and online advertising services. The company has more growth opportunities to exploit. For example, the major e-commerce companies have ventured into the cloud computing business, which remained an untapped opportunity for Coupang. South Korea's cloud market is on track to grow to $3 billion by 2023 from $1.5 billion in 2018. Operating a diversified business minimizes risks and also allows for faster growth.
Coupang's IPO raised about $5 billion, which gave the company more cash to invest in expanding its business quickly and pull further ahead of its competitors. The company's opportunities go beyond South Korea. Its top investor SoftBank, with a stake of 35 percent, is considering bringing the service to Japan, which would significantly expand its revenue opportunity.