Near All-Time Lows, Is Coupang (CPNG) Stock a Buy Now?
After Coupang (CPNG) has fallen close to all-time lows, investors are wondering if it's a good time to buy the e-commerce stock.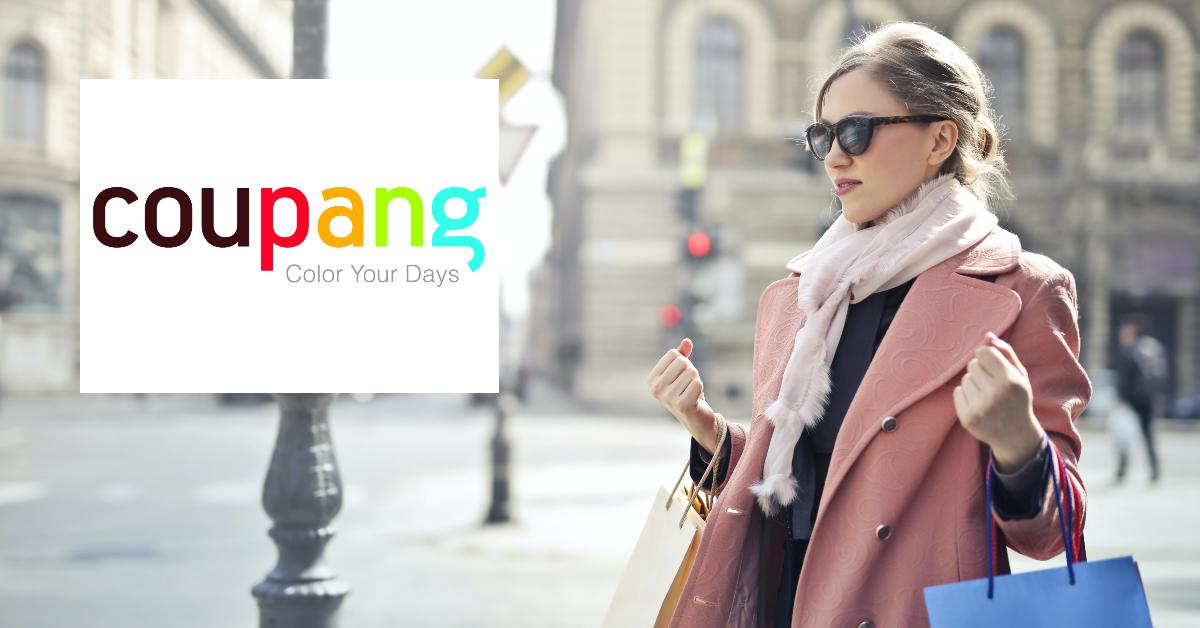 Coupang (CPNG) stock made a strong public market debut, surging more than 40 percent in its IPO. The South Korean e-commerce company, which many investors compare to Amazon (AMZN), priced its IPO at $35 per share. However, CPNG has now fallen close to all-time lows. Should you buy the dip in CPNG stock?
Article continues below advertisement
Article continues below advertisement
Although CPNG's decline has prompted questions about its outlook, one prominent investor still thinks it's a good investment. Billionaire Bill Ackman bought 26.5 million shares of Coupang and then donated them to charity, a move he likely wouldn't have made if he thought the stock was a bad bet.
Why is CPNG stock falling?
Coupang stock gained more than 40 percent during its Mar. 11 IPO, closing at $49.25. However, on Mar. 18, the stock fell around 11 percent from the first day to close at $43.89. Market anxiety over Coupang stock's lockup expiry may be to blame here.
Article continues below advertisement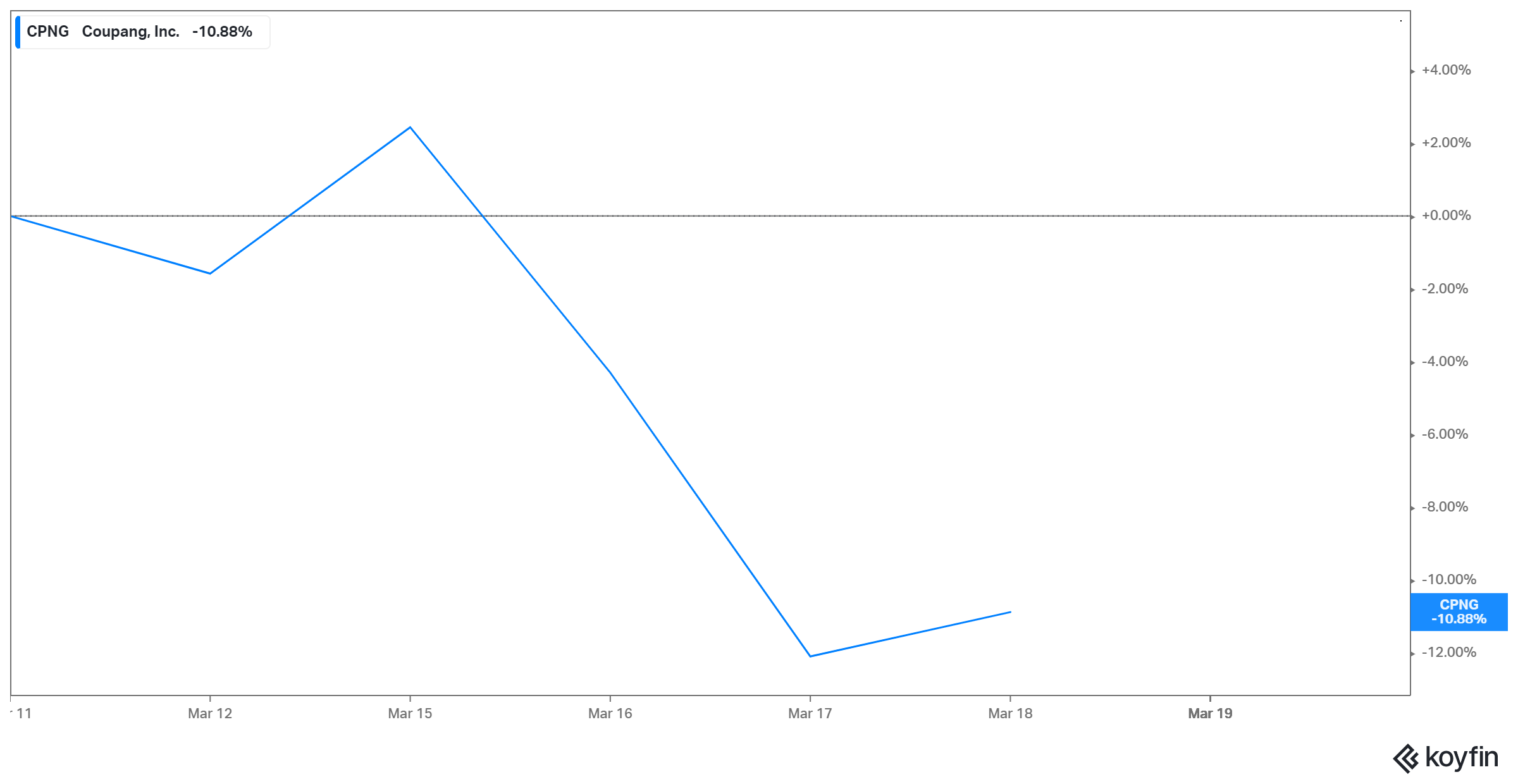 The Coupang IPO came with a lockup for insiders, blocking the company, its staff, and early investors from selling their shares for up to 180 days after the IPO. If the stock trades well, the lockup will end sooner—therefore, all Coupang employees who aren't executives could start selling shares from Mar. 18 as long as the stock was trading above its $35 listing price. Now that the stock is above $40, the window to sell 34 million shares held by Coupang employees has opened.
Article continues below advertisement
Article continues below advertisement
Starting Mar. 26, big funds can also sell their shares, as long as Coupang stock is trading above $46. Fearing that the lockup expiry will flood the market with more shares and drag down prices, some investors have been handling CPNG stock cautiously.
Article continues below advertisement
Analysts' ratings for CPNG stock
Whereas Wall Street hasn't started rating Coupang stock, across the e-commerce industry, many stocks are a "buy." Some examples are Amazon (AMZN) and Shopify (SHOP), whose average price targets of $4,116 and $1,488 imply a 35 and 30 percent upside, respectively.
Article continues below advertisement
Other "buys" include Etsy (ETSY), with a $235 price target and 12 percent implied upside, and PayPal-backed Mercadolibre (MELI), with a $2,008 price target and 40 percent implied upside. Analysts' price targets for Coupang's Asian peers Alibaba (BABA), JD.com (JD), and Pinduoduo (PDD) all imply an upside of at least 30 percent.
Article continues below advertisement
What's the outlook for CPNG stock?
Coupang dominates the booming South Korean e-commerce market and continues to make gains. Valued at just over $90 billion in 2020, the market is forecast to grow to more than $140 billion by 2024. Coupang's market share grew to 24.6 percent in 2020 from 18.1 percent in 2019.
And although e-commerce is Coupang's mainstay, the company is diversifying into other businesses. It offers food delivery, and it's expanding into online advertising, a lucrative business—you only need to look at Facebook's and Google's ad revenue for proof. Coupang sees its advertising market opportunity expanding to $14 billion by 2024 from $12 billion in 2019.
Article continues below advertisement
Article continues below advertisement
Should you buy Coupang stock now?
There are several reasons CPNG is a good stock to buy now. The company looks to have bright growth prospects, particularly as the coronavirus pandemic is speeding up the adoption of online shopping.
Furthermore, the recent pullback in CPNG stock over lockup expiry concerns has opened an opportunity to enter "the next Amazon" at a discount. At less than $50, CPNG stock is much more affordable than Amazon, which is around $3,000 per share. Therefore, for investors who missed the Amazon IPO, CPNG stock looks like a cheap second chance.