Investors Are Eager To Get a Piece of Coupang, 'The Next Amazon,' at Its IPO
Coupang 's(CPNG) stock forecast looks promising as the pandemic has made online shopping a necessity. Some investors even see it as the next Amazon.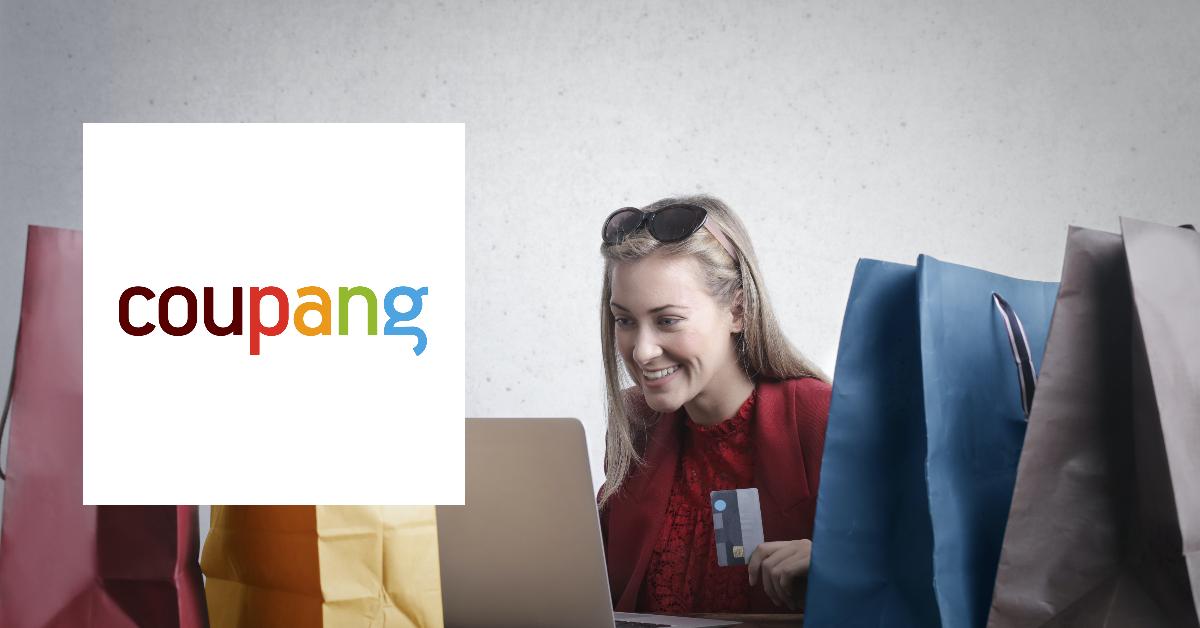 Coupang (CPNG) is going public, expanding the opportunity for investors seeking e-commerce stocks. SoftBank is Coupang's biggest shareholder. What's CPNG stock's forecast, and should you buy it?
Article continues below advertisement
Article continues below advertisement
Coupang, a South Korean company, was started in 2010 by Harvard University dropout Bom Kim. The company has been compared to Amazon. Though Kim's a billionaire like Amazon's Jeff Bezos, his fortune is much smaller.
Coupang's IPO date and price
Coupang IPO stock is expected to debut on the NYSE on Mar. 11. The company's 130 million shares are priced at $35 apiece, which could raise about $4.6 billion altogether. It priced the deal above the expected $32–$34, suggesting strong demand for the stock. The transaction values the Korean e-commerce company at about $60 billion.
Article continues below advertisement

CPNG's stock forecast
The outlook for CPNG stock is promising. First, South Korea's e-commerce market is expanding rapidly, and is on course to hit $141.8 billion in 2024 from $90.1 billion in 2020. Second, Coupang is a market leader and has continued to grow its market share, which expanded to 24.6 percent in 2020 from 18.1 percent in 2019.
Article continues below advertisement
Article continues below advertisement
Coupang versus Amazon: How they compare
Coupang has been described as the Amazon of South Korea. Like Amazon, Coupang dominates in its domestic market. Both companies have invested extensively in delivery infrastructure to cut the time it takes for packages to get to customers. And while Amazon has used its Prime video service to generate extra revenue, Coupang offers a video streaming service, Coupang Play.
Article continues below advertisement
However, Coupang still doesn't have a cloud computing unit like Amazon, where cloud technology is a profit machine. Also, while Amazon is profitable, Coupang is still seeing losses. It reported a loss of $475 million for 2020, down from about $700 million in 2019.
Article continues below advertisement
Coupang is also being compared to Alibaba. Its public listing is the largest in the U.S. by an Asian company since Alibaba's IPO in 2014.
Article continues below advertisement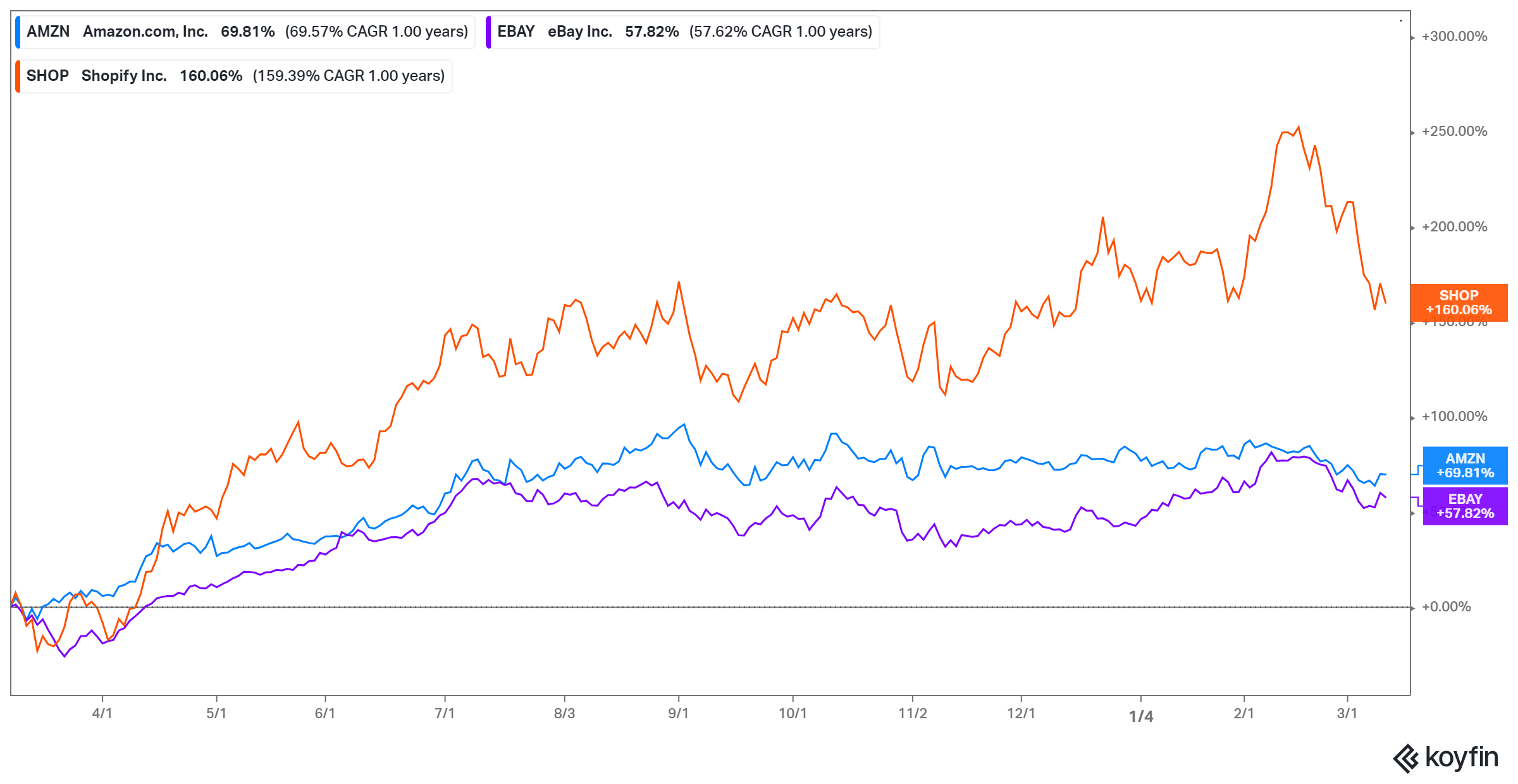 CPNG stock should rise after its listing
CPNG stock looks poised to rise in its debut, with investors rushing to e-commerce stocks as the coronavirus pandemic has prompted a shift to online shopping. This optimism is evident across e-commerce stocks: Amazon, eBay (EBAY), JD.com (JD), and Pinduoduo (PDD) have risen 62, 53, 113, and 293 percent, respectively, in the past year.
Article continues below advertisement
Article continues below advertisement
Amazon stock has been a big winner for investors, returning more than 16,000 percent since its listing in 1997. The Amazon comparison could also lift Coupang in its debut.
Should you buy CPNG stock in its IPO?
There's no doubt that the future of e-commerce is bright as households embrace the convenience of shopping from home. But Coupang is more than just an e-commerce company. It also offers food and grocery delivery, and the company has taken advantage of the growing traffic to its site by selling ads. In its IPO filing, Coupang estimates that the advertising market opportunity will grow to $14 billion in 2024 from $12 billion in 2019.
Coupang looks set to maintain its market lead for a long time. It may take years and massive financial investments for competitors to build the kind of delivery infrastructure that the South Korean company has in place.