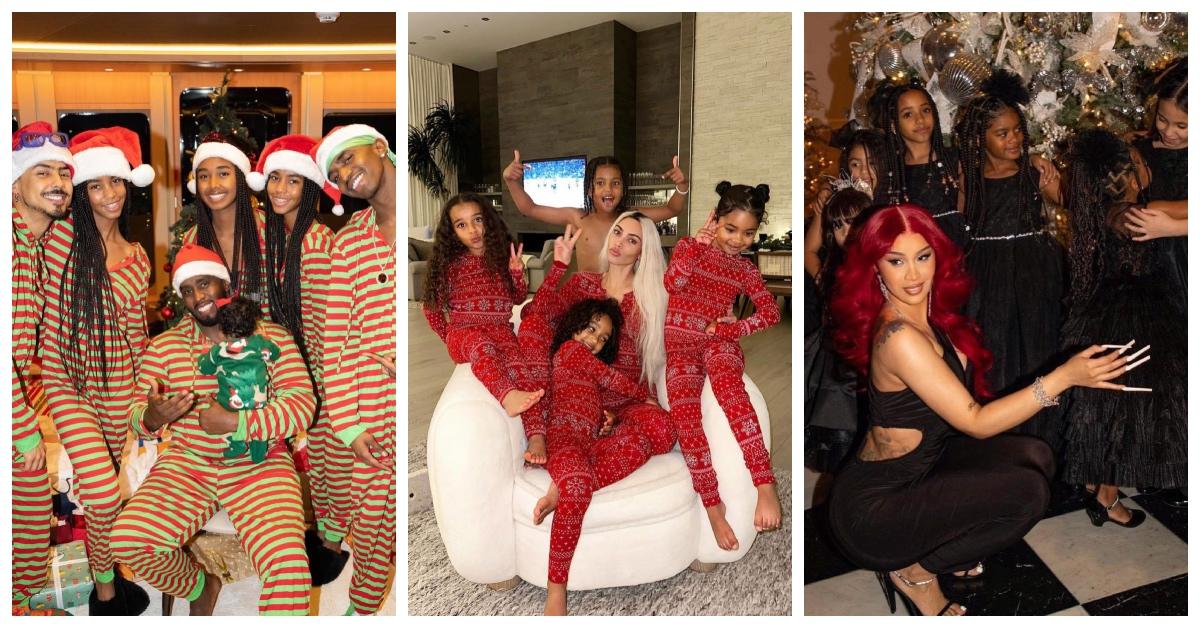 A Look at How Celebrities Spoiled Their Kids for Christmas
Given all that is going on in the world and the state of our economy, it only seems right for celebrity parents to tone it down on Christmas gifts this year. While plenty opted out of handing out extravagant Christmas gifts to their children in 2022, some still went pretty "big" in terms of how they celebrated and decorated for the holiday.
Article continues below advertisement
Although we haven't come across any celebrity kids' Christmas gifts that can top the $65,625 velvet coat (it belonged to the late Michael Jackson) Kim Kardashian's eldest daughter North received in 2019, celebs weren't exactly stingy this year. Here's a roundup of the Christmas gifts celebrity parents gave their children in 2022.
Teresa Giudice's new husband gifted her four daughters Cartier bracelets for Christmas in 2022.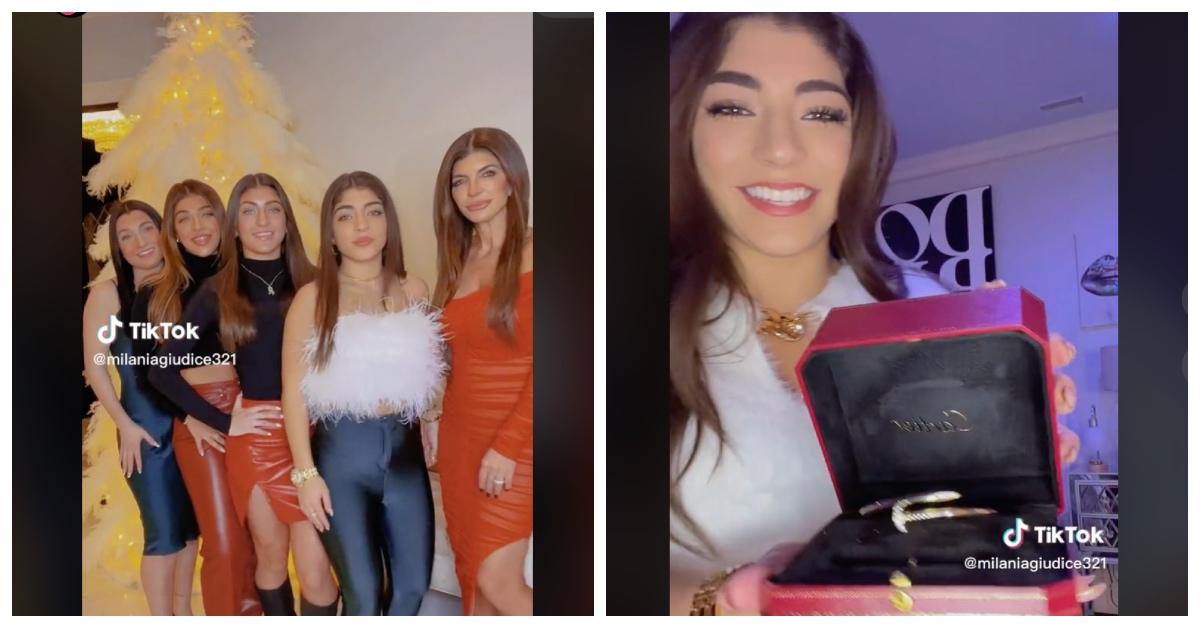 Teresa Giudice's new husband, Louie Ruelas is being recognized as quite the generous stepdad after he gifted the Real Housewives of New Jersey (RHONJ) alum's daughters with Cartier bracelets for Christmas. The bracelets are reportedly from the Cartier Juste un Clou collection and can cost as much as $52,000, according to Yahoo!
Article continues below advertisement
Cardi B kept her kids' Christmas gifts (somewhat) simple this year.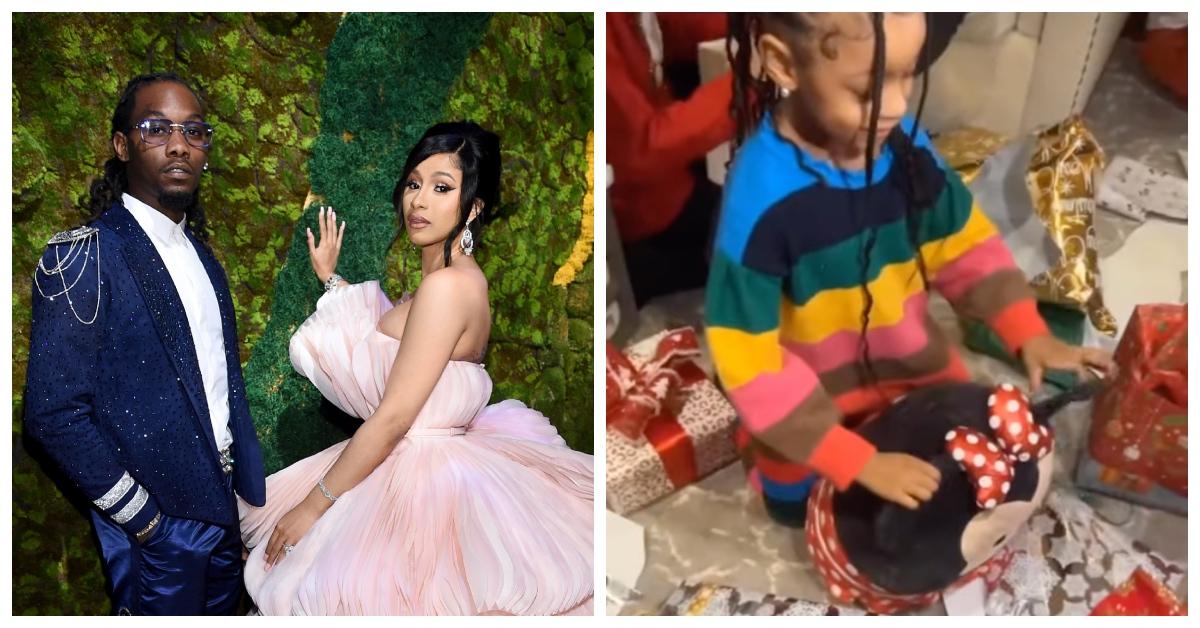 Although Cardi B is often known for being extravagant and loud when it comes to the holidays, she didn't appear to have gone all out as she has in the past. Based on the items spotted in a clip posted to her Instagram stories, it seems like the rapper and her husband, Offset, gifted their kid's common toys like a Minnie Mouse Squishmallows and a Barbie dollhouse.
Article continues below advertisement
While Cardi B and Offset were still quite generous with the Christmas gifts, we can't overlook the decked-out Christmas trees the rapper put up, one of which was designated specifically for her kids.
Article continues below advertisement
Christmas 2022 came early for Sean "Diddy" Combs' twin girls.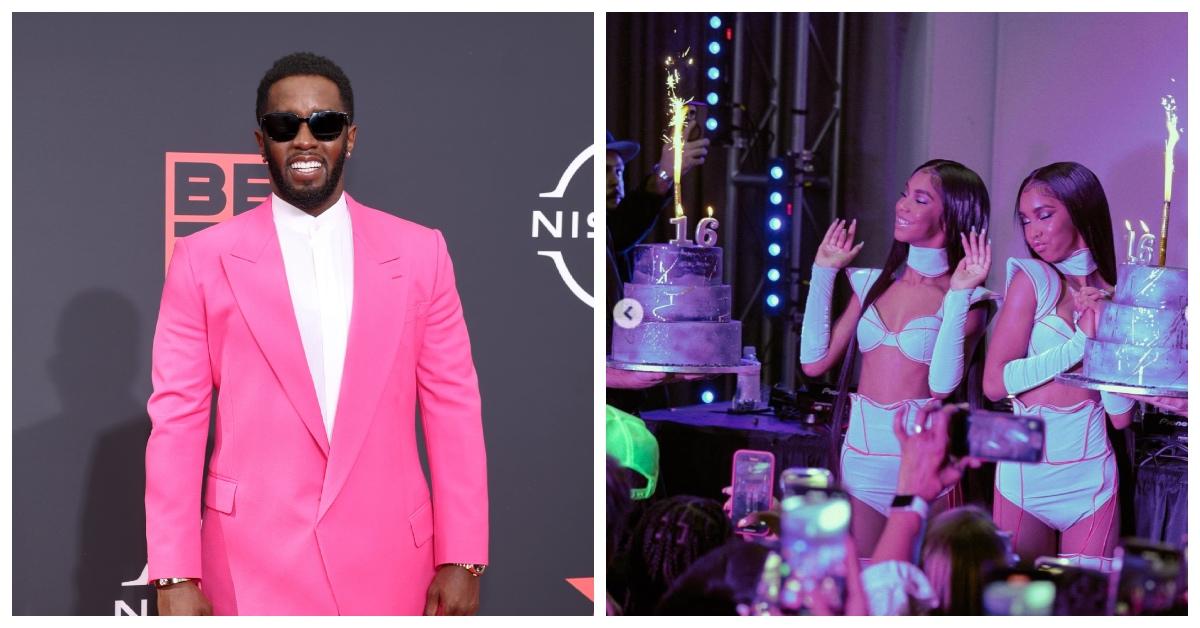 Although Sean "Diddy" Combs' just welcomed a baby girl in December 2022, he isn't a stranger to fatherhood. In fact, the 53-year-old rapper celebrated his twin girls, D'Lila Star Combs and Jessie James' 16th birthdays at the beginning of December 2022.
The rapper gifted his girls matching Range Rovers during their birthday celebration.
Article continues below advertisement
When it comes to the most extravagant celebrity kids' gifts this year, we think Diddy may just take the cake.
Article continues below advertisement
Kylie Jenner didn't buy her daughter diamonds but gave her a gift that will last a lifetime.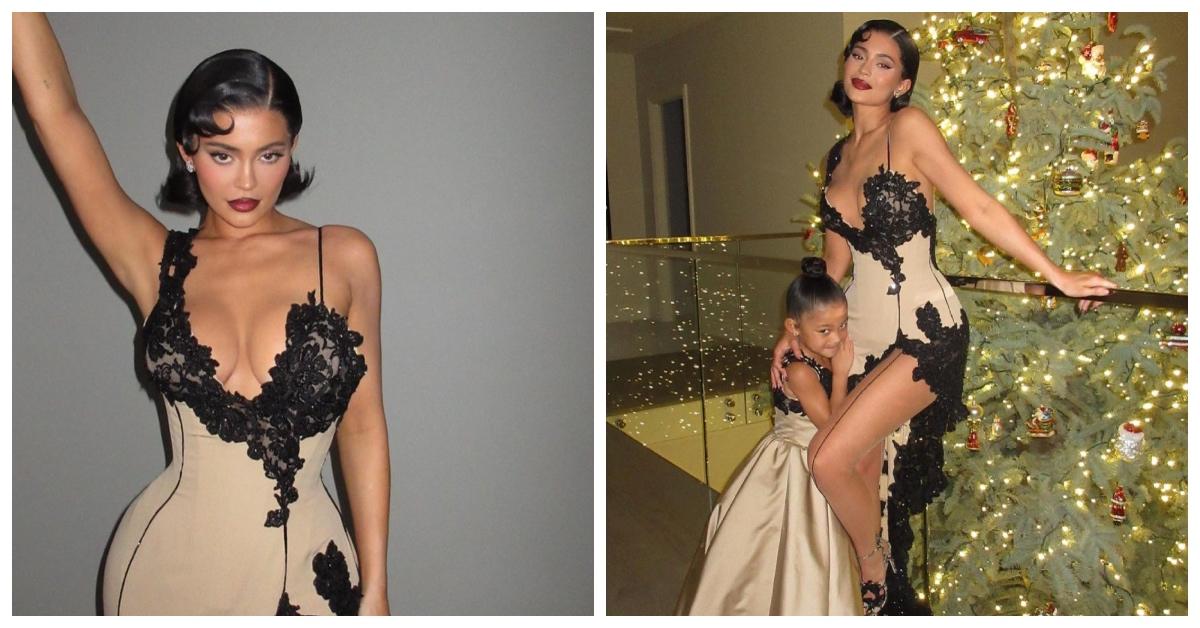 Although Jenner didn't reveal the Christmas gifts she gave to her children this year, she did give her daughter, Stormi Webster, something that may be much more valuable — memories.
Article continues below advertisement
As a way to celebrate the holiday, Kylie and Stormi dressed to impress on Christmas Eve wearing matching gold and black Thierry Mugler gowns. The photo not only serves as a cute mommy and me photo but is something they can look back on years down the road and smile at.
In addition to the gorgeous gowns the two wore, Stormi paired her dress with a pair of black Christian Louboutin flats.
Article continues below advertisement
Kris Jenner's Christmas 2022 gift to Kylie Jenner is more "special" than it is extravagant.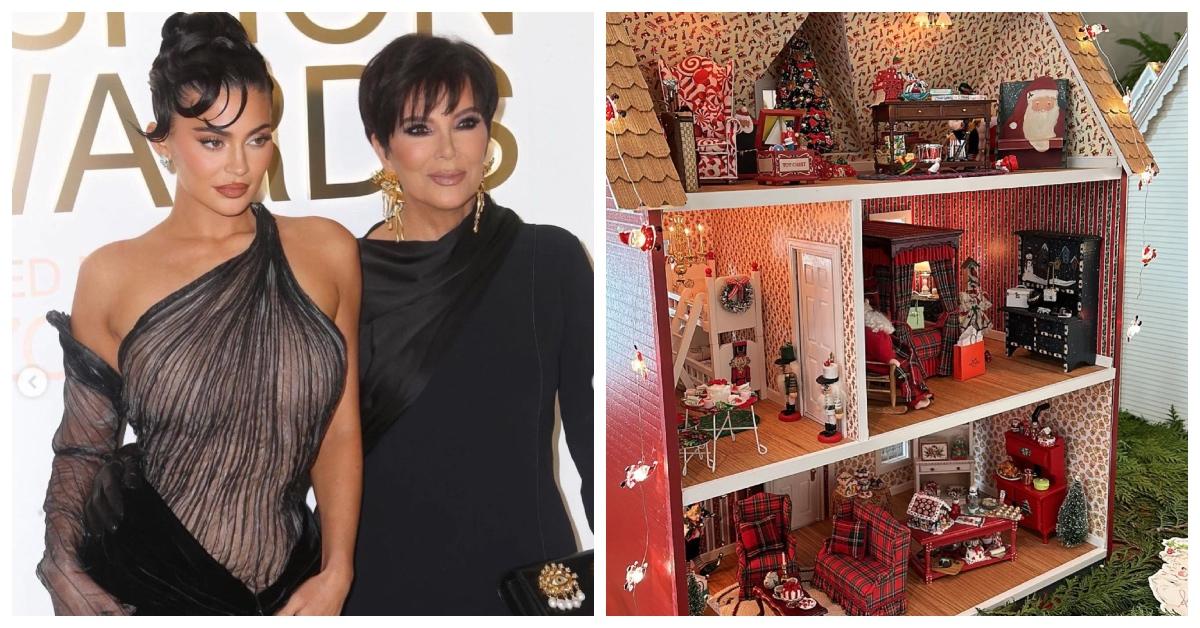 Sometimes, it isn't about how big or expensive a Christmas gift is but more about the thought that went into choosing it. That seems to be the case with Kris' gift to her daughter Kylie Jenner. The Kylie Cosmetics founder posted photos of the dollhouse her mother gave her via Instagram stories on Christmas, though they've already been taken down.
Article continues below advertisement
The vintage-styled dollhouse was designed with Christmas-themed wallpaper and features two bedrooms, a living room, and an attic.