Adidas Is Just One of Many Companies to Drop Ye — See the Full List
The world has seemingly had enough of Ye, the rap artist formerly known as Kanye West.
After he spouted hateful, anti-semitic rhetoric and currently pursues the purchase of alt-right social media platform Parler, many of Ye's brand deals are falling through.
Article continues below advertisement
"Ye's recent comments and actions have been unacceptable, hateful and dangerous, and they violate the company's values of diversity and inclusion, mutual respect and fairness," Adidas shared in a statement before announcing they were terminating their partnership and stopping production of Yeezy branded products.
However, Adidas is just the latest company to cut ties with Kim Kardashian's ex-husband for his hateful and dangerous behavior — and it probably won't be the last. See the full list of companies that dropped Ye below: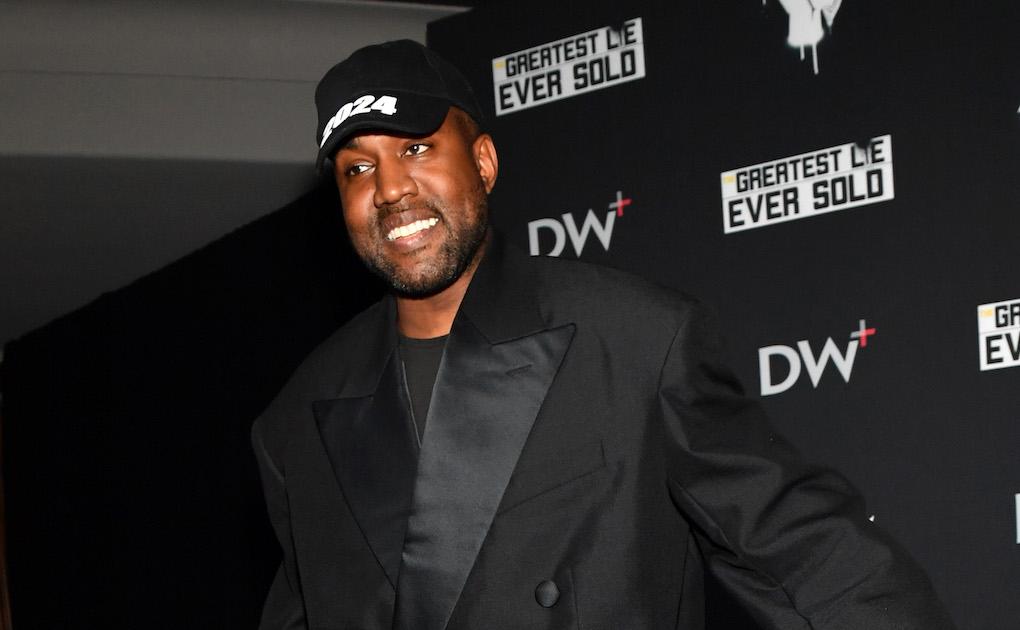 Article continues below advertisement
Creative Artists Agency drops Kanye West as a client in declarative move.
Creative Artists Agency dropped Ye after Jeremy Zimmer, chief executive of his former agency, United Talent Agency (UTA), called for a boycott of the artist.
While Ye hasn't toured since 2016, he was a client of CAA for touring purposes.
"Regrettably, antisemitism, racism, and many forms of hate and intolerance are part of the fabric of society," Zimmer said. "Generally, they live as a plague eroding the health of communities and are [combated] by understanding, tolerance, and the general goodness of most people."
Article continues below advertisement
Balenciaga
In a statement to WWD, Balenciaga's parent company, Kering, announced their split from Ye.
"Balenciaga has no longer any relationship nor any plans for future projects related to this artist," Kering shared. Earlier this year, Ye collaborated with the brand for his Yeezy Gap clothing line.
According to The New York Times, Ye and Balenciaga's creative director Demna Gvasalia are super close and text "several times a day." Gvasalia has yet to make a public statement about the rapper's antisemitic remarks.
Article continues below advertisement
Anna Wintour and 'Vogue'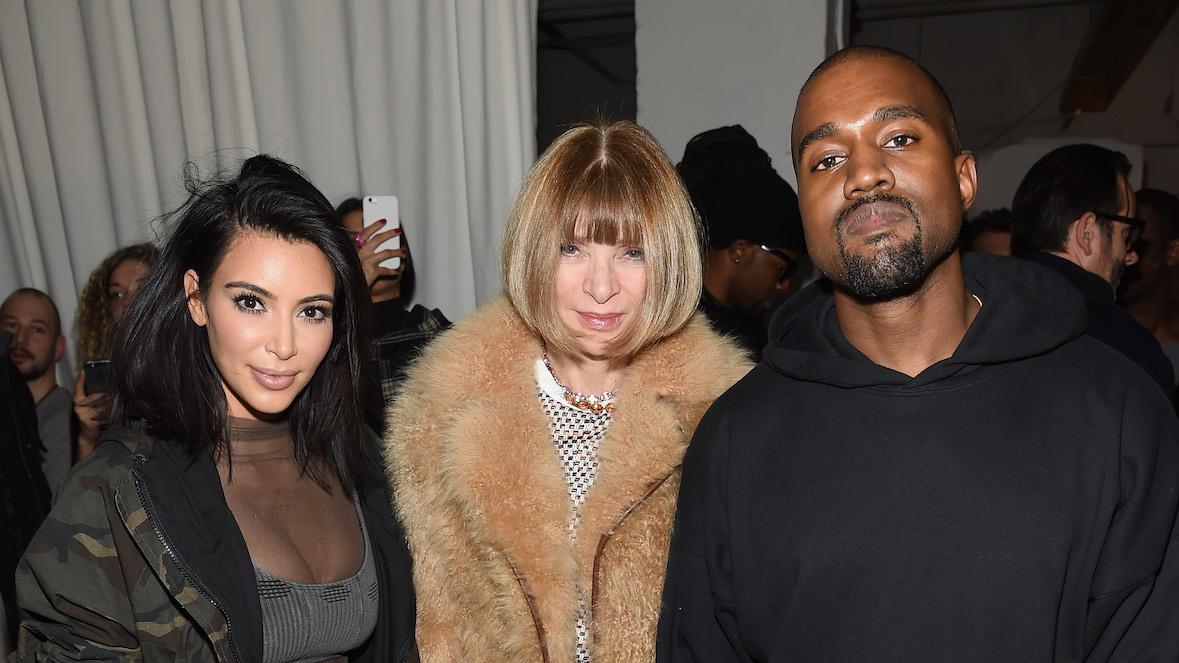 Vogue's editor-in-chief Anna Wintour has no plans to work with Ye again despite their decade-long friendship, TMZ reported.
During Paris Fashion Week, Ye insulted Vogue editor Gabriella Karefa-Johnson after she criticized his use of "White Live Matters" shirts during his Yeezy fashion show. Now, it looks like Ye won't be attending another Met Gala.
Article continues below advertisement
MRC Entertainment axes completed Ye documentary.
A documentary about Ye has already been completed, but the creator — MRC Entertainment — will eat the costs and close out the project without unveiling it to the public.
"This morning, after discussion with our filmmakers and distribution partners, we made the decision not to proceed with any distribution for our recently completed documentary about Kanye West. We cannot support any content that amplifies his platform," wrote MRC studio executives Modi Wiczyk, Asif Satchu, and Scott Tenley in a statement.
Article continues below advertisement
"Kanye is a producer and sampler of music. Last week he sampled and remixed a classic tune that has charted for over 3,000 years — the lie that Jews are evil and conspire to control the world for their own gain."
Article continues below advertisement
After calls for action, Adidas canceled its partnership with Ye.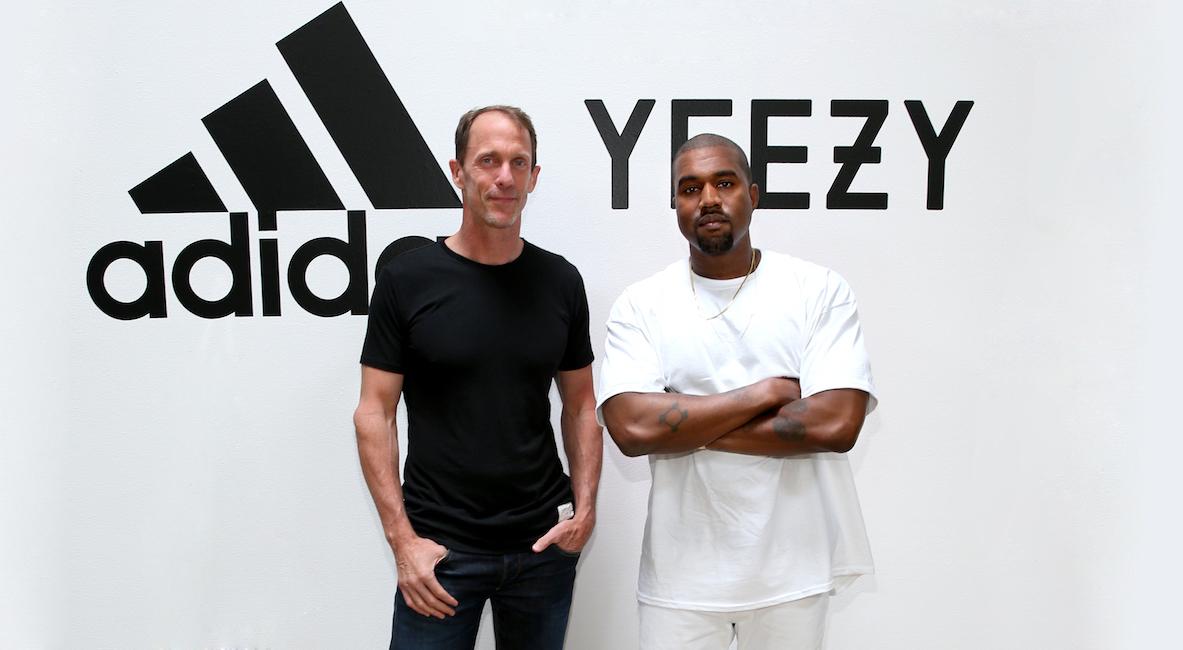 Adidas delayed canceling its partnership with Ye, but eventually caved due to immense calls for action from the corporation. Before Adidas terminated its partnership, Ye went on the Drink Champs podcast, and said, "I can say antisemitic s--t and Adidas cannot drop me."
Article continues below advertisement
Proving him wrong, Adidas announced in a press release, "After a thorough review, the company has taken the decision to terminate the partnership with Ye immediately, end production of Yeezy branded products, and stop all payments to Ye and his companies. Adidas will stop the Adidas Yeezy business with immediate effect."
Article continues below advertisement
Foot Locker will no longer sell Yeezy sneakers.
Shortly after Adidas terminated its partnership with Ye, shoe retailer Foot Locker also announced they would no longer Yeezy products in its stores.
"Foot Locker, Inc. does not tolerate any form of antisemitism or hateful and discriminatory behavior," a spokesperson said in a statement. "While we remain a partner with adidas and carry a wide assortment of their collections — we will not be supporting any future Yeezy product drops, and we have instructed our retail operators to pull any existing product from our shelves and digital sites."
Article continues below advertisement
Peloton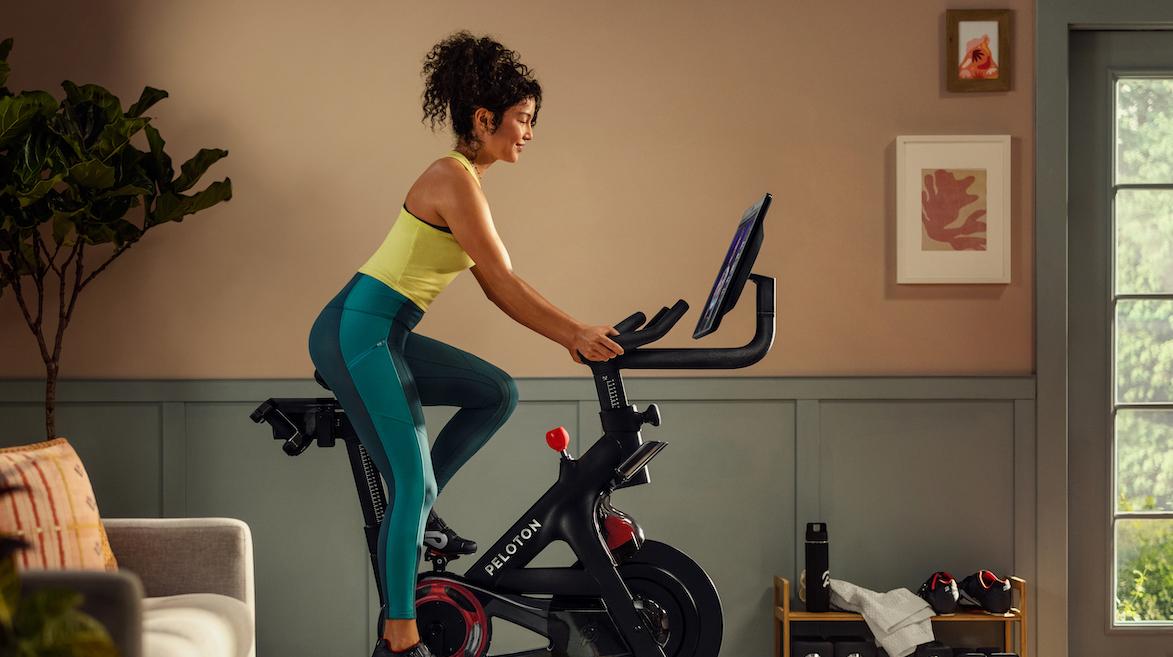 After some instructors on the fitness app shared they would no longer be playing Ye's music, Peloton issued a statement saying it would "indefinitely pause" his music on the platform.
"This means our instructors are no longer using his music in any newly produced classes and we are not suggesting any class that includes his music in our proactive recommendations to Members," the statement provided to Pelobuddy read. "You should know this was a decision we made immediately following his remarks."
Article continues below advertisement
T.J. Maxx and TheRealReal
The retail giant is also boycotting Yeezy products, telling CNN Business, "At TJX we do not tolerate discrimination, harassment, or hate of any kind. We have instructed our buying teams not to purchase this merchandise for sale in any of our stores globally."
Online resale website TheRealReal also announced they would ban Yeezy products on its site. "Kanye West's recent behavior at Paris Fashion Week and the comments he made regarding the Jewish community are not only offensive but are harmful and go against everything we believe in," a RealReal spokesperson explained.
Article continues below advertisement
Stephen Colbert bans Ye from 'The Late Show'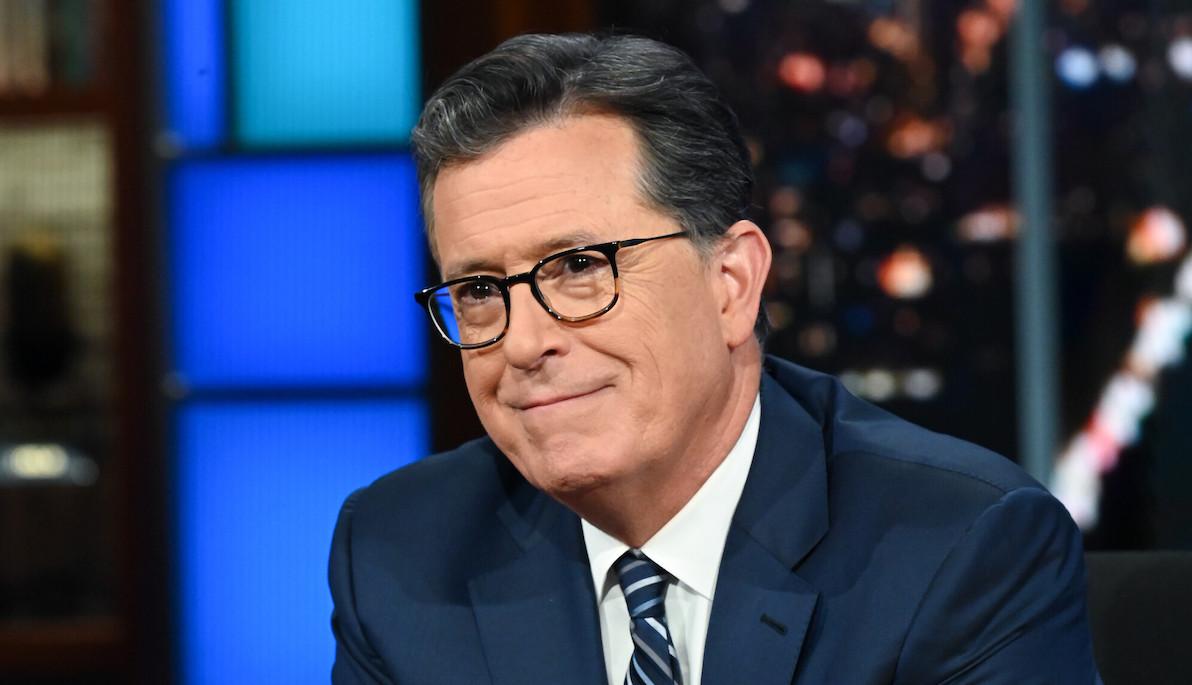 Though technically not a company, during the Oct. 28 episode of The Late Show, Stephen Colbert banned Ye from his talk show.
"After much thought and soul-searching I, Stephen Colbert, am banning Kanye West from the Ed Sullivan Theater," he told the audience half-jokingly. "I know this has been too long in coming, I have no excuses for why I didn't do this before. Except, perhaps, that he has never been on the show, had no plans to be on the show, we've never asked him to be on the show and I am not sure he is aware that I have a show."
Article continues below advertisement
One is the loneliest number for Ye, who has also been banned from posting on Twitter and Instagram. Who's next?