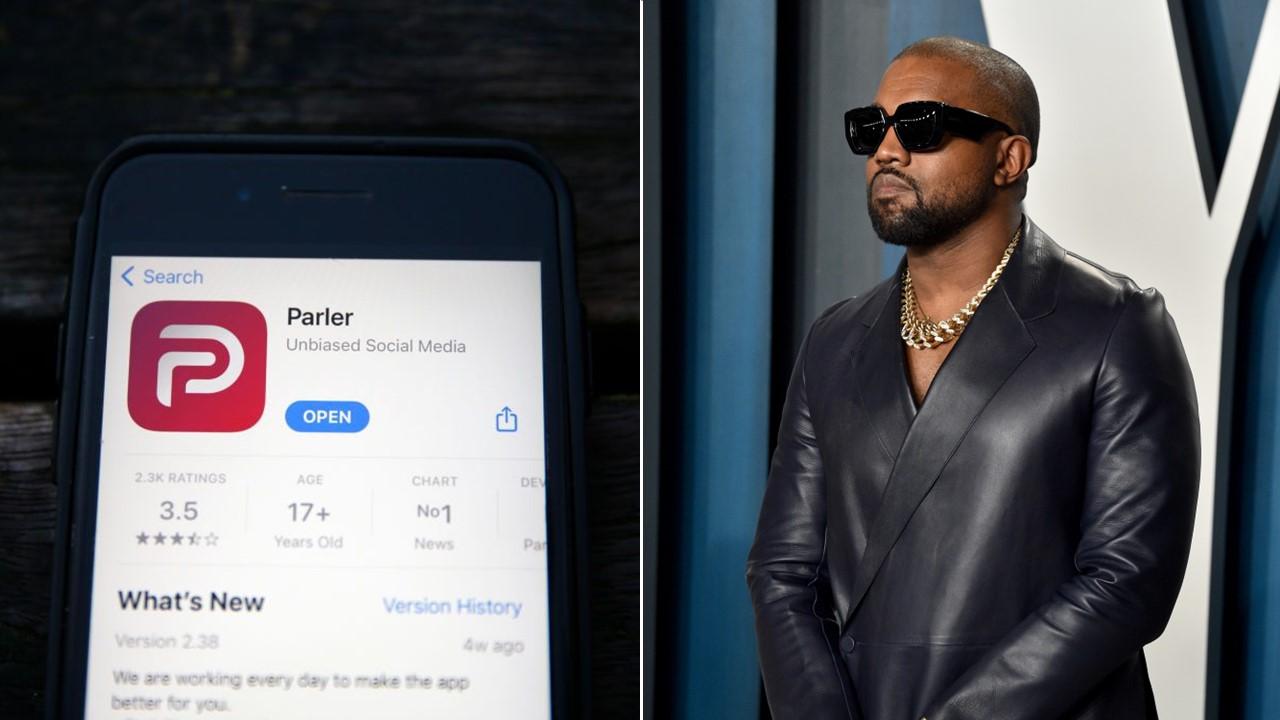 Ye Wants to Buy Social Media Platform Parler — but Can He Afford It?
The conservative social media platform Parler was only founded in 2018, but many know it for its role in spreading conservative anger prior to the January 6th attack on the Capitol.
The platform is still operational, and now, the rapper Ye, formerly known as Kanye West, has "agreed in principle" to purchase the conservative-friendly platform, according to CNBC.
Article continues below advertisement
Considering the backlash the entertainer has faced in recent years over antisemitic comments and other issues, it could be interesting to see how he finances this major purchase.
So, how much is Parler's net worth today — and can Ye really afford it?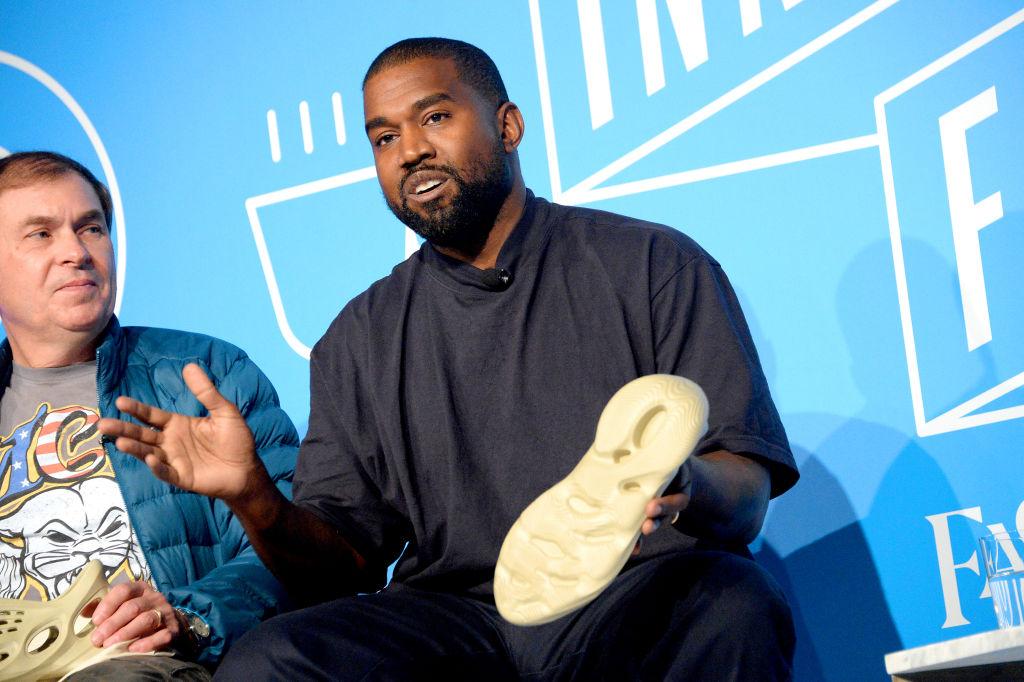 Article continues below advertisement
Parler claimed to be worth nearly $1 billion last year. What about its net worth today?
The platform filed a lawsuit against Amazon for the termination of its cloud services in 2021. In legal documents for that lawsuit, the company said that it had over 12 million users and a valuation approaching $1 billion.
The terms of Ye's agreement to buy Parler haven't been released yet, so Parler's net worth is unknown. However, CNN Business reported on Apptopia's recent estimate that Parler has just 40,000 daily users, down from a high of 2.9 million.
Currently, Ye's net worth is a reported $2 billion recently, though some of his lucrative brand partnerships are drying up. He no longer works with Gap or JPMorgan Chase, and Adidas is reviewing their business relationship, according to CNBC.
Article continues below advertisement
Parler is a social media platform that says it hinges on free speech.
Parler launched in 2018 thanks to founders Jared Thomson and John Matze. Conservative billionaire Robert Mercer was its chief financier.
As NPR reported last year, Matze had served as Parler's CEO but said in the spring of 2021 that he was forced out of leadership after he had proposed content restrictions on the app.
According to Matze, he had wanted to suppress content promoting QAnon conspiracy theories and domestic terrorism.
Parler had been forced off of Amazon Web Services following the January 6th attack for not doing enough to prevent violence. It is known as a platform for "conservative voices, including Donald Trump," as a Parler attorney stated in legal documents filed in May 2021.
After Matze was ousted as CEO, George Farmer took over the helm of Parler.
Article continues below advertisement
Why does Ye want to buy Parler?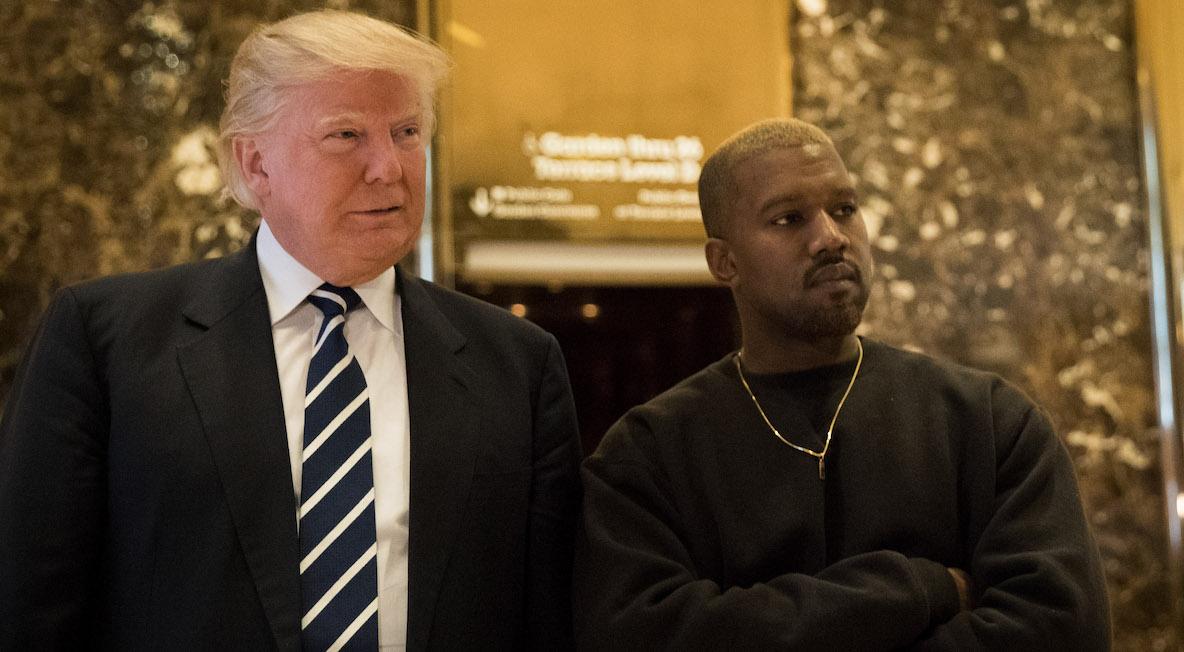 In a statement released by Parler, Ye said, "In a world where conservative opinions are considered to be controversial we have to make sure we have the right to freely express ourselves."
Since Ye has recently been kicked off both Twitter and Instagram due to his blatantly antisemitic messaging, he's looking for a platform where he can speak out.
CNN Business reported on Parler's saying Ye had made "a groundbreaking move into the free speech media space and will never have to fear being removed from social media again."
Article continues below advertisement
Though purchase terms aren't public knowledge yet, Ye's acquisition could take place by the end of this year, according to Parler. Ye would join Elon Musk, whose Twitter acquisition is still pending in order to make Twitter more of a free speech haven.
Parler's CEO said the deal "will change the world, and change the way the world thinks about free speech." Parler, Twitter, and Trump's TRUTH Social may soon all be competing for right-wing social media market share.