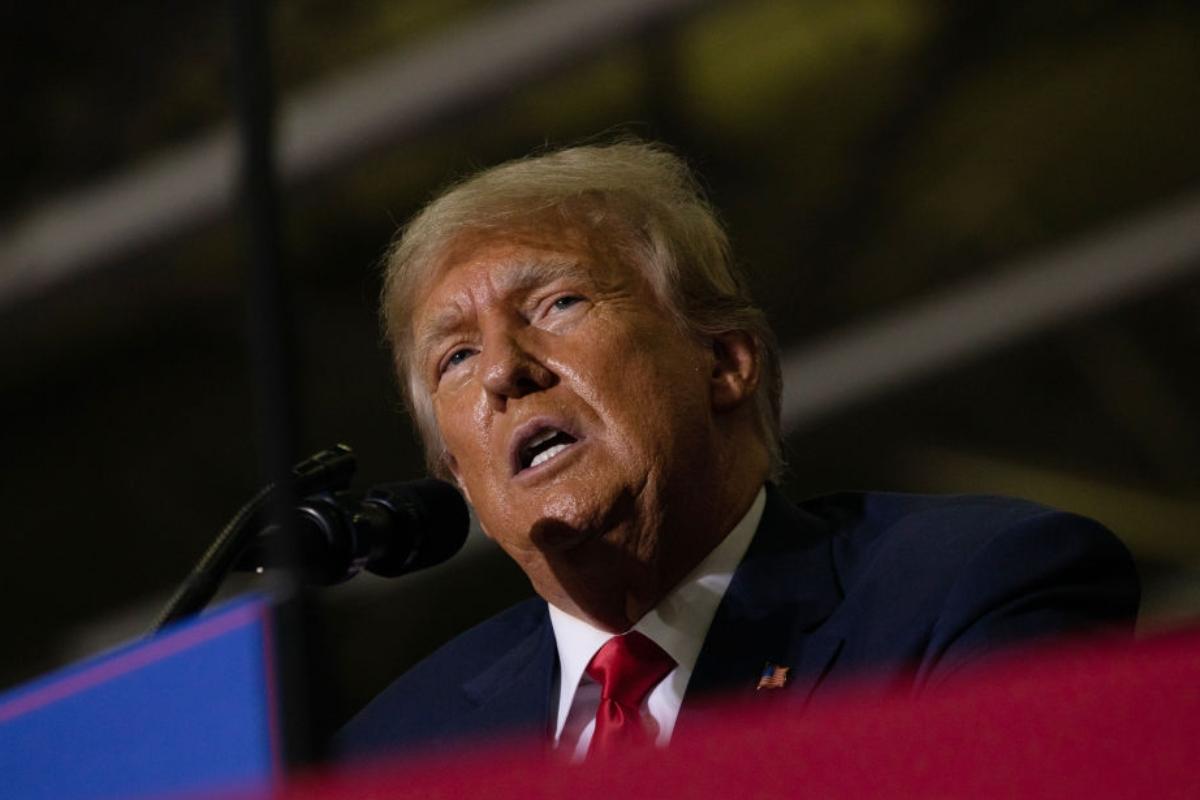 Why Is Donald Trump Suing CNN? A Warning Shot to the Media
Former President Donald Trump keeps busy with depositions and lawsuits, and he added one more to the seemingly endless supply of legal troubles on Oct. 3. Trump, who has long been at odds with news outlets, is suing CNN for a great deal of money. Why is Trump suing CNN, and will he succeed?
Article continues below advertisement
Trump has sued his niece Mary Trump as well as The New York Times and The Washington Post in recent years. Now, in 2022, he has filed a lawsuit against CNN. Whether the former president will get what he wants from these legal proceedings is hard to say.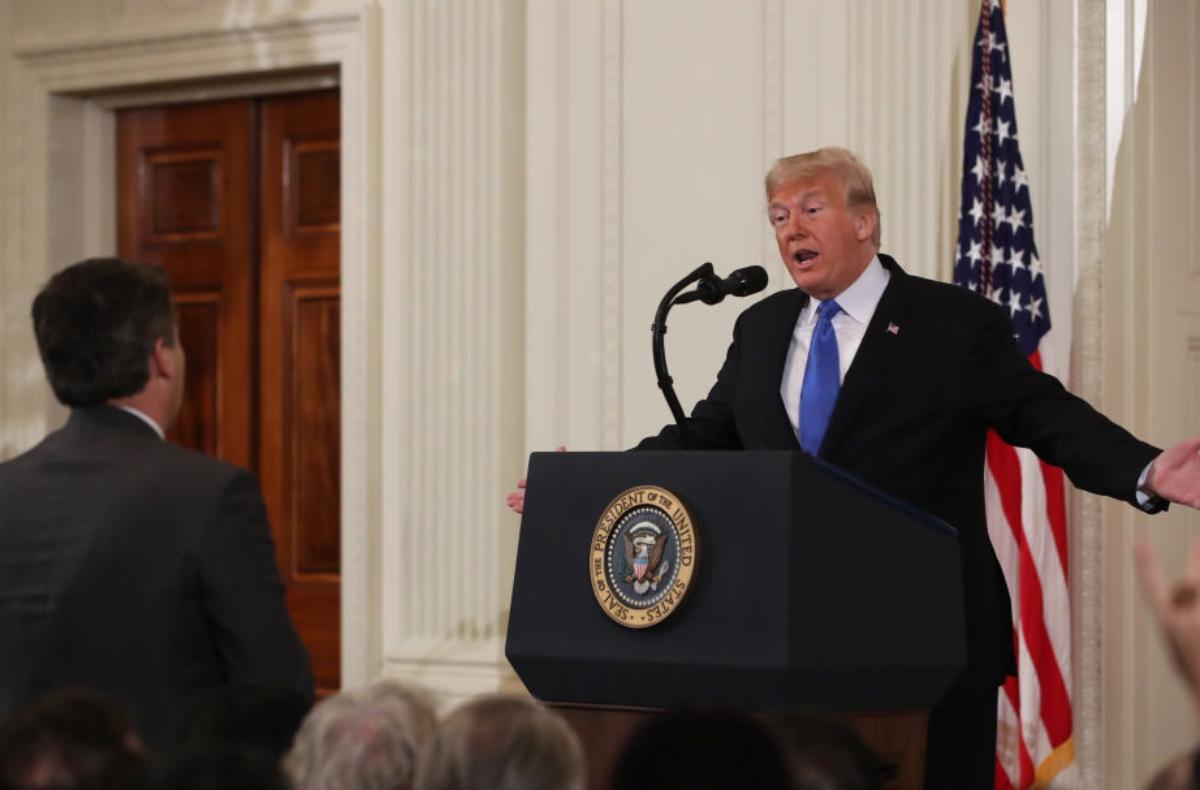 Article continues below advertisement
Trump is suing CNN for defaming him.
It shouldn't be a surprise that Trump has sued yet another media organization. His record of dealings with reporters has long been filled with animosity, even towards his former champion, FOX News Channel.
According to Trump and his lawyers, CNN defamed him through repeated coverage. The lawsuit focuses on CNN's language and treatment of Trump since the 2020 election and claims that its use of the phrase "The Big Lie" is intended to harm his chances of reelection in 2024.
Article continues below advertisement
CNN repeatedly used "The Big Lie" to describe Trump's false claims of election fraud that he says caused him to lose to Biden. The lawsuit states that the network has used that phrase 7,700 times since January 2021.
Connotations with Nazi Germany are the main reason that the phrasing is problematic, according to Trump and his lawyers, as it can paint Trump unfavorably. Other phrases the lawsuit alleges CNN used to harm Trump's reputation are "racist" and "insurrectionist."
Article continues below advertisement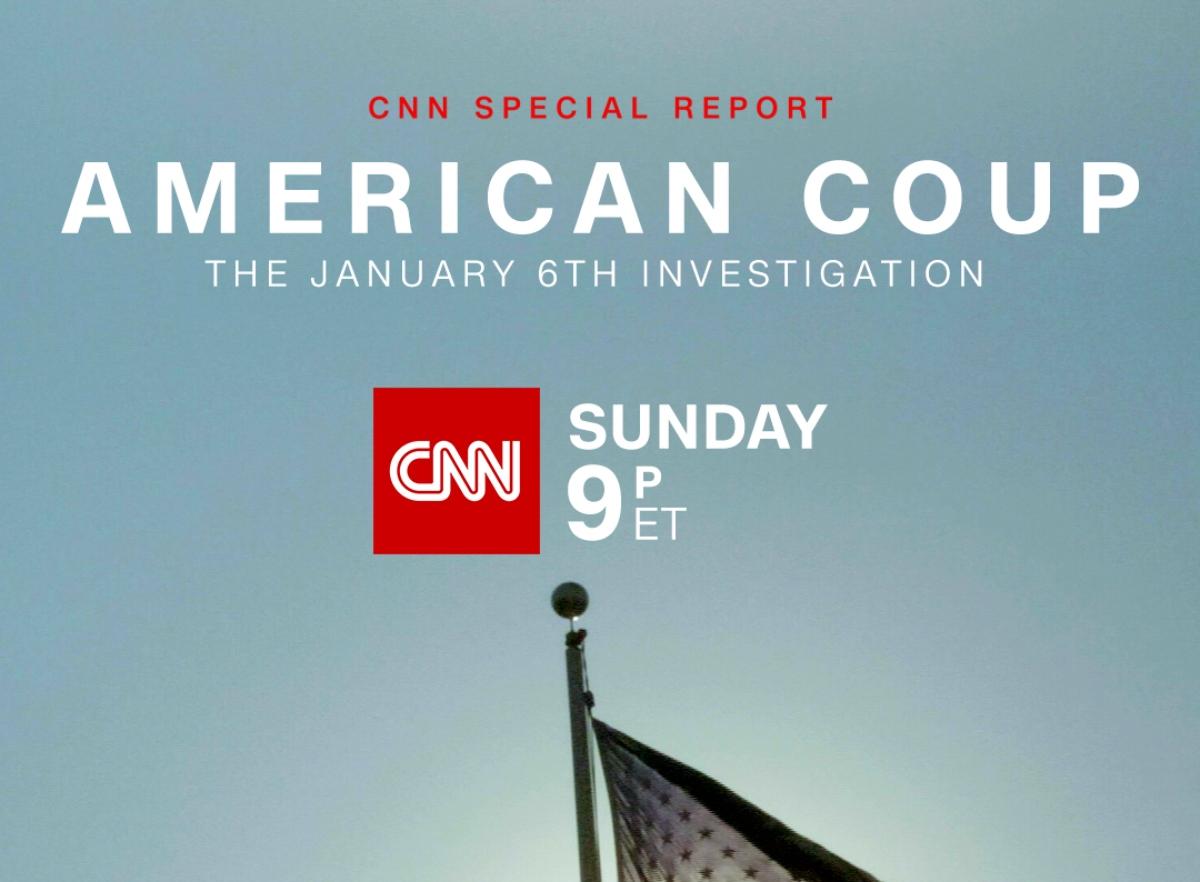 How much money is Trump seeking in the CNN lawsuit?
Trump's latest lawsuit isn't playing with small numbers. The former president seeks $475 million in damages, the AP reported.
Trump also hinted that more lawsuits against other news outlets may be coming, along with potential "appropriate action" against the House committee that investigated the Jan. 6 events at the Capitol.
Article continues below advertisement
Here's how a legal expert thinks the CNN lawsuit might play out.
According to the Post, Trump is held to a higher burden of proof in this lawsuit. He must prove that CNN made false statements about him, but presented them as factual. Trump's lawyers also must prove that the network knew it was making false statements or was disregarding the truth.
Loyola Marymount University law professor Jessica Levinson has reviewed the Trump lawsuit against CNN and said she sees no "legal path forward" for the former president. "I see no false statements of fact that were made with actual malice," she stated. Many of the allegedly defamatory statements mentioned in the lawsuit, she says, were given as opinions.
Article continues below advertisement
According to Levinson, it's likely that CNN will file a motion for dismissal of the lawsuit and that motion will be granted. However, if the case goes to trial, both sides would need to present evidence, which she said could be bad for Trump if CNN's statements were truthful. That's because the suit needs to prove CNN presented falsehoods as fact.
Levinson also said the lawsuit serves as "a warning shot to media outlets that he intends to make good on threats of suing for defamation."