Who Owns CNN? Merger Details and the Network's Outlook Revealed
CNN, following the resignation of president Jeff Zucker, will continue towards a mid-2022 merger. Who owns CNN and what does the network's future hold?
CNN and the media industry as a whole were shocked when Jeff Zucker, the president of CNN, resigned this week due to a consensual relationship with a colleague. Zucker's resignation, just two months after he fired journalist Chris Cuomo, raises a few questions. Who owns CNN and who will run the network moving forward?
Article continues below advertisement
Article continues below advertisement
CNN is currently owned by WarnerMedia and therefore AT&T. However, AT&T is preparing for a merger with Discovery, which will unwind its previous acquisition of Time Warner. The new Warner Bros Discovery company will own CNN and other media properties after the merger, which is expected to close sometime during the second quarter of 2022.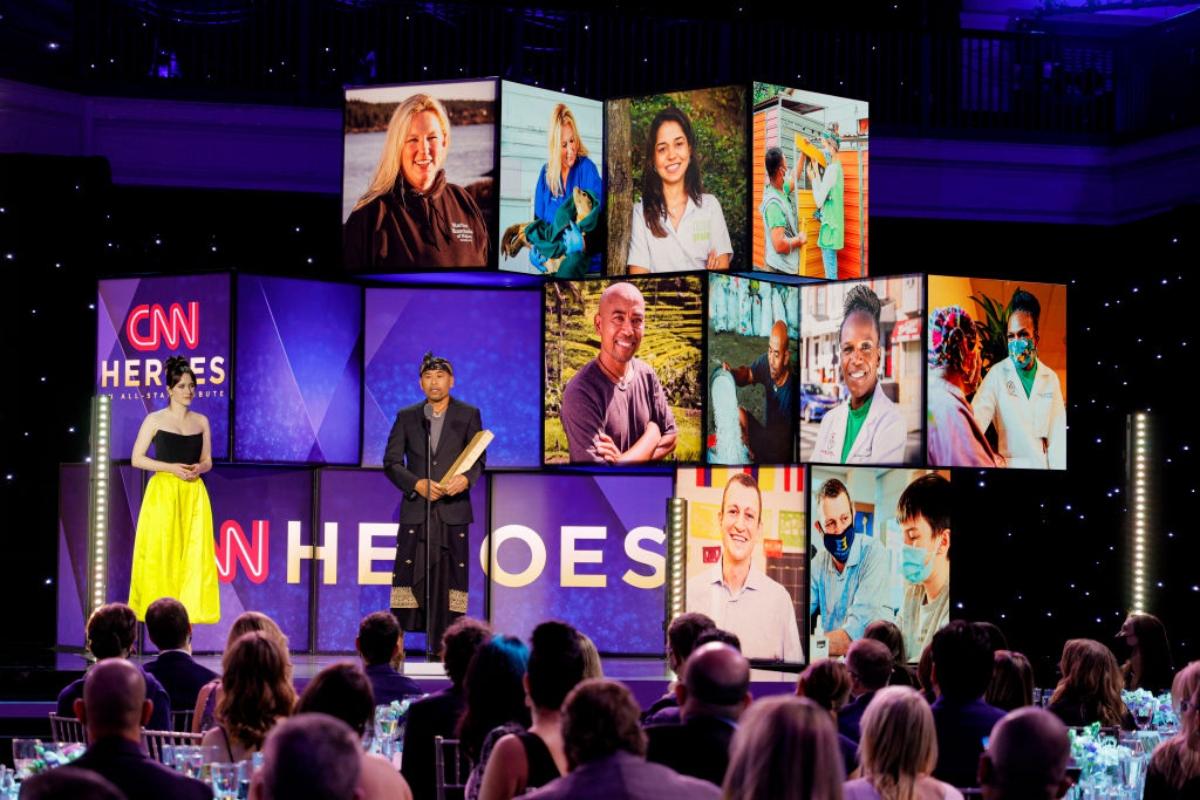 Article continues below advertisement
When will AT&T merge with Discovery?
AT&T battled for the right to purchase Time Warner, as then-President Trump criticized the merger for putting too much power into one company. The Department of Justice sued to block the merger, but in June 2018 the deal was allowed to go through. AT&T renamed Time Warner to WarnerMedia.
Despite legal struggles and spending $85 billion to take over Time Warner, AT&T is letting go of WarnerMedia. The new merger, expected to go through by mid-2022, will form a new content and streaming giant with Discovery at a $43 billion price.
Article continues below advertisement
Article continues below advertisement
Will shareholders be impacted by the merger?
The plans to unwind Time Warner from AT&T were announced in 2021 and more details have been announced in 2022. The deal is expected to help AT&T reduce a high debt load and free up more capital to invest in broadband internet services.
Following the merger, AT&T shareholders will own 71 percent of the new Warner Bros. Discovery company. They will receive 0.24 shares of Warner Bros. Discovery for every share of AT&T already owned.
Article continues below advertisement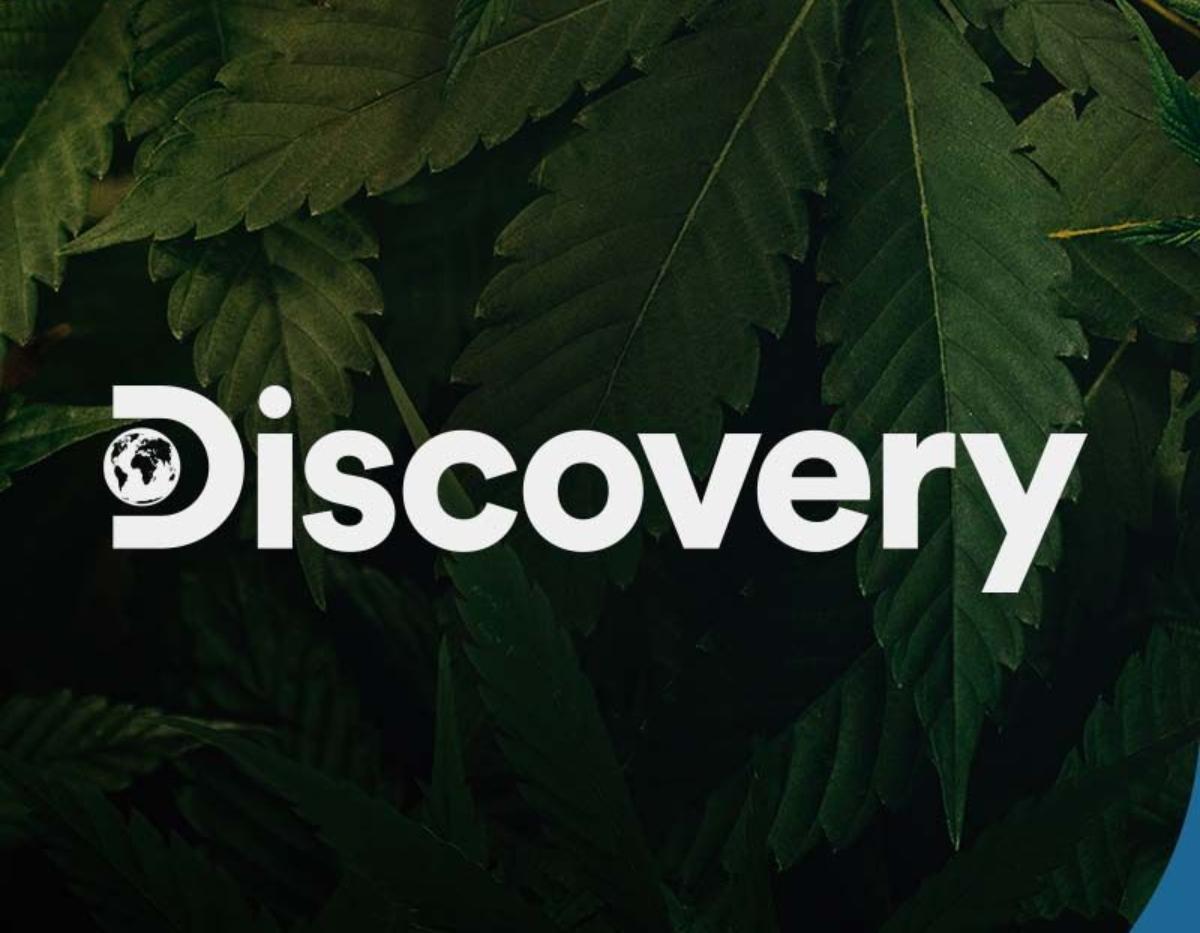 Article continues below advertisement
AT&T also announced plans to cut its dividend this year. The previous dividend was $2.08 per share, and that will drop to $1.11 per share, according to Reuters. AT&T is trying to keep up with the competition. While T-Mobile and Sprint merged in 2020, Verizon is still AT&T's top rival.
Article continues below advertisement
CNN President Jeff Zucker resigned due to a consensual relationship with a colleague.
CNN's shift in the WarnerMedia and Discovery merger is coming at a time when the 24-hour cable news network is also undergoing major leadership changes. Only two months after CNN fired Cuomo for inappropriately assisting his brother Andrew Cuomo, Zucker has resigned from his position at the network.
Zucker, who took over the helm of CNN in 2013, was known for chasing ratings and providing a large platform for Donald Trump during his 2016 presidential campaign. As Trump's loyalty moved from CNN to the FOX News Network, he tried to block the CNN merger with Time Warner.
Zucker has resigned, citing a consensual relationship with a top CNN executive, said to be Allison Gollust. The relationship, although consensual, was a problem because Zucker and Gollust didn't disclose the nature of their relationship to HR. Zucker won't have his presumed role in the company following the impending Discovery merger.