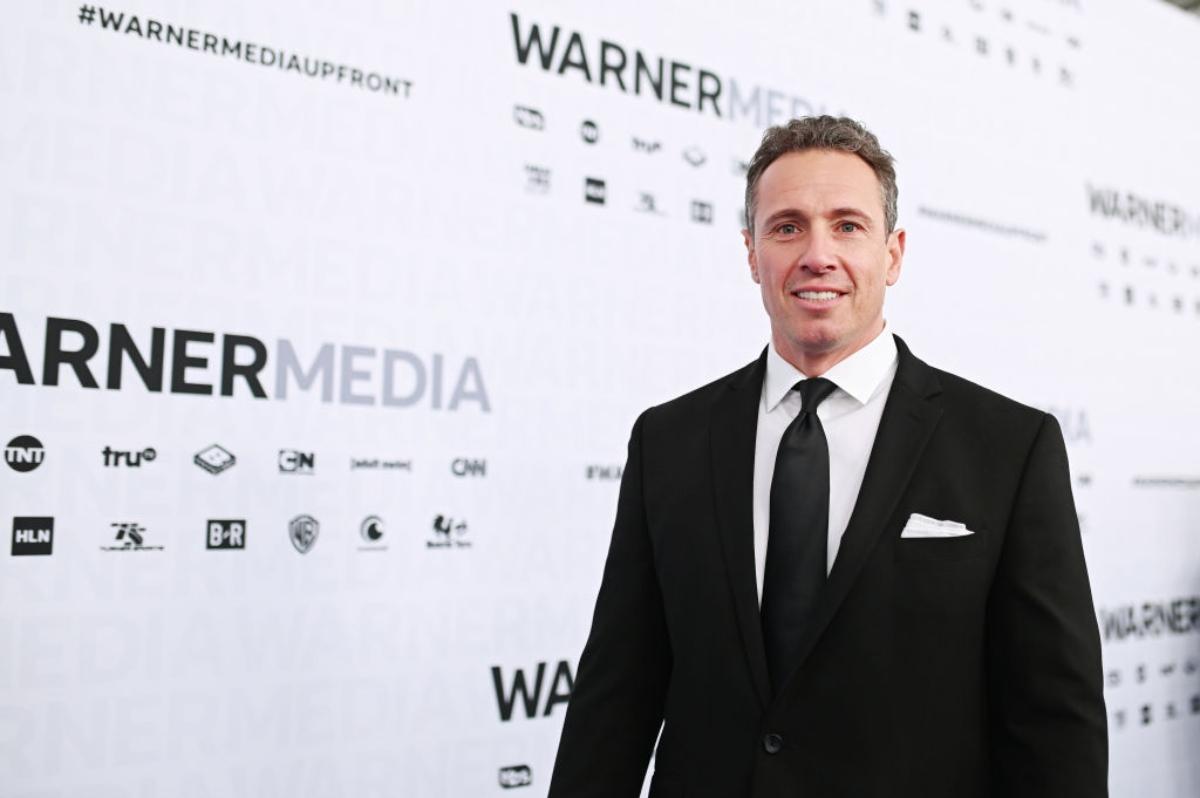 Chris Cuomo's Net Worth Remains High Despite Being Fired From CNN
Chris Cuomo, a former CNN journalist and host of Cuomo Prime Time, has been in the headlines for quite a few negative things. The anchor has worked as a reporter and correspondent for various networks, including MSNBC, CNBC, and Fox News. Over the years, he also received multiple Emmy Award nominations. Despiting facing several scandals and being fired from CNN, Cuomo's net worth remains high.
Article continues below advertisement
Cuomo earned a Juris Doctor and became a licensed attorney before moving into journalism. He covered issues such as heroin addiction, child custody, teen homelessness, and events such as the 2021 Haiti earthquake. At Good Morning America, Cuomo worked on stories about the war on terrorism, school shootings, and major U.S. hurricanes.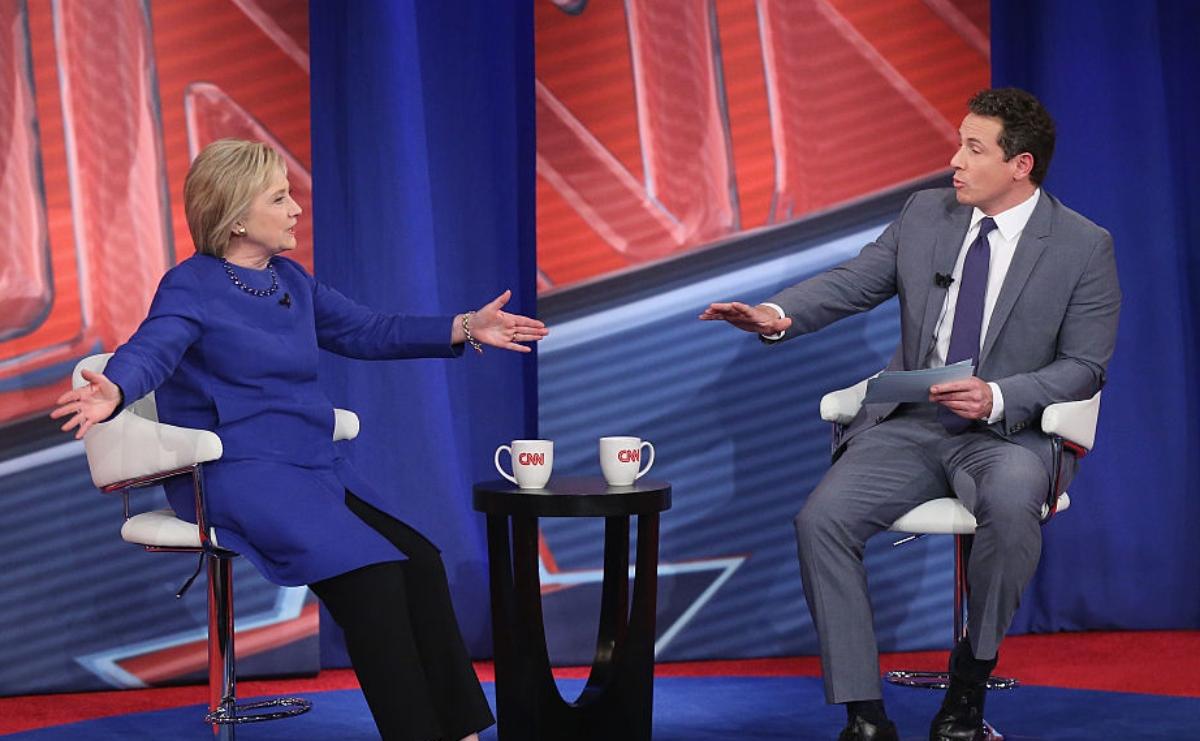 Article continues below advertisement
Chris Cuomo had a decorated journalism career.
Cuomo won Polk and Peabody Awards in team efforts. He was awarded the Edward R. Murrow Award, a Gerald Loeb Award, and a Silver Gavel Award from the American Bar Association. His time at CNN began in 2013 when he was a host of the morning show New Day.
The Cuomo Prime Time host spoke with his brother, then-governor Andrew Cuomo, while sick with the coronavirus. CNN president Jeff Zucker praised their brotherly interactions for providing "authenticity and reliability and vulnerability" at the time.
Article continues below advertisement
Cuomo comes from a wealthy and powerful family. His father, Mario Cuomo, was governor of New York for three terms, from 1983 until 1994. His brother Andrew Cuomo followed in their father's political footsteps and became New York's governor in 2011. Married to his wife Cristina since 2001, Cuomo is the father of three children.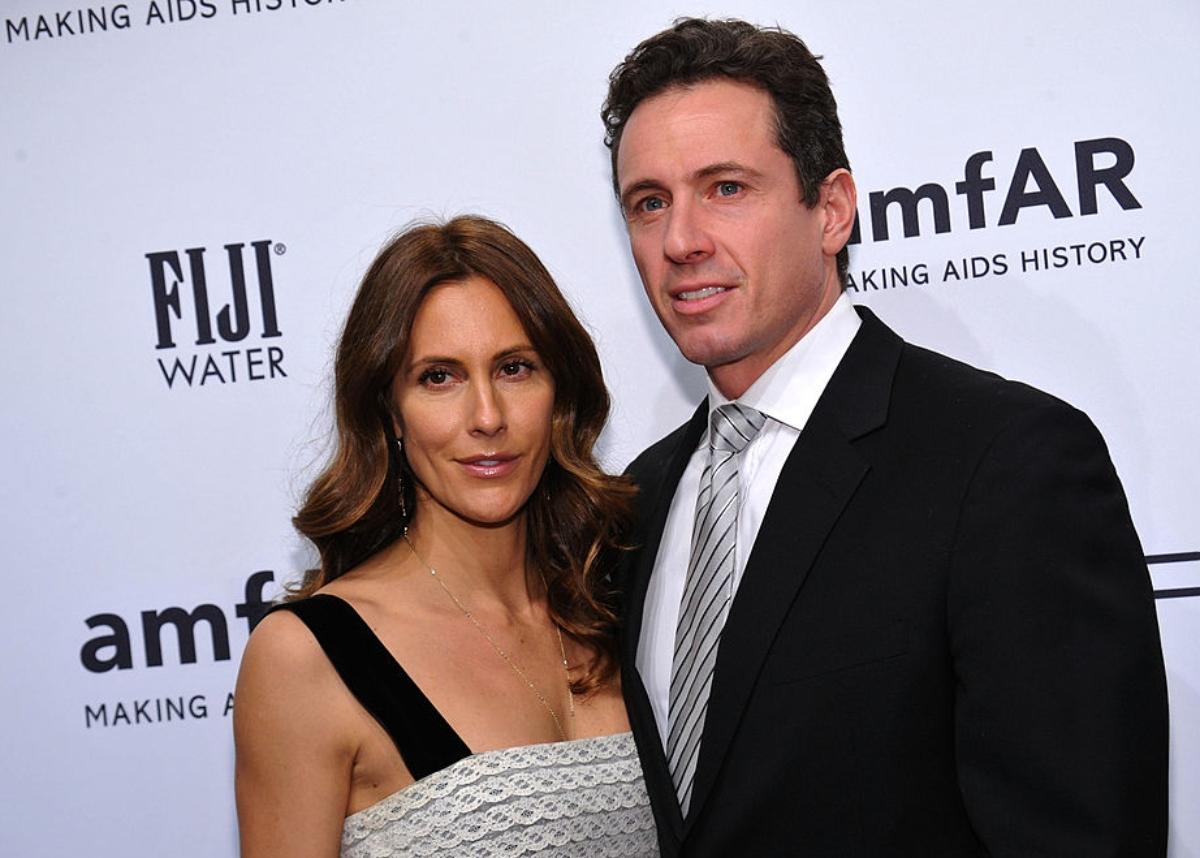 Article continues below advertisement
Chris Cuomo and his family have faced multiple scandals.
The journalist's family has faced several scandals, including allegations of sexual harassment against Andrew. The allegations posed an ethical challenge that led to Cuomo's suspension from CNN. Andrew left office in August 2021, coinciding with a break in Cuomo Prime Time, when Cuomo was absent from his network post.
In September 2021, Cuomo also faced allegations of sexual harassment, for actions he admitted occurred 16 years ago with his former boss at ABC. She called his behavior "a hostile act meant to diminish and belittle his female former boss in front of the staff."
Article continues below advertisement
Cuomo was held to the fire as CNN indefinitely suspended him from the network. Although many have criticized him for inappropriate conduct during his brother's sexual harassment scandal, new documents have emerged. CNN stated that "these documents point to a greater level of involvement in his brother's efforts than we previously knew." Cuomo was soon fired.
Article continues below advertisement
What is Chris Cuomo's net worth?
According to Celebrity Net Worth, prior to his suspension, Cuomo's salary was $6 million and his net worth was $12 million. $6 million is quite a high salary and it seems that his net worth wasn't fazed even amid his suspension from work. After his suspension, Cuomo was fired from CNN and he demanded $125 million from the network. The filing stated, "CNN repeatedly breached its agreement with Cuomo and Cuomo has suffered untold damage to his personal and professional reputation."
Chris Cuomo has had a long career in broadcast journalism, and since 2018, has been the host of Cuomo Prime Time. Interviews between Cuomo and his brother, former New York Governor Andrew Cuomo, gained interest during the early weeks of the COVID-19 pandemic. Cuomo held anchor roles at Good Morning America and 20/20.
Birthdate: August 9, 1970
Birthname: Chris Cuomo
Birthplace: Queens, New York
Education: BA from Yale University, JD from Fordham University
Political party: Democrat
Spouse: Cristina (Greeven) Cuomo
Children: 5