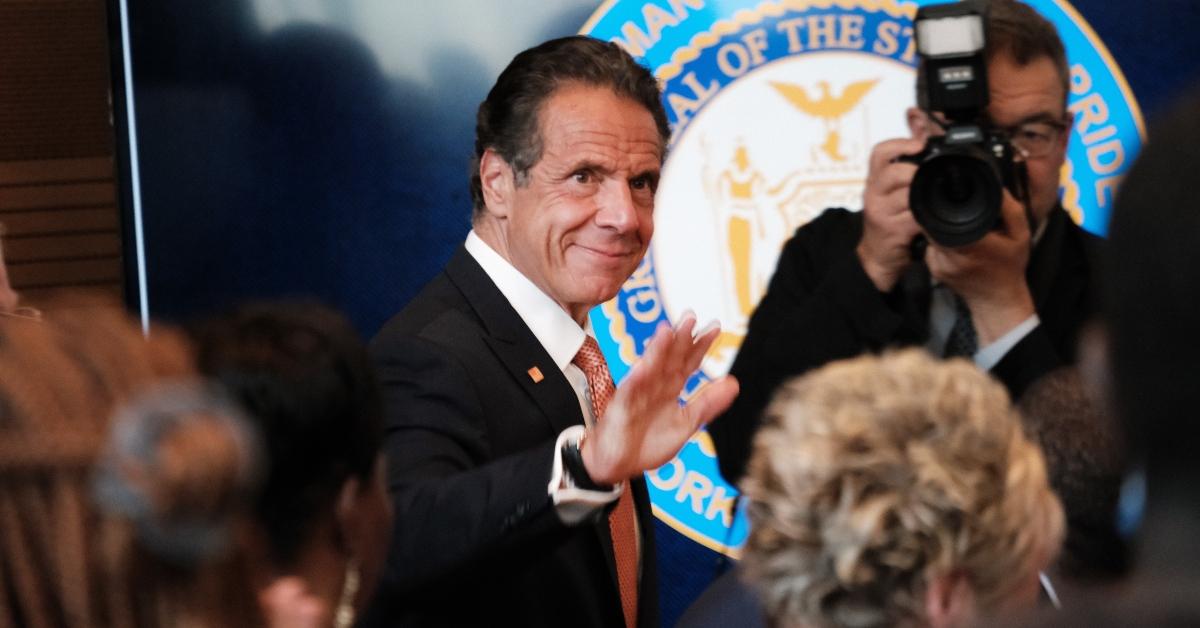 Where Is Former New York Governor Andrew Cuomo Now?
By Danielle Letenyei

Sep. 29 2021, Published 1:26 p.m. ET
Where is former New York Governor Andrew Cuomo now, while acting Governor Kathy Hochul is under fire for mandating Covid vaccines? He's out fishing with his dog.
Article continues below advertisement
On Sept. 28, Cuomo posted pictures on Instagram of him and his dog, Captain, out on a boat. The New York Post reports that the photos were taken in waters off Long Island.
"The fall bass run is coming & Captain is ready," Cuomo says in his post.
Article continues below advertisement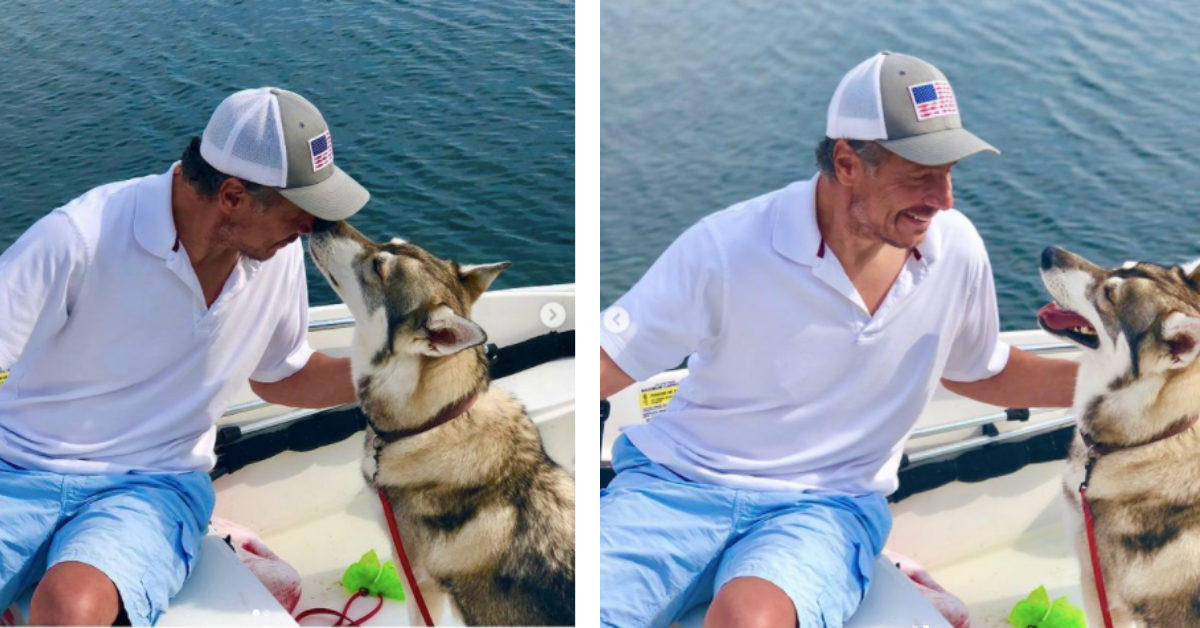 Instagram post is the first sign of Cuomo since his resignation.
It's reportedly the first time many have seen Cuomo since he left office on Aug. 23 after resigning amid allegations that he sexually harassed multiple women.
Article continues below advertisement
Reactions from Cuomo's followers to the recent Instagram post were mixed.
"Hope you're enjoying some quiet peaceful time, we miss you and wish you all of the very best!" wrote Instagramer cdaley_20.
Article continues below advertisement
"I'm sure the people he's sexually assaulted and all the families of aged care covid deaths are also missing him dearly," wrote erol.s.98.
Cuomo resigned in August after 13 years as governor.
In August, Cuomo resigned from his 13-year stint as New York governor after an independent investigation found that he sexually harassed multiple women between 2013 and 2020. The harassment included unwanted and inappropriate comments, groping, kissing, and hugging, investigators say.
Article continues below advertisement
Investigators also found that Cuomo violated multiple state and federal laws for the harassment and attempts to keep it under wraps.
Although Cuomo initially disputed the findings, he eventually announced his resignation on Aug. 10. His last public appearance as governor was Aug. 22 during a briefing on Tropic Storm Henri.
Article continues below advertisement
Where is Andrew Cuomo living now?
Since then, rumors have circulated about where Cuomo is living after he had to move out of the Governor's Executive Mansion.
"Uh, I don't know what I'm gonna do," Cuomo told New York Magazine when asked about his future plans. "I'm not disappearing."
Article continues below advertisement
Cuomo doesn't own any property, so he might be couch surfing at his friend Dr. Jeffery Sachs' Southhampton home, according to The New York Post . Reportedly, after first leaving the Executive Mansion, Cuomo initially moved to the home of his sister, Maria Cole, and her husband, designer Kenneth Cole, in Westchester County.
Cuomo's spokesperson says that he never tried to get rid of his dog.
After Cuomo posted the pictures of him and his dog Captain getting chummy, some reports questioned his true loyalty to his furry companion. Reports say that Cuomo gave the shepherd-Siberian-malamute mix to one of the mansion staffers when he moved out. But the dog was too much for the staffer, who returned him.
Article continues below advertisement
Cuomo spokesman Richard Azzopardi denied the claims and said that the arrangement was only temporary.
Article continues below advertisement
"Captain is part of the governor's family and for your nameless ill-informed source to imply they've been trying to give him away is untrue," Azzopardi said in a statement to the Times-Union.
Has anyone sued Andrew Cuomo?
Cuomo might be out of the Executive Mansion, but he isn't out of the woods. According to Bloomberg, he and his administration could still face civil lawsuits from the women who accused him of sexual harassment.
Federal and state investigators are also looking into other improper behavior like using state employees to help with a book he wrote and his administration's handling of nursing home death data during the COVID-19 pandemic, Bloomberg reports.