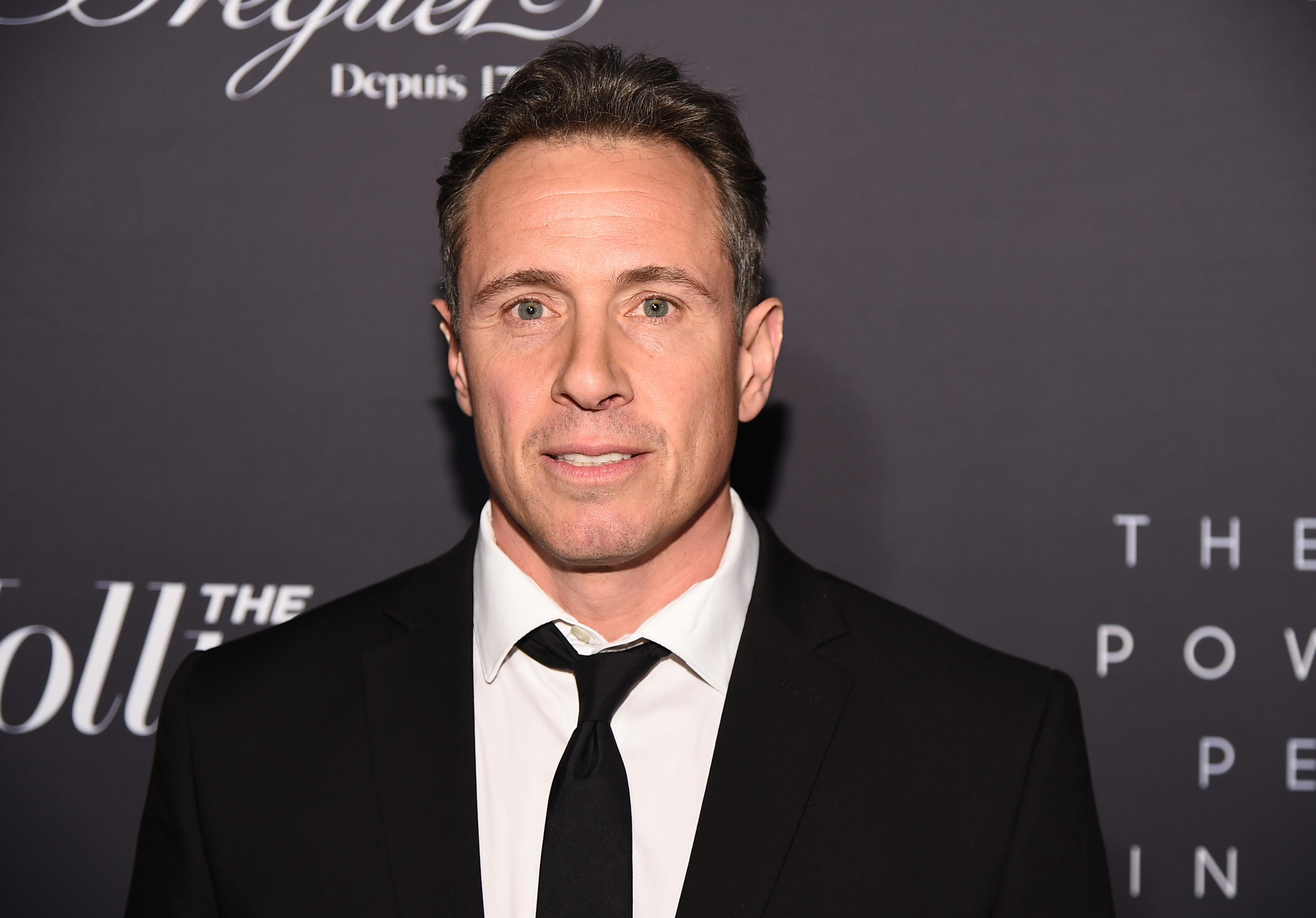 Thats a Wrap for Chris Cuomo's Show—CNN Cancels Cuomo
CNN news anchor Chris Cuomo acknowledged that he was put in a tough spot after sexual harassment allegations surfaced against his brother, former New York Governor Andrew Cuomo. In Aug. 2021, around the same time the harassment investigations unfolded, Cuomo took what he called a "planned" vacation to celebrate his birthday.
Article continues below advertisement
Many speculated Cuomo was vacationing to avoid discussion of the allegations made against his brother. Although Cuomo managed to stay silent on his brother's case, documents show he had a considerable amount of advice to offer to the former governor and his staff members. Did Cuomo's actions lead to CNN canceling Cuomo Prime Time?
CNN suspends Chris Cuomo "indefinitely, pending further evaluation"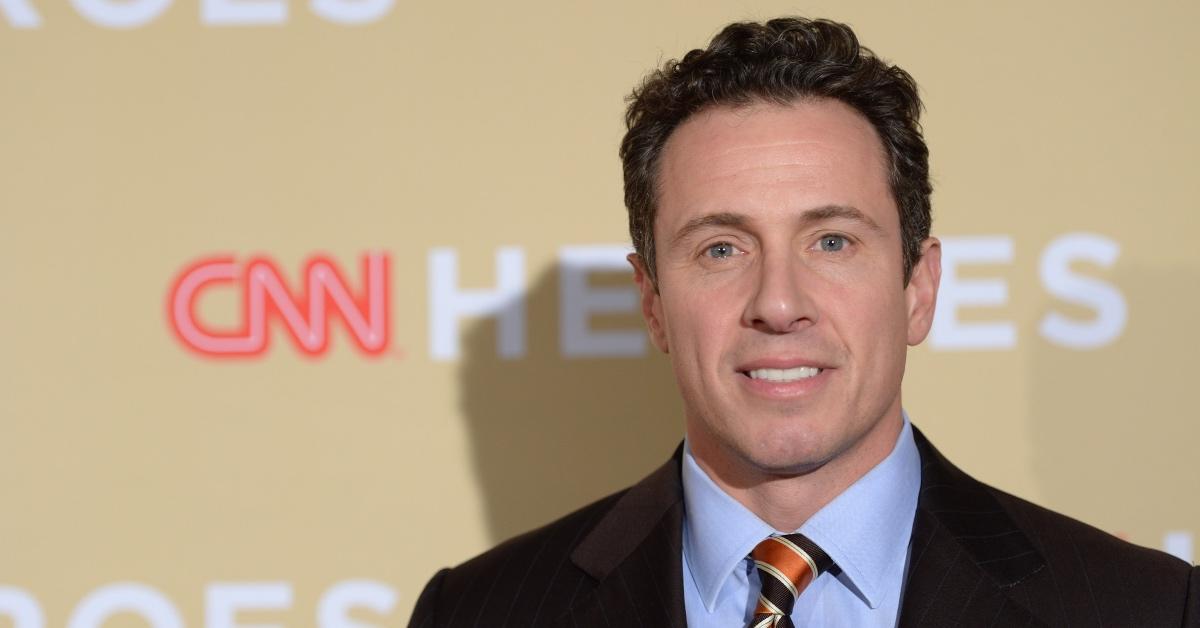 CNN executives released a statement on Dec. 1 stating that Cuomo was suspended indefinitely, though the matter is still being evaluated by network executives. Apparently, Cuomo was more "intimately involved than previously known in shaping his brother's defense." CNN reported that documents released by the New York Attorney General's office "revealed the cozy and improper nature of his relationship with aides to his brother."
Article continues below advertisement
While Chris Cuomo previously admitted to the network that he "offered advice to his brother's staff," which led to CNN acknowledging publicly that he had broken the rules, executives also stated that they "appreciated the unique position he was in and understood his need to put family first and job second."
Unfortunately, the new set of documents that were released reveal a much more disturbing outlook on Cuomo's role in building his brother's line of defense. According to the documents, Cuomo had "used his connections in the press to help prepare the then-governor's team as accusers started to make their stories public."
Article continues below advertisement
Chris is also being accused of giving his brother political advice and working as an "unpaid advisor" or "aid" to the former governor. He was essentially "working his own sources to find out more about his brother's case."
Chris Cuomo declines to comment on his pending suspension from CNN
Although Cuomo had nothing to say to his network after being approached for comment, he did mention on air in Aug. 2021 that he was "not an advisor, but a brother" in regard to working with his brother, who had been facing numerous sexual harassment allegations.
Article continues below advertisement
He also stated that he "never attacked nor encouraged anyone to attack any woman who came forward." The anchor said, "I never made calls to the press about my brother's situation."
Article continues below advertisement
Is there a chance Chris Cuomo will return to CNN?
Chris Cuomo is considered one of CNN's highest-rated hosts. Cuomo Prime Time, a program that airs weeknights at 9 p.m. ET, was replaced on Nov. 30 with a second hour of Anderson Cooper 360. With Cuomo unavailable to host the show, CNN will need to fill the slot that was once occupied by Cuomo Prime Time until the network has completed its evaluation of the matter.
Although Cuomo was suspended, he wasn't actually fired from the network, leaving room for his possible return. According to CNN chief media correspondent Brian Stelter, Cuomo could "be back in January," although his return depends on the outcome of the evaluation. Many Cuomo fans are disappointed by the news, while people who are less fond of the news anchor are pleased with the decision.