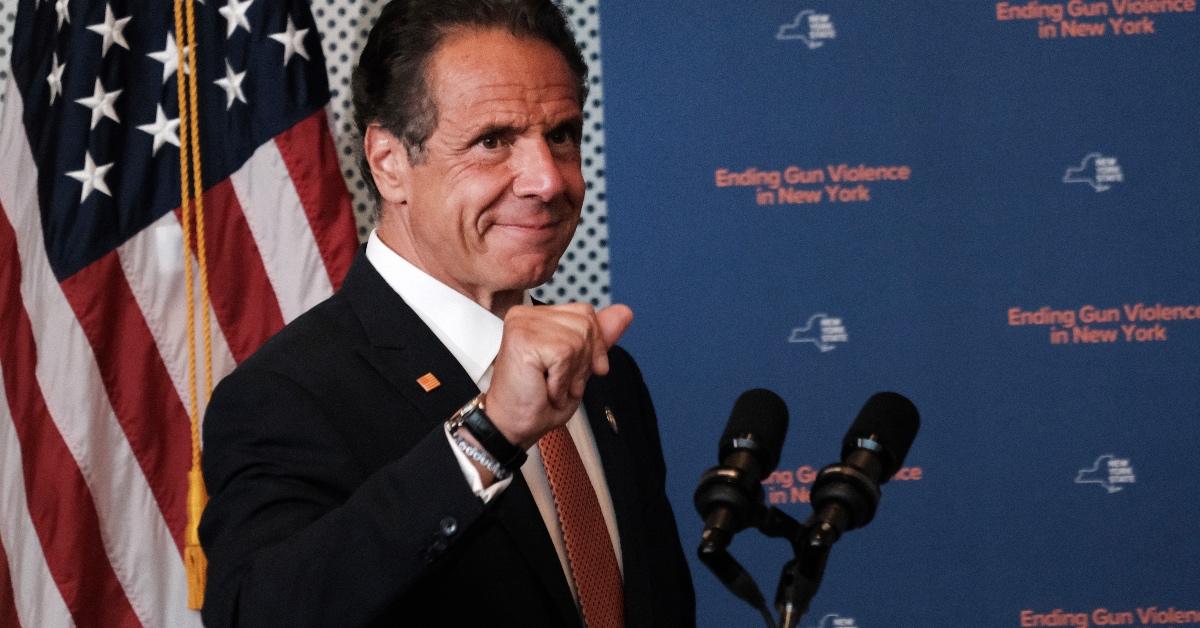 Andrew Cuomo Dodges Multiple Charges—Is He Still a Millionaire?
Former New York governor Andrew Cuomo was able to walk with his head held high on Jan. 5, 2022, after the Albany County district attorney decided to drop charges that had been filed against him. Cuomo had been accused by a former executive assistant of groping in the executive mansion.
Article continues below advertisement
Multiple sexual harassment allegations against Cuomo led him to resign from his high-paying position as New York's 56th governor. How much did he walk away from as governor of New York, and what does his net worth look like today?
Andrew Mark Cuomo
American politician and attorney
Political affiliation: Democratic Party
Education: B.A. from Fordham University in 1979, Juris Doctor (J.D.) from Albany Law School in 1982.
Andrew Cuomo was born and raised in New York, and served as N.Y. governor between 2011 and 2021. Cuomo resigned after multiple sexual harassment allegations surfaced.
Article continues below advertisement
Andrew Cuomo is reportedly worth $3 million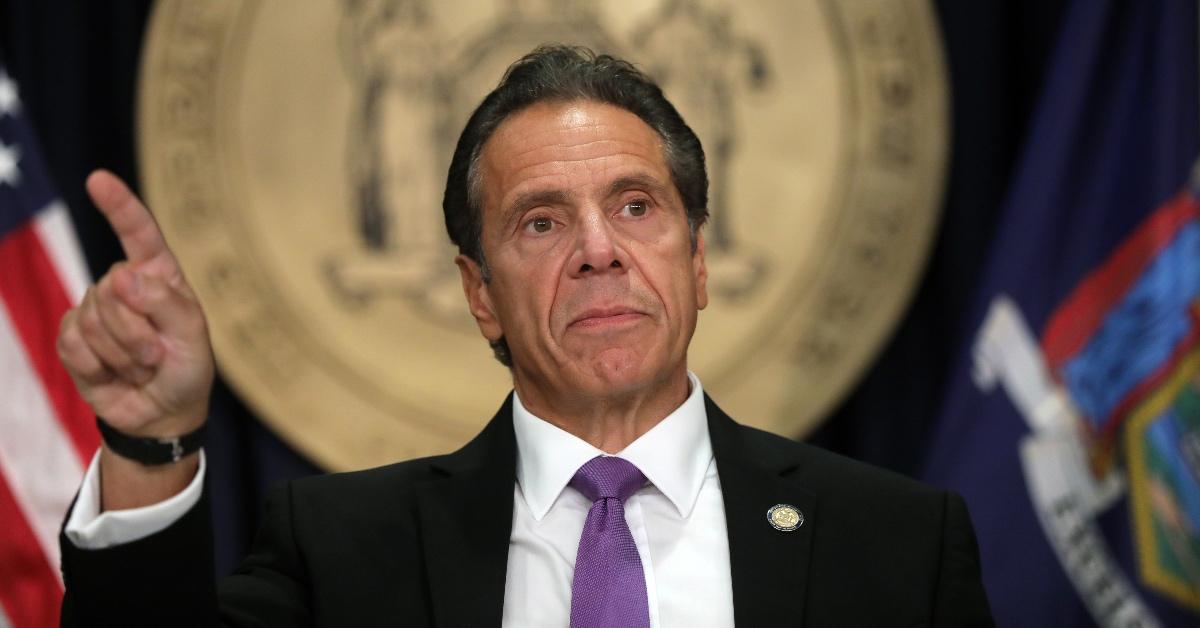 Cuomo reportedly collected a $3 million advance from that book and is expected to receive an additional $2 million over time. In 2014, Cuomo collected $650,000 from the sale of All Things Possible: Setbacks and Success in Politics and Life. Today, his estimated net worth is $3 million.
Article continues below advertisement
What did Andrew Cuomo do prior to becoming New York's 56th governor?
Prior to taking on the role of governor of New York in Jan. 2011, Cuomo had a reported net worth of $1.75 million. In 2004 and 2005, Cuomo claims to have earned $1 million annually while working "as an advisor to real estate tycoon Andrew Farkas."
Sources claim Farkas engaged in business relations with the late Jeffrey Epstein, who, like Cuomo, was caught up in a sex scandal. Prior to working as an advisor, Cuomo served as secretary of housing and urban development between 1997 and 2001. Bill Clinton was serving as president at the time. After working with Farkas, Cuomo became New York's attorney general, filling the role between 2007 and 2010.
Article continues below advertisement
Andrew Cuomo headed for politics after watching his father's political career develop
Andrew was indirectly involved in politics as a teenager. He helped his father, Mario Cuomo, campaign for state office by helping him put up posters. He was also responsible for running the campaign that led to his father being elected N.Y. governor for three terms (1983 to 1994).
Although Cuomo made some inspiring moves as governor, his reputation quickly tarnished after several women came forward claiming he had sexually harassed them. Brittany Commisso, who had served as an executive assistant to Cuomo, claims he grabbed her breasts while the two were in the executive mansion.
Article continues below advertisement
Cuomo denied the allegation but that didn't stop a forcible touching charge from being filed against him. While Commisso was hopeful justice would be served, Albany County district attorney David Soares requested that the judge dismiss the charges.
Soares reportedly said that "while Commisso was cooperative and credible, prosecutors concluded that they couldn't prove the case beyond a reasonable doubt." Whereas it isn't clear how much Cuomo paid his lawyer, it's possible he'll walk away a millionaire from this case and his now-dismissed nursing home COVID death probe case.