Has Fox Really Banned Donald Trump? Reduced Coverage, Explained
Since his presidency ended, Donald Trump's relationship with former staunch ally Fox News Channel has continued to decline. The network has severely cut back on its coverage of the former president and his ongoing rallies. Other news outlets have reported on the loss of coverage for Trump at Fox, but did Fox actually ban Trump on its programs?
Article continues below advertisement
There has been no official "ban" handed down from Fox News Channel executives, but there's no doubt that Trump has appeared less in the network's coverage in the past year than throughout his presidency. As The New York Times reported last week, Fox "snubbed" Trump by not airing his speech live, but instead airing an entire 17-minute Mike Pence speech from the same day.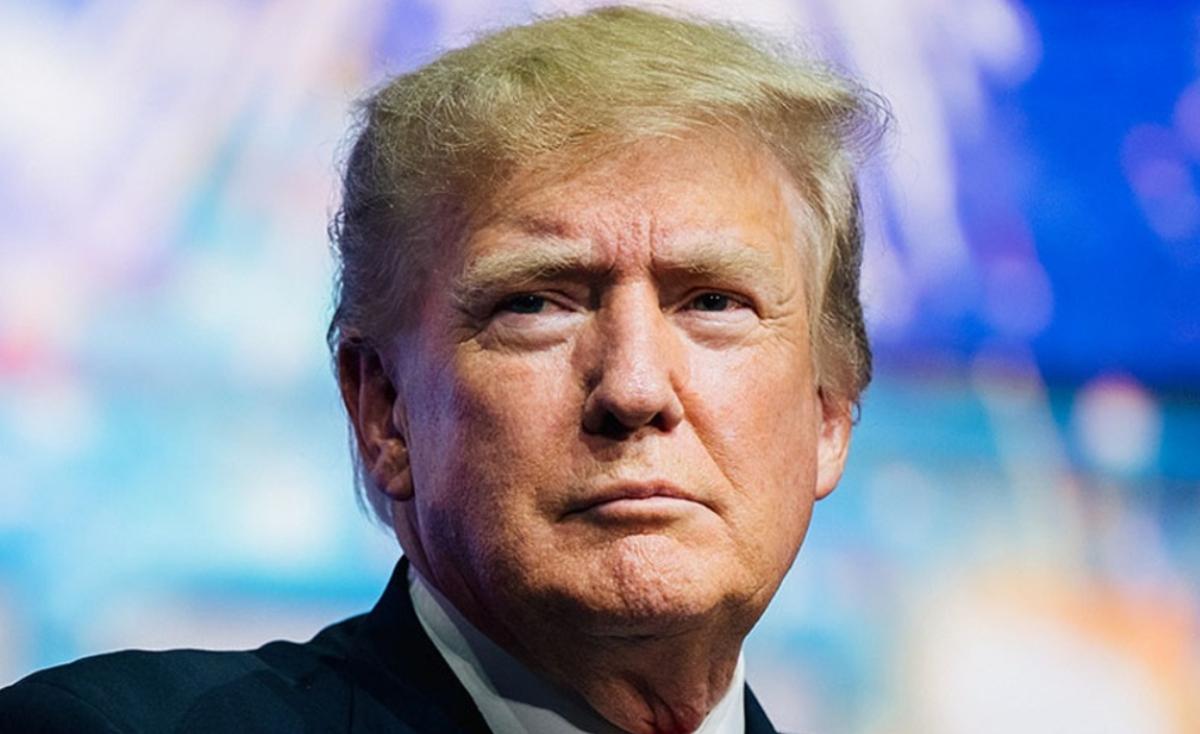 Article continues below advertisement
The Murdoch family owns the Fox Corporation.
Even though Trump has arguably brought considerable income to Fox News, the chairman of Fox Corporation, Rupert Murdoch, has cooled in his support of Trump. New York Times journalist Jim Rutenberg said, "If Trump gave Rupert anything, it was the lifeblood of his business, which was ratings, which equaled revenue."
An early projection by Fox on election night in 2020 showed Biden winning narrowly in Arizona. That report was an offense to Trump as it dampened the premature victory celebrations, and Trump urged viewers to shun Fox for conservative networks Newsmax or One America News.
Article continues below advertisement
Despite giving considerably less airtime to Trump since the 2020 election, Fox hasn't fully banned Trump or coverage of his rallies. As NYT noted, Fox is in a pattern of lessened coverage of Trump. Instead of showing Trump live at an Arizona rally, Fox aired Laura Ingraham's interview with Florida Governor Ron DeSantis.
Trump said that 'Fox & Friends' has "gone to the 'dark side.'"
On his social network Truth Social, Trump criticized Fox & Friends for stating that DeSantis was leading in some conservative polls. The Washington Post reported Trump's post stating the talk show had "really botched my poll numbers, no doubt on purpose. That show has been terrible — gone to the 'dark side.'"
Article continues below advertisement
Newsmax has emerged as Trump's loyal network. Morris, a former Fox News analyst, said, "The Fox ban of Trump is a politically motivated decision." Morris, who now works for Newsmax, says Fox News viewers have gone to Newsmax because "They cover real news, including the former — and future — president."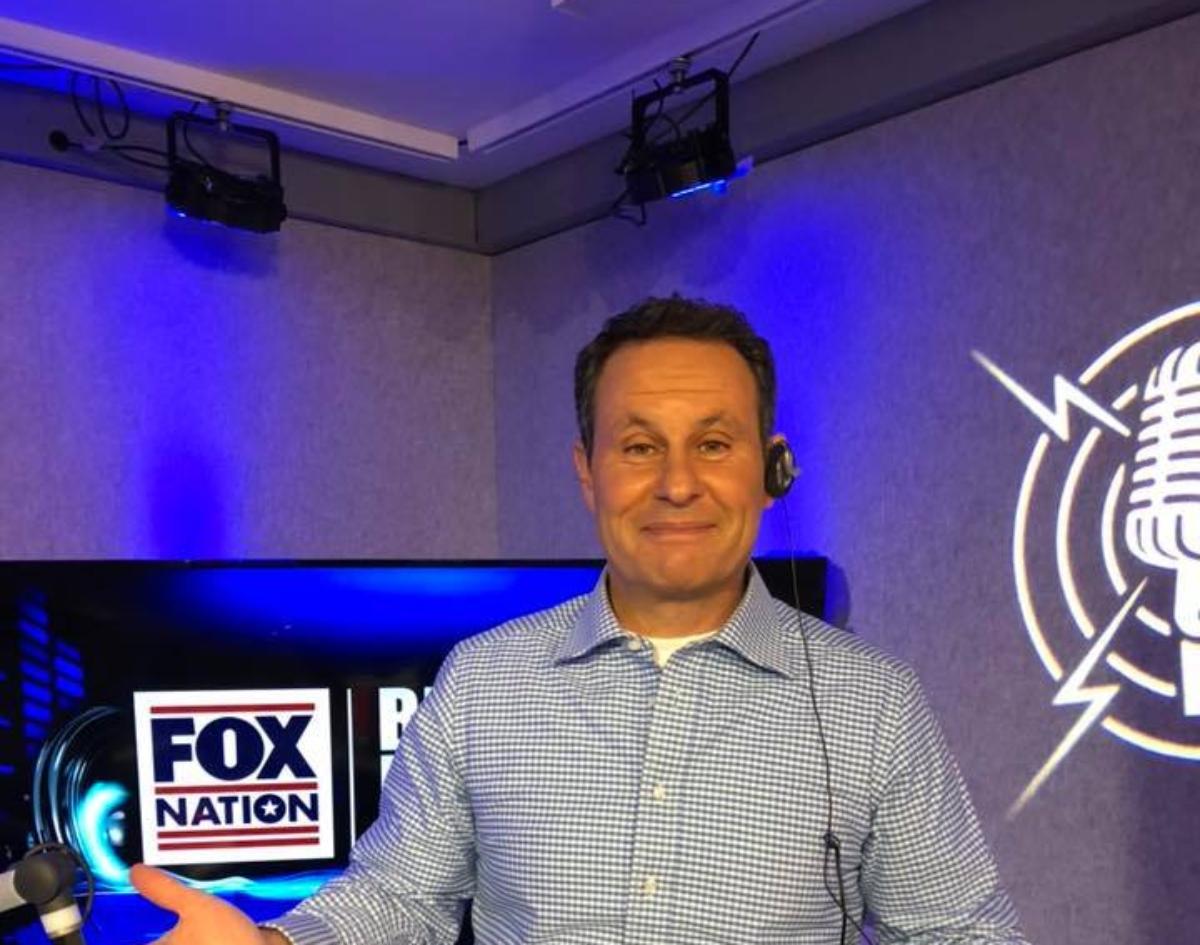 Article continues below advertisement
Fox reporters appear to want Republicans to move on from Trump and the 2020 election.
The Post also reported on several Fox anchors that have recently begun to show they want to move on from the 2020 election and Trump's claims of fraud. Fox & Friends anchor Brian Kilmeade said that Trump was "wasting our time" with election fraud claims.
Fox Business Network journalist Stuart Varney told Trump in May, "What I hear from a lot of Republicans is that they don't want you to look back to the 2020 election and rehash it." Although Varney supported Trump previously, the January 6 events prompted the anchor to say Trump's political career was "done."
Murdoch has also warned that Trump's fixation on the last election could harm conservative political goals. The Post reported him as saying, "It is crucial that conservatives play an active, forceful role" in current political debate, but "that will not happen if President Trump stays focused on the past."