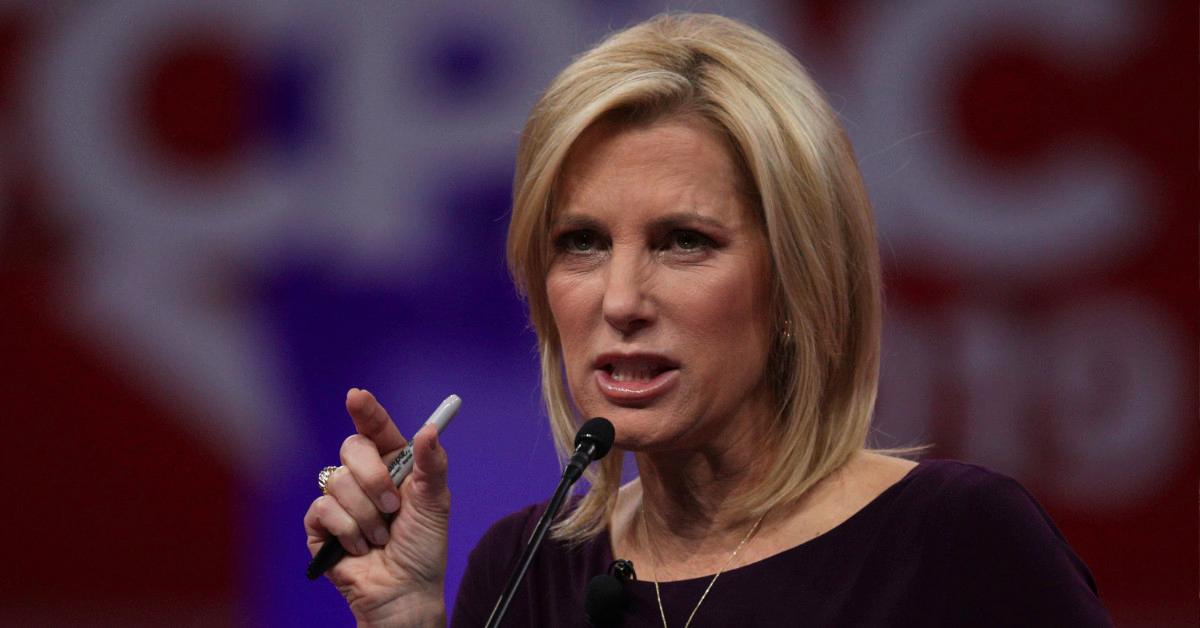 Laura Ingraham Poised to Stay on Fox News "For Years to Come," Despite Controversies
You can probably ignore any rumors that Ingraham Angle host Laura Ingraham is leaving Fox News. Ingraham recently extended her contract with the conservative cable channel, undoubtedly bolstering an already-cushy net worth.
Article continues below advertisement
Article continues below advertisement
Laura Ingraham
Anchor of Fox News' 'The Ingraham Angle'
Net worth: $40 million (reported)
Laura Ingraham currently hosts The Ingraham Angle on Fox News, having joined the cable channel in 2007. She's also the host of podcast The Laura Ingraham Show and the co-host of Fox Nation show Laura & Raymond.
Birthdate: June 19, 1963
Hometown: Glastonbury, Conn.
Education: B.A. from Dartmouth College, J.D. from University of Virginia School of Law
Children: Maria, Michael, and Nikolai
By extending Ingraham's run, however, Fox News risks airing more controversial statements from the outspoken 58-year-old. Even before she re-upped with the channel, Ingraham drew heat by criticizing Parkland school shooting survivor David Hogg and for likening migrant child detention centers to summer camps, as Variety reports. She caught more flak in Feb. 2018, when she told NBA star LeBron James to "shut up and dribble" after he gave his take on Donald Trump. Here's more about Ingraham.
Article continues below advertisement
Is Laura Ingraham still on Fox News?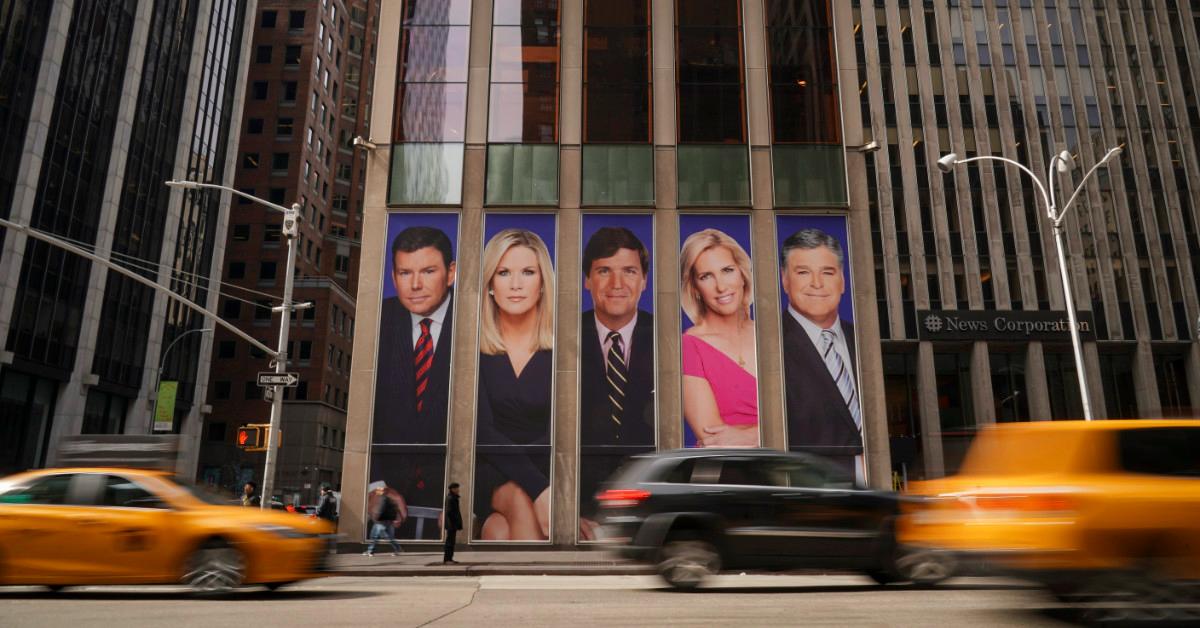 Despite her many controversies, Ingraham is still hosting The Ingraham Angle and is positioned to do so for the foreseeable future. In Dec. 2020, Fox News announced that it had extended Ingraham's contract in a multiyear deal, reports Variety. (Celebrity Net Worth reports Ingraham has a net worth of $40 million and a yearly salary of $15 million, though those figures may be rough estimates.)
"Laura's one-of-a-kind expertise and powerful commentary has provided an important voice to millions of Americans as a staple of our primetime lineup, and we are thrilled to feature her insightful perspective across our platforms for many years to come," said Fox News Media CEO Suzanne Scott said at the time.
Article continues below advertisement
Article continues below advertisement
Is Laura Ingraham an attorney?
Ingraham earned a J.D. degree from the University of Virginia School of Law in 1991, then worked as a clerk for Supreme Court justice Clarence Thomas and a criminal defense lawyer for law firm Skadden, Arps, Slate, Meagher & Flom, according to The Washington Post.
In a 2013 talk at the University of Virginia, Ingraham said that she honed her debate skills while studying law at the school. Virginia "wasn't a place where you were going to have ideological purity among faculty members" she added. "To me, personally, that was really important." And after realizing she needed outlets for her opinions, she started writing the op-eds that segued into her media career, as she told the UVA audience.
"Sometimes you'll go on a zigzag path," she said. "But it will make getting there much sweeter, or at least it did for me." Ingraham also reminded Fox News viewers that she's a lawyer in an Oct. 2019 broadcast, while stating inaccurately that then-White House chief of staff Mick Mulvaney was not a lawyer, as The Daily Beast reported at the time.