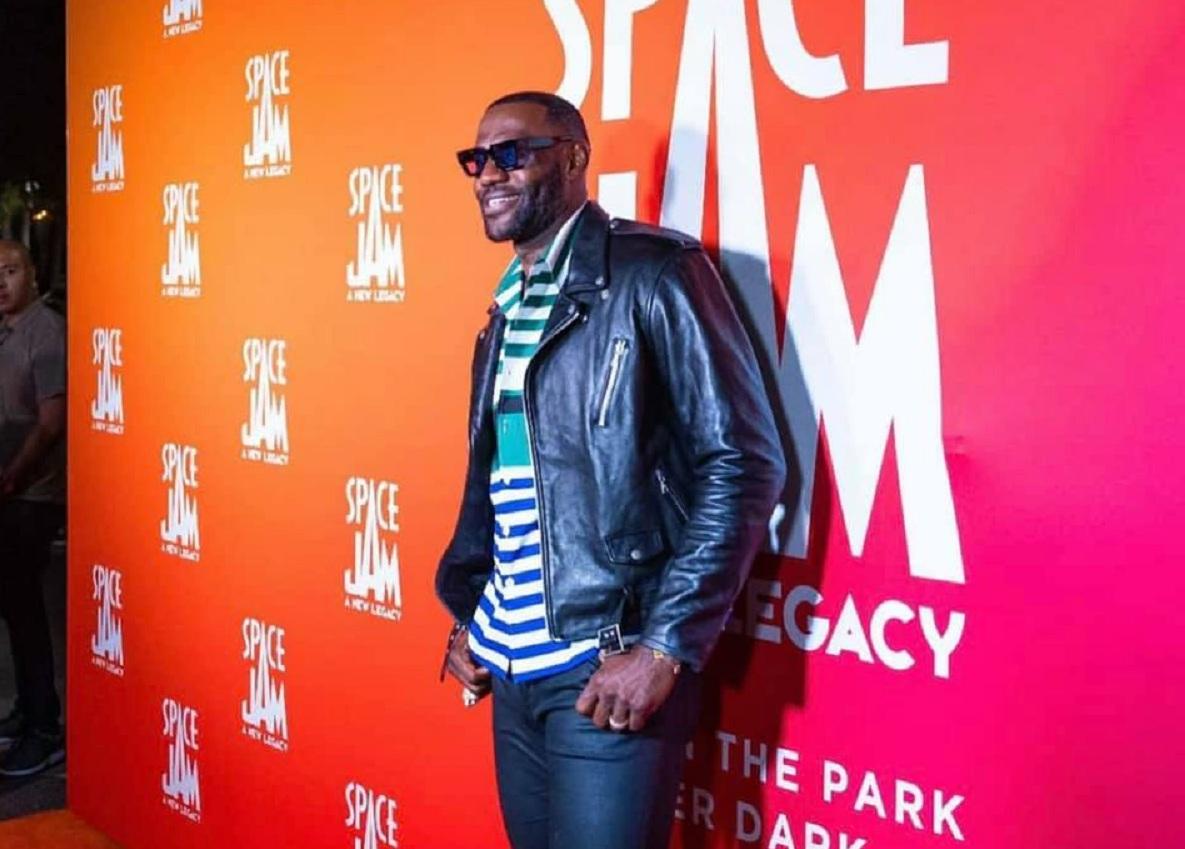 LeBron James's Cryptocurrency and NFT Projects
NBA star LeBron James has partnered with Crypto.com in a program focused on cryptocurrency education and job opportunities. As DeFi, NFT, and Web3 applications grow in popularity, more people are interested in learning about the blockchain and cryptocurrencies.
Article continues below advertisement
Article continues below advertisement
Crypto.com operates a platform for trading cryptocurrencies, putting it in competition with Coinbase, Robinhood, and Binance. The Singapore-headquartered startup also runs an NFT marketplace and issues a crypto-linked debit card that makes it easy for people to spend Bitcoin and other tokens on purchases. The deal with the Los Angeles Lakers player comes on the heels of Crypto.com securing the branding rights the Lakers' home stadium.
Crypto.com's in-house token, CRO, facilitates transactions on its platform. To promote the token's uptake, the startup offers discounts on transaction fee to customers paying with CRO. Some think CRO could be the next penny cryptocurrency to explode. It has gained more than 3,000 percent over the past three years.
Article continues below advertisement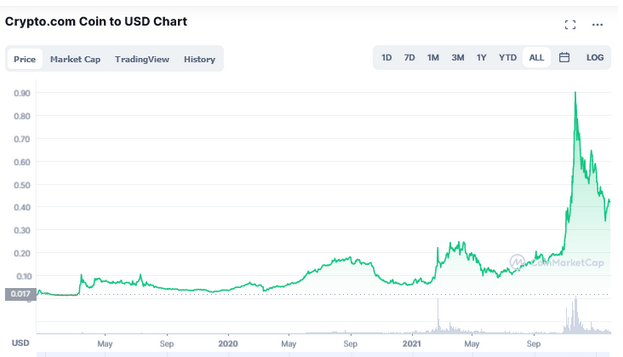 About Lebron James's Crypto.com deal
The basketball star's foundation runs the I PROMISE program, which focuses on educational initiatives for kids and their families. The program serves more than 1,600 students, providing them with resources they need to succeed in school and beyond. Crypto.com has come in to support those efforts. It will provide access to tools and resources that students and families need to participate in the crypto economy.
Article continues below advertisement
Article continues below advertisement
Article continues below advertisement
Article continues below advertisement
Lebron James believes in Web3, unlike Jack Dorsey and Elon Musk
DeFi applications let people access financial products without needing intermediaries like banks. They're growing popular, as many believe they're the solution to bridging the global financial divide.
Article continues below advertisement
Web3 refers to blockchain-based endeavors that seek to make the internet more equitable. Many have complained that Google, Amazon, Apple, and Facebook have monopolized the internet, and Web3 apps will change that. Web3 projects have continued to emerge, although billionaires Jack Dorsey and Elon Musk remain skeptical of the efforts.
Lebron James's NFT auction
The Crypto.com partnership marks James's move deeper into the crypto space. The star is also involved in NFT projects, and a Lebron James NFT from the NBA sold for about $400,000 in 2021. The star's net worth is estimated to be about $850 million.
Article continues below advertisement
Article continues below advertisement
The crypto crash and the rush to buy
Partnering with Lebron James is part of Crypto.com's efforts to increase its brand awareness as it bids to become the top crypto platform. It aims to reach 1 billion users as early as the end of 2022.
Jan. 2022 brought a sell-off among cryptocurrencies, sparked by concerns over the Fed's tightening monetary measures to tame inflation and investors selling their cryptocurrency to take advantage of the wash sale tax loophole. Crypto.com and similar platforms are positioning themselves to serve investors wanting to get cryptos at a bargain after the crash.