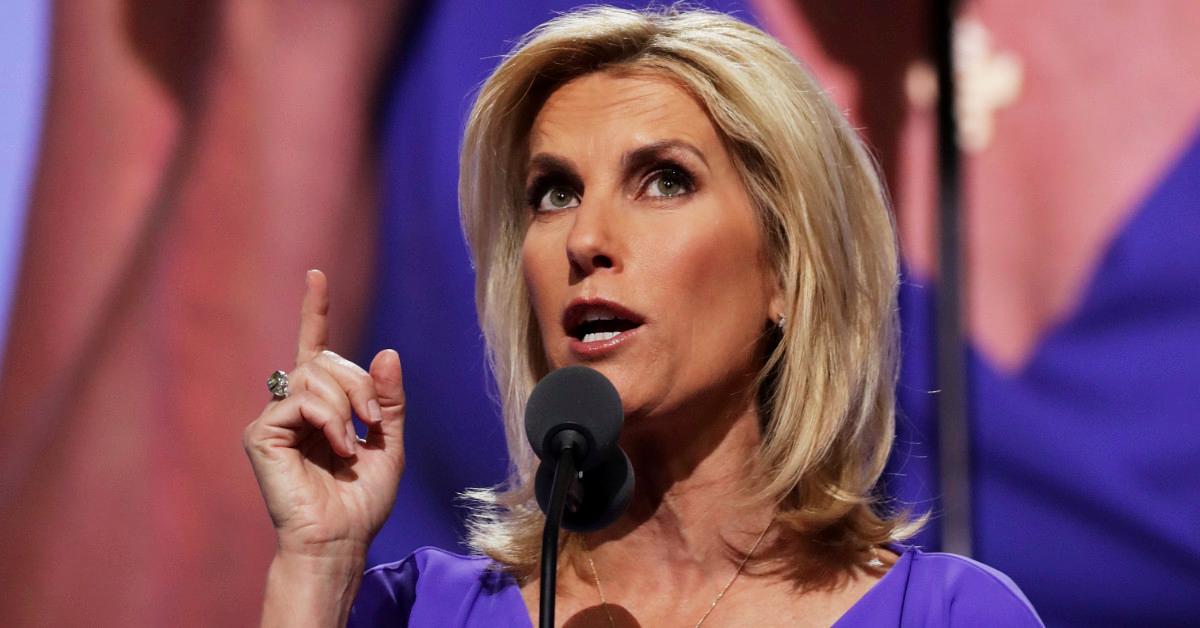 Laura Ingraham: Does the Controversial 'Fox News' Host Have Children?
You likely know Laura Ingraham as the Fox News host with controversies aplenty. Or perhaps you've seen Kate McKinnon imitate the Ingraham Angle host in viral Saturday Night Live clips, which CNN covered recently. (Or perhaps you've seen Ingraham try to imitate McKinnon's imitation.)
But who is Ingraham off-screen? Does Ingraham have children? Is she married?
Article continues below advertisement
Article continues below advertisement
Ingraham is perpetually making headlines as she reports headlines. For example, she lost advertising revenue after mocking Parkland school shooting survivor David Hogg in March 2018, according to Politico. She promoted the malaria drug hydroxychloroquine as a COVID-19 treatment, according to The New York Times. She clapped on air when Gen. Mark Milley, chairman of the U.S. Joint Chiefs of Staff, revealed his COVID-19 diagnosis last December, according to The Guardian.
Here's more about Ingraham.
Laura Ingraham has never been married, but her exes include Keith Olbermann and Dinesh D'Souza.
Former MSNBC host Keith Olbermann told The New Yorker in 2008 that he had briefly dated Ingraham a decade prior. "There were a few problems," he said. "There were a few things that I could see were going to be impediments. Oddly, they were not political things."
Article continues below advertisement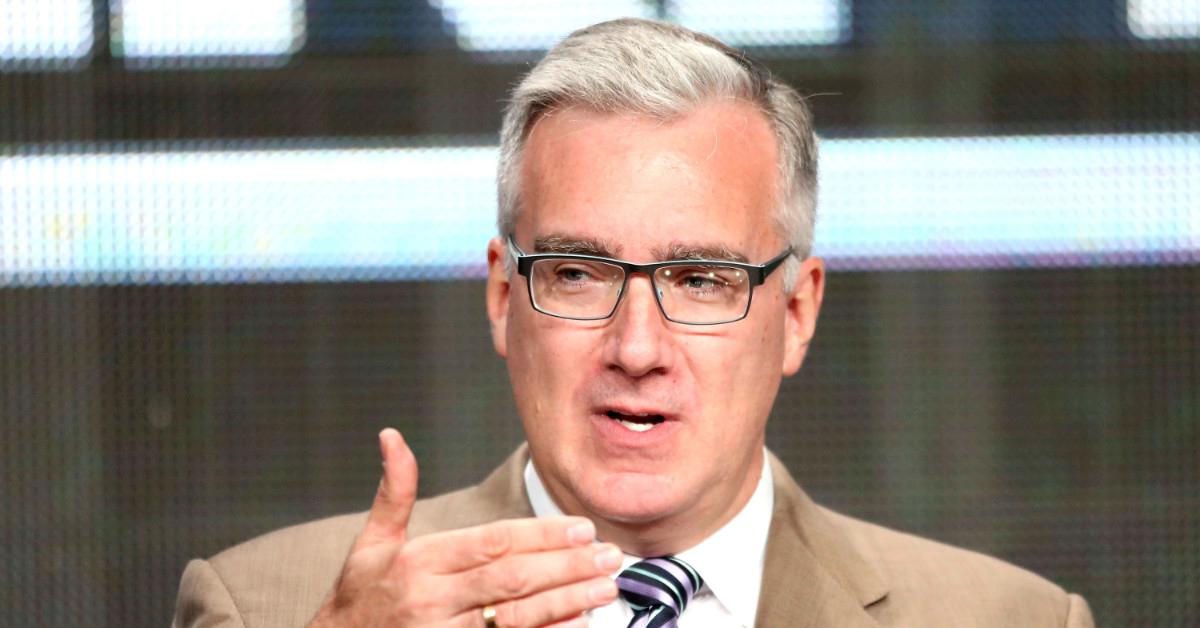 That interview came after Ingraham said on air she "didn't know what happened to him," thinking he was referring to U.S. troops when he wrote that then-President George W. Bush created "cold-blooded killers." In response, Olbermann said he was talking about people at the Pentagon and contractors like Blackwater. He criticized Ingraham's "evil knee-jerk reflex" to think he was talking about U.S. troops, as The New Yorker recapped.
Article continues below advertisement
Article continues below advertisement
Another well-known figure Ingraham once dated is Dinesh D'Souza—the right-wing filmmaker who pleaded guilty to a campaign finance violation in 2014. In his defense, Ingraham told a federal judge at the time that D'Souza was "simply one of the finest human beings I have ever met. His generosity of spirit, philanthropy, keen sense of compassion and devotion to country are what I hope my own children exhibit when they mature into adults," according to Politico.
Article continues below advertisement
Laura Ingraham's family includes three adopted children.
Ingraham is the mother of three adopted children, a girl she adopted from Guatemala in 2008 and two sons she adopted from Russia in 2009 and 2011, according to The U.S. Sun.
In an interview with TheWrap in November 2021, Ingraham gave more details about her kids. Ingraham called her oldest child compassionate and "eager to get her license," hailing her middle child as a LEGO craftsman, and describing her youngest child as "stubborn, strong, smart, and sensitive."
Ingraham also recounted the hardships she faced in the adoption processing. She said that there were "too many ups and downs to recount."
"But until you're a parent, you have no idea how challenging it is to be one," she added. "Even as someone with financial means, raising children as a single parent is the hardest thing I'll ever do. Since God blessed me, I felt a responsibility to give more of myself, married or not, to children who needed a family. And I always dreamed of being a mom."