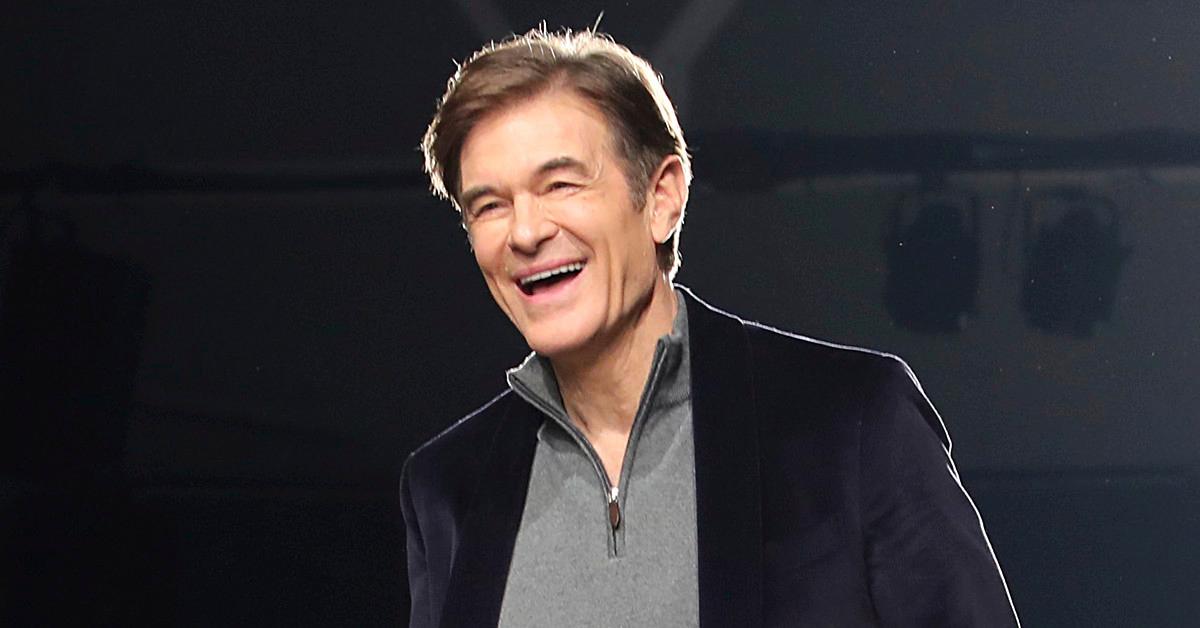 Controversial TV Doc Mehmet Oz Announces He's Running for Senate
Dr. Oz host Mehmet Oz is going from TV stardom to politics. The celebrity physician announced a bid for U.S. Senate on Nov. 30, entering Pennsylvania's Republican primary.
Article continues below advertisement
"We are angry at our government and at each other," Oz wrote in a Washington Examiner essay announcing his candidacy. "We have not managed our crises as effectively as past generations. During the pandemic, I learned that when you mix politics and medicine, you get politics instead of solutions. That's why I am running for the U.S. Senate: to help fix the problems and to help us heal."
Oz is a cardiothoracic surgeon-turned-TV host
Oz, 61, was born in Cleveland, Ohio, to Turkish immigrants. In his essay, he wrote that his father taught him "to study hard, enjoy the dignity of work, and serve others." After obtaining a joint M.D. and M.B.A. from obtained a joint M.D. and MBA from the University of Pennsylvania School of Medicine and Wharton Business School, Oz became a cardiothoracic surgeon and attending physician at New York Presbyterian's Columbia Medical Center, according to his Health.gov bio.
Article continues below advertisement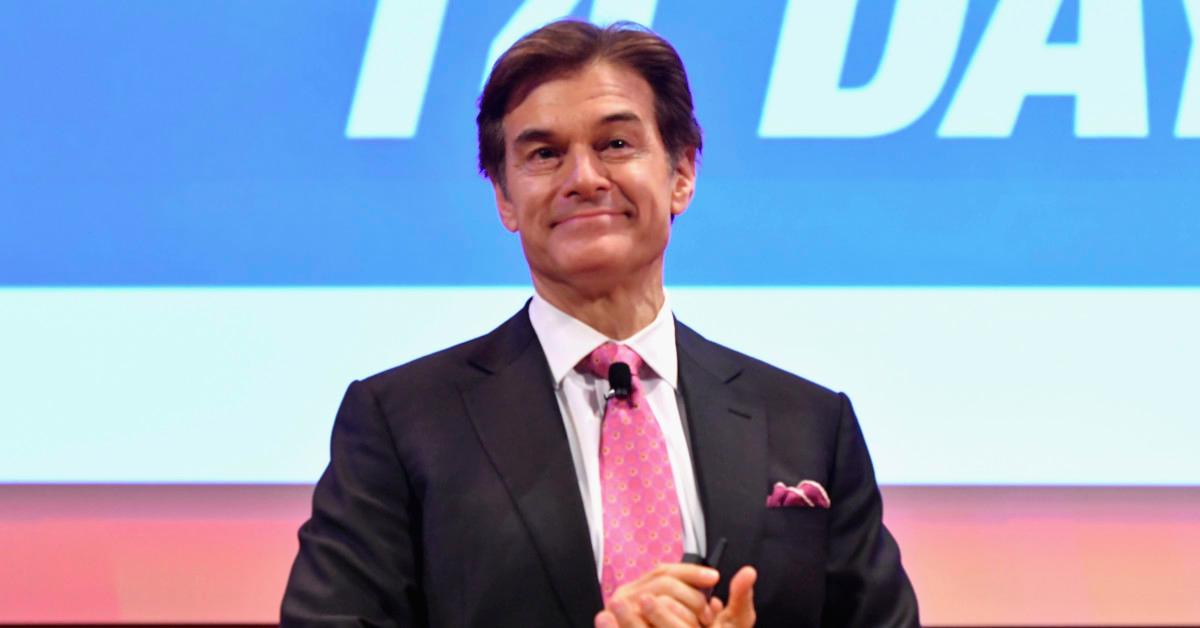 Oz then got into television after noticing a trend among his patients. "Many patients came too late without appreciating their power to prevent chronic disease," he wrote. "I started changing this reality by leaving the safety of my medical practice to become the health expert on The Oprah Winfrey Show and, ultimately, the host of my own TV program." As host of The Dr. Oz Show, which debuted in syndication in 2009, Oz has won nine Daytime Emmy Awards.
Article continues below advertisement
He railed against COVID-19 policies created by "elites" and "the arrogant, closed-minded people in charge"
In his essay, Oz criticized the government for causing "unnecessary suffering" during the pandemic. "The public was patronized and misled instead of empowered," he wrote. "We were told to lock down quietly and let those in charge take care of the rest. … Elites with yards told those without yards to stay inside, where the virus was more likely to spread. And the arrogant, closed-minded people in charge closed our parks, shuttered our schools, shut down our businesses, and took away our freedom."
Oz did say that the country had "some moments of brilliance," commending "the gift to the world of mRNA vaccines made possible by President Donald Trump's Operation Warp Speed." But he also claimed, without going into specifics, that "many great ideas were squashed" during the crisis.
Article continues below advertisement
Twitter users and a fellow doctor have accused Oz of pseudoscience
Oz has sparked controversy for years, as evidenced by the hundreds of former Jeopardy! contestants who called for the game show to remove him as a guest host this March. "Dr. Oz spreads dangerous medical misinformation for profit," one person tweeted at the time. Another wrote, "I'm writing … to sincerely register my objection to this show associating its long-established identity of fact-based knowledge with a man whose stature has become increasingly dependent on dangerous pseudo-science."
Article continues below advertisement
And on Nov. 30, Boston-area pediatrician Daniel Summers wrote an op-ed begging for voters not to elect Oz into the Senate. "It's been obvious for years that Oz is more than happy to leverage his reputation as a cardiothoracic surgeon and medical scientist in service to his own celebrity and advancement, and isn't one to let quaint little things like facts stand in his way," Summers wrote.
Oz, Summers argued, has been "promoting pseudoscience on his show for years, from obesity 'remedies' like green coffee and garcinia cambogia to hawking 'homeopathy starter kits.'" The doc also criticized Oz for speaking in favor of debunked COVID treatment hydroxychloroquine on Fox News. "Medical misinformation is literally killing people, and it is unconscionable that anyone who should know better would contribute to it. And Oz most certainly should and does know better."