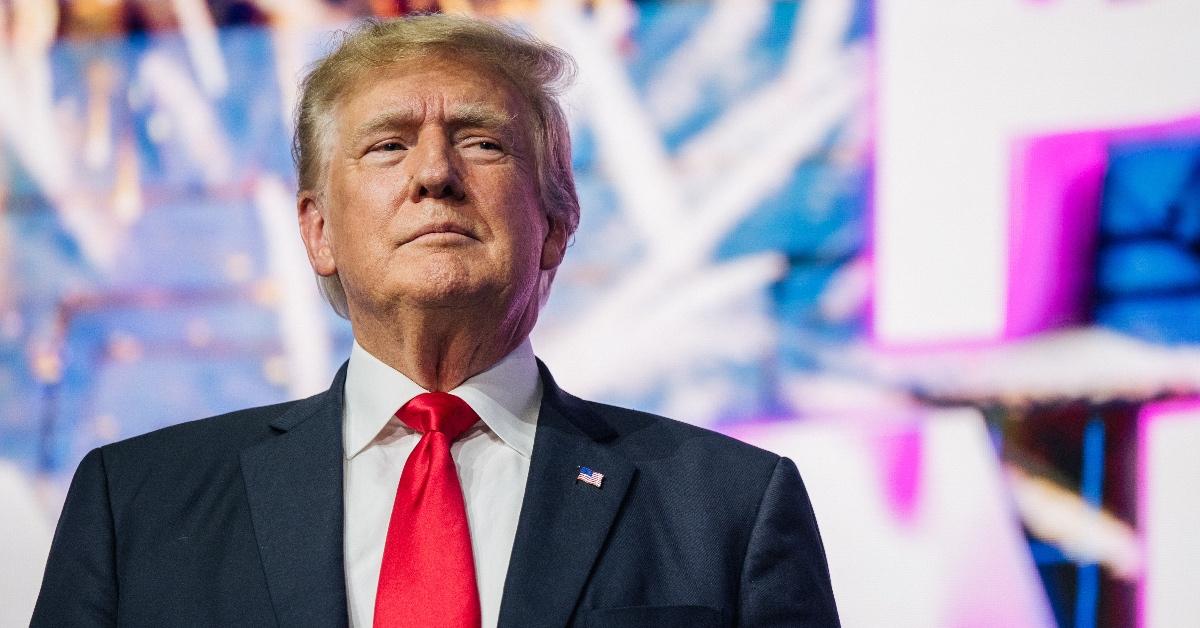 Trump Abruptly Hung Up During an Interview With NPR's Steve Inskeep
After six years of waiting to get former President Donald Trump on the line for an interview, dreams came true for NPR anchor Steve Inskeep on January 11, 2022. Inskeep's day to finally interview the former president had come, but it was cut short when Trump abruptly hung up the phone.
Article continues below advertisement
Why did Trump leave the NPR interview before it officially came to an end?
NPR's interview with former President Trump should have lasted 15 minutes, instead, it ended in 9 minutes.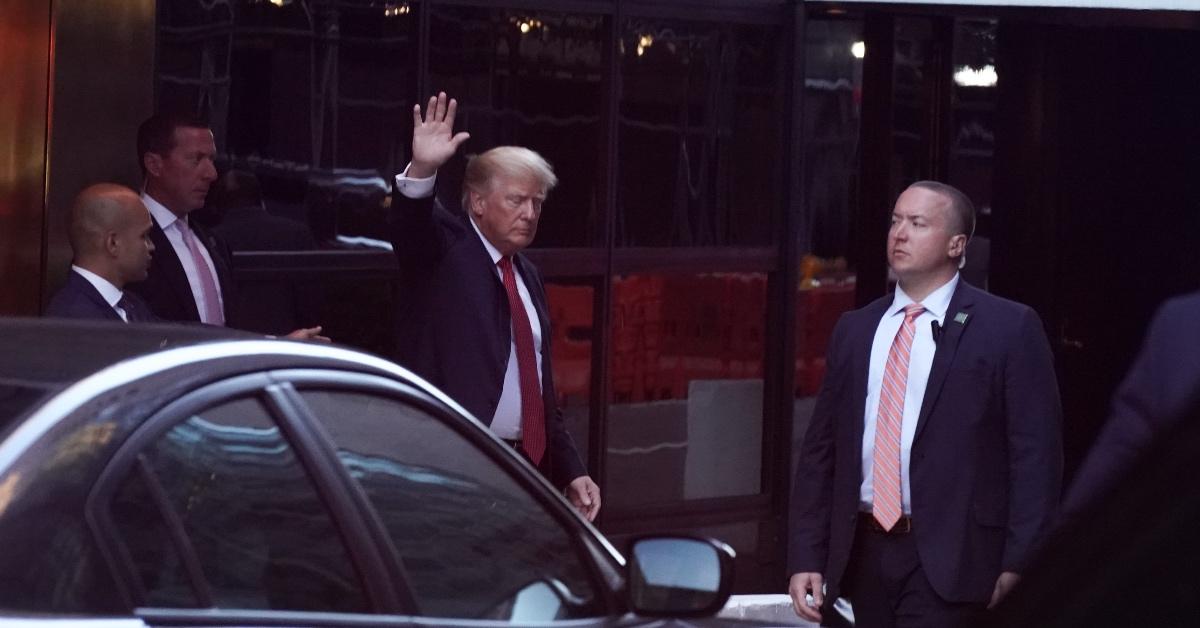 After Inskeep greeted Trump and welcomed him to the interview, he mentioned that it would last around 15 minutes. The discussion started with questions about the COVID-19 vaccine and Trump's views on government mandates.
Article continues below advertisement
When Inskeep reached what would wind up being his final question, Trump ended the interview. Before the former president hung up the phone, Inskeep said, "I want to ask about a court hearing yesterday on Jan. 6. Judge Amit Mehta…" After this comment, Trump cut the interview short.
While Trump is willing to speak candidly on what he considers to be a "rigged" 2020 presidential election, apparently, he wasn't open to discussing the claims surrounding him spreading lies about it.
Article continues below advertisement
There are plenty of GOP members and citizens across the nation who firmly believe that the 2020 presidential election was rigged. Other people, like Congresswoman Liz Cheney, are convinced that it wasn't. This group of people and politicians think that Trump is pushing false claims that the 2020 election was stolen.
Article continues below advertisement
Donald Trump talked about vaccine mandates, election fraud, and more before hanging up on Steve Inskeep.
Although Trump decided to end the phone interview with Inskeep before it was actually over, he did share his opinion on some of the more pressing issues that currently have the country and government divided. COVID-19 vaccine mandates were one of them.
While former President Trump did say that he feels "comfortable having taken [the COVID-19 vaccine]" and even recommends that other people get them, he added that it "has to be an individual choice." Trump told Inskeep that vaccines "can't be mandated" and "if some people don't want them, they shouldn't have to take them."
Article continues below advertisement
Inskeep asked Trump how long he predicted that the COVID-19 pandemic would last if many people choose to remain unvaccinated. Trump said, "I think it's going to phase out." He also said that he didn't know why people would be getting the vaccine "unless they were at a certain age group and they had certain problems."
Trump implied that election fraud will continue if the "rigged" 2020 election isn't discussed.
Another question Inskeep had for the former president stemmed from Senator Mike Rounds blatantly stating that Republicans had lost the 2020 election. Inskeep asked Trump whether he thought it was a disadvantage to keep discussing the 2020 election in 2022. Trump replied, "No, I think it's an advantage, because otherwise they're going to do it again in '22 and '24."
Before getting off the line with Inskeep, Trump said, "The only way it's not going to happen again is to solve the problem of the presidential rigged election of 2020." Unfortunately, for Inskeep, that's where the interview ended for Trump.