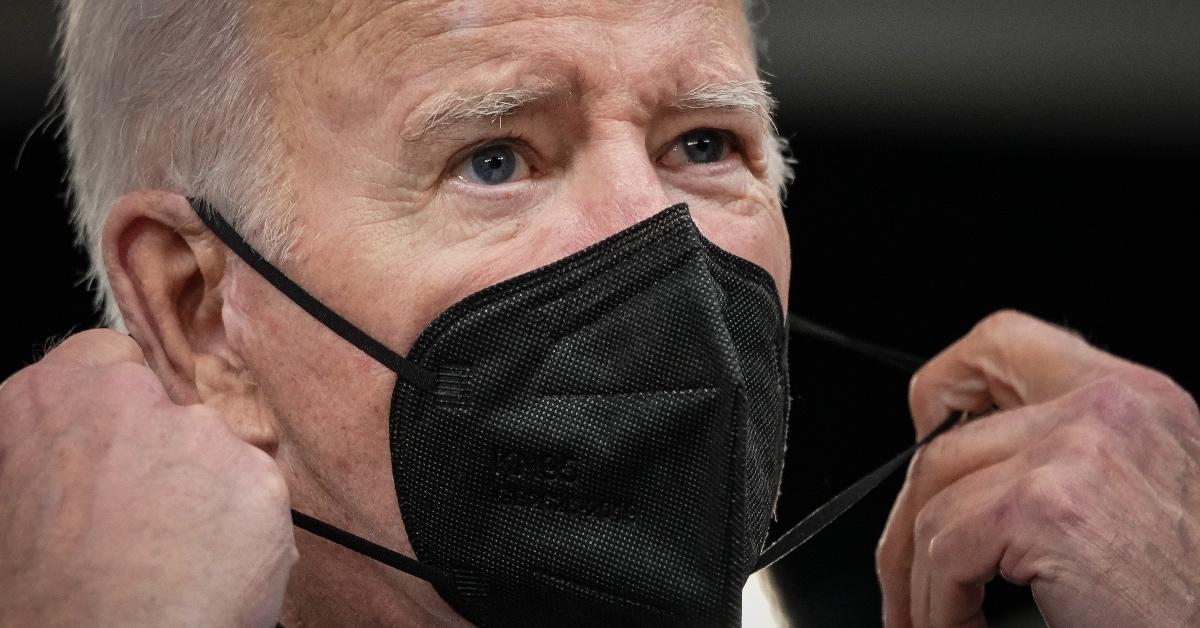 When Will Biden's COVID-19 Vaccine Mandate Take Effect?
In September 2021, the Biden administration proposed a new rule that would mandate COVID-19 vaccines for large businesses. President Biden's strict rule states that employers with 100 or more employees must implement a written policy that requires workers to become fully vaccinated against the COVID-19 virus. Anyone who isn't vaccinated has to get tested, at a minimum, once a week.
Article continues below advertisement
Biden's initiative to get more Americans vaccinated received significant pushback after it was announced, including lawsuits filed by GOP-led states and certain business groups. The Biden administration responded to the lawsuits by submitting a request to the Supreme Court asking that it uphold its vaccine mandate. When is Biden's vaccine mandate expected to take effect?
Biden's vaccine mandate is expected to take effect on January 4, 2022.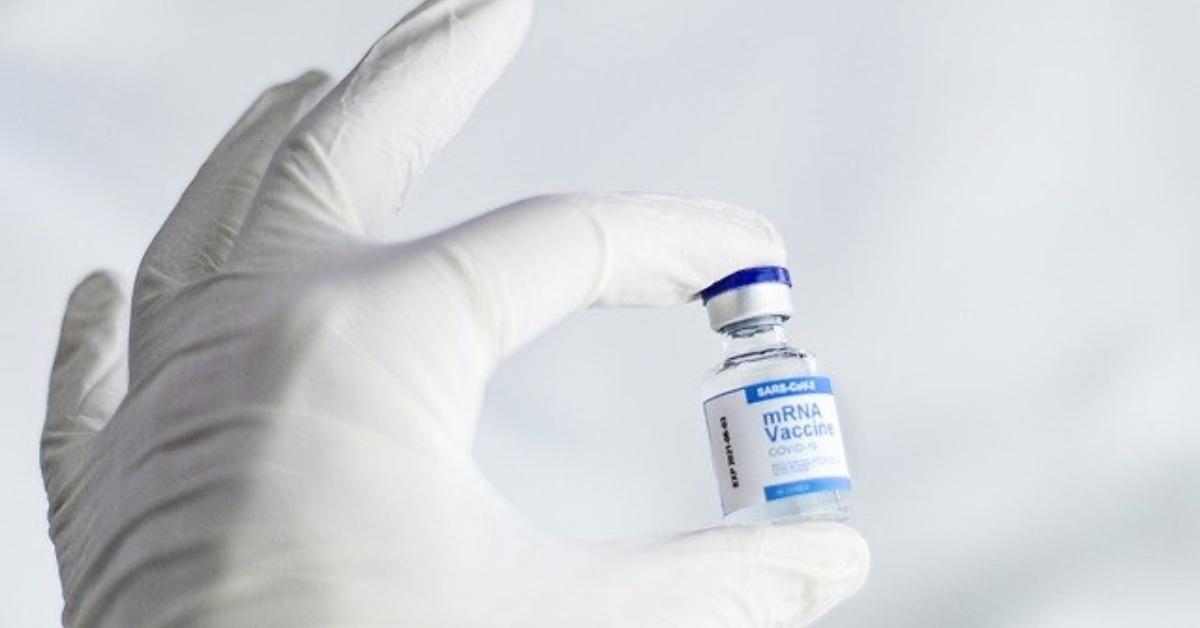 If the Supreme Court approves Biden's request to uphold the vaccine mandate and the rule doesn't encounter any additional hurdles, it will take effect on January 4, 2022. The vaccine mandate, which is being managed by OSHA (Occupational Safety and Health Administration) will impact about 84 million employees. The mandate will require them to either get fully vaccinated or comply with testing requirements.
Article continues below advertisement
Employees who choose to not get vaccinated will be expected to produce a negative test result at least once a week and wear a mask while on duty. Unvaccinated employees will likely incur the cost of testing and might be subject to paying additional fees as proposed by their employers.
In addition to those changes, Biden's vaccine mandate will also require employers to provide paid time for employees to get vaccinated.
Article continues below advertisement
Workers employed by facilities that participate in Medicare and Medicaid must be fully vaccinated by Jan. 4.
January 4, 2022, doesn't just serve as the effective date for Biden's COVID-19 vaccine mandate. It's also the potential deadline for certain healthcare workers to get fully vaccinated.
The CMS (Centers for Medicare & Medicaid) rule states that employees who work in facilities that receive funding from the agency must receive their final dose of the COVID-19 vaccine (Moderna or Pfizer) or a single dose of Johnson & Johnson's Janssen vaccine by Jan. 4.
Article continues below advertisement
The CMS rule impacts more than 17 million workers in 76,000 facilities. This includes hospitals and long-term care facilities like nursing homes. Although the deadline is quickly approaching, it could be delayed as Senate Republicans introduced "a formal resolution of disapproval intending to nullify President Biden's vaccine mandates for health care workers," reports The Hill.
The resolution, which has gained more than 30 sponsors, is being led by GOP Senators Marsha Blackburn and Roger Marshall.
Article continues below advertisement
Blackburn, who represents the State of Tennesse, issued a statement and said, "Tennessee's healthcare workers should not be fired from showing up to work and providing lifesaving care. This resolution will stop the Centers for Medicare and Medicaid Services (CMS) from firing nurses, doctors, and medical professionals that care for the elderly, poor, and most vulnerable."
With lawmakers resisting the Biden administration's and CMS's efforts to implement a COVID-19 vaccine mandate, the effective date of the proposed rule could be pushed back.