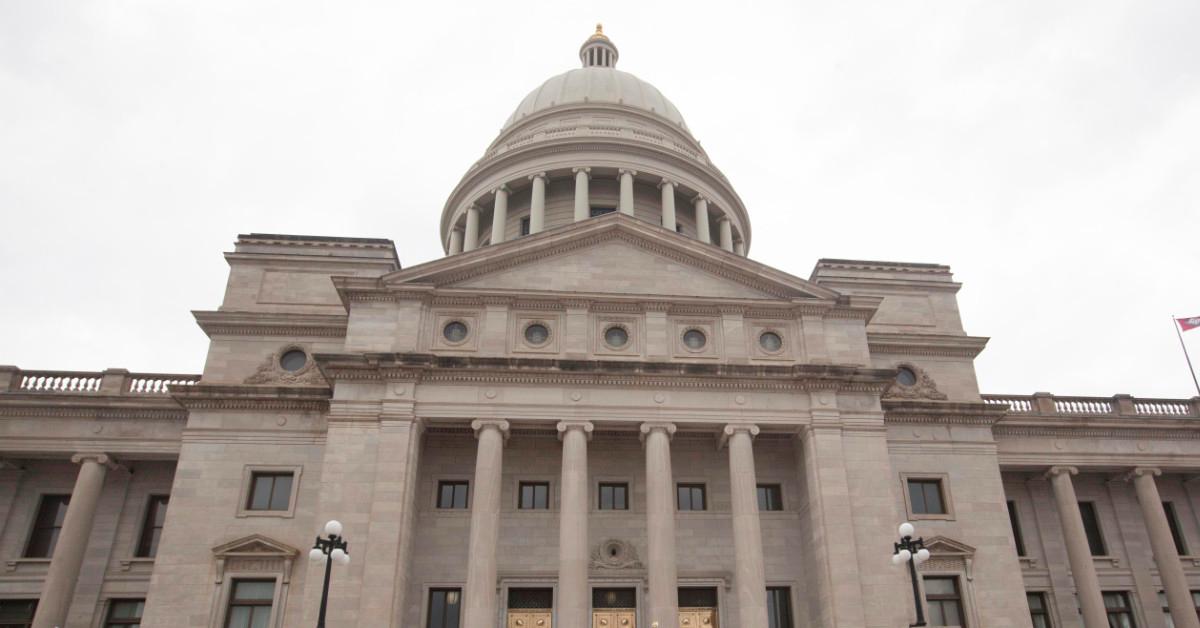 Unemployment Benefits: Vaccine Mandate Defiers Can Get Aid in 5 States
Usually, workers who quit or are fired for a cause can't access unemployment benefits in the U.S. since states generally only offer unemployment to workers who lose their jobs for reasons beyond their control.
But five states—Arkansas, Florida, Iowa, Kansas, and Tennessee—are now granting unemployment benefits to workers who lost their employment after failing to comply with vaccine mandates at their former workplaces.
Article continues below advertisement
Article continues below advertisement
The vaccine-mandate unemployment exceptions are controversial, to say the least. "These governors, who are using the unemployment insurance system in a moment of political theater to make a statement about the vaccine mandate, are the same folks who turned off unemployment benefits early for millions of workers over the summer," Rebecca Dixon, the executive director of the left-leaning National Employment Law Project, told The Washington Post, referring to Arkansas, Iowa, Tennessee, and Florida.
So far, it's five Republican-led states that give unemployment to unvaccinated workers fired over vaccine mandates.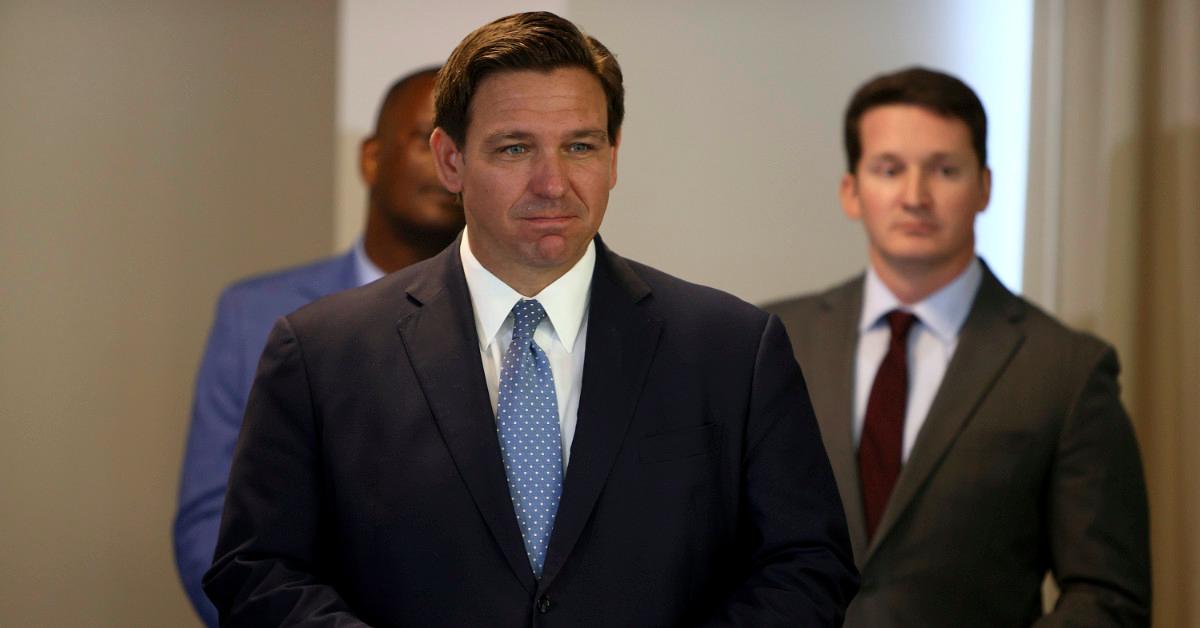 As The Washington Post reports, the five states that have offered the exceptions are all Republican-led. In Florida, Governor Ron DeSantis (R) joined nearly two dozen other Republican governors in rejecting enhanced unemployment benefits—and then signed bills limiting COVID-19 vaccine mandates. Now, Florida is offering job quitters unemployment for the first time, political commentators say.
Article continues below advertisement
In Iowa, Governor Kim Reynolds (R) signed off on the unemployment exception in late October, according to CNN. "This legislation also gives employees the assurance that they will still receive unemployment benefits despite being fired for standing up for their beliefs," Reynolds said in a statement at the time.
In Kansas, a law passed by a Republican-leaning legislature and signed by Democratic Gov. Laura Kelly allows workers who leave jobs over vaccine mandates to make a claim for unemployment.
Kansas Chamber of Commerce President Alan Cobb said in a statement that the new law "could cause significant financial harm to the state's [unemployment insurance] trust fund, negatively impact its solvency, and lead to increased taxes on the Kansas businesses who are struggling to recover from the pandemic."
Article continues below advertisement
Article continues below advertisement
Other states might follow suit with unemployment benefits for vaccine mandate defiers.
State legislators in Missouri, Wyoming, and Wisconsin are weighing unemployment benefits for those who lose their job over vaccine mandates, according to The Washington Post. In Missouri, business groups are already opposing the idea of the unemployment exception. "We don't want to see undue costs brought into play as a result of this," Missouri Chamber of Commerce President Dan Mehan told the newspaper, noting that "redder states" will probably be the ones where such exceptions are a possibility.
Wyoming and Wisconsin have also been considering similar measures. More states could take up the cause once legislators return to work in January, according to CNN.
The news comes as more than half of employers are enforcing or planning to enforce vaccine mandates, according to a recent Willis Towers Watson survey. Meanwhile, the omicron variant of the COVID-19 virus is pushing infection rates to near-record levels in the U.S., with a seven-day average of more than 200,000 new COVID-19 cases per day, according to New York Times data.