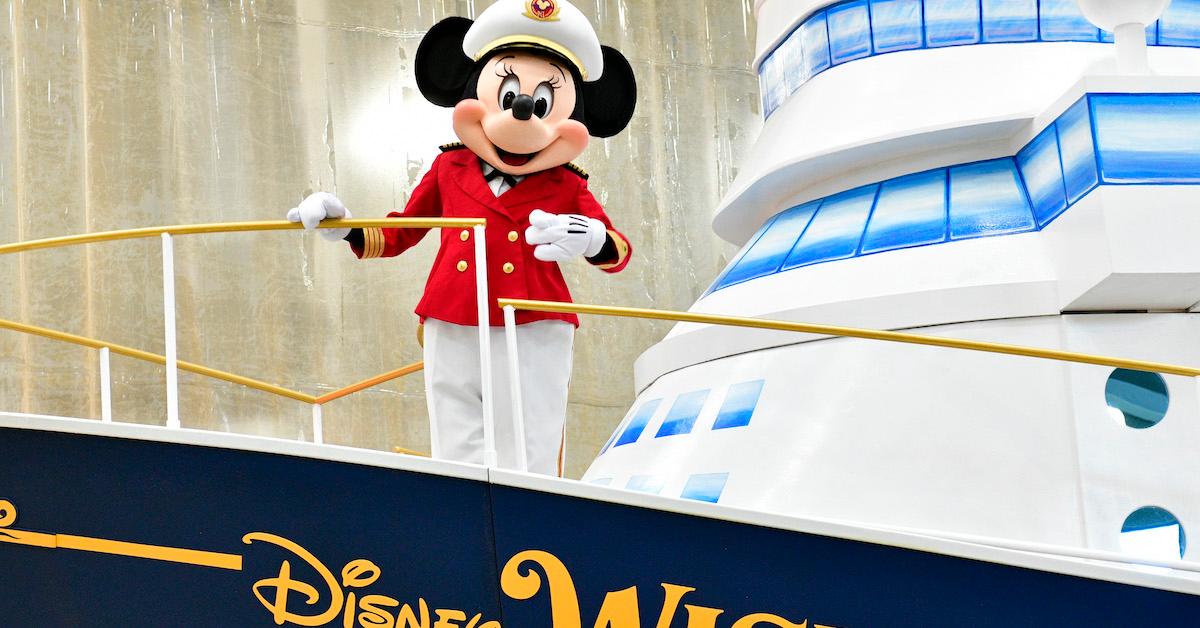 Disney Cruise Line Updates Its Vaccine Mandate, Has Some Exceptions
If you're planning to set sail on the Disney cruise line next year with your children, there are some changes to be aware of. On Nov. 3, the CDC posted an update to its Vaccination dashboard for kids. The Pfizer-BioNTech COVID-19 vaccine is now approved for children between the ages of 5–11.
Article continues below advertisement
In lieu of the CDC's approval, Disney Cruise Line has decided to update its vaccination policy. On January 13, 2022, the cruise line will require children 5–11 to be vaccinated before they board the ship.
COVID-19 vaccinations and children
According to ABC10, since the vaccine's approval, statistics have shown that 10 percent of kids aged 5–11 were vaccinated within the first two weeks of the CDC clearance. The 10 percent translated to 2.6 million children who received the vaccine. White House coordinator Jeff Zients has said that the rate of vaccination for children has been three times faster than the rate at which adults have gotten vaccinated.
Article continues below advertisement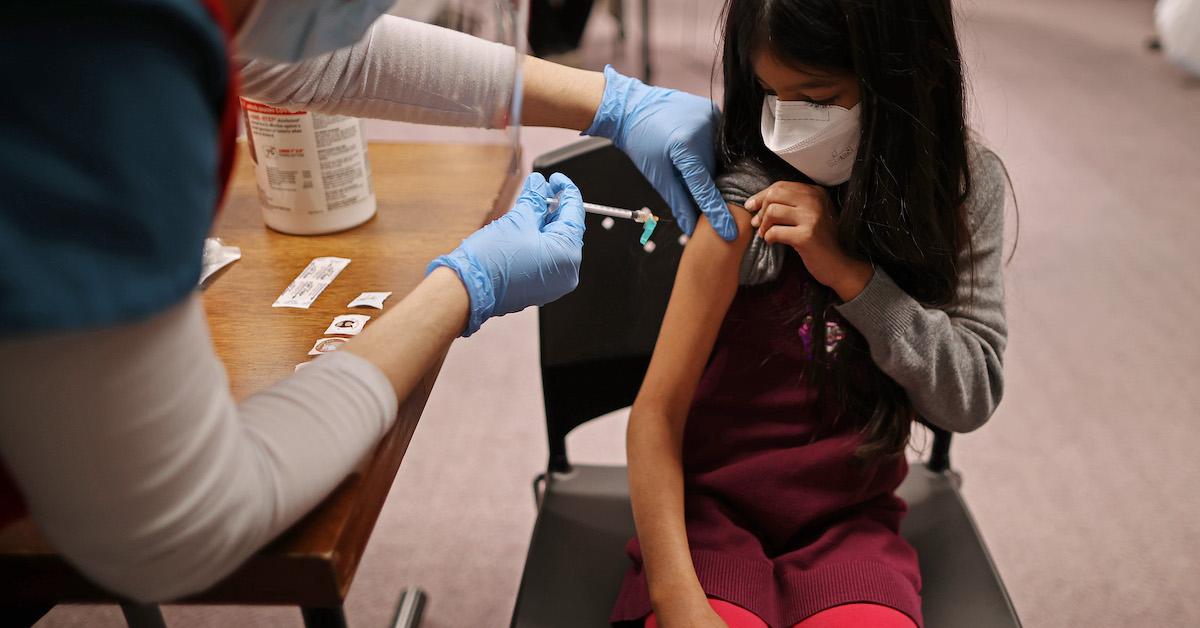 Even though the CDC has deemed the vaccine to be safe and effective for children, mishaps have still occurred. While the rate has been fairly high for vaccination in children, so has the rate at which children have received the wrong dosage of the vaccine. On Nov. 17, 14 children in Northern California received the vaccine with the incorrect amount of diluent. It was reported that the children were hospitalized but expected to make a full recovery. The age range of the children wrongly dosed wasn't specified.
Article continues below advertisement
However, one parent reported that her children ages 8 and 11 were part of the group of the 14 children wrongly dosed. On Nov. 12, a hospital in Virginia gave the wrong dosage to an estimated 112 children aged 12 or higher. The Washington Post reported that the children mistakenly received an adult dosage instead of one for children. Cases of children receiving the wrong dosage continue to occur with affected places being Maryland, Texas, and Utah to name a few.
Article continues below advertisement