Newsmax Blames Censorship, Cable Providers Drop the Conservative News Channel
The number of cable providers that carry Newsmax has shrunk this year, with four pay TV systems dropping the conservative news channel recently.
Atlantic Broadband (now called Breezeline), Cincinnati Bell, Hargray Communications, and Blue Ridge Communications all removed Newsmax from their channel lineups in January, as Next TV reported at the time.
Article continues below advertisement
Article continues below advertisement
In a statement about the Hargray Communications snub, Newsmax complained about being "censored" by a cable provider that "doesn't like Newsmax or its news perspective."
That "news perspective," however, includes Newsmax's continuing promotion of long-since debunked claims of fraud in the 2020 presidential election, as Vox reported last summer.
Despite Newsmax's censorship claims, however, the channel's ouster from various cable lineups might just be the results of economic decisions.
Why are cable providers dropping Newsmax?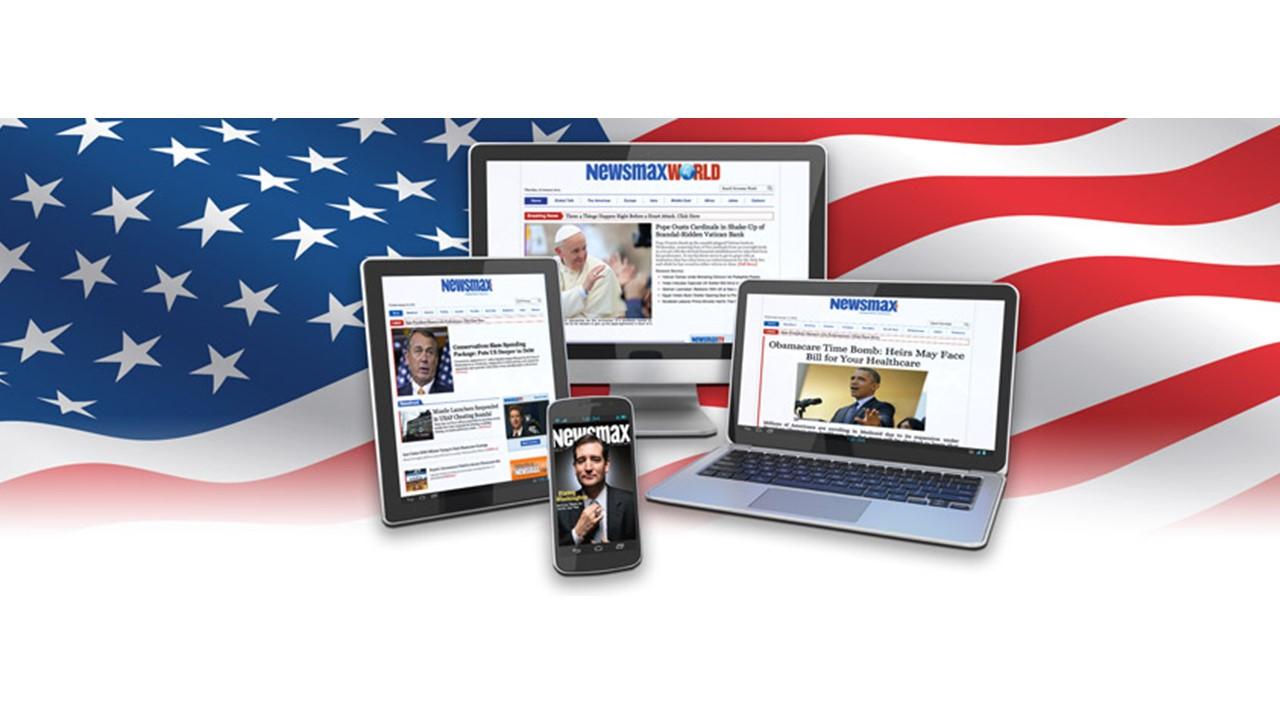 It seems like Newsmax believes the cable providers' decisions are politically motivated. Chris Ruddy, the channel's CEO, echoed the censorship claims in a statement to the Los Angeles Times in January.
Article continues below advertisement
"We count 11 liberal news and information channels in a typical cable package, with Fox News Channel and Newsmax as the only alternatives," Ruddy said. "All Americans are harmed when any voice, liberal or conservative, is closed down. We believe that society as a whole benefits from more discussion and political views being represented, not less."
On its Media Bias Chart, media watchdog organization Ad Fontes Media gives Newsmax a reliability score of 18.33 and a bias score of 21.50, grading the channel as less reliable and more biased than Fox News but more reliable and less biased than One America News Network.
Article continues below advertisement
Article continues below advertisement
But the Times reported that cable providers are citing economic reasons—not political ones—for dropping Newsmax. Cable TV subscriptions declined in the first half of 2021, as did Newsmax viewership. Vox reports the channel lost more than half its viewers between January and July 2021.
Article continues below advertisement
"While we worked in good faith to negotiate a fair agreement, Newsmax insisted on terms and conditions that we could not accept," Breezeline spokesperson Andrew Walton told the Times. "The decision was not related in any way to the content on the network."
Walton also said that Newsmax demanded a higher fee that "would have resulted in increased TV fees for all Breezeline customers—for a channel that is free online to other viewers."
Article continues below advertisement
The Times said that Newsmax's decision to provide free live streams could push other cable providers to drop the channel. "It could be the canary in the coal mine," one cable distribution executive told the newspaper.
Article continues below advertisement
Which cable providers still host Newsmax?
On its website, Newsmax lists the cable providers that still carry the channel, including DirecTV, Xfinity, Dish, FiOS, Spectrum Cox, Mediacom, Optimum, Suddenlink, WOW!, Armstrong, TDS, and Hotwire.
The channel is also available on Apple TV, Android TV, Chromecast, Amazon Fire, and Roku devices, and it's available on smart TVs from Samsung, LG, Vizio, Sony, TCL, and other brands.
Newsmax claims that it's now available in 100 million homes, but the Los Angeles Times reported in January that 54 million homes actually carry the channel.