Parler CEO George Farmer Took Over After the Capitol Riots in 2021
George Farmer is the CEO of conservative social media platform Parler. He took over the role after the Capitol riots in 2021. What has he contributed to the company?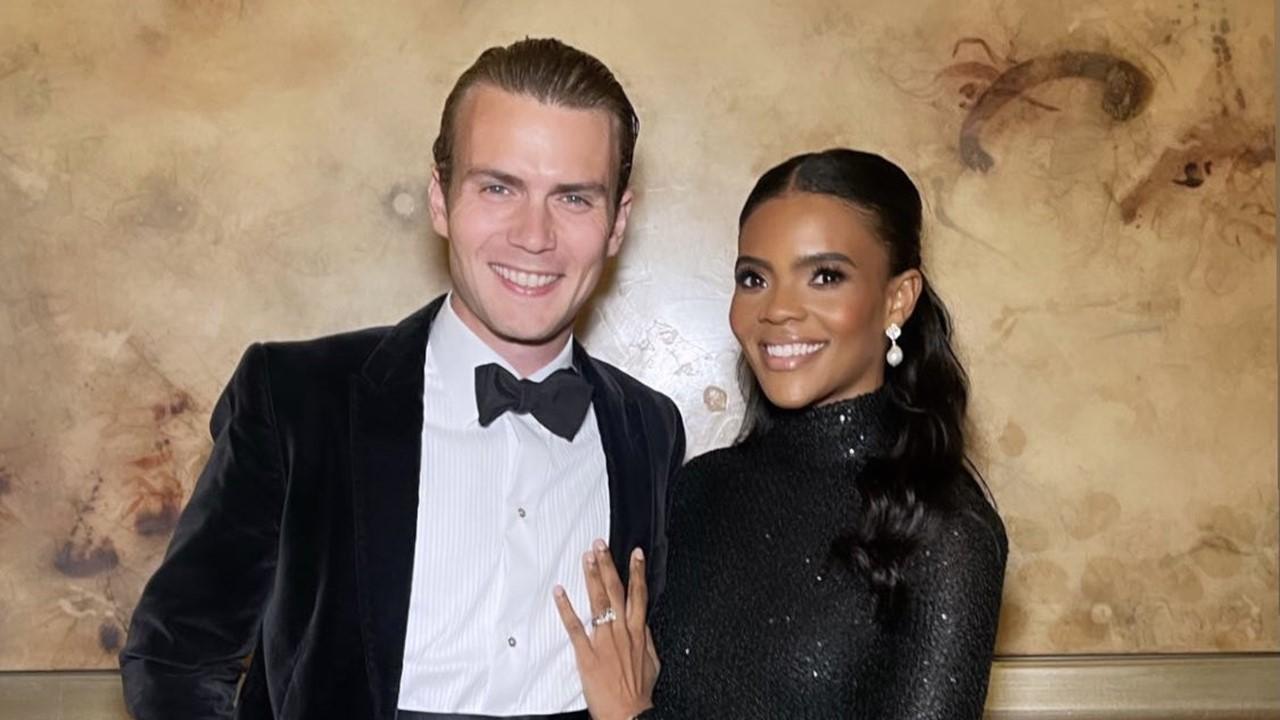 Even though it has been 13 months since the Capitol riots on January 6, 2021, people are still questioning the role that social media platform Parler played in the violence. The founder and previous CEO of Parler, John Matze, was fired from his role. George Farmer is the current CEO of Parler and he has been working to revive the platform.
Article continues below advertisement
Article continues below advertisement
Parler was removed from the Apple App store after the January events, in addition to Amazon Web Services ceasing its web availability. After Matze lost his chief executive position, the company hired Mark Meckler as the interim CEO. George Farmer was officially appointed as the CEO just as the app rejoined the Apple App store.
George Farmer has a net worth of about $180 million.
George Farmer is the son of a former British Conservative treasurer Lord Michael Farmer. Farmer's net worth is estimated to be around $180 million, in part due to his father's lucrative metal industry investments.
Article continues below advertisement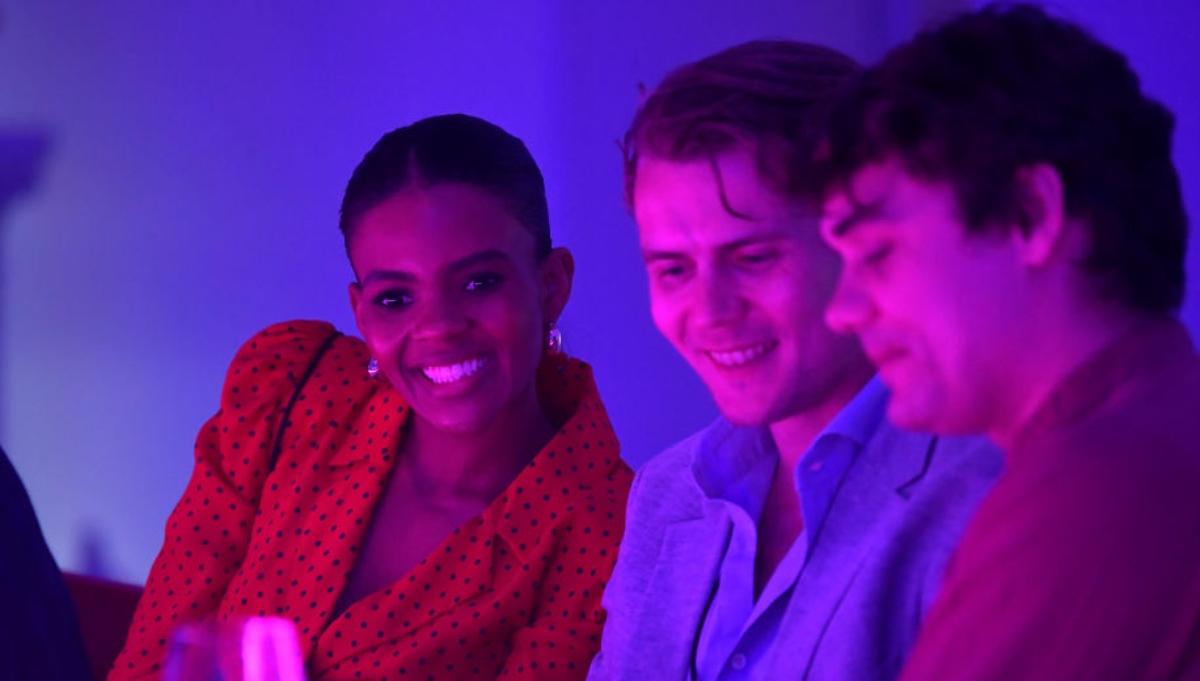 Previously, Farmer was the chairman of Turning Point UK, which promotes right-wing politics in British schools, colleges, and universities. His wife Candace Owens also worked for Turning Point USA.
Article continues below advertisement
Article continues below advertisement
Farmer now runs Parler, a social media app that claims to provide neutral ground but tends to be associated with conservative views. Parler's backers include Republican donor Rebekah Mercer and conservative talk-show host Dan Bongino, who was recently banned from YouTube. Parler's competitors include Rumble, GETTR, and the newly launched TRUTH Social.
Farmer has said that Parler was unfairly made the primary scapegoat of the Capitol violence.
Farmer said in a New York Times interview on the anniversary of the Capitol riots that he felt Parler was only one of multiple social media platforms where inflammatory posts had been made. He referred to studies showing that Facebook held the majority of problematic content, with Instagram and Twitter also showing more participation than Parler in the event.
Article continues below advertisement
"You've never seen a company quite so unceremoniously booted off into digital exile," Farmer said of Parler's being deplatformed after January 6, 2021.
Article continues below advertisement
Farmer agreed with predecessor Matze that Parler aims to be a "neutral town square" but disagreed with him by saying that platforms like Parler should feel somewhat responsible for content posted.
Article continues below advertisement
Farmer also said, "You cannot have a world in which speech is classified as safe because speech naturally offends. It should be up to the user to decide, not for the platform to decide, what they can and cannot see."
When asked whether Parler failed in its job of monitoring content in January 2021, Farmer responded that it hadn't.
Article continues below advertisement
Article continues below advertisement
Farmer's wife is right-wing supporter and commentator Candace Owens.
Farmer married conservative pundit Candace Owens in 2019. Owens is an unflinching supporter of former President Trump and the pair married at the Trump Winery in Charlottesville, Va.
Owens is known for her support of Trump and other conservative causes. She has critiqued the Black Lives Matter movement and launched a new Blexit foundation urging Black people to leave the Democratic Party.
Article continues below advertisement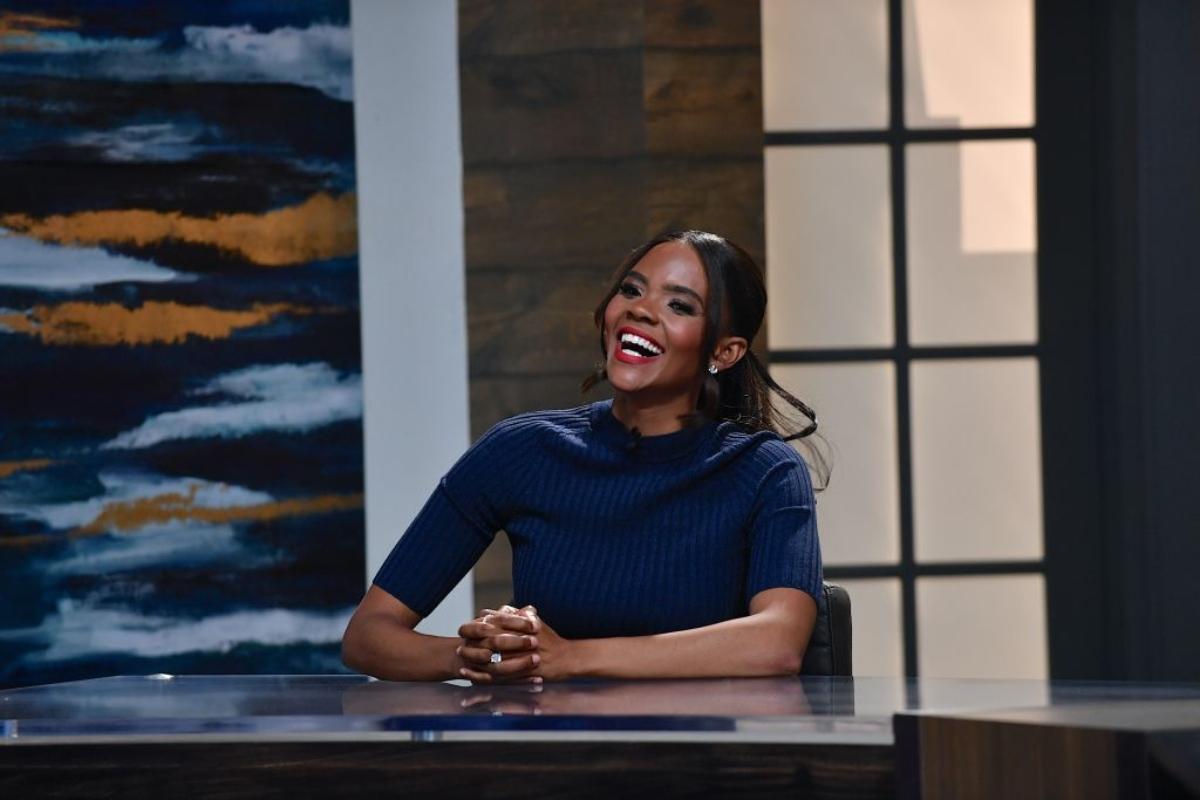 In light of the ongoing Canadian truckers' protest against COVID-19 vaccine mandates, Owens tweeted that the U.S. should send American troops to "deal with the tyrannical reign of Justin Trudeau Castro." She has stated she won't get a COVID-19 vaccine or make it a requirement for her staff.