Kanye West "Will Not Stop" Trying to Get His Master Recordings
Does Kanye West own his masters? See what the "Flashing Lights" rapper has said about his ongoing struggle to acquire his master recordings.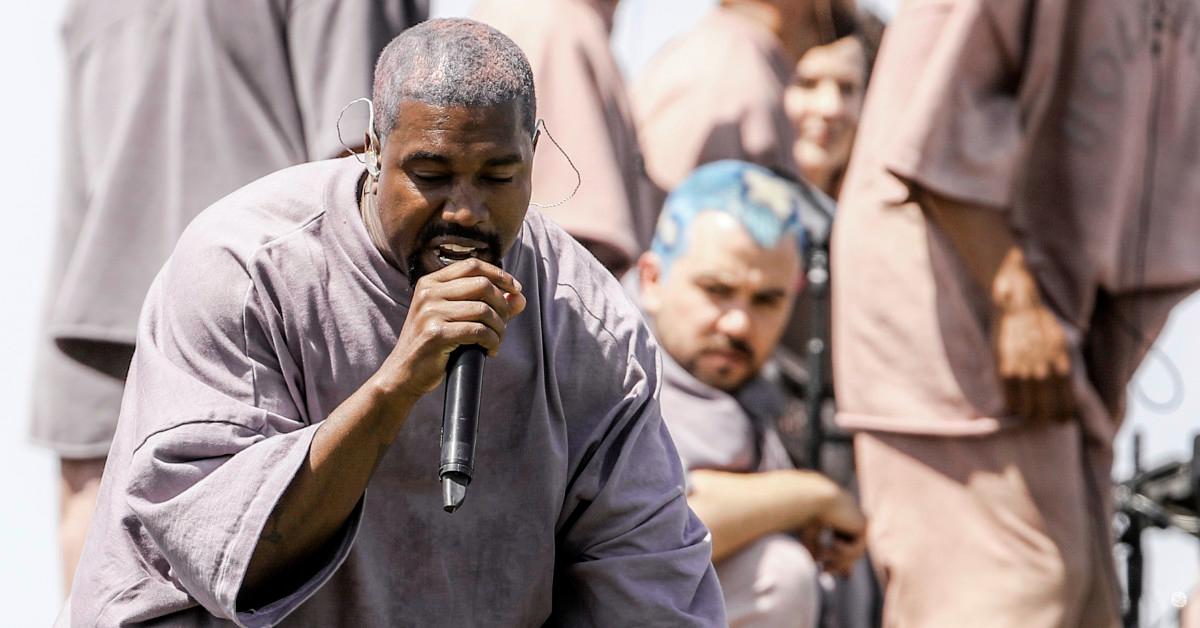 The topic of recording artists' master recordings has gotten a lot of play recently — pardon the pun — especially now that Taylor Swift is re-recording her music after her previous record label, Big Machine Records, sold her back catalog to talent manager Scooter Braun, whom the pop star called an "incessant, manipulative bully." What about fellow music star (and frequent Swift adversary) Kanye West? Does he own his masters?
Article continues below advertisement
Article continues below advertisement
Turns out, the rapper known as Ye has been trying to claim his master recordings for years. He has been calling out music-industry practices on social media. "When you sign a music deal, you sign away your rights," he tweeted in September 2020. "Without the masters, you can't do anything with your own music. Someone else controls where it's played and when it's played. Artists have nothing [except] the fame, touring, and merch."
Kanye West said he would "do everything in his legal power" to get his masters back from Universal Music Group.
The "Can't Tell Me Nothing" rapper posted numerous tweets about his masters in September 2020 as he vowed to acquire the recordings from Universal Music Group, the parent company of his record label, Def Jam. "Please understand that I will do everything in my legal power and use my voice until all artist contracts are changed, starting with getting my masters for my children," he wrote in one post, addressing execs at the company. "I will not stop. I promise you. I am petty and very personal."
Article continues below advertisement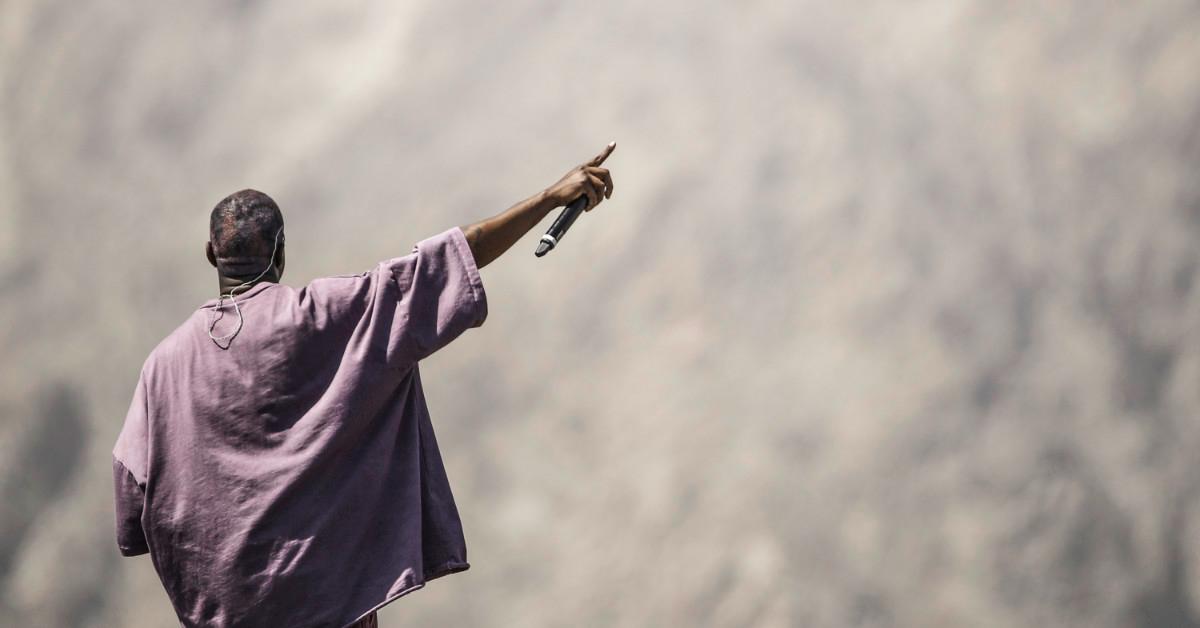 He also claimed at the time that Universal wouldn't name a price for his master recordings. "Everyone please cover me in prayer," he wrote in another tweet. "I am one of the most famous people on the planet, and Universal won't tell me what my masters cost because they know I can afford them. Black masters matter."
Article continues below advertisement
Article continues below advertisement
Kanye West already had some of his masters at the time, according to contracts he posted online.
During his Twitter tirade in September 2020, West posted dozens of his pages of his various contracts with Universal Music Group. The pages revealed that he already owned some of his master recordings, as Variety reported. Sources told the trade publication at the time that West had probably gotten back the rights to some of the masters in a renegotiation of his contract.
Article continues below advertisement
Specifically, one 2014 contract amendment was a "P&D deal" — a pressing and distribution deal — in which Universal agreed to manufacture and distribute recordings from masters owned by another party, which Variety speculated was West.
West also tweeted in September 2020 that he would be "giving all G.O.O.D. Music artists back the 50 percent share I have of their masters," referring to the Universal-owned music label he founded in 2004. At the time, the G.O.O.D. roster included John Legend, Pusha T, 070 Shake, Teyana Taylor, and Desiigner, according to Billboard. And rapper Big Sean, another G.O.O.D. artist tweeted his gratitude for that promise, writing, "Thank you! This would help so much."