Kanye West's Trademark Applications Hint He's Finally Getting Into NFTs
At first, Kanye West seemed uninterested in NFTs. But some recent trademarks suggest he's changed his mind.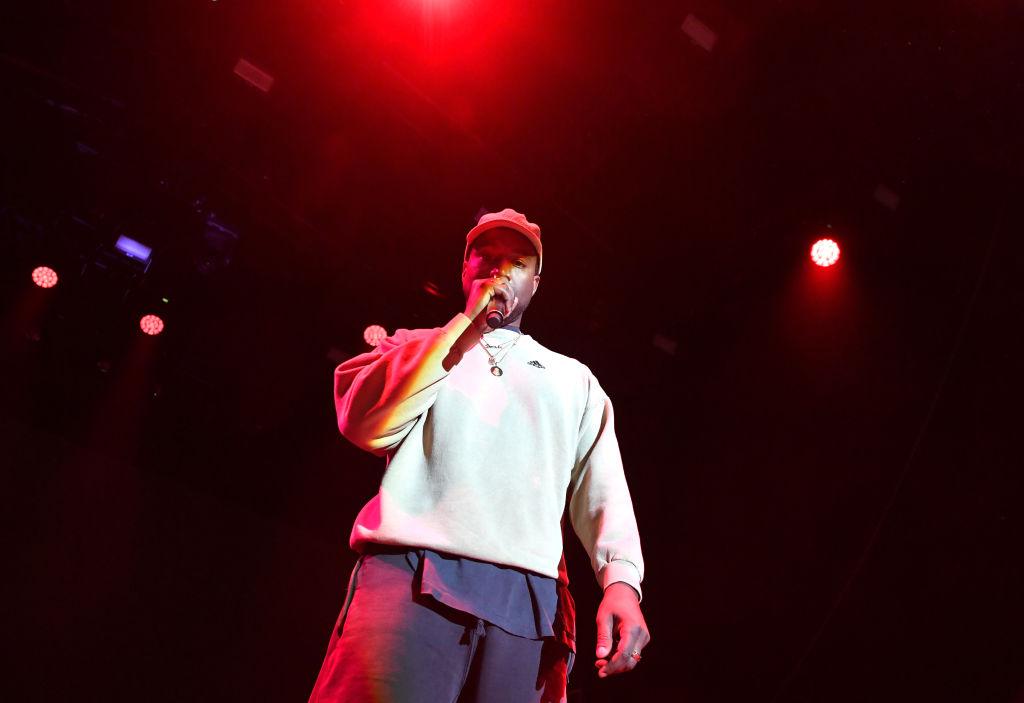 Many of the world's top artists have hopped into the NFT space, including DJ Khaled, Taylor Swift, and Doja Cat. Could Kanye West have changed his mind about NFTs, and will he join the others?
Article continues below advertisement
Article continues below advertisement
Ye said earlier this year that he wasn't interested in NFTs. However, some of his recent trademark applications suggest he's jumped on the NFT bandwagon.
Did Kanye West change his mind about NFTs?
Ye has been involved in every industry: he has partnerships with McDonald's and GAP and released his own documentary in Feb. 2022, and opened up the Donda Academy this year, a school named after his mother. He has also signed on several professional athletes to his marketing agency, Donda Sports.
Article continues below advertisement
West hasn't personally expressed himself that he's open to NFT projects, but it seems he soon might. On May 27, he filed numerous trademark applications under his Yeezus nickname through his company, Mascotte Holdings.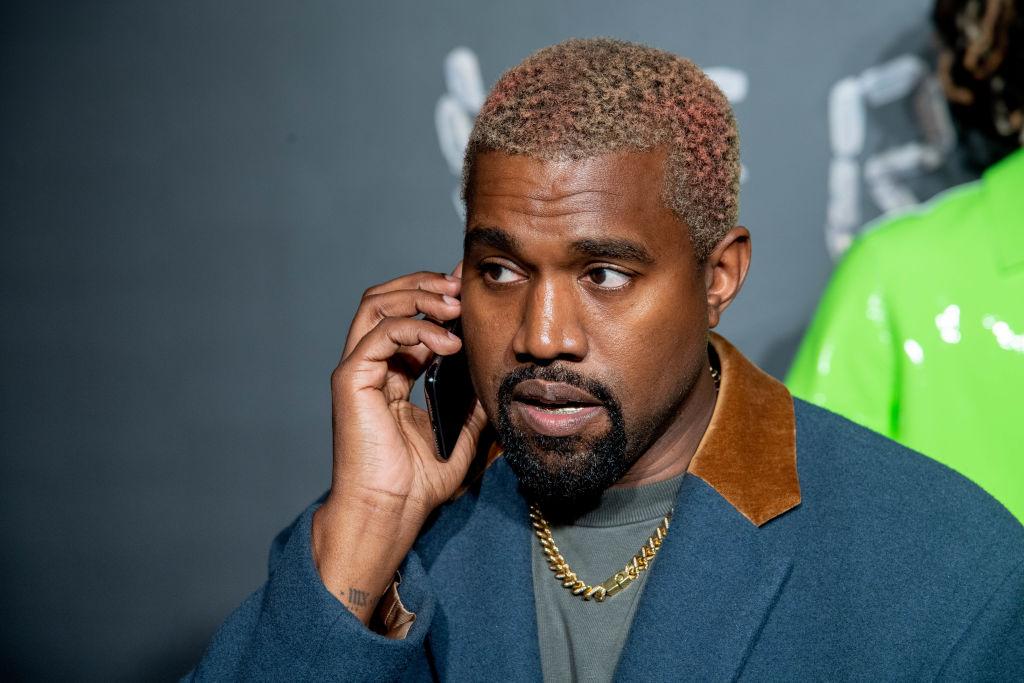 Article continues below advertisement
Article continues below advertisement
The trademarks included amusement parks, NFTs, board games, retail stores, computer goods, toys, video games, beauty products, Christmas novelty ornaments, and more. When it comes to the blockchain world specifically, the trademarks specifically mentioned "blockchain-based non-fungible assets," "currencies and tokens" and "online retail store services featuring … digital art."
The news of the trademarks has come as a shock to many—on Feb. 1, West posted an Instagram post that included the caption of "Stop asking me to do NFTs," "I'm not finna co-sign for now," "I'm not on that wave I make music and products in the real world."
Article continues below advertisement
The Instagram post, which has been since deleted, included a picture of a piece of paper that read "My focus is on building real products in the real world, real food, real clothes, real shelter," Do not ask me to do a [expletive] NFT." The last part of the letter, which may have been overlooked by many, said "ask me later." The recent trademark filings suggest that "later'' could mean now.
Article continues below advertisement
Article continues below advertisement
Will Kanye West have NFTs for sale soon?
There haven't been any reports about the billionaire coming out with an NFT project anytime soon, and the trademark filings don't guarantee that will happen. The filings could have just been a way for West to make sure that he has all of the Web3 trademarks for his Yeezus brand and that other entities can't profit off the Yeezus name without his affiliation.
One way Kanye NFTs could happen, however, is through GAP, West's clothing line partner. The brand released its own NFT collections throughout 2022, including a collection backed by legendary fashion designer Dapper Dan. GAP could persuade the West to release his own digital art collection.