Kanye West's Yeezy Gap Hoodie Is Finally Available for Purchase
After a year of partnering, Kanye West and the Gap brand have finally made their Yeezy Gap hoodie available for purchase.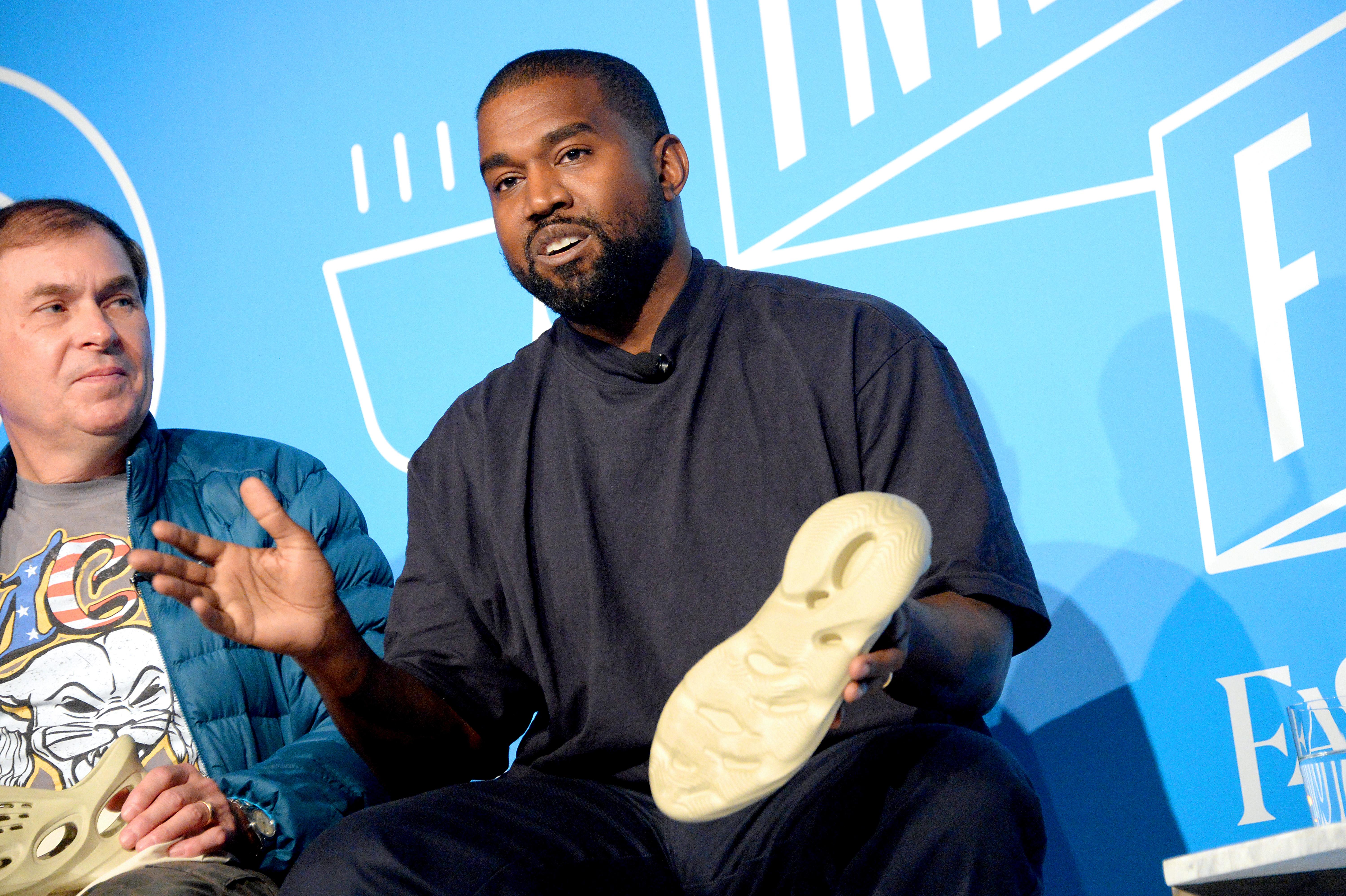 The collaboration projects that the Gap clothing brand and billionaire Kanye West have been preparing have been surrounded by much anticipation. They haven't had many product releases since they announced their partnership in Jun. 2020, so when they released the Yeezy Gap hoodie on Sep. 29, fans were excited.
Article continues below advertisement
Article continues below advertisement
Kanye West has built a strong brand with Yeezy, helped by his popularity and Adidas. But now that Yeezy is partnered with Gap, the companies will focus more on apparel rather than just footwear. People have been waiting for months to purchase the Yeezy Gap hoodie, and now they can finally get their hands on it.
Does Kanye West own Yeezy?
It's commonly questioned whether Kanye West owns the Yeezy fashion brand. West does in fact 100 percent own the brand, and Adidas, who many thought owned the brand, is rather a partner. However, their partnership can be a bit confusing when it comes to how much both entities earn from the footwear they release.
Article continues below advertisement
Adidas does hold the rights and patents to many of the Yeezy footwear designs, according to The Fashion Law. The patents and copyrights of Yeezy footwear are owned by Adidas, and the company also produces, markets, and distributes the shoes.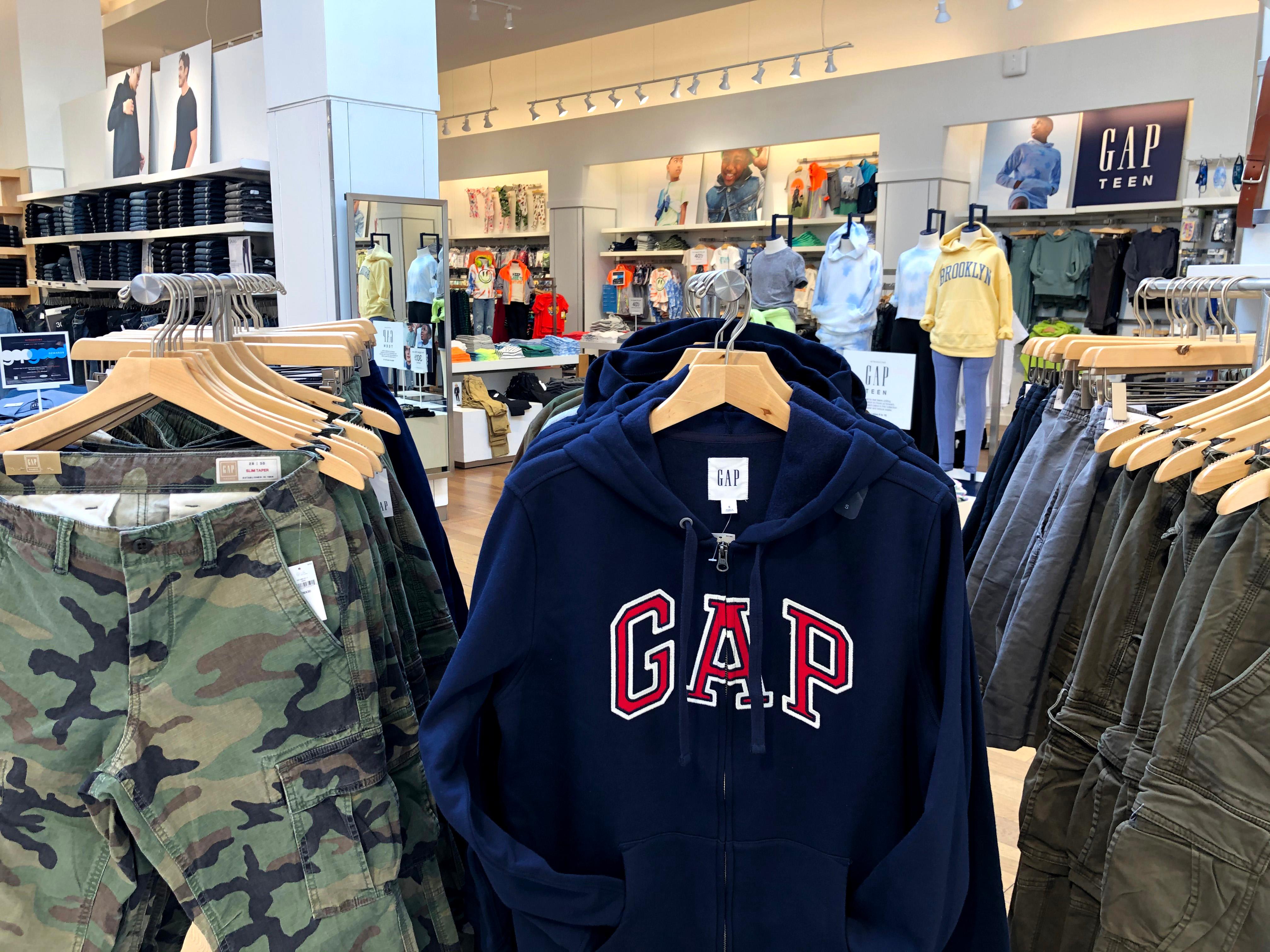 Article continues below advertisement
Article continues below advertisement
Because Adidas handles the operations and expenses of Yeezy footwear, West receives only 11 percent of the revenue from the shoes, Forbes estimates. The shoes generated approximately $1.5 billion in revenue in 2019, leaving West with a cut of around $150 million. Yeezy was valued at more than $3 billion in 2019.
The details on Kanye West and Gap's partnership
Announced in Jun. 2020, West's Gap partnership is estimated to be worth $3.2 billion to $4.7 billion, according to Business Insider. The deal increased West's net worth to approximately $6.6 billion, making him one of the wealthiest Black Americans ever. Gap's media impact value reportedly increased by nearly $35 million from the announcement of the partnership up until Jul. 2021. Gap's stock price has increased by over 80 percent this year but has fallen 30 percent since May 2021.
Article continues below advertisement
Where to purchase the Yeezy Gap hoodie
Gap currently has the hoodie listed for sale on its website for $90. Offered in adult and kid sizes, the hoodie has no graphic designs on the outside and is made of double-layer cotton. There are six colors available and Gap says it's expected to ship out two to three weeks after purchase. The black hoodie is an exception and ships six to eight weeks after purchase.
Article continues below advertisement
Kanye West and Gap released their first collaboration project earlier this year
The business partners dropped the Yeezy Gap jacket in Jun. 2021. Costing $200, the jacket was made of recycled nylon and dropped exclusively in the U.S. Within a day of the jacket being available, it had generated approximately $7 million in sales.