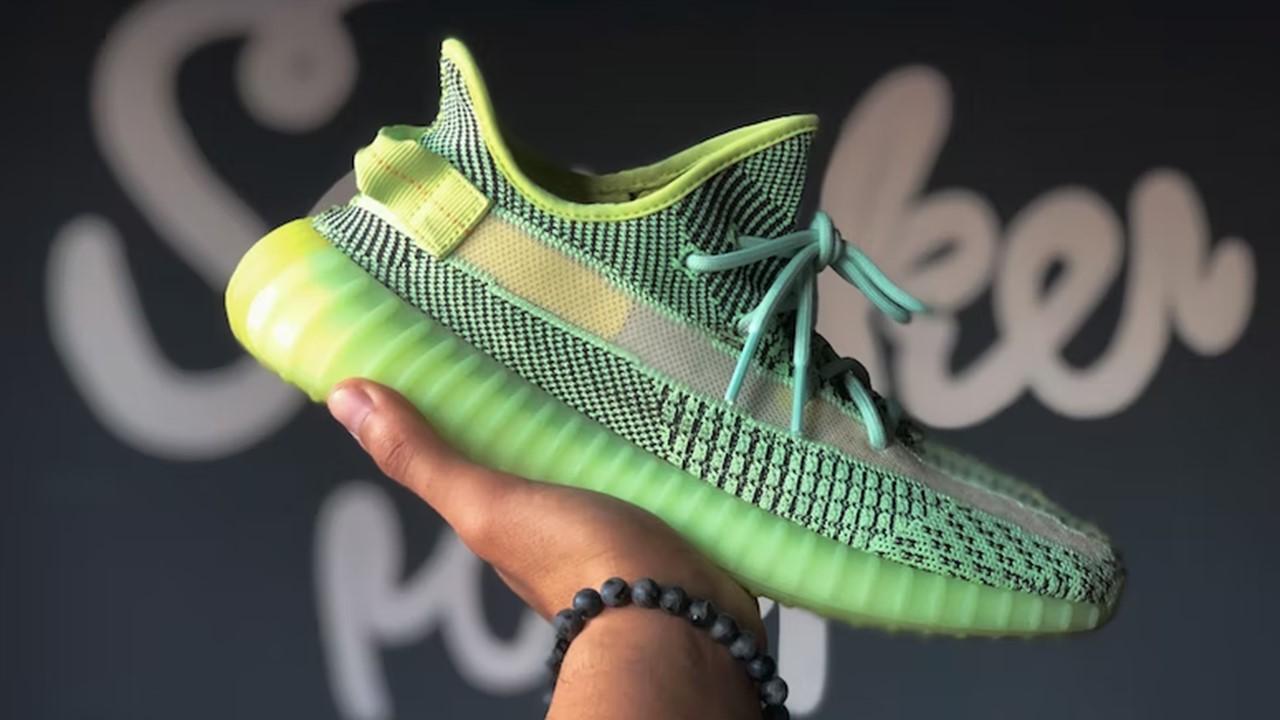 Adidas Can Still Make Yeezy Shoes After Terminating Partnership — Here's the Catch
Ye's (Kanye West) voice has been scrapped from nearly all social media sites. Most, if not all, of the partnerships he has formed with major companies, like Adidas and Balenciaga, have also ended.
On Oct. 25, 2022, Adidas announced that it would stop production of all Yeezy-branded products, though it still maintains design rights to any previously launched products and those expected to launch under the partnership.
Article continues below advertisement
So, what happens to Yeezys now?
Will another Yeezy shoe be manufactured? Will Adidas continue with the production of Yeezy sneakers but merely rename them? We have some answers.
Adidas won't be launching any more Yeezy sneakers.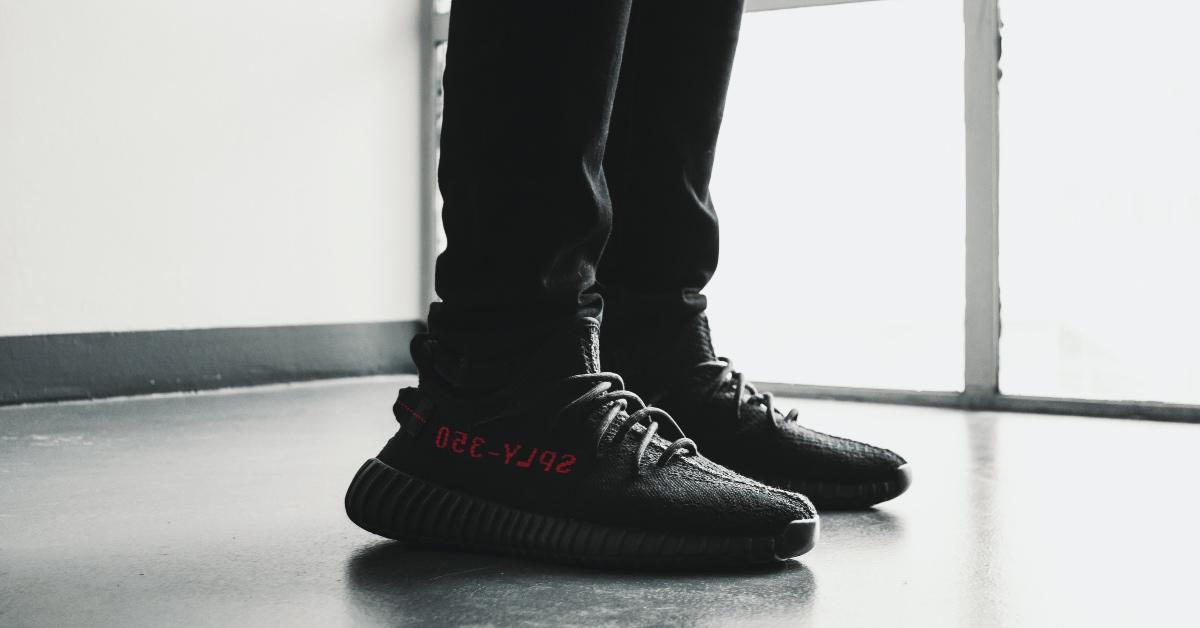 When Adidas severed its ties with Yeezy, it also ended its production of Yeezy products. But, that doesn't mean the athletic shoe company has to stop creating shoes that resemble the Yeezy's we've seen released in the past.
And according to Bernstein analyst Aneesha Sherman, that's exactly what the brand will continue to do.
Article continues below advertisement
Sherman said, "[Adidas] will continue to launch designs" but "they won't obviously use the Yeezy name anymore." This will help to reduce the loss Adidas is expected to take now that it is no longer partnered with the Yeezy brand.
Yahoo cited that Yeezy products represented roughly $1 billion to $2 billion in Adidas' annual sales of which the company collected a percentage after it paid West.
Therefore, it's likely some of Adidas' upcoming releases might closely resemble the Yeezy design, but will carry a new name as West still owns the Yeezy trademark.
Article continues below advertisement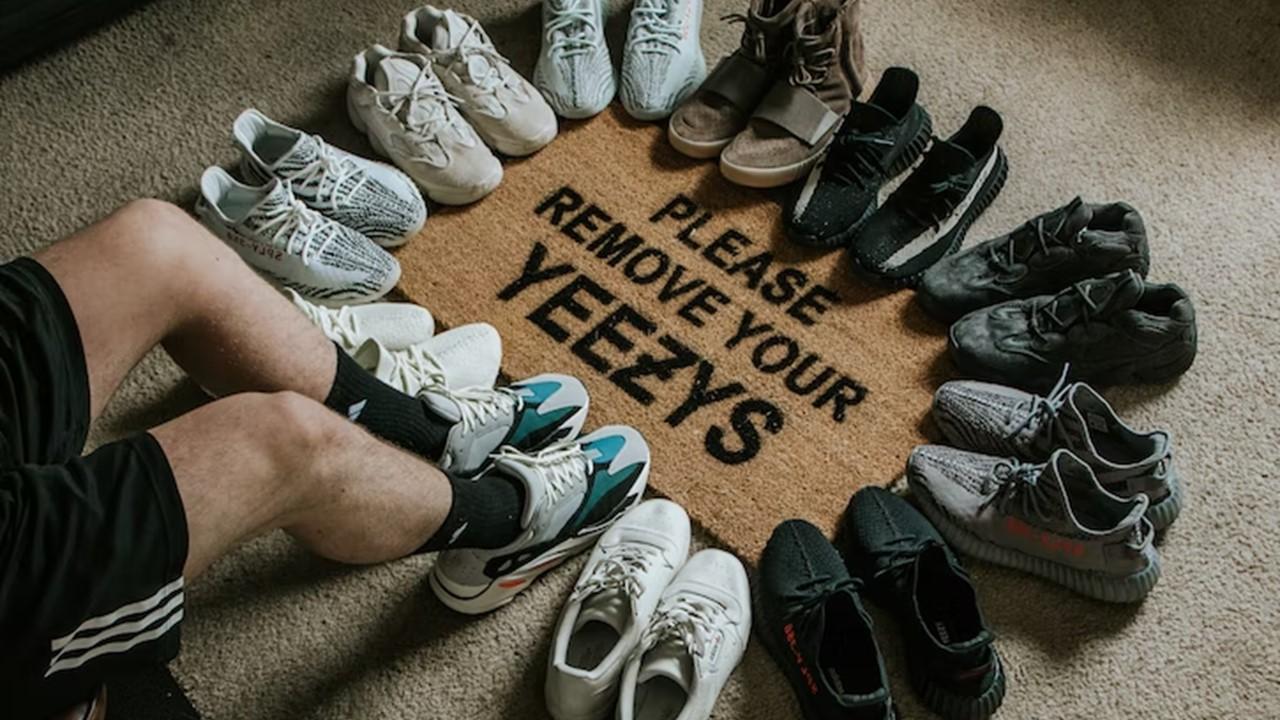 Save those tears, the Yeezy brand isn't quite dead.
Although Ye appears to be digging himself into a hole with no way out, his actions and anti-semitic remarks could also be a ploy to gain more support from the right wing. In the past, West openly praised former President Donald Trump during his White House visit and even attempted a run at becoming the U.S. president.
He was also caught sporting a "White Lives Matter" shirt at a Yeezy event.
Article continues below advertisement
Ye's inappropriate behavior might also be a way for him to regain full access to Yeezy profits. Under the partnership agreement Ye had with Adidas, he was only collecting 15 percent royalties on Yeezy footwear sales.
But, if he launched the Yeezy brand as an independent company, he wouldn't be required to split the profits.
Article continues below advertisement
Now, if you're asking yourself whether consumers would still support West and his Yeezy brand if the rapper took over production, it's possible. If consumer spending habits tell us anything, it's that they are willing to go to great lengths to get their hands on Yeezy shoes. Each time a pair of Yeezy's is released, they sell out almost immediately.
The price of Yeezy's could go up while some Adidas merchandise will be marked down.
While many people on Twitter are suggesting that the Yeezy line is dead, the majority believe the price of these shoes will skyrocket. Yeezy's have always been in high demand and now that the shoe can't be reproduced by Adidas with the Yeezy name attached to it, it may have just made them even more valuable.
Article continues below advertisement
While many are expecting Yeezy's to rise in price, much of Adidas' inventory will be marked down. On Oct. 20, 2022, Adidas announced that it would have "higher promotional activity" (aka markdowns) during the remainder of 2022 due to its "significant inventory build-up [caused by] lower consumer demand in major Western markets since the beginning of September."
Only time will tell when it comes to the Yeezy brand and how Adidas will use the design rights it still has to its advantage.