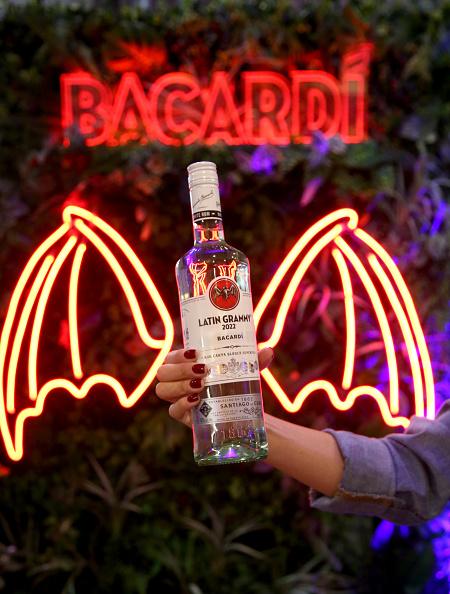 Bacardi Rum Is a Popular Choice — Who Owns It?
When it comes to alcohol, brand names play a big part in how the liquor affects the drink, whether it be a straight shot of hard liquor or perfecting a signature cocktail. The food and drink industry has heightened the importance of consuming brand-name goods, both when considering the quality of taste and the impact on social status. Personal preference is a key factor in consumption, but alcohol choice can make or break a drink altogether.
Article continues below advertisement
Article continues below advertisement
Bacardi Rum is no stranger to bars, nightclubs, or any restaurant in between on a global scale. Who owns Bacardi, and how did it reach the massive amount of fame it has today?
How did Bacardi get started and grow into a globally recognized brand?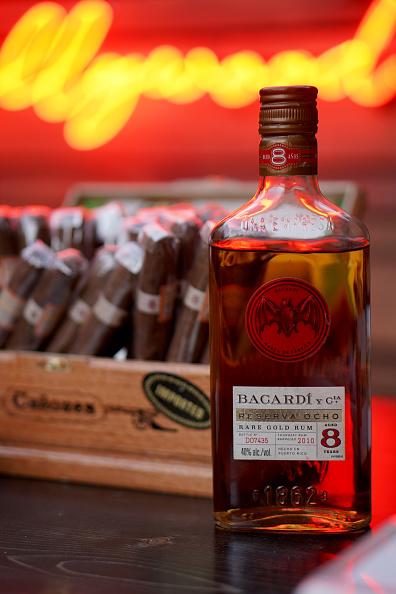 Bacardi Rum was founded by Don Facundo Bacardí Massó in Santiago de Cuba after he purchased a small distillery. In 1888, Barcardi Rum began to gain popularity as it was a staple drink found among the affluent. American engineer Jennings S. Cox created the Bacardi Daiquirí in 1898, and in 1910, Bacardi became an internationally recognized brand after establishing distilling locations in Barcelona, Spain. Bottles were distributed outside of Cuba to New York City and other global hotspots.
Article continues below advertisement
While Bacardi Rum was impacted by Prohibition, the 1936 New York Supreme Court declared that all Bacardi cocktails were to feature Bacardi Rum as in each drink. Bacardí assets were seized by the Cuban government in 1960 through illegal means, and while some family members remained in Cuba, others were forced into exile. After they fled, they found means of continuing their business operations in other countries. In 1965, the Bacardi family settled in Bermuda and began European trade.
Barcardi was marked as the best-selling spirit in 1979, and later acquired Bombay, Bombay Sapphire Gin, and Dewar's Scotch. In the early 2000s, Grey Goose Vodka became another Bacardi brand, and the Barcadi company celebrated 150 years of operation in 2012. Since then, the Barcardi company has been advocating for environmental sustainability, launching multiple social efforts for eco-justice. Patron Tequila joined the Bacardi conglomerate in 2018, heightening the brand's international industry success.
Article continues below advertisement
Article continues below advertisement
Who owns Bacardi?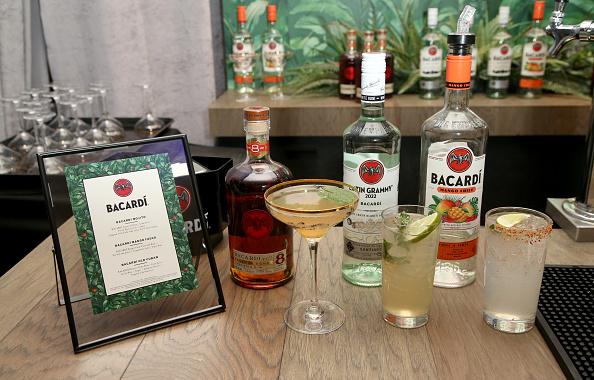 The Barcadi family still retains their original ownership over the brand, and the current Barcadi Board of Directors is still headed by Don Facundo Bacardí Massó's great-great-grandson Facundo L. Bacardi as of 2022. The Bloomberg Billionaire Index claims that in 2019, the Barcardi family's holdings in the company are around $19 billion. The current leadership team still recognizes Facundo L. Bacardi as Chairman of the Board since 2005.
In 2020, drama within the Barcadi company broke out. Bacardi family member Monika Bacardi reported that her Liechtenstein-based trust had attempted to stop her from re-evaluating the brand's management team. Barcardi never commented on the incident. Mahesh Madhavan has taken the role of Barcari CEO following the departure of Michael J. Dolan in the fall of 2017 and has since retained the role. Joining him on the board are Executive VP and CFO Tony Latham and COO Mauricio Vergara, among others.
It is reported that Mahesh Madhavan's current net worth is set at $3.55 million and that his salary is estimated to be $265,733 per year.