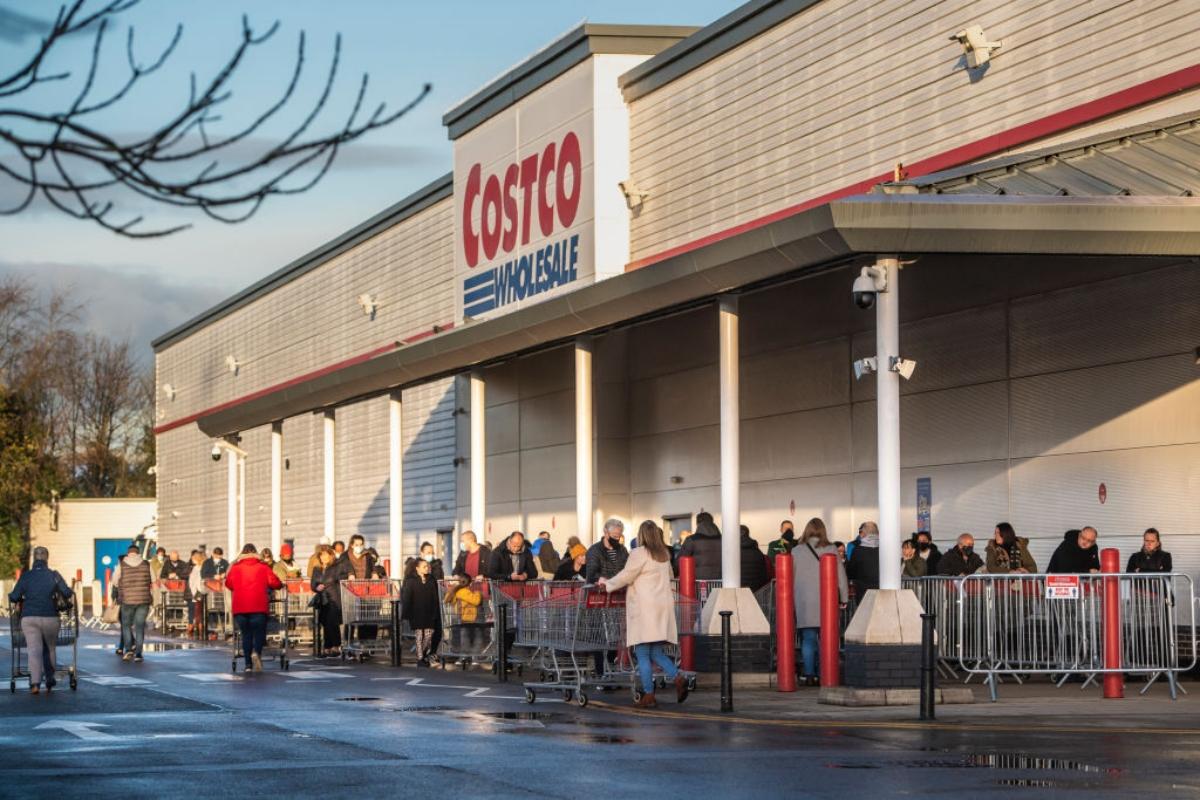 Deciding on a Costco Membership? Sign Up Soon Before Prices Go Up
Many families depend on Costco, praising it for its cheap gas prices, discounted bulk products, and $4.99 rotisserie chicken. However, to get all of Costco's benefits, you need a paid Costco membership. The lowest fee currently is $60 annually. But is Costco raising its membership fee in 2023?
Article continues below advertisement
Article continues below advertisement
Many people want to know if a Costco membership is worth it? As long as savings outweigh the annual fee, it's likely worth paying, but it depends on how you would use a Costco membership and whether you can find equivalent savings elsewhere. However, there have been hints from the corporate level that fees could go up soon.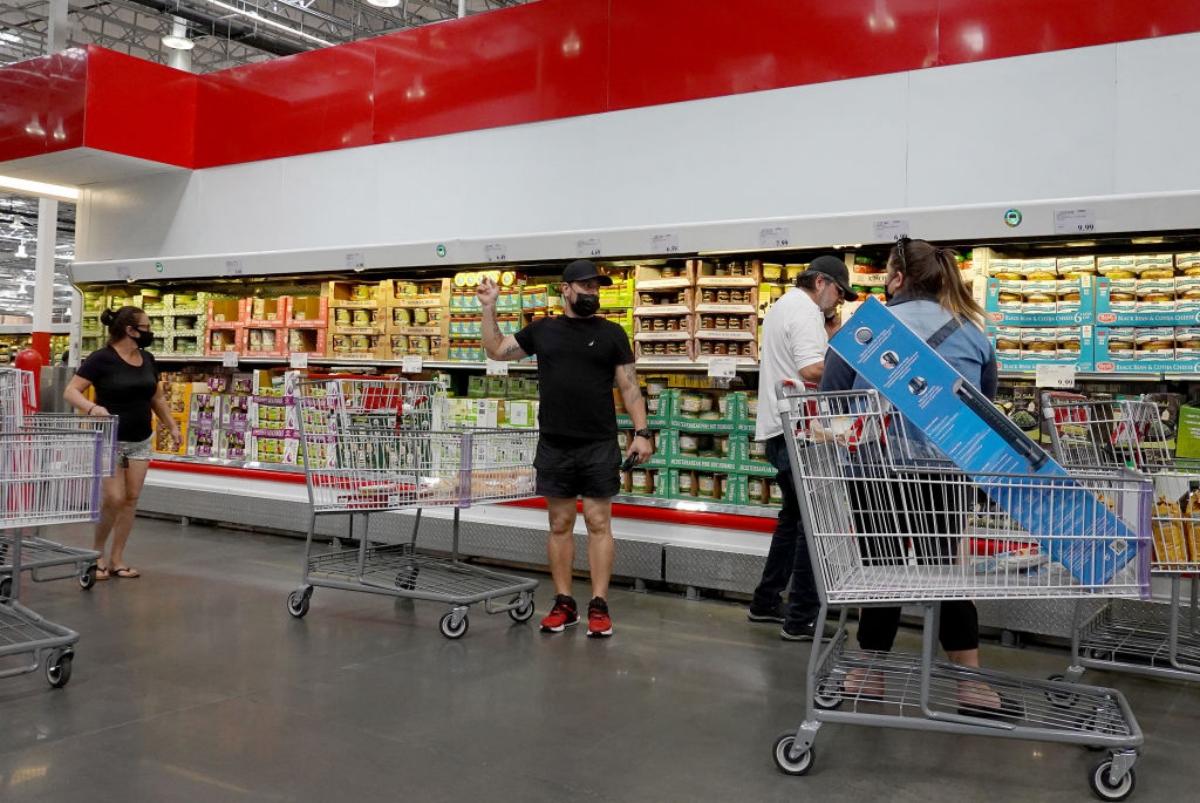 Article continues below advertisement
Is Costco really raising its membership fee?
The cost to join Costco comes with the benefit of being able to shop in any Costco warehouse (or online) and get their lowest prices on everything. Although it's possible to shop online without a Costco membership, there's a surcharge, so to really get Costco perks, you've got to pay the fee.
There are currently two main membership tiers at Costco: Gold Star Membership and Executive Gold Star Membership. Gold Star is the basic level and costs $60 annually to get all of Costco's lowest prices. If you upgrade to the executive membership, the cost is twice as much at $120 per year, but with added perks.
Article continues below advertisement
Article continues below advertisement
An executive membership gets members 2 percent cash back on their Costco purchases up to $1,000. Even Costco Travel is included in the rewards category, which can add up quickly for executive members.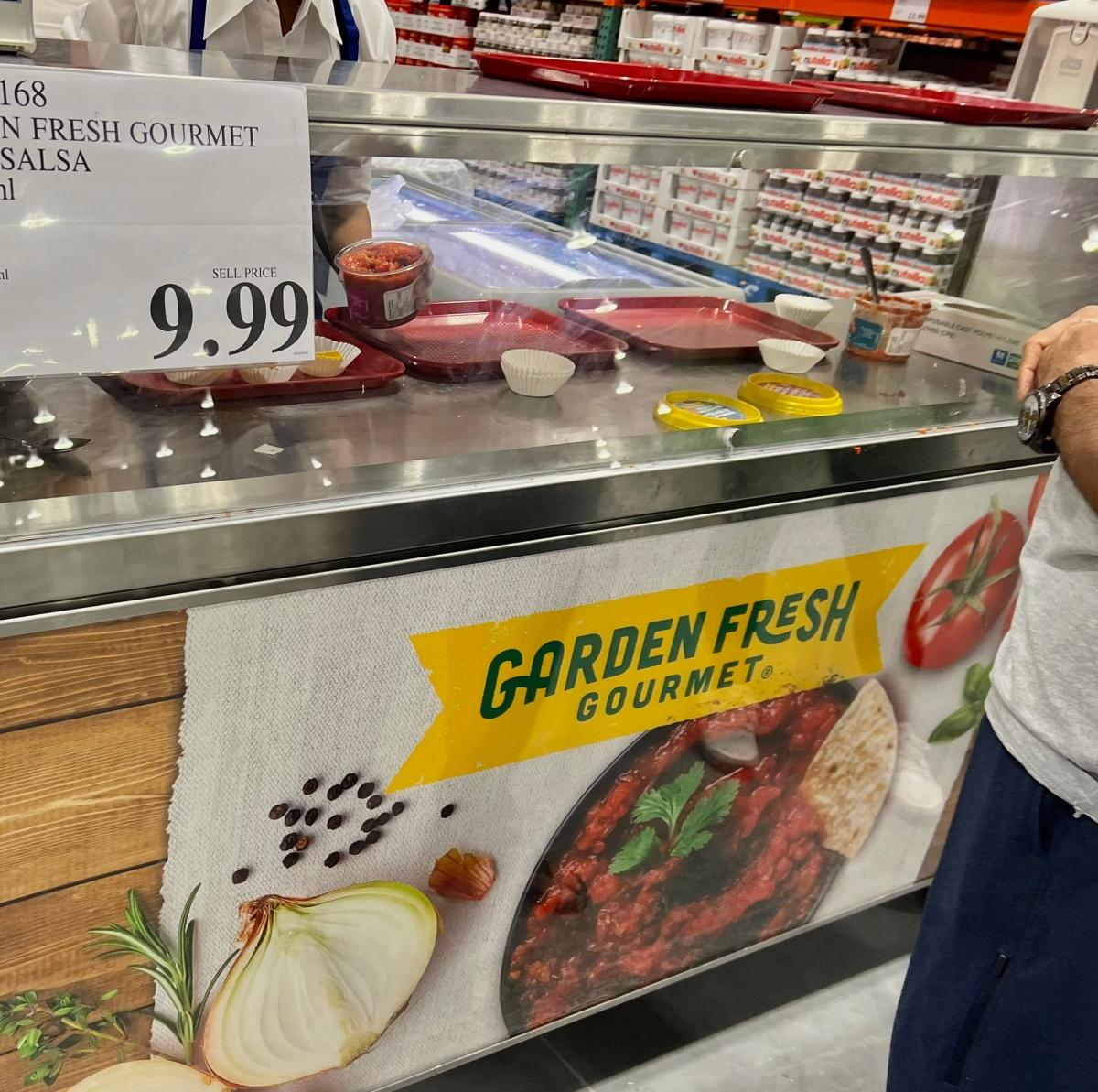 Article continues below advertisement
According to GoBankingRates, Costco's membership fees could be going up sometime in 2023. The company's CFO, Richard Galanti, hinted very strongly in a recent earnings call that price increases would be coming to Costco memberships, and soon. "It's a question of when, not if," Galanti noted.
Article continues below advertisement
Although a price increase might be cause for concern to members, keep in mind that the last time Costco raised its membership fees was in June 2017. Galanti has mentioned that it has been an average of about 5 years and 7 months between price increases in the past, which would put Costco on track to hike prices in early 2023.
Article continues below advertisement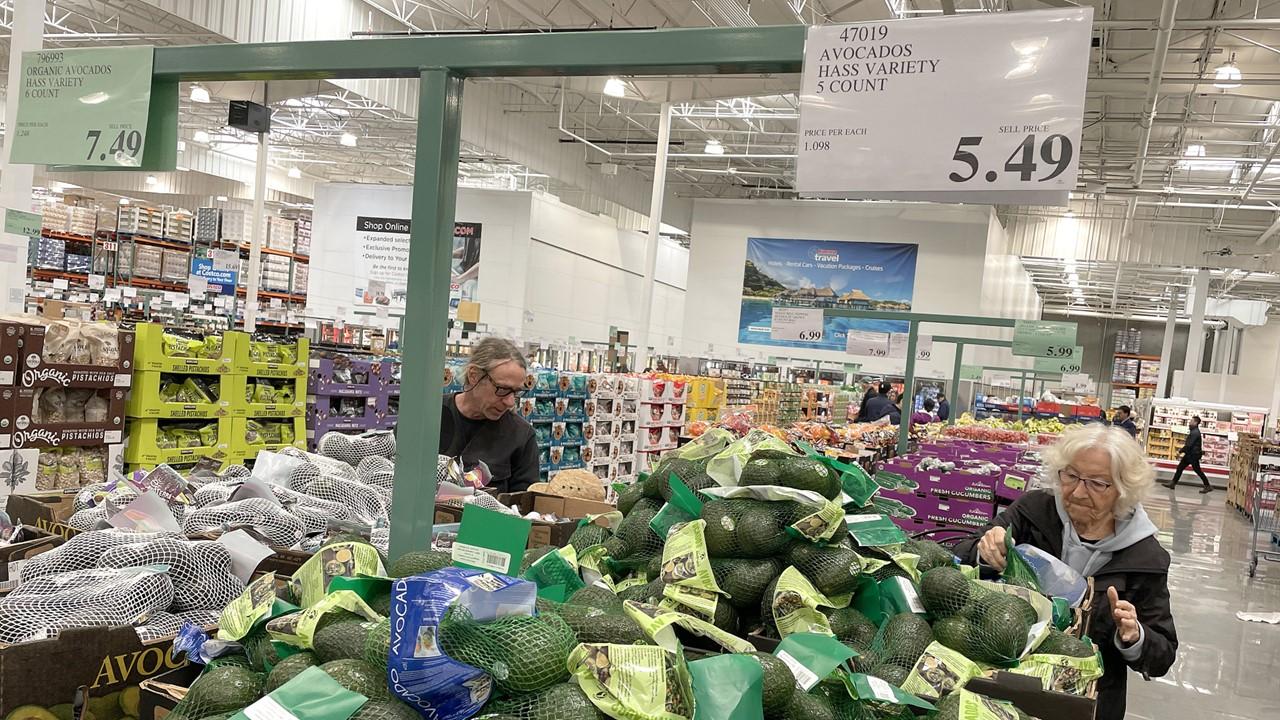 How much will Costco's membership fee increase?
Given that Costco has a very loyal customer base, with a 92.5 percent renewal rate in the U.S., corporate leadership can feel fairly confident that a modest price increase won't turn customers away. Galanti stated that raising membership fees could provide revenue to help the company keep prices low despite inflation.
Article continues below advertisement
Article continues below advertisement
Just as the company's CFO is being quiet about when the prices may go up, he hasn't given an indication of how much the price could increase. But if you look at the recent pattern, the last price increase was fairly minimal. The basic membership went up from $55 to $60 in 2017, and an executive membership increased from $110 to $120.
As one writer for The Motley Fool noted, an extra $5 or $10 per year won't make much of a difference for some people's budgets. Acknowledging that any increase in costs can be difficult on individuals, they explained that the value offsets the cost, at least for them.
Article continues below advertisement
"But if Costco does make the decision to raise the cost of a membership, chances are, the increase won't be tremendous, and what you pay in the form of that increase, you'll make up in savings," noted the author.
Article continues below advertisement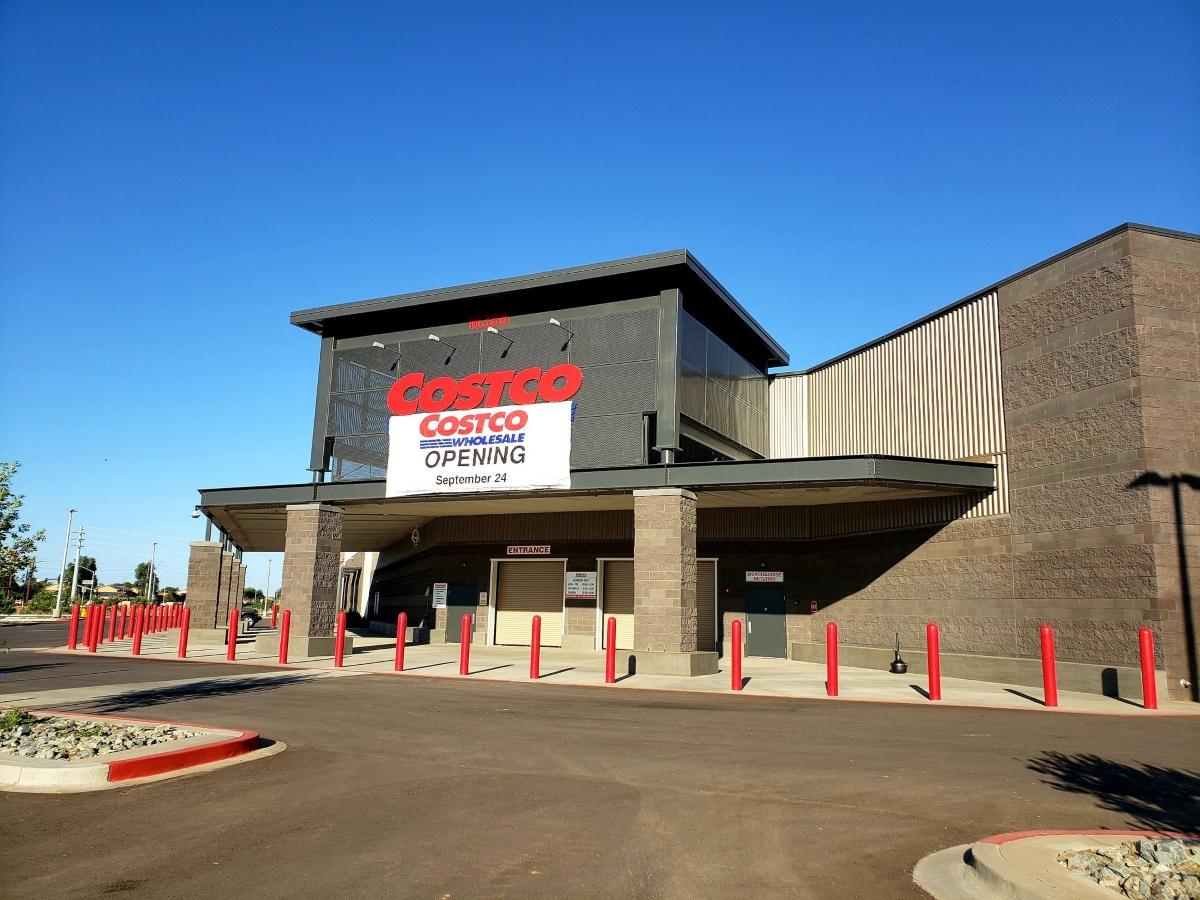 Article continues below advertisement
Why is a Costco membership so expensive?
Since there are other discount grocers and retailers available, you might wonder why people pay for Costco membership. The membership is a fee to offset the savings that customers receive on deeply discounted products. As Investopedia explains, when customers pay a fee, they may feel obligated to "get their money's worth" by shopping at Costco whenever possible.
A few items that are popular at Costco for their quality and their low prices include gasoline, cooked rotisserie chickens, pure maple syrup, bulk spices, and a number of organic food items. Plus, the food court has $1.50 all-beef hot dogs (we'll see if the $9.99 roast beef sandwich catches on). People like to walk through taking food samples as well.