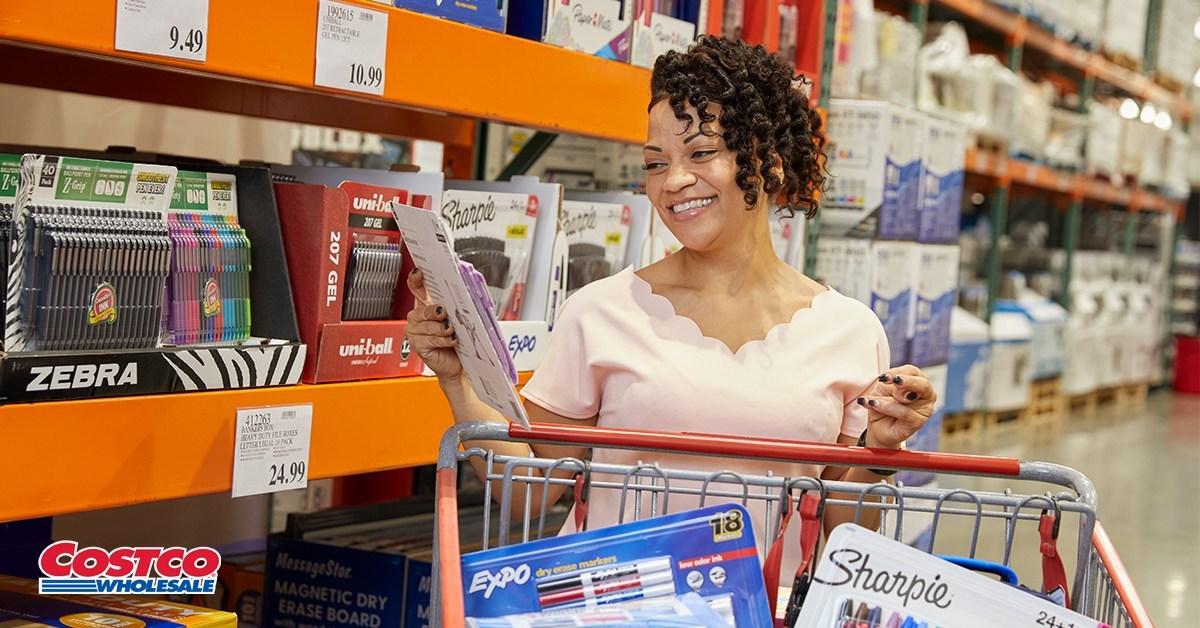 You Don't Need a Membership to Shop at Costco Thanks to These Hacks!
If Costco Wholesale feels like an exclusive club, that's because it is. You must pay for an annual membership — from $60–$120, depending on the package — if you want to gain access to their sweet, bulk-sized deals.
Article continues below advertisement
For non-members, this can feel restrictive, but there are ways to secure Costco goods without paying the annual fee.
Most of these options come with a cost of their own, so you'll have to evaluate how often you plan to shop at Costco, how much money you plan to spend (and subsequently save), and what option is most fruitful for you.
Does Costco have a one-day pass?
Costco maintains its members-only vibe by skipping out on free or even paid day pass options for non-members. The company is known for its thin margins on in-store products, making the savings worthwhile (that is, if you buy enough that your savings exceed your membership cost, and you manage to put all the food to use before it goes bad).
Article continues below advertisement
There are workarounds to get Costco goods without a membership
There are a few ways to shop with Costco without a membership card. You can use the Costco Pharmacy and buy alcohol at Costco without a membership card.
Plus, you can purchase items from the Costco Cafe using cash (as long as there is a cash option and not just a credit card kiosk, as some have transitioned to).
Article continues below advertisement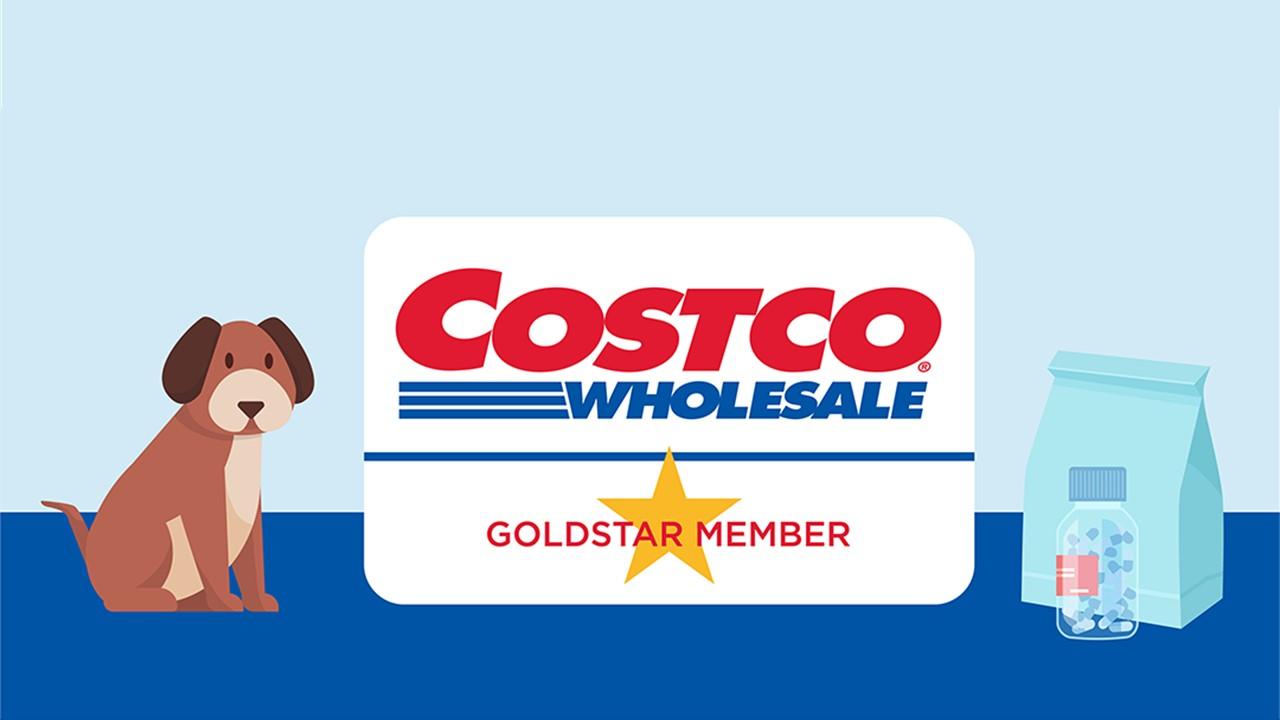 Finally, you can purchase Costco items through Instacart. However, the company adds a 5 percent surcharge to all items you buy through Instacart (in addition to the platform's service and delivery fees). This means you don't get the cost savings typically associated with Costco.
Article continues below advertisement
If a member purchases a Costco Shop Card (the store's version of a gift card) and gifts it to a non-member, that non-member can use the card to make purchases in Costco (until it runs out of cash, that is).
Members can bring up to two non-members at any one time. Going with a friend or family member who is a Costco member may be a good way to get a feel for the store and see if it's right for you.
Article continues below advertisement
Check for a Costco membership discount before joining.
If you decide that joining Costco makes financial sense for you, do your best to snag a membership discount or rebate.
Costco often runs promotions that mean you can save money. Costco offers various promotions that provide Costco Shop Cards to new members that can help them save on their first trip.
For example, as of early October, college students get a $20 Costco Shop Card when they join Costco as a new Gold Star Member. Others, like government employees, medical professionals, first responders, military members, and more can get deals like this at sign-up.
In a nutshell, you don't need a membership to shop at Costco — but if you want one, definitely do your research for the best time to buy.