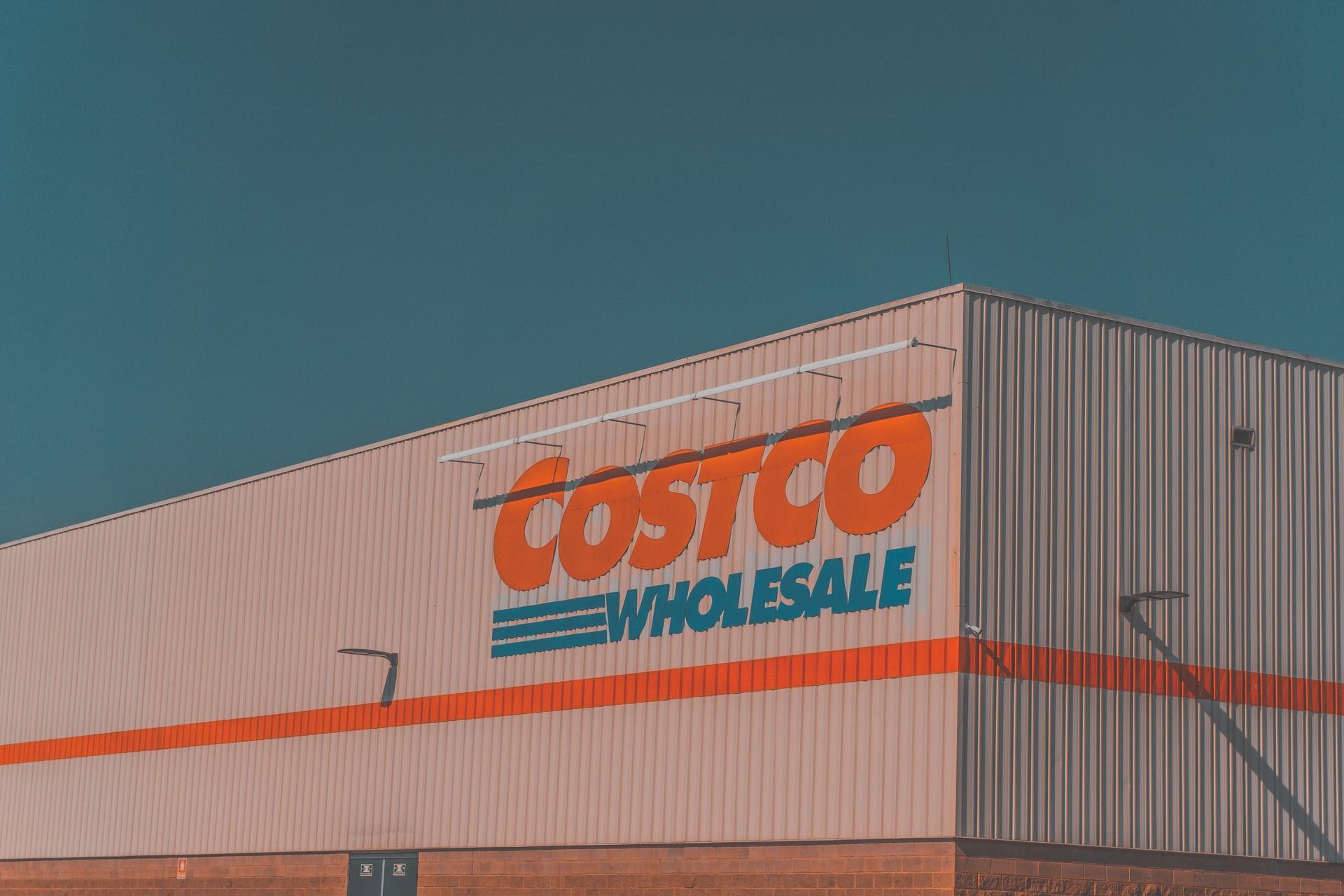 Don't Purchase a Costco Membership Until You Read This
Bulk shopping at warehouse stores like Costco is a commonly touted tactic to save money on household goods. However, you must pay an annual membership fee to take advantage of the savings. Given the annual cost to hold a Costco card, is Costco membership really worth it?
Article continues below advertisement
Article continues below advertisement
What kinds of memberships does Costco offer?
There are three different membership levels at Costco including:
Gold Star membership: The annual fee for Costco's Gold Star membership is $60. It is suitable for the average family and can be used at any Costco location. If you buy a Gold Star membership, you will receive two cards, so you can keep one for yourself and give the other to someone in your household. Costco will refund 100 percent of your Gold Star membership fee at any time if you aren't satisfied.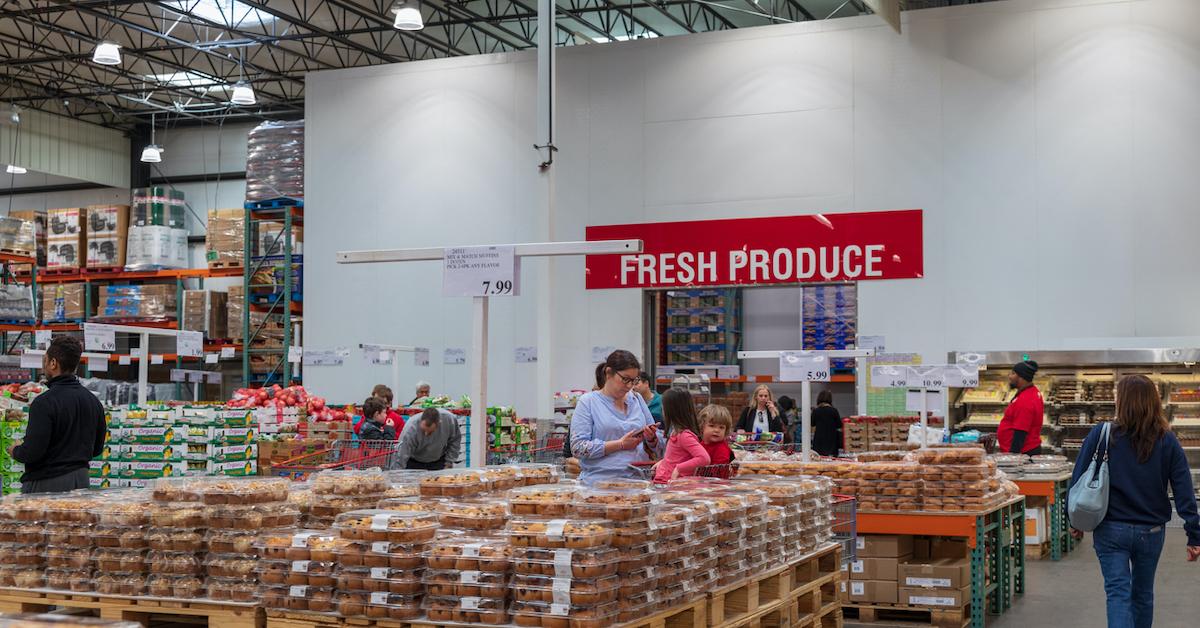 Article continues below advertisement
Gold Star Executive membership: The Gold Star Executive membership is $120 annually. In addition to all the benefits of a regular Gold Star membership, Executive members earn 2 percent annual rewards on their purchases up to $1,000. They also receive a subscription to Costco Connection magazine and additional benefits and discounts on various services at Costco.
Business memberships: Costco also provides Business and Business Executive membership plans. The benefits are similar to those offered in the Gold Star membership levels, but they also allow members to make purchases for resale and add additional people for $60 each.
Article continues below advertisement
Article continues below advertisement
Do you really save money with a Costco membership?
Given that you must pay a minimum of $60 to enjoy the discounts at Costco, you may wonder if you end up saving in the long-run. The answer depends on how much your household spends on groceries each month. If you only purchase food and household items like paper products and cleaning supplies, you will likely need to spend at least $250 per month, or $3,000 per year, to break even on the $60 membership.
However, Costco also sells electronics, tires, and even gas at attractive discounts. Many locations also have a discount optical center, and you can gain access to exclusive savings on travel. When factoring in those additional savings opportunities, the $60 annual fee easily pays for itself.
Article continues below advertisement
Article continues below advertisement
Costco members also enjoy a very liberal return policy. With certain exceptions, Costco promises satisfaction with all the goods they sell and will offer a refund for any goods that do not satisfy you.
Article continues below advertisement
There are many reasons that keep members come back to Costco, including Costco is the nation's largest wine retailer. Costco stores often boast gas stations selling quality fuels at lower prices to attract more members — one of the few businesses that online rivals like Amazon can't replicate.
Article continues below advertisement
Article continues below advertisement
Who owns Costco?
The top five shareholders of Costco on the basis of the number of shares owned are Vanguard Group, BlackRock, State Street Corp, FMR LLC, and Bank of America Corp, according to Investopedia.
Does Costco pay dividends?
As of Oct. 28, Costco's dividend yield is 0.77 percent. Right now, the company pays an annual dividend of $2.80 per share. Costco's next quarterly cash dividend payment will be made to stockholders of record on Nov. 13. The company has steadily raised its cash dividend payments each quarter from $0.10 apiece in 2004 to $0.70 in 2020.
Is Costco stock a buy?
Long-term investors should consider buying Costco stock based on the strong growth outlook. The company has been growing in spite of the coronavirus pandemic. Costco had 105.5 million paying members shopping at its stores during the fourth quarter of fiscal 2020 (ended Aug. 30), compared to 98.5 million in the same quarter a year ago. Additionally, the company's membership renewal rate was an impressive 91 percent in the fourth quarter of fiscal 2020 compared to 90.9 percent in the same quarter a year ago.