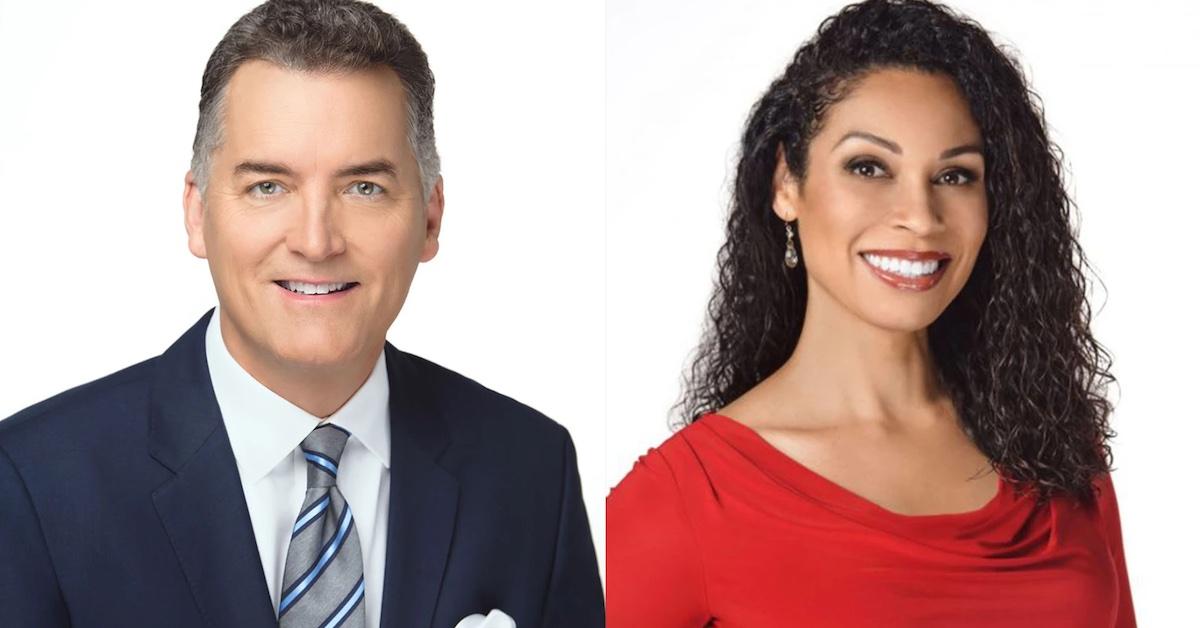 Is Television Network NewsNation Conservative or Liberal?
The NewsNation network was launched in Sept. 2020. The news broadcaster is owned by Nexstar Media Group, a media company headquartered in Irving, Texas.
Article continues below advertisement
Since the network's conception, it has made headlines for things that have made viewers wonder if there's bias within the news network.
NewsNation's Origins
The decision to create the network was driven by the amount of viewership given to other notable news networks, such as CNN, Fox News, and MSNBC, during the presidential campaign and onslaught of the pandemic. It was also driven by the many consumers seeking news outlets that they felt provided nonpartisan news coverage.
Article continues below advertisement
In early 2020, WGN executive vice president Sean Compton said, "Across our market, we consistently hear from viewers who are seeking straight ahead, unbiased news reporting that is grounded in fact, not opinion. 'News Nation' will deliver exactly that." But, just six to seven months after starting, the network was experiencing low morale among employees and low viewership.
Article continues below advertisement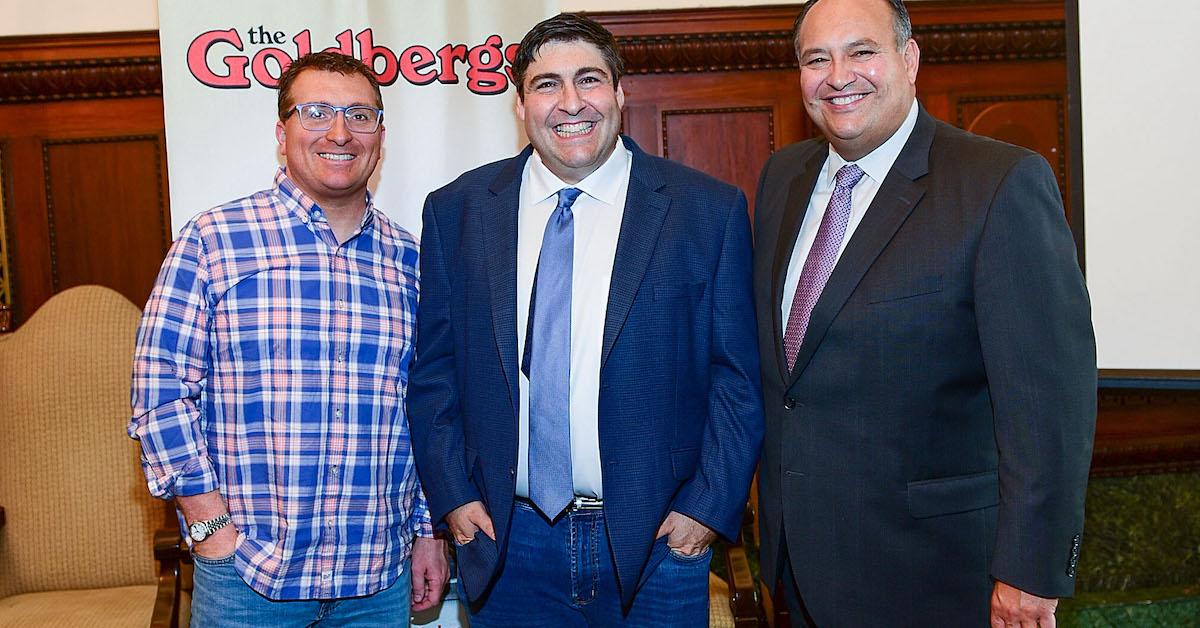 Though high success was projected, it averaged just 27,000 views in April, which paled in comparison to the 2.2 million viewers tuning into Fox News and the 1.6 million tuning into MSNBC. Needless to say, it was far off from its projected goal of an average of 100,000 views. While slight employee turnover is common in any new business venture, the question still arises: What went wrong?
Article continues below advertisement
NewsNation's bias speculations
NewsNation received a "neutral" and "reliable" score from Ad Fontes Media in Jan. 2021. The analysis showed the network was in the middle category for bias. But a few months later, things began to skew. In March, NewsNation was under fire for conservative bias. Unbeknownst to many of the staff, WGN had hired former Fox News co-president and Trump administration official Bill Shine.
Article continues below advertisement
Shine had been working secretly as a NewsNation consultant. The affiliation of Shine and the secrecy of his hiring made employees question whether the network was honest about aiming to provide nonpartisan news. A news director and managing editor resigned shortly after the presence of Shine was revealed. For those that remained, dissatisfaction and skepticism grew. Employees became even more concerned when NewsNation interviewed former president Donald Trump.
Article continues below advertisement
Criticism was made over Trump claiming he had had the "most successful administration in history." Interviewer Joe Donlon praised Trump, calling him "the most media-savvy president we've had... You understand how the media works." Trump responded to this claim with his belief that the press is "fake." Whether Trump included NewsNation as "press" in unclear. The interview was seen as a soft one for Donlon's refusal to challenge the claims Trump made.
Is NewsNation conservative or liberal?
The conflict of interest was amplified when viewers analyzed the network's history with Trump. A tweet from Trump's now-banned Twitter account sent good luck to WGN vice president Sean Compton the night the network premiered and called him a "winner at everything he does." That night, NewsNation received 130,000 viewers, but the audience declined steadily after. As for the interview, Compton was notably excited about it.
Compton was found saying, "This puts us in the big time. This proves to the world that we're legit when the White House is willing to take our call and put us front and center…" Compton and Trump had a more than decade-long relationship prior to the interview. A slew of other conservative-leaning occurrences has since occurred with the network. Still, NewsNation remains firm that its goal is to give nonpartisan news.