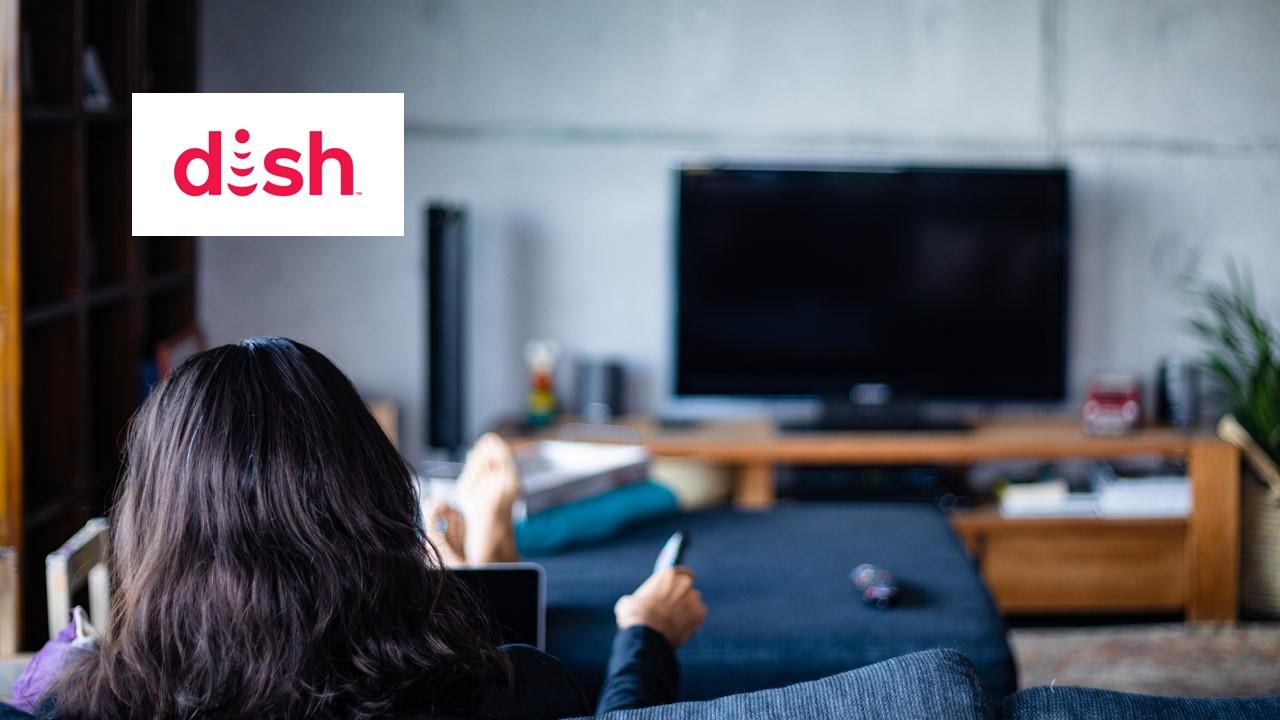 Who Owns Dish Network Now?
By Anuradha Garg

Dec. 7 2020, Published 8:55 a.m. ET
Dish Network started off as a very successful company. However, due to the change in consumers' interest and new developments, Dish Network's business has been in a state of secular decline.
Article continues below advertisement
Dish Network has proposed a merger with its direct competitor, DIRECTV, many times and keeps getting rejected. Due to all of the merger talk, there has been some confusion about who owns Dish Network.
Article continues below advertisement
Does AT&T own Dish Network?
Dish Network is a U.S.-based direct-broadcast satellite service provider. The company is based in Englewood, Colo. The company started operations on March 4, 1996, as a service of EchoStar. EchoStar was founded by Charlie Ergen, Candy Ergen, and Jim DeFranco in 1980. Charlie Ergen is the co-founder and chairman of Dish Network. He took Dish public in 1996. Currently, the company has over 11 million subscribers.
Dish Network is majority-owned by Charlie Ergen's family through trusts. AT&T owns Dish Network's arch-rival, DIRECTV.
Article continues below advertisement
Are DIRECTV and Dish Network owned by the same company?
AT&T bought DIRECTV in 2015 for $48.5 billion. It started DIRECTV Now in 2016 (rebranded to AT&T TV NOW), which is an over-the-top streaming service. The Ergen family owns more than half of Dish Network directly and through family trusts. The ownership includes all of the supervising Class B shares, which provide the family with nearly 90 percent voting rights.
Dish and DIRECTV are arch-rivals. The satellite TV industry has been in a state of decline. Dish Network and DIRECTV have been losing subscribers. Both companies have been looking for ways to stay relevant and increase revenues. In 2002, Dish Network and DIRECTV proposed a merger, which was rejected by federal regulators on the grounds that it would create a monopoly in the satellite TV space.
Article continues below advertisement
Despite regulators quashing the merger proposal, Charlie Ergen still thinks that merging Dish Network and DIRECTV is "inevitable." However, the timing isn't clear. In August 2020, he said, "Is it one month from now or two years from now? I don't know." AT&T is also looking to offload DIRECTV to reduce its debt. The Department of Justice is still against the Dish-DIRECTV merger. AT&T is moving forward with the auction of DIRECTV without Dish's involvement.
Article continues below advertisement
Is Dish Network a public company?
Dish Network is a public company. It trades on Nasdaq under the ticker symbol "DISH." Dish Network has two classes of shares:
Class A: It is entitled to one vote per share
Class B: It is entitled to 10 votes per share
Dish Network is required to build a 5G network that covers 70 percent of the U.S. population by June 2023, otherwise it will have to pay a fine of $2.2 billion. DISH also gets to use T-Mobile U.S. and Sprint's combined 5G network while it builds its own system — a project the company has estimated will cost $10 billion. The company is seriously trying to get into the wireless business. Dish Network knows that the satellite business is in a state of secular decline.