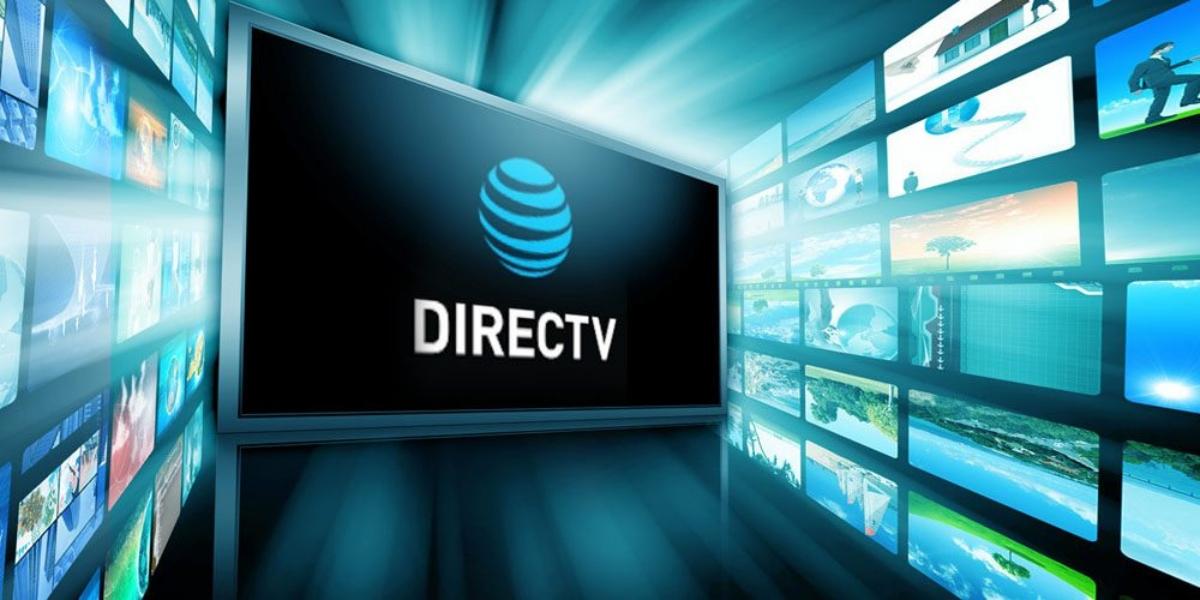 DIRECTV Has Dropped Newsmax — Both Sides Weigh In
Individuals who want to get their news from a conservative-leaning source will face a bit more of a challenge. DIRECTV has officially dropped Newsmax from its programming as of Jan. 24, 2023. The news network and DIRECTV have provided differing explanations for the change. So, what happened to Newsmax on DIRECTV? Here's what we know.
Article continues below advertisement
This isn't the first time a cable provider has ceased to broadcast Newsmax, but only the latest in a stream of providers that have dropped the conservative channel. Other networks, including the former Atlantic Broadband, Cincinnati Bell, Hargrave Communications, and Blue Ridge Communications, dropped Newsmax in 2022.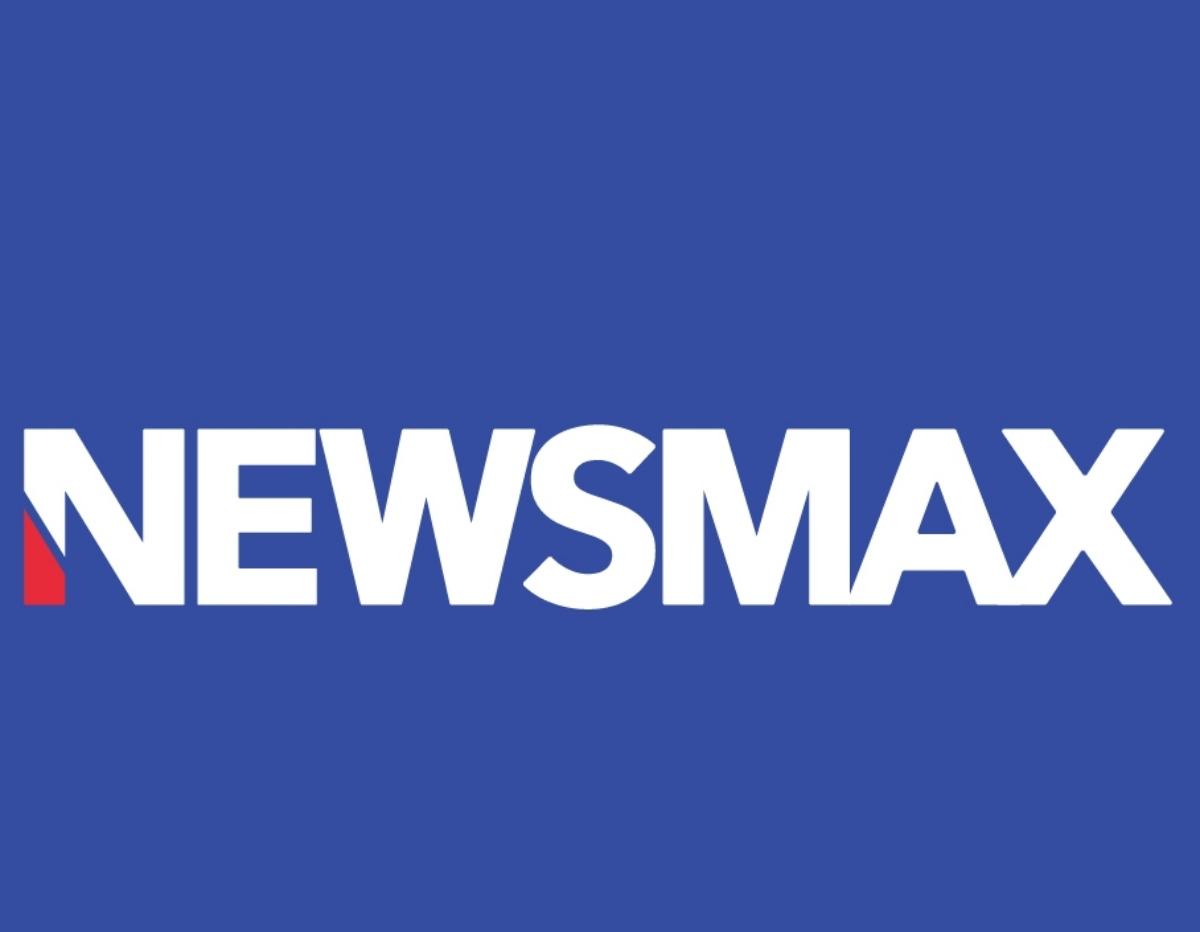 Article continues below advertisement
What happened to Newsmax on DIRECTV?
DIRECTV had been one of the holdouts, continuing to offer Newsmax to its customers. As Newsweek reported, Jan. 24, 2023, was the final day of Newsmax being broadcast by DIRECTV. According to DIRECTV, the reason was that Newsmax demanded rate increases that weren't sustainable. However, Newsmax claims it's a censorship-based move.
As one of the top pro-Trump news networks, Newsmax appeals to a conservative base of viewers. A number of Republican lawmakers have joined Newsmax in complaining that DIRECTV dropping the channel is purely because of its conservative viewpoints.
Article continues below advertisement
DIRECTV claims it wanted to keep Newsmax, but Newsmax's rate increase demands would have resulted in "significantly higher costs that we would have to pass on to our broad customer base."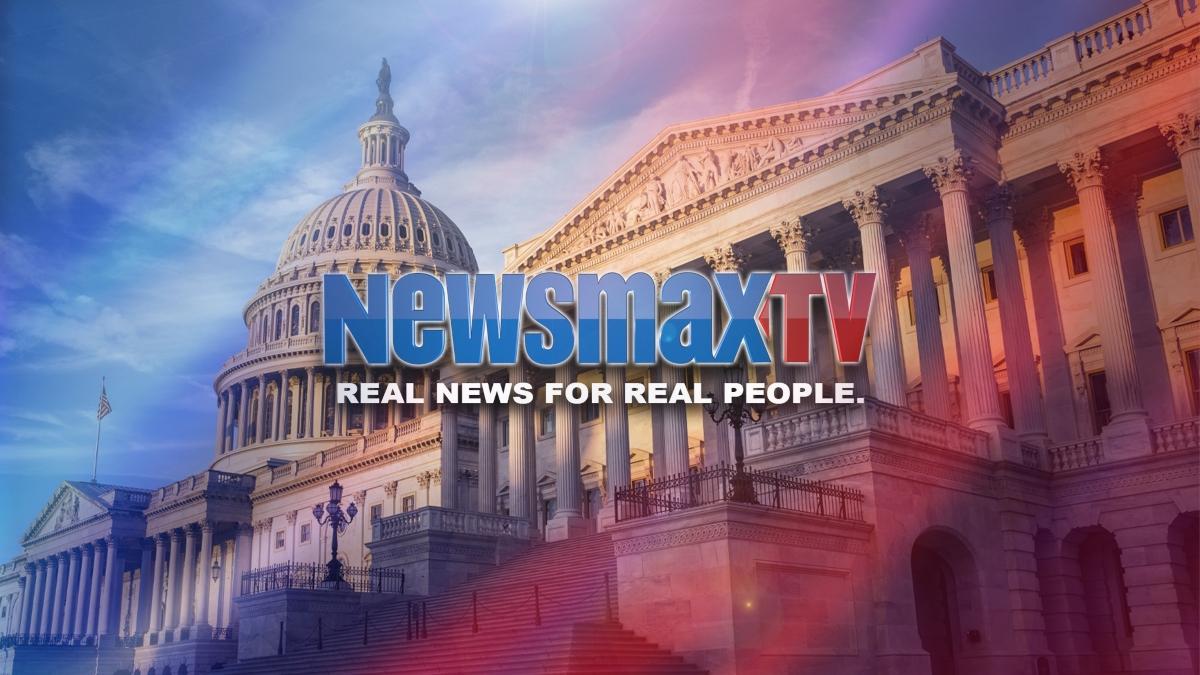 Article continues below advertisement
Here's what Newsmax said about the change.
Newsmax's website reports a very different picture than what DIRECTV has said. It noted that DIRECTV had also deplatformed One America News, or OAN, in April. Newsmax CEO Christopher Ruddy stated, "This is a blatant act of political discrimination and censorship against Newsmax."
Ruddy continued, "The most extreme liberal channels, even with tiny ratings, get fees from AT&T's DirecTV, but Newsmax and OAN need to be deplatformed." Newsmax claims that most other channels receive license fees higher than what Newsmax was seeking.
Article continues below advertisement
The Washington Examiner reported that Republican Representative Wesley Hunt called DIRECTV's decision a "red flag for the First Amendment."
Republican lawmakers sent a petition-like letter condemning DIRECTV's decision.
As news of the impending removal of Newsmax from DIRECTV spread, 41 Republican congressmen signed a letter of warning about the decision. Led by Rep. Hunt, the lawmakers wrote to the CEOs of AT&T, DIRECTV, and the hedge fund TPG Capital which is a minority operator of the satellite system.
Article continues below advertisement
"If Newsmax is removed from DIRECTV, in less than a year House Republicans will have lost two of the three cable news channels that reach conservative voters on a platform that primarily serves conservative-leaning areas of the country," warned the letter.
Article continues below advertisement
Other representatives participating in the letter included GOP Conference Chair Elise Stefanik of New York, House Oversight Chair James Comer of Kentucky, and Ways and Means Chair Jason Smith of Missouri.
What's happened to Newsmax's ratings?
Newsweek reported that Newsmax ratings during primetime were between 130,000 viewers and 230,000 per night over the past six months. The peak viewership during that period was 277,000 for the week ending Nov. 20, 2022.
Article continues below advertisement
However, after that November high, Newsmax's ratings continued to decline, and the final recorded primetime slot on Jan. 22 showed 113,000 viewers. Although Newsmax bemoaned that DIRECTV's decision closed the network off from over "13 million customers of the satellite service, DIRECTV Stream, and U-verse," viewership has been nowhere near that figure.
Article continues below advertisement
Newsmax is urging its customer base to leave DIRECTV as well as move their phone service from AT&T to "other companies that do not engage in political discrimination." The channel also said supporters should contact their congresspeople to "oppose censorship of Newsmax and demand support for fairness and equity for conservative media."
A number of commenters on the Newsmax Facebook and Twitter pages remarked they would be leaving DIRECTV and AT&T. They confirmed their belief in the Newsmax claims that DIRECTV is engaging in censorship.