What Happened to MeTV? Don't Panic, It's Probably Still There
Viewers who love to tune into MeTV to watch classic television programs like M*A*S*H, The Waltons, or The Three Stooges may be surprised to turn on their TV and find that MeTV isn't there. What happened to MeTV?
Article continues below advertisement
Don't panic. You aren't in the Twilight Zone. There are a few reasons why you can't find MeTV, and its disappearance is probably only temporary. The network could have moved to a different channel, got lost when your TV changed frequencies, or went dark for a short time due to the sun.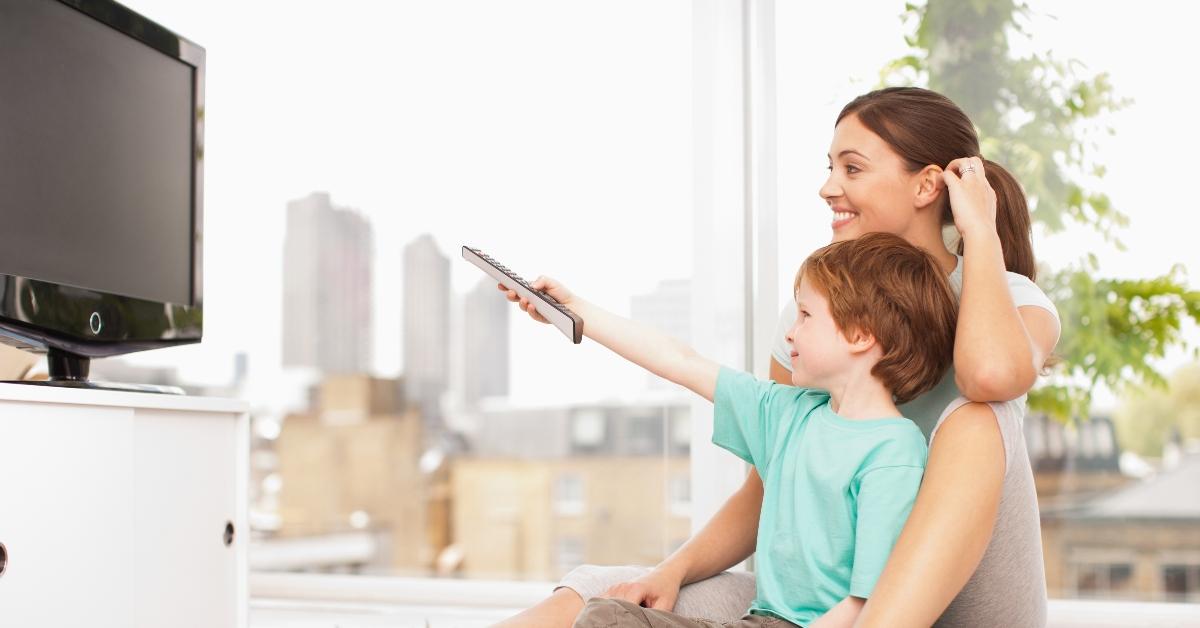 Article continues below advertisement